In chaotic routines, it gets hard to track medical records, book appointments, and check the availability of doctors. On the other hand, clinics and hospitals face difficulty competing and staying in an overcrowded industry.
Lead Juice facilitates patients and doctors in keeping a record of their patient's medical history and matching them up based on disease type, age, gender, and geo-location.
Ropstam delivered a mobile app with extensive features:
Check Availability Of Physician.
Lead generation and tracking.
SMS/MMS Messaging from System.
Audio Calling and Recording.
Agents and clients management.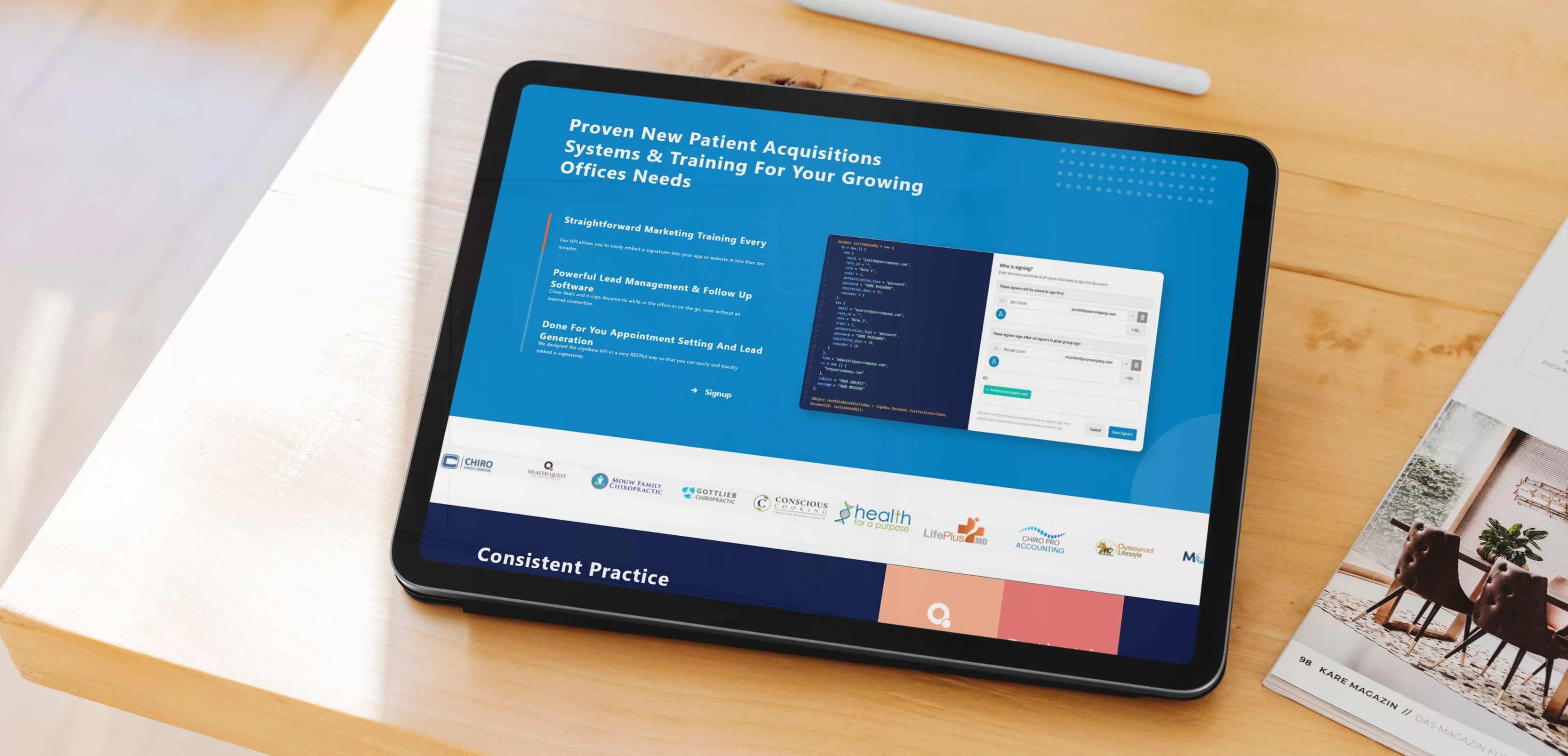 Lead Juice assists doctors as well as patients to track medical records. By employing the accumulated data, clinics generate leads and patients find the required doctors with certain specialization.




API & Performance Testing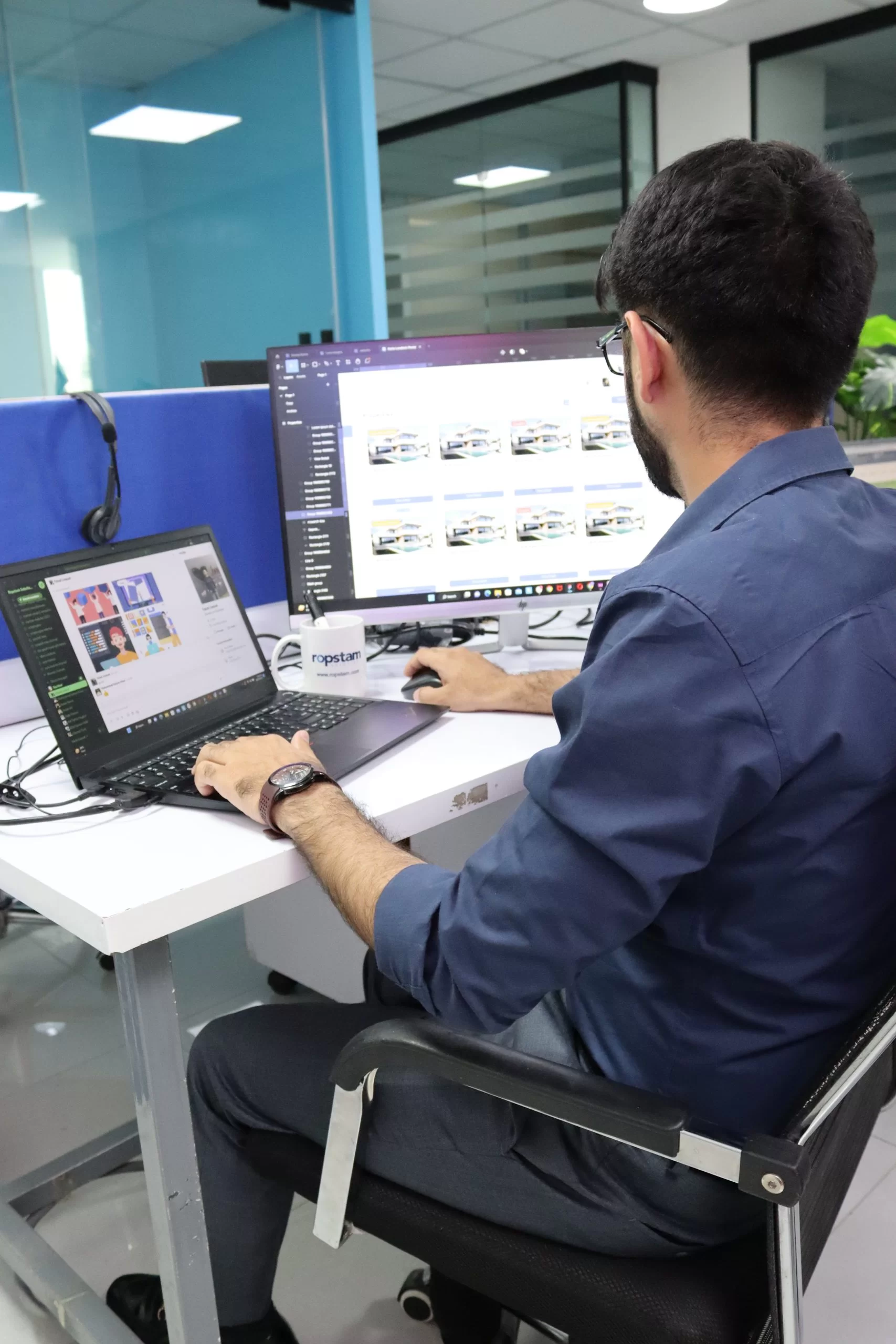 Lead Juice aids physicians and patients in tracking medical records. To develop the app team of proficient developers, designers, and planners at Ropstam, brainstorm the process by studying the target market, features, and intended operating systems.
The app development cycle needs an alignment of the process to achieve a favorable outcome. By keeping in mind the purpose of the mobile app, its features, and its applicability, the technical team comes up with a proper set of plans.
To develop Lead Juice, the team at Ropstam had to stroll through the following roadmap:
Ropstam follows a collaborative, transparent, and thoughtful development strategy.
The app's layout was structured to provide an easy user experience and instant accessibility to every type of patient from every field of life. The wireframe was detailed using the two-dimensional framework to provide transparency in design and assist developers with clear guidance.
For the enactment of UX, Figma was employed to deliver seamless navigation, interactive structure, third-party plugins integration, importing product images, and controlling SVG code.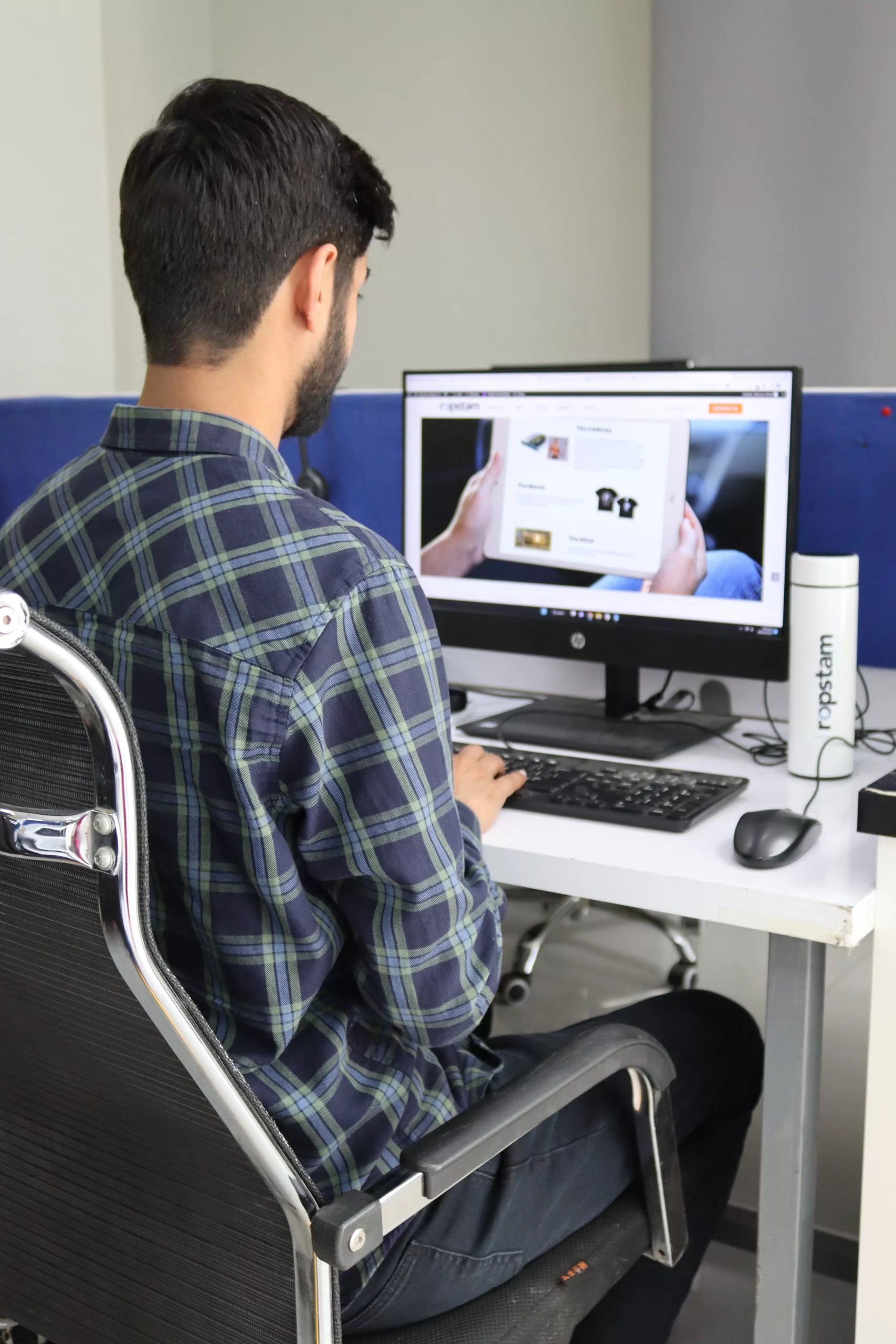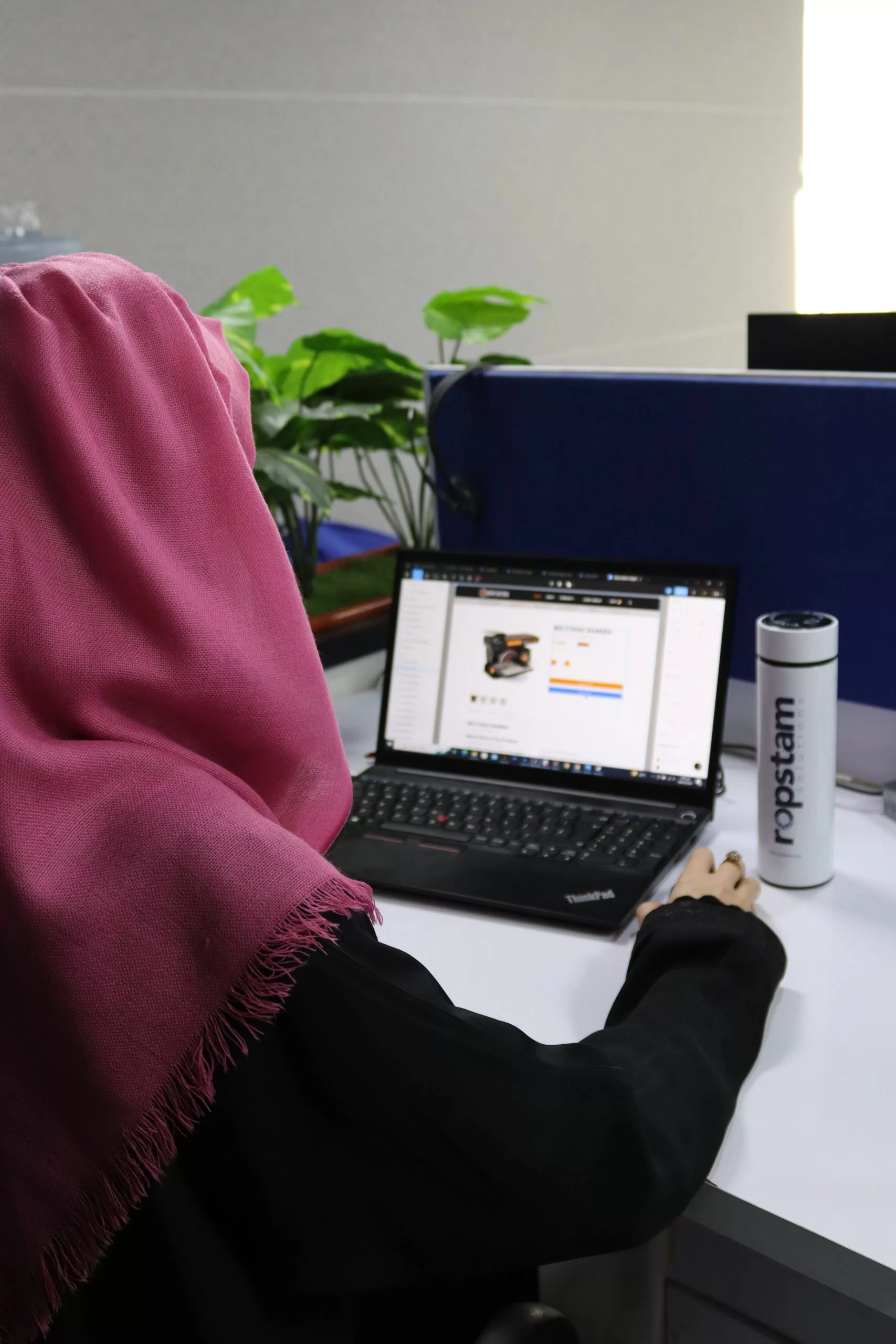 Lead Juice was planned and forged for iOS and Android operating systems with the latest technologies incorporating React Native. For the backend, NodeJS was applied to execute proper functionality, and ReactJS was used for web app development.
After consummating app and web development, the next phase was to test and launch the applications on respective platforms. Appium was used for mobile app automation along with manual testing. Postman was utilized for API testing, whereas JMeter for performance analysis.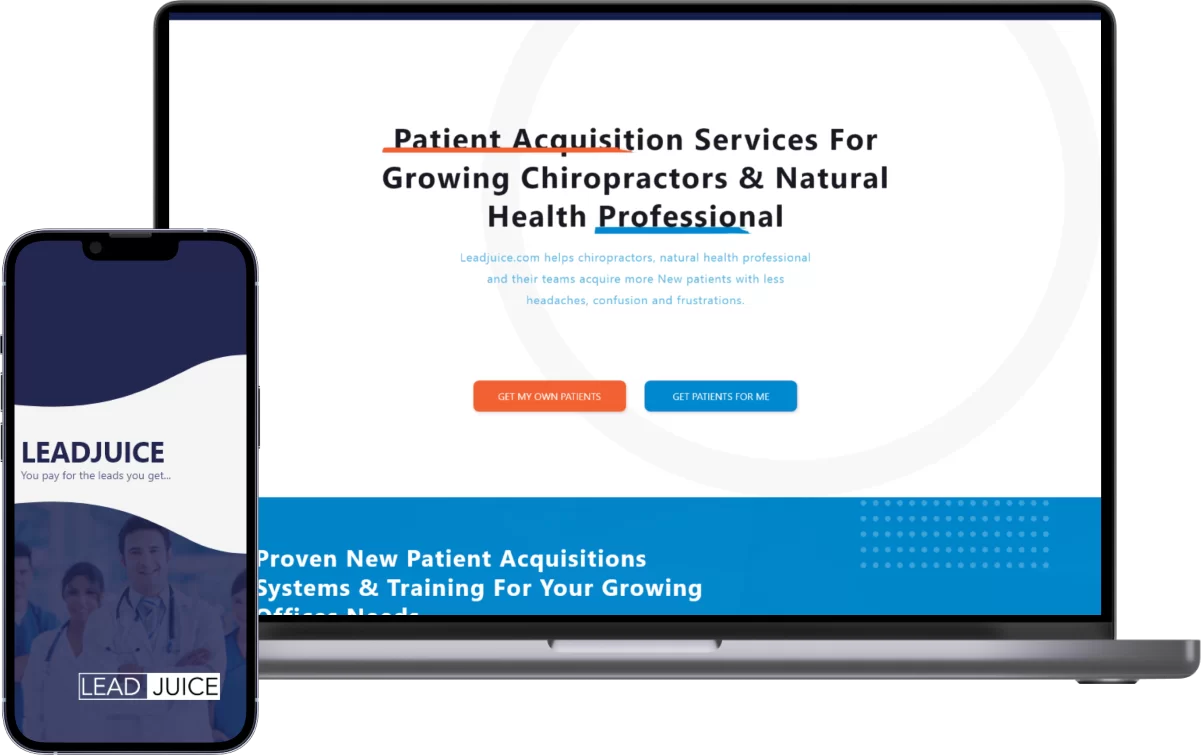 Lead Juice successfully operates through android and iOS systems facilitating several doctors and patients. The medium is aiding users by easing the overall doctors' visits and generating leads for the clinics.
The web app is easy to manage and features a highly private channel for registered doctors and patients only.
Their dedication to their clients is really impressive. Ropstam communicates effectively with the client to ensure customer satisfaction. The team holds themselves accountable and produces quality results.
Let's communicate and turn your dreams into reality!