One of the major challenges faced by Fauna was creating a user-friendly mobile application that would enable users to buy and sell pets safely and securely. They needed a mobile app that would allow pet owners to list their pets and provide comprehensive details about them. Additionally, they needed a platform that would allow users to search for and find their ideal pets, make secure payments, and communicate with sellers and buyers in real-time.
Features Intended to be present in the app:
Admin Panel For Account Management
Register As a Seller/Buyer.
Add Reviews (Buyer & Sellers)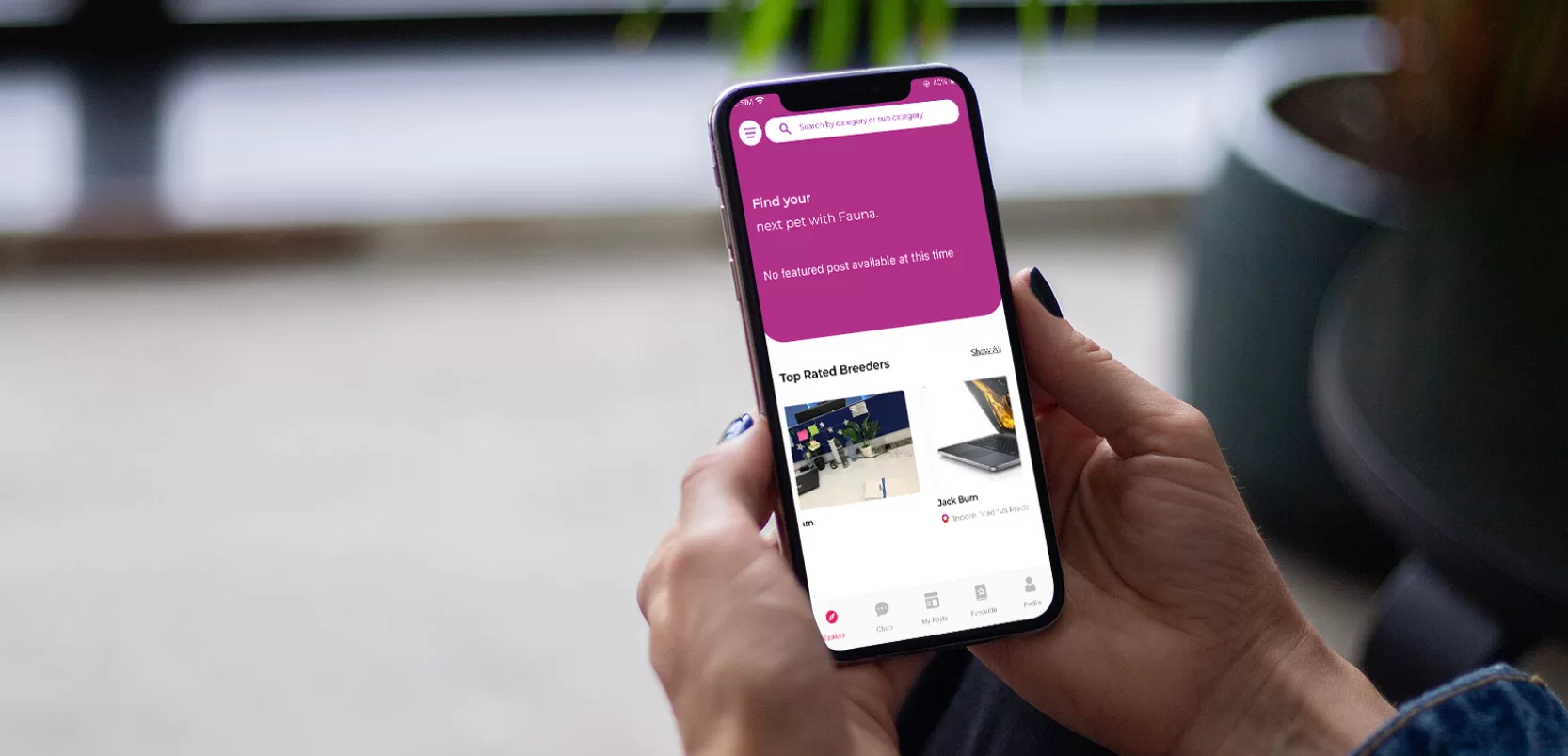 Ropstam developed Fauna using Flutter and Laravel for iOS and Android platforms. The app features secure payment gateway, rating and review system, and real-time chat. Fauna provides a seamless experience for buying and selling pets.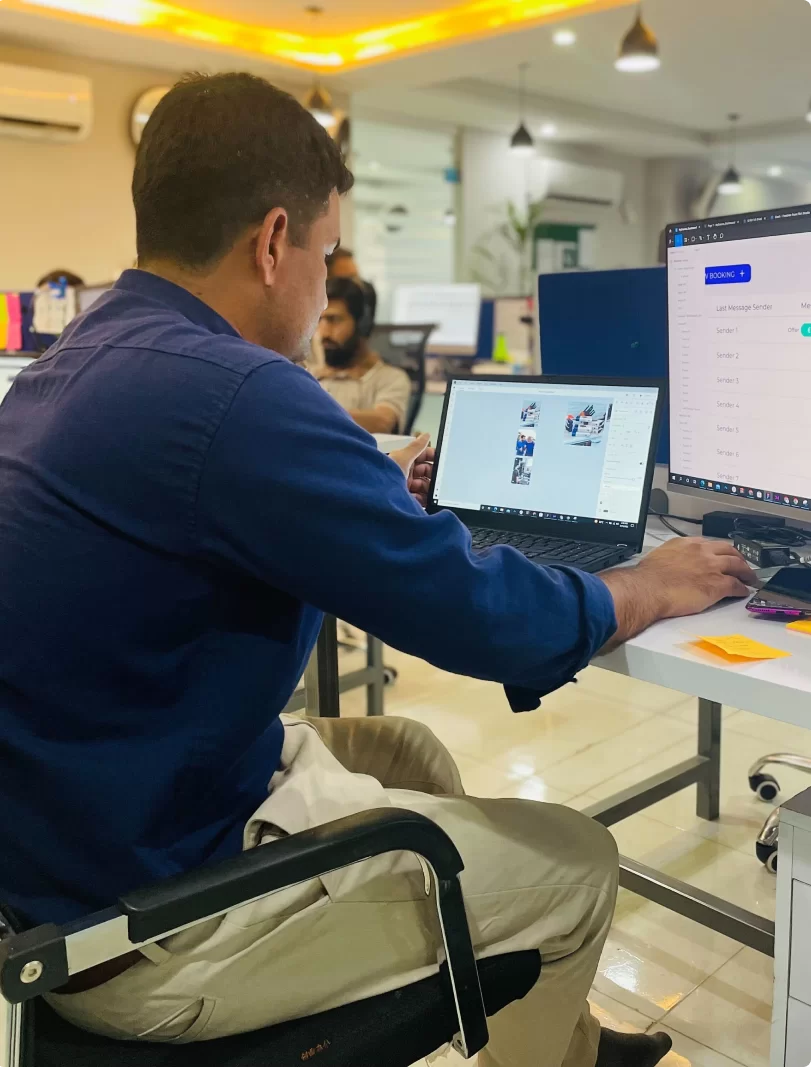 Fauna is a mobile application that has successfully created a community where pets are valued and cherished. The app has made it easy for pet owners to sell their pets for monetary value and for animal enthusiasts to find their ideal pets and expand their furry families.
To bring the mobile application to fruition, Ropstam followed a strategic roadmap that included implementing the designed plan, creating the mobile application, thorough testing, and a successful launch.
Fauna was intended to serve pet sellers and buyers through iOS and Android mobile apps.
To achieve the development of the mobile application, Ropstam followed the roadmap comprising an implementation of drafted design, app development, testing, and launching.
Ropstam pursues a coordinated, unmistakable, and competent development plan.
Wireframes play a crucial role in the development process of mobile apps by serving as a blueprint. To proceed with the creation of Fauna, Figma was utilized as a UI/UX tool.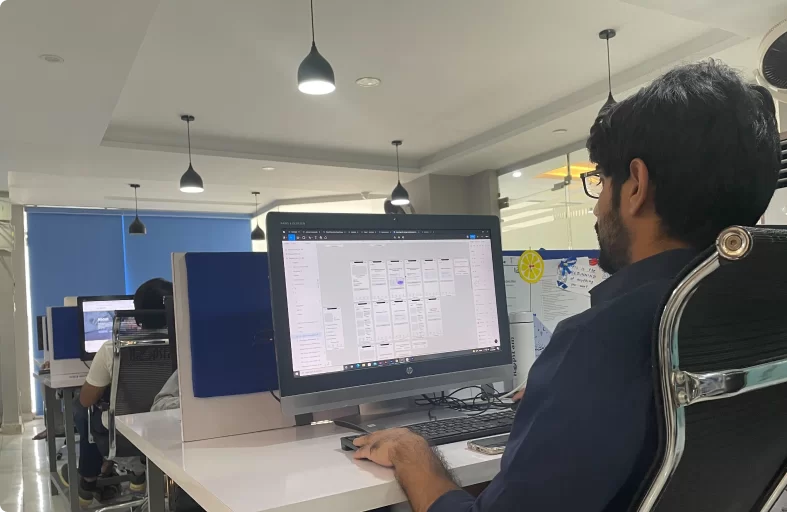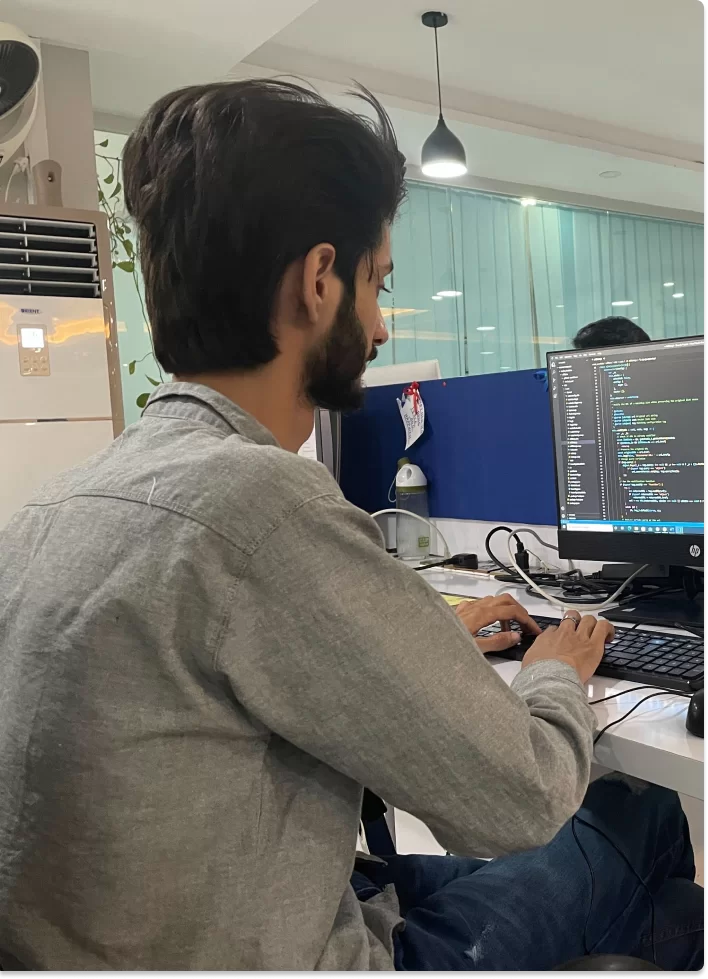 Fauna's front-end for the mobile app was developed using Flutter, a robust open-source framework that allows the creation of native apps for both iOS and Android platforms. Meanwhile, the back-end was built using Laravel, a PHP web framework known for its scalability, flexibility, and robust features.
With the mobile application nearing completion, it was time to thoroughly test it using the latest tools and technologies. The app was tested to ensure compatibility and performance. In addition to manual testing, a performance analysis was conducted using the Appium testing tool.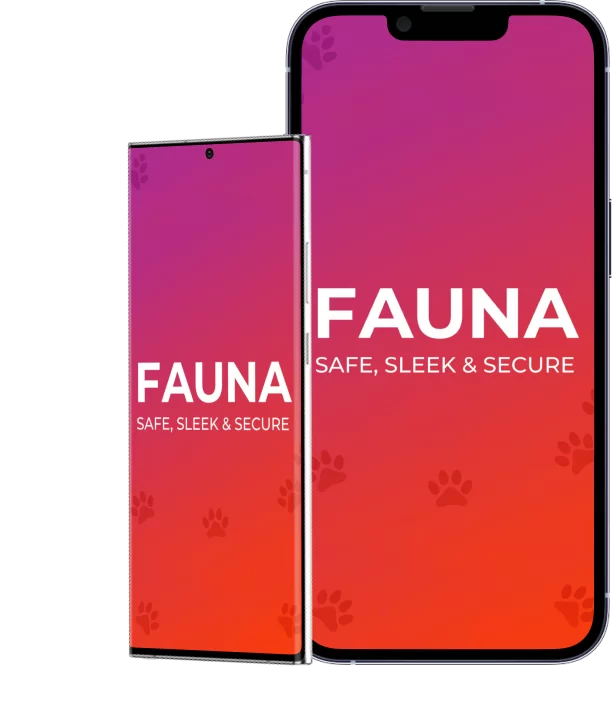 Fauna has successfully addressed a gap in the market by providing pet owners with a platform to sell their pets safely and securely. At the same time, animal enthusiasts can find their ideal pets and expand their furry family. The app's dedication to providing a user-friendly interface and secure payment gateway has led to its success.

We were impressed with the team's excellent communication skills, which made the entire project a breeze. Ropstam brought innovative ideas we had not considered before, adding a refreshing perspective to our project.
Let's communicate and turn your dreams into reality!