Since the Covid pandemic imposed lockdowns across the globe, virtual meetings and online interviews have become increasingly frequent. As the governments imposed lockdowns, professionals switched to Zoom and Teams meetings to keep the businesses up and running. Although the pandemic is now a thing of the past, many organizations, realizing that the same task can be achieved with the subject not present onsite, have opted for a hybrid mode, while some court hearings have continued to take place in virtual mode.
On 15th February 2023, a Colombian Administrative Court created history by holding the trial proceedings in the metaverse – the first ever instance of a virtual court hearing in the South American country. As per the media reports, the judge of the Magdalena Court, Maria Victoria Quinones, presided over the said trial in the virtual space. The lawmakers took part in the two-hour-long hearing via Horizon Workrooms – a platform allowing colleagues to work remotely in the metaverse. In the Workroom, the relevant parties joined the hearing as avatars.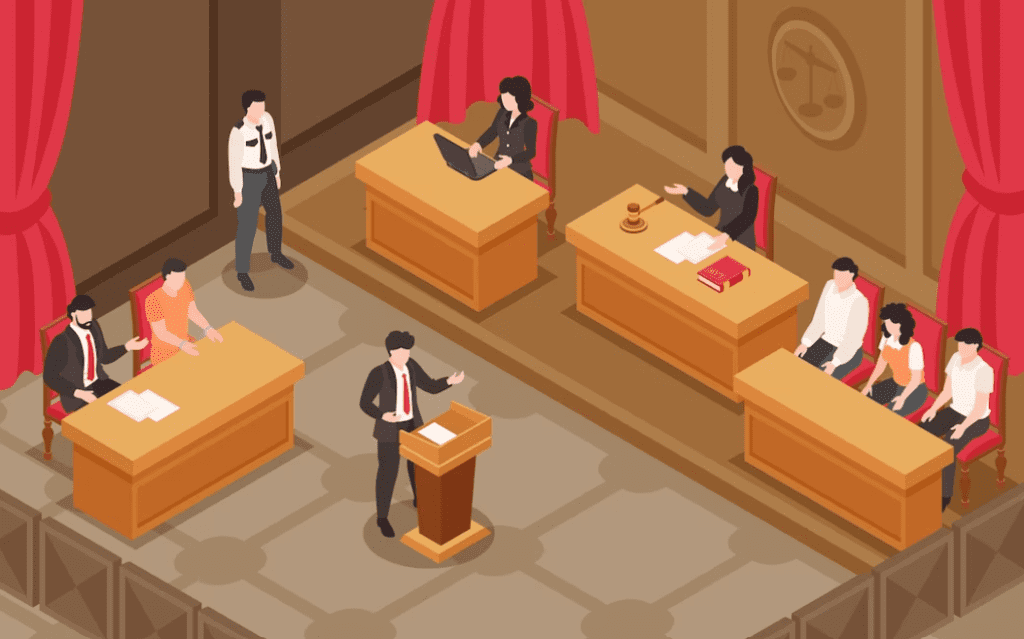 Another significant part of this trial was that it was streamed live on YouTube. More than 2500 viewers witnessed this historic hearing in which the judge, lawmakers, and attendees appeared as avatars. Many participants applauded this technology, highlighting the fact that they could attend the hearing even though they lived a fair distance away from the court.
The trial is based on the complaint made by the regional transport union against the local police department. Judge Maria revealed that the case is set to proceed partially in the Metaverse and didn't rule out the possibility of more virtual court trials in the future across the globe.
While the jury is still out on whether the Metaverse should be globally adopted for court hearings, the notable success of Colombia's virtual trial is a landmark in the success of this technology.
What is the Metaverse?
The Metaverse is a combination of augmented reality and virtual reality that enables participants to interact virtually with each other. In contrast to traditional tools like Zoom and Teams, Metaverse allows more engagement with features like hand gestures, incorporation of avatars, and real-life experience. Although Mark Zuckerberg-owned Meta – previously named Facebook – has invested billions of dollars into this technology, its metaverse project has recorded significant losses so far. Only time will tell whether the metaverse space is able to set the stage on fire.