Introduction
Last week, Italy became the first major country to impose a ban on the viral AI chatbot ChatGPT. The decision was taken by the Italian enforcer of the General Data Protection Regulation (GDPR) – the European Union (EU) privacy law responsible for protecting the data of EU citizens and residents. Garante per la Protezione dei Dati Personali, the Italian representative of the agency, proposed a ban on the AI-powered tool with immediate effect. The restriction, however, is temporary, and ChatGPT can resume its services in the country once the agency is confident that GDPR data privacy policies are being followed.
Reasons For Imposing Ban
The main concern for the Italian data protection authority was how ChatGPT collects user data. The agency concluded that the conversational chatbot obtains data from its users in an illegal manner. The Italian representative of GDPR also observed that ChatGPT's inability to verify users' ages exposes them to unlawful content, which directly contradicts the agency's regulations. As a result, Italy's government decided to stop ChatGPT's access to users in the country, making it the first nation in the West to block the AI conversational tool. Apart from Italy, ChatGPT is also unavailable in countries with strict privacy policies, like Russia, China, North Korea, and Iran, since OpenAI, the creator of ChatGPT, has not made the chatbot available in these geographic locations.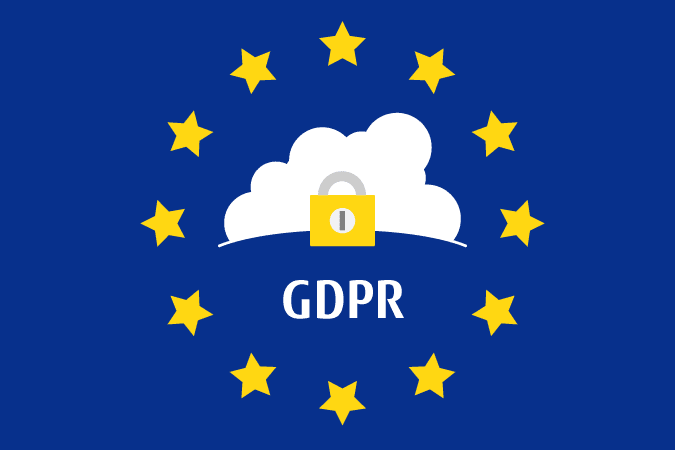 This decision by Italy comes amid a tumultuous time period for OpenAI's chatbot. Last month, OpenAI suffered a data leak as the personal conversation history of some users was displayed to other ChatGPT users. OpenAI acted swiftly to identify the vulnerability and resolve this issue after temporarily removing the chat history option in the tool.
Conclusion
Despite ChatGPT's remarkable success, there have been increasing concerns regarding the privacy of the chatbot's user data in the past few weeks. Now, the ban imposed by Italy has forced other EU and Western countries to review ChatGPT's privacy policies.