WordPress is set to release the 6.3 version in August officially. In order to give the users a glimpse of the upcoming version, the WordPress development team has launched the beta version of version 6.3. WordPress 6.3 Beta 2 – there was no Beta 1 because of technical issues – is publicly available for downloading and testing to the developers' community.
While the WordPress development team has given instructions not to install this version on mission-critical websites, it doesn't prohibit users from experiencing the upcoming version of WordPress. As expected, this version contains hundreds of new features and bug fixes – 500 newest features have been integrated along with more than 400 bug fixes.
This blog covers some of the most noticeable updates introduced in WordPress version 6.3, underscoring their overall significance in enhancing user experience.
New Features Introduced in WordPress 6.3
The following passage explores the latest features added in this version:
Improved Usability
Some of the notable changes introduced to the user interface include toolbar updates, an optimized list view, improved control of paddings and margins, and a new area for managing patterns. These advancements play their role in optimizing the usability of WordPress sites.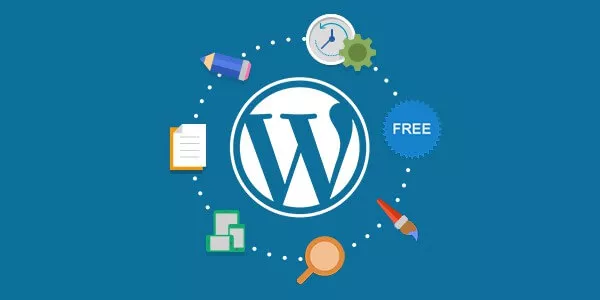 Design Changes
To remove the ambiguity surrounding reusable and traditional block patterns, the name of reusable blocks has been changed to synced patterns. Now, you can also assign patterns to templates, meaning starter patterns will have the capability to enhance the speed of creation. Another big change is the ability to edit the duotone filter and captions in the style interface.
Accessibility Enhancements
WordPress 6.3 has integrated more than 50 accessibility improvements. The login form, installation steps, and list of tables have been updated, and accessibility tickets can now be accessed in the WordPress tac menu. The updated features also include an optimized tab, improved labeling, and a revised heading hierarchy.
Updated Blocks
In this version, new blocks for footnotes and details have made an appearance to go with better image aspect ratio handling. Spacer blocks and cover blocks have seen improvements in the latest version.
Conclusion
While WordPress 6.3 is still a month away from debuting, Beta 2, which contains the features of the upcoming version, has been publicly unveiled. The latest version introduces more than 500 new features, and hundreds of bugs in previous versions have been identified and resolved.