At Ropstam Solutions, we believe in celebrating not only professional achievements but also personal milestones that matter most to our employees. It is in this spirit that we recently came together to celebrate a momentous occasion – the birth of a baby girl to one of our valued WordPress developers, Hamza Bilal Zafar. 
This heartwarming event illustrated Ropstam's commitment to creating a supportive workplace that values its employees as individuals, not just as workers.
Celebrating milestones and joy
The event was celebrated with joy at our Islamabad Office. As expected, our office was filled with laughter and heartfelt congratulations. This event wasn't just about work but a celebration of life and the newest addition to our extended Ropstam family.
Personalized gifts for the new father
In a heartwarming gesture, Ropstam Solutions went the extra mile to show support for Hamza Bilal and his family during this special occasion. The celebration of his baby girl's birth was accompanied by thoughtful and personalized gifts, symbolizing the warmth and care that defines the Ropstam family.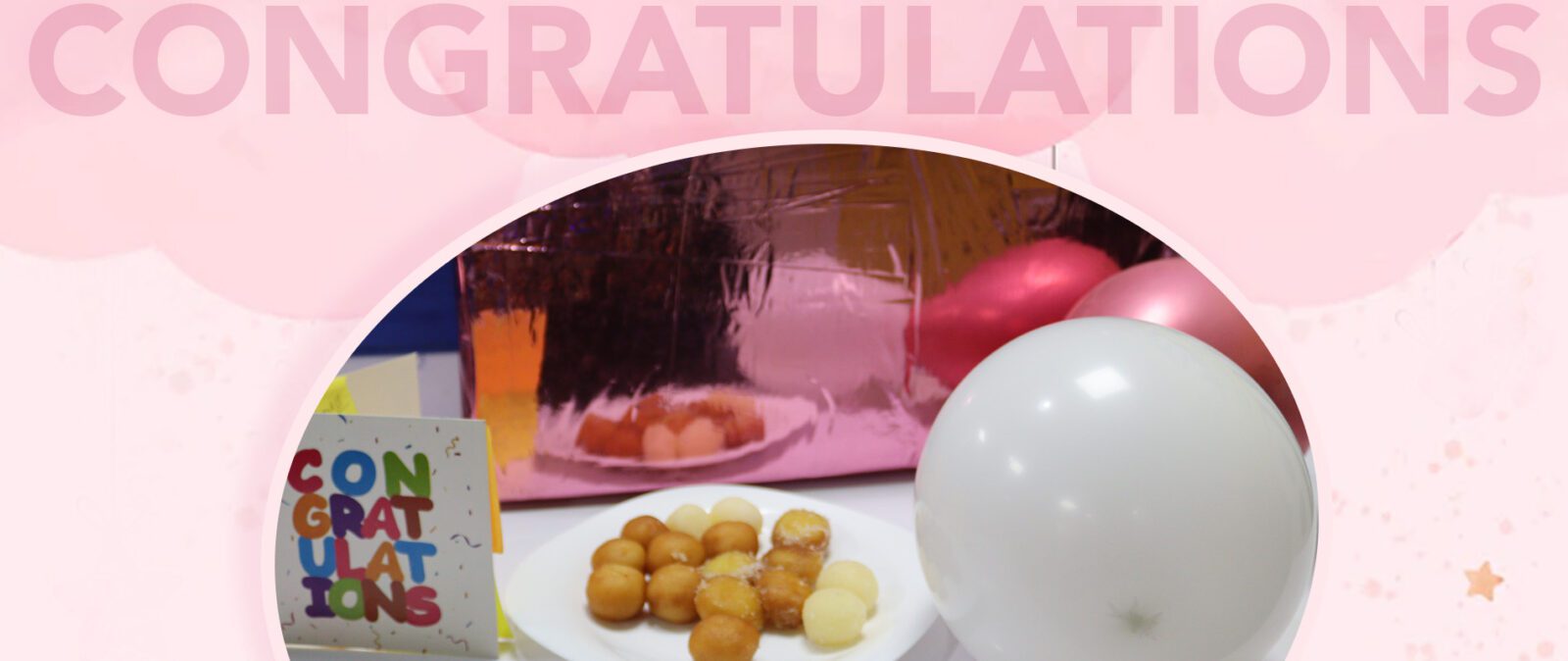 Ropstam's family-oriented culture
This heartwarming celebration exemplified Ropstam's people-first culture where employees are valued as family. By sharing in this special moment, the management aims to provide a supportive environment where our employees can thrive professionally and personally.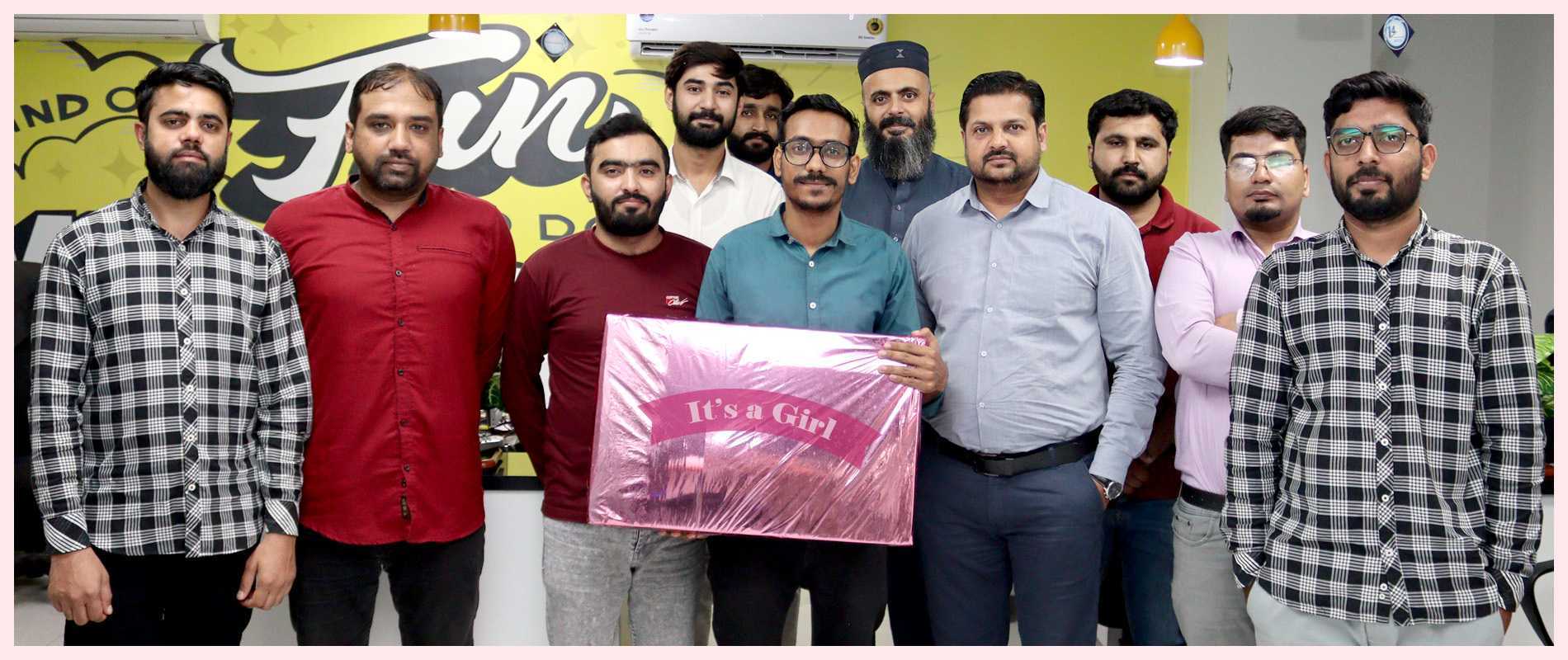 In the years to come Ropstam is committed to promoting compassion, camaraderie, and care for employees at all of life's milestones. Ropstam's dedication to our employees extends beyond work to promote an open, caring workplace community.