Google's first attempt at launching its conversational chatbot Bard back in February ended in disaster. A factually wrong answer given by Bard resulted in Google's parent company, Alphabet, losing $100 billion in market value. As a result, the tech giant halted its plan of publicly launching the AI tool.
With hopes of a much better public reaction, Google has now removed the waitlist and made Bard publicly accessible to users in more than 180 countries, including India and Pakistan. To compete with ChatGPT, which has gained unprecedented popularity since its release last year, Bard supports Japanese and Korean languages in addition to English.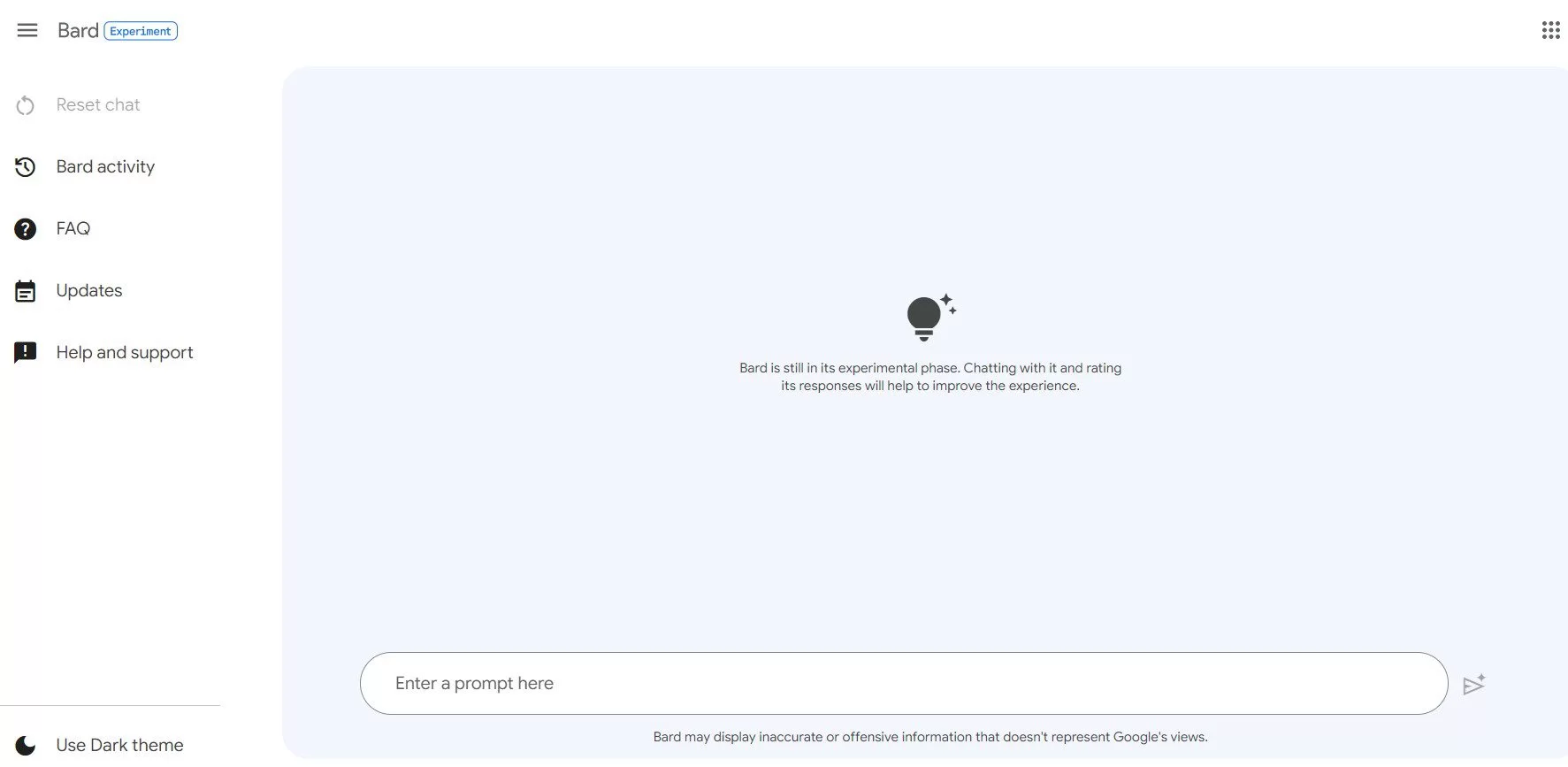 Powered by LaMDA (Language Model for Dialogue Applications), Bard boasts features like innovative and creative responses and multimodal queries meaning the AI tool can also accept and respond to image inputs.
Google Bard vs. ChatGPT
Since its inception, OpenAI's ChatGPT has taken the world by storm and kickstarted an arms race as tech giants scrambled to create their versions of the AI conversational tool. In a short period of time, it has attracted an unprecedented number of users surpassing the audience social media giants like Instagram and TikTok managed to gain in the same period.
ChatGPT has been developed by OpenAI and is based on the GPT-3 natural language processing model. On the other hand, Bard is supported by Google and is built using the LaMDA language processing model. While the dataset that has been used to train GPT is not updated and contains historical facts till 2020, Google claims that Bard's training process is not time-restricted and is continuous. Bard is fine-tuned using the input it receives; consequently, its responses will be accurate and relevant over time.
The significantly larger dataset used to train Bard and its ability to give responses that are updated with time are the most prominent differences between the two AI-powered chatbots.