Google, the most widely-used search engine globally, is reportedly working on developing an AI-based search engine. Under the project name Magi, developers and designers are focusing on updating the search engine, which will be integrated with the most advanced features.
Based on a user's search history, the search engine will learn the preferences and display options most relevant to these preferences. The model will be trained on the user's specific history, and personalized content will be provided in response to the user's queries. Talking to the New York Times, one Google spokeswoman admitted that the extremely popular search engine will be getting new AI features in the near future. Even though no exact launch date has been revealed yet, users are excited about this latest revelation in the field of Artificial Intelligence.
Following are the advanced features that reportedly will be integrated into the Google search engine:
ChatGPT-like conversational tool that will allow netizens to communicate directly with Google.
A new ad model will enhance user experience and display customized ads.
Completing online transactions and buying online products will be easier with personalized search results.
Search Engine Optimization is about to enter a new era with Google revising its algorithm for ranking websites.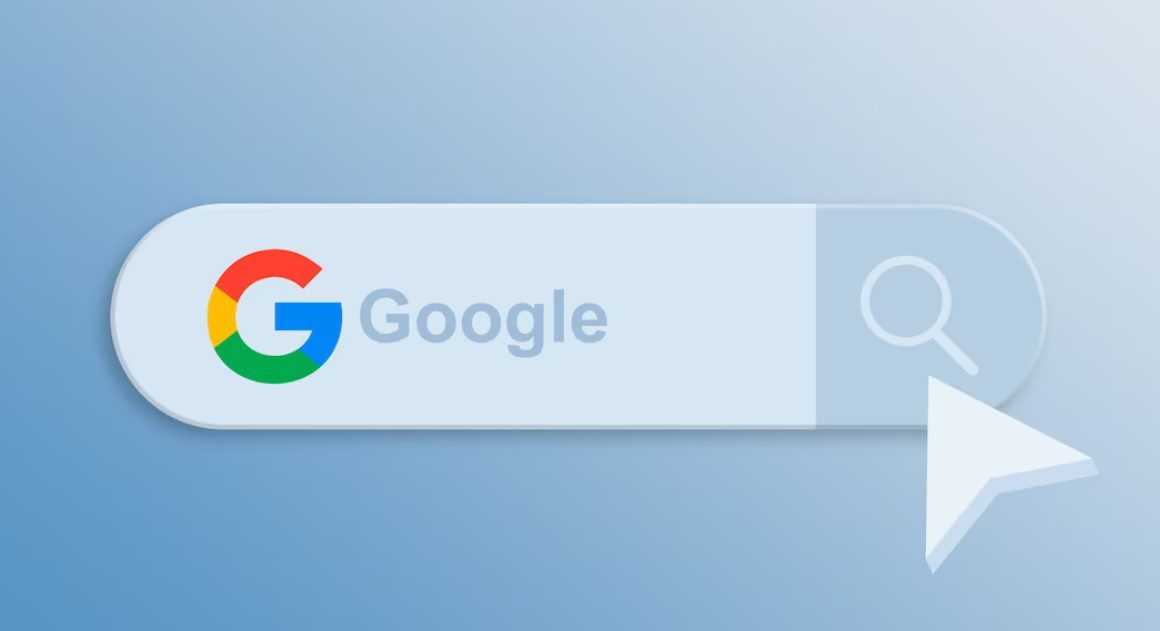 With the unrivaled popularity of OpenAI's ChatGPT, a host of tech giants are launching their own rival conversational chatbots. Google, however, is still lagging behind in this race. Google's chatbot Bard failed spectacularly in its first demo, resulting in Alphabet, Google's parent company, losing $100 billion after a false response to a query. While OpenAI has unveiled an advanced chatbot, GPT-4, Bard is still to be publicly unveiled to users across the globe.