For the past three years, software development has been the most demanding job. But many of the coders still struggle to find a good tech job. This blog is going to help you with avoiding those coding mistakes.
Top 8 Coding Mistakes Every Developer Should Avoid in 2023
Here are eight mistakes listed below along with tips and tricks to make up for them. Lets have a look at them:  
1. You Learned the Wrong Stack
A common mistake made by most of the coders is learning the wrong coding language stack. So far, the most useful employable stack is the .NET stack, which consists of several languages that are C#, HTML, CSS, JavaScript, and SQL. Moreover, a design pattern (MVC) and a visual studio. 
.NET stack helps you with designing applications and it is the most demanding position abroad. In addition to that, it is a top choice of almost every organization looking for a web developer. With its growing popularity and application, it is considered as the first stack that you should learn if you want a career in this industry. 
2. You Didn't Learn Practical Coding Skills properly
The thing preventing many coders from being hired is a lack of practical skills. Software houses are looking for coders that can solve real business problems. But unfortunately, nowadays many universities focus on theories rather than practical skills. Universities try to teach a little bit of everything to students.
There is a class on C#, one on HTML, one on databases, and so on. However, these classes are interesting and informative but they are not linked to full-stack coding projects. Try to develop practical coding skills on your own if you didn't learn them in universities. 
3. You Have a Weak Portfolio
If you are a newbie without experience and having a weak portfolio can be a major mistake. Without a portfolio, there is less proof of deciding whether you are as good as coding as you claim to be. However, with a portfolio, you can show in an interview that you are capable of doing what you are talking about. An effective portfolio should include projects that demonstrate your skills a business would need. Moreover, for your portfolio, focus on projects that show useful real-world skills.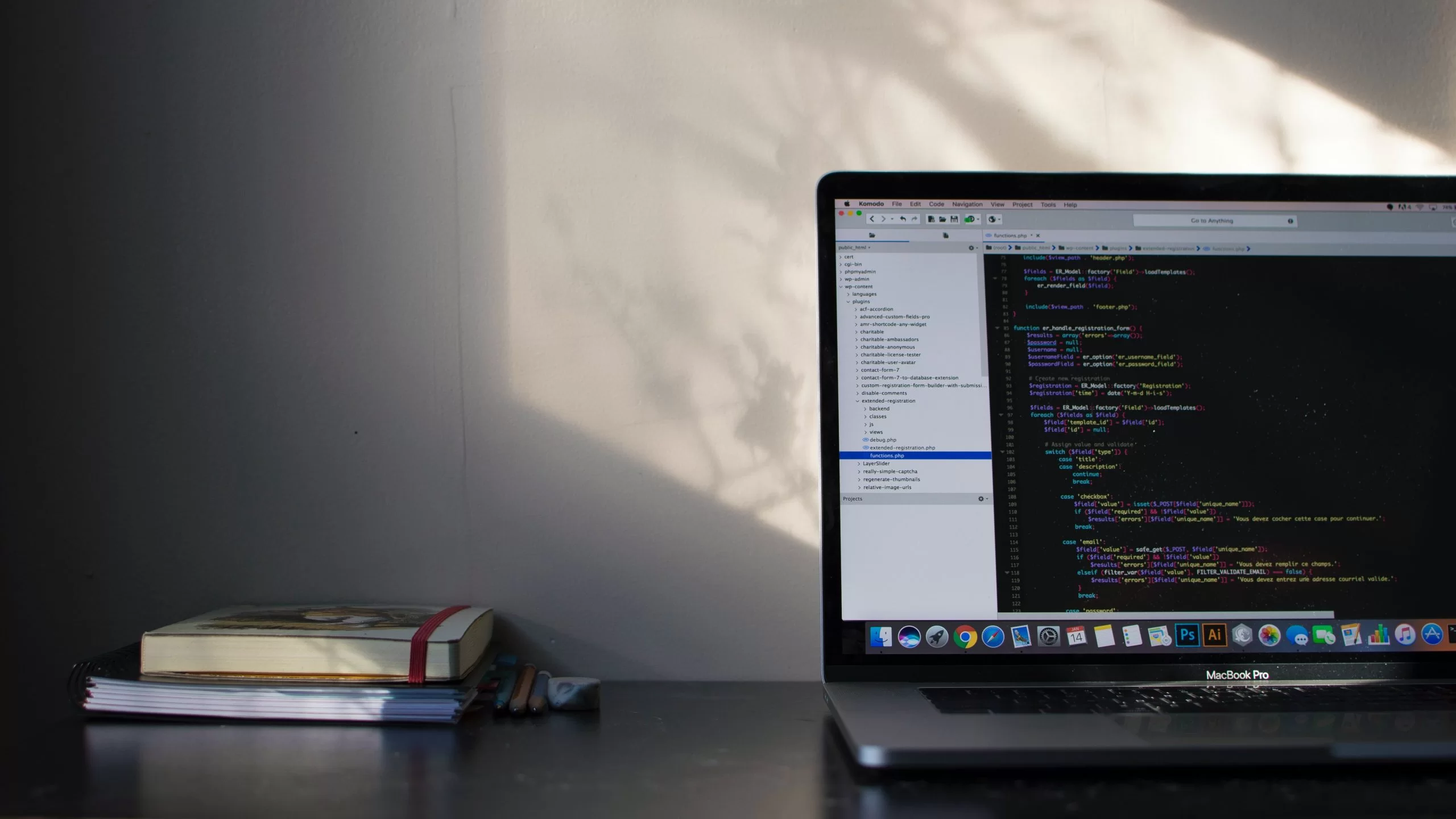 4. You Struggle in Interviews
Many talented and skilled coders struggle to get hired just because they are not good at interviewing. Try to stay confident and take control of the interview by shifting the focus to your portfolio. When you focus on your portfolio then will be easy to demonstrate that you have necessary coding skills and background knowledge, making the "code trivia" questions less important. 
5. Not having a Recruiter
A mistake that places you at a major disadvantage is not getting a recruiter. In most cases, a recruiter has already applied ten eligible applicants by the time you apply for a position online. The simple truth is, you need a recruiter if you want a job. You can never even get to the door for an interview without one. 
6. Too Picky About Your First Job
Many coders don't get a job because they are too picky about their first job. For example, most of them don't want to work in web development, which is the most in-demand position. It is important to keep in mind that if you reject your first job offer then there is less guarantee that you will get another one. 
You first need to build experience to get your dream job. But when the first job offer is received, take it. You may need to start designing websites, but you can get a different job once you gain some experience.
7. You Need to Work on Communication
Work on your communication skills before looking for a job as it is a big issue with programmers that they don't solve. Engage in conversations with a desire to be helpful. If your boss ask about project completion time, give him the best estimate. Also, strive to make those with no technology experience feel less enigmatic to your work. Stop technical terminology and acronyms, and equate your role with one that is more important to others.
Once you do that you can become a rock star coder because you can code and interact well.
8. You Need to Specialize
When applying for your first job, learn the most popular coding languages. The most common coding jobs focus on the .NET stack.
However, with various, more specialized languages, applications , games, AI, and phone operating systems typically operate. You need to learn the relevant coding languages if you want to compete for these high-demand jobs.