Ropstam arranged a sweet mango party with the deliciousness of barbeque to celebrate the summertime with sweet and spicy zests.
Summers are all about bright sunlight, greener grass, and a lot of scrumptious juicy fruits to leave our taste buds relishing the zest of tanginess with palatableness. In Pakistan, Mango is one of the most favorite fruits of all as it is the "National Fruit Of Pakistan". There are several varieties of mangoes cultivated in Pakistan and exported worldwide.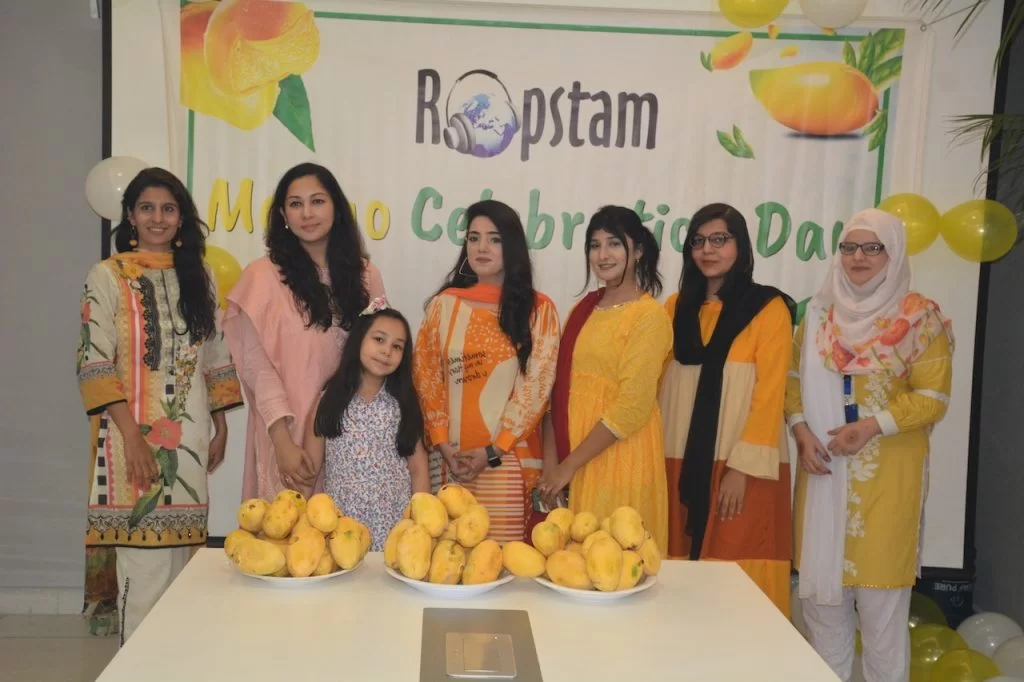 Mango Party at Ropstam
The Ropstam family decided to honor this sweet delight by arranging an extravagant event, "Mango Day".  To make the event more exciting, we decided to grill some spicy meat to combine the flavor of sweet and savor.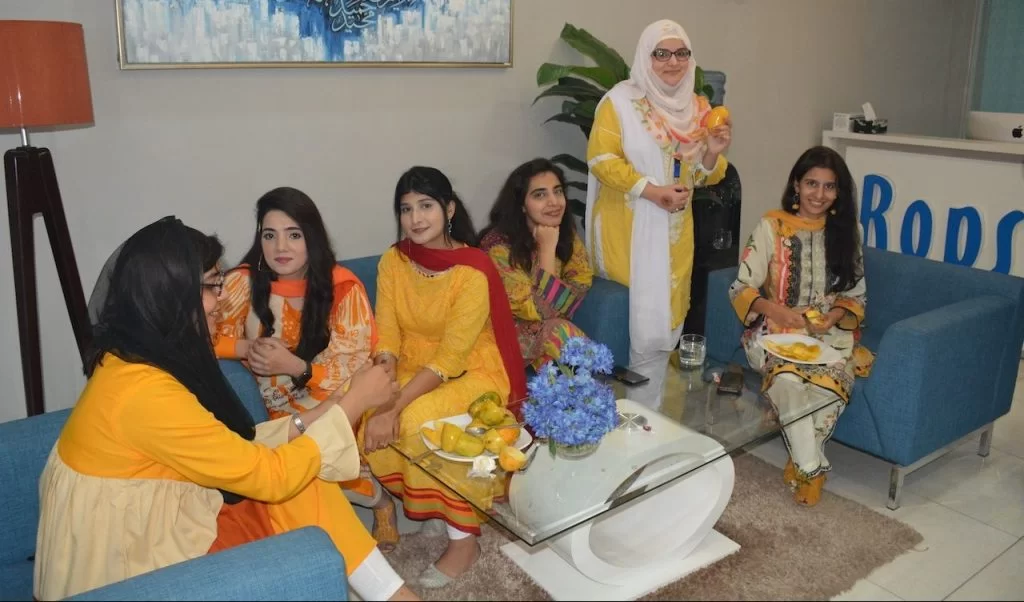 Ropstam Commenced The Event
 Our team was draping in pretty bright yellow to honor the sweet delicacy. Combined with the tangy mango fumes, spicy BBQ aroma, clouds covering skies, and pleasant breeze, there was sweet magic in the air that day. Everyone was cheerfully greeting and making beautiful memories. The level of enthusiasm reached cloud nine as the chilled mangoes were served, and we were all set to dig into the casket of delicious fruit.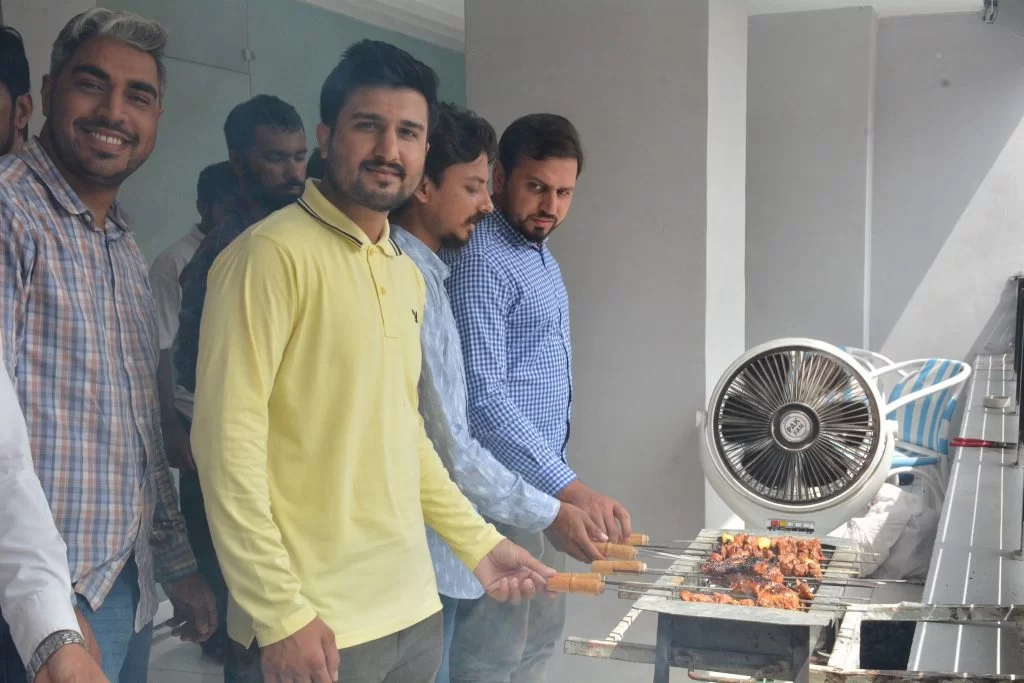 Soon enough savory barbeque was perfectly cooked, worthy to mention the efforts made by male members of Ropstam in carrying out grilling outstandingly. We all were super excited to enjoy appetizing, piping hot spicy BBQ with a cool breeze.
Time For Goodbyes
Happy times indeed pass by quickly. Soon dimness of evening was invading sunlight and we were ready to go home. With full tummies, lots of laughter, new acquaintances, and infinite happy moments our hearts were waving goodbyes. 
Being a part of Ropstam is truly appreciative as there is always something to celebrate and enjoy. With several upcoming events in the queue, we are ready to be more devoted as per saying: "work hard to play hard". Ropstam never fails to keep every team member on their toes with extravagant activities with fun and excitement. Keep visiting us back to know a little about Ropstam family and all the fun we do.