Ropstam Premier League, a battle of passion, team bonding, strategizing, winning and learning.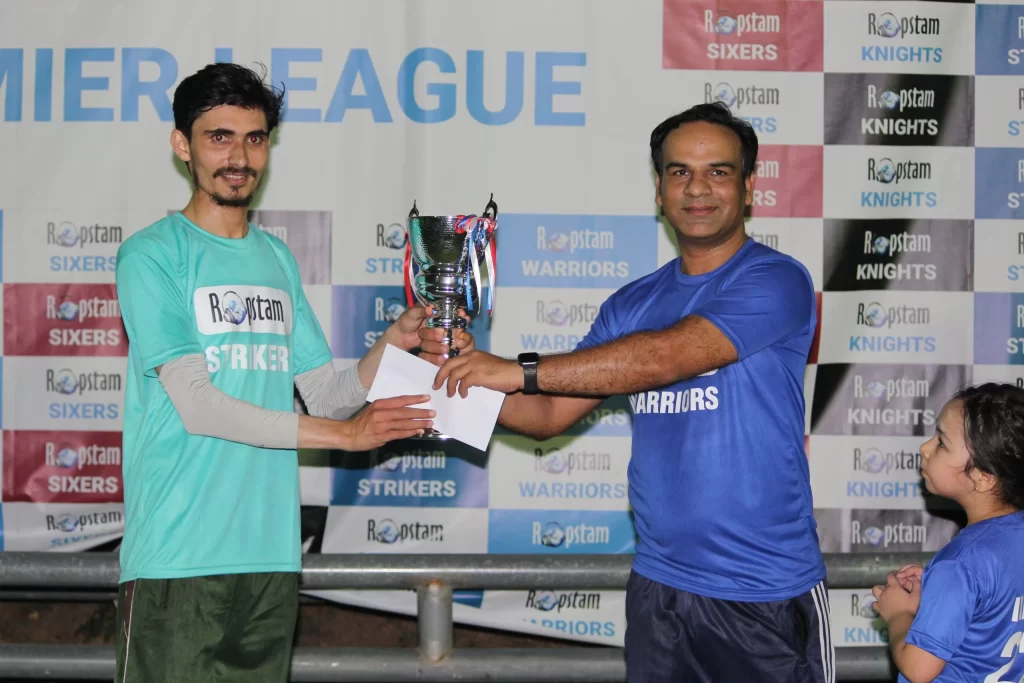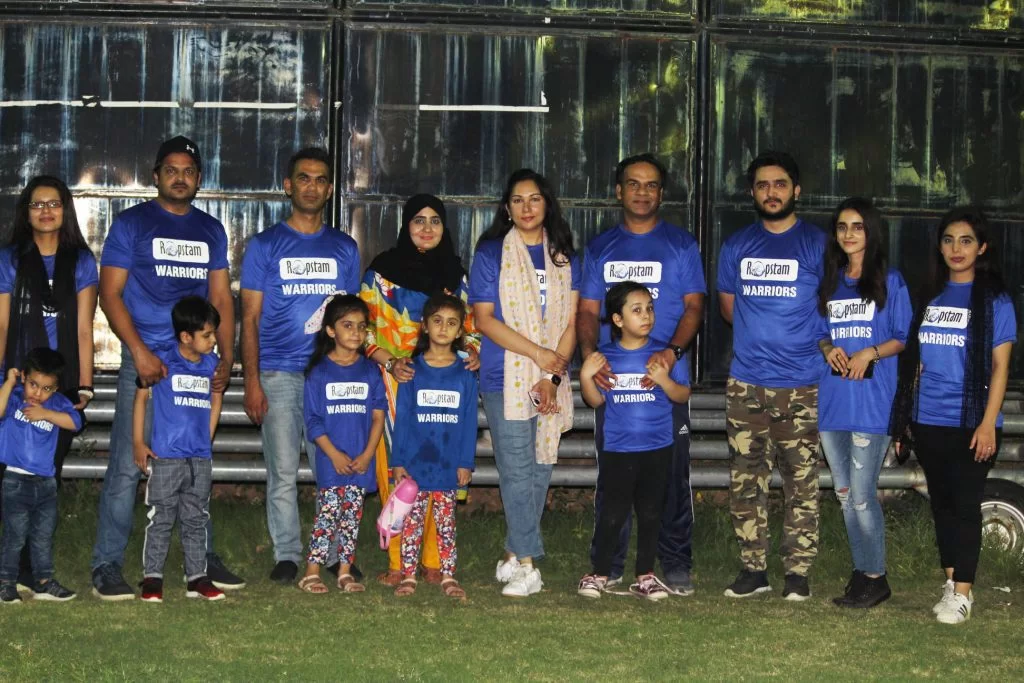 As boredom strikes, our physical energy goes down and we feel immensely lethargic. To take a break from what we call "Normal" robotic life, Rosptam arranged sports activities. When it comes to extravagant activities the trio at Ropstam never steps back to dive into their passions. Dwelling in Pakistan, the word "sports" takes our noggin to Cricket Match. 
Pakistanis And Their Endless Love For Cricket Match
Although cricket matches are a national sport of Australia, it is one of the most popular competitions in Pakistan. Regardless of gender or age we all eagerly wait for the series of the semi-final to the final cricket match. Usually, our population loves watching One Day International Cricket and Twenty20 International Cricket Matches. 
Ropstam Premier League 
So, let's talk about the sports day arranged by Ropstam. With super talented men and ladies, we came up with innovativeness and named the deadly tournament as "RPL" aka Ropstam Premier League. 
Teams and Captains
The members were divided into four teams containing 11 members each. These four groups of jaguars were labeled as Ropstam Warriors, Ropstam Sixers, Ropstam Knights, and Ropstam Strikers. They say, the leader makes or breaks the success, and choosing a team captain was surely the most critical decision. Team members did some brainstorming and the following team captains took the lead:
Usama Shakeel (Warriors,), Kafayat-Ullah (Sixers), Umair Khan (Knights), Sabir Hussain (Strikers). 
Venue, Time, and Date for RPL
As there are various spots to play and enjoy sports around Rawalpindi/Islamabad, the wisest decision for us was to select Ayub Muslim Cricket Groud Saidpur Road Rawalpindi. As summer is at its peak, evening timing was preferred to tolerate extreme indulgence.
The Arrival of Battle 
Finally 24th August 2021 befell, and the time of the battle was reaching. As the clock thumped at 7 pm, all team members along with their captains dive into the combat terrain.  Warriors vs Knights were the first ones to commence the match. Total 11 overs were played and after infinite efforts, Warriors took the lead and won the game. 
In the next innings, the combative competition took place between Sixers vs Strikers. Undoubtedly Ropstam Strikers blew us away with amazing performance as they scored highest with 176 runs in 10 overs and won the game.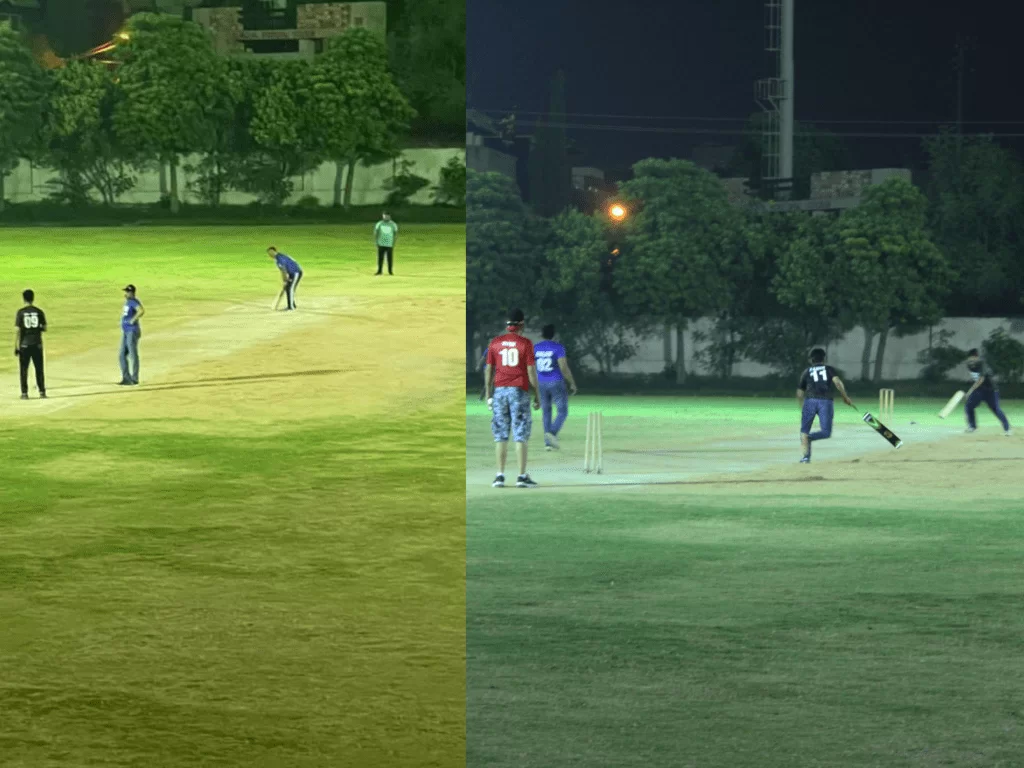 Final Round 
Now the final round was on the queue and tension was rising. The players and cheerleaders were trying to regulate panicking hearts. Finally, the match began and after extreme combativeness, Ropstam Strikers won the game and were declared as the champions of RPL. 

Our Verdict
In the end, we all were glad to assert our energies towards something productive. The purpose of this match was to make the bond stronger between teammates. Nevertheless, there is neither a winner nor a loser when we all are working towards the same goal as a family and as a team. Stay connected with us and be a part of our happy little moments, there are many awaiting events in the queue.