Microsoft has officially announced the launch of Radius, a new open-source software platform. The purpose of this new addition to Microsoft Azure Incubations is to simplify the process for developers and businesses to create, oversee, and launch cloud-based applications.
Last week, the Microsoft Azure Incubations team unveiled Radius. This platform facilitates application deployment in private clouds, as well as on Microsoft Azure and Amazon Web Services. Moreover, it will extend its support to additional cloud providers in the future.
In other words, radius provides a toolkit for simplifying cloud-native application development. It offers developers pre-built components and infrastructure so they can focus on delivering quality applications without worrying about backend complexities.
With robust tools for managing deployments, networking, monitoring, and more, Radius also allows the creation of production-ready cloud-native apps faster and with less manual effort. The goal is to empower developers to build and operate cloud-native applications efficiently by providing a comprehensive platform for the entire lifecycle. By leveraging Radius, teams can dedicate more time to innovation and user experience.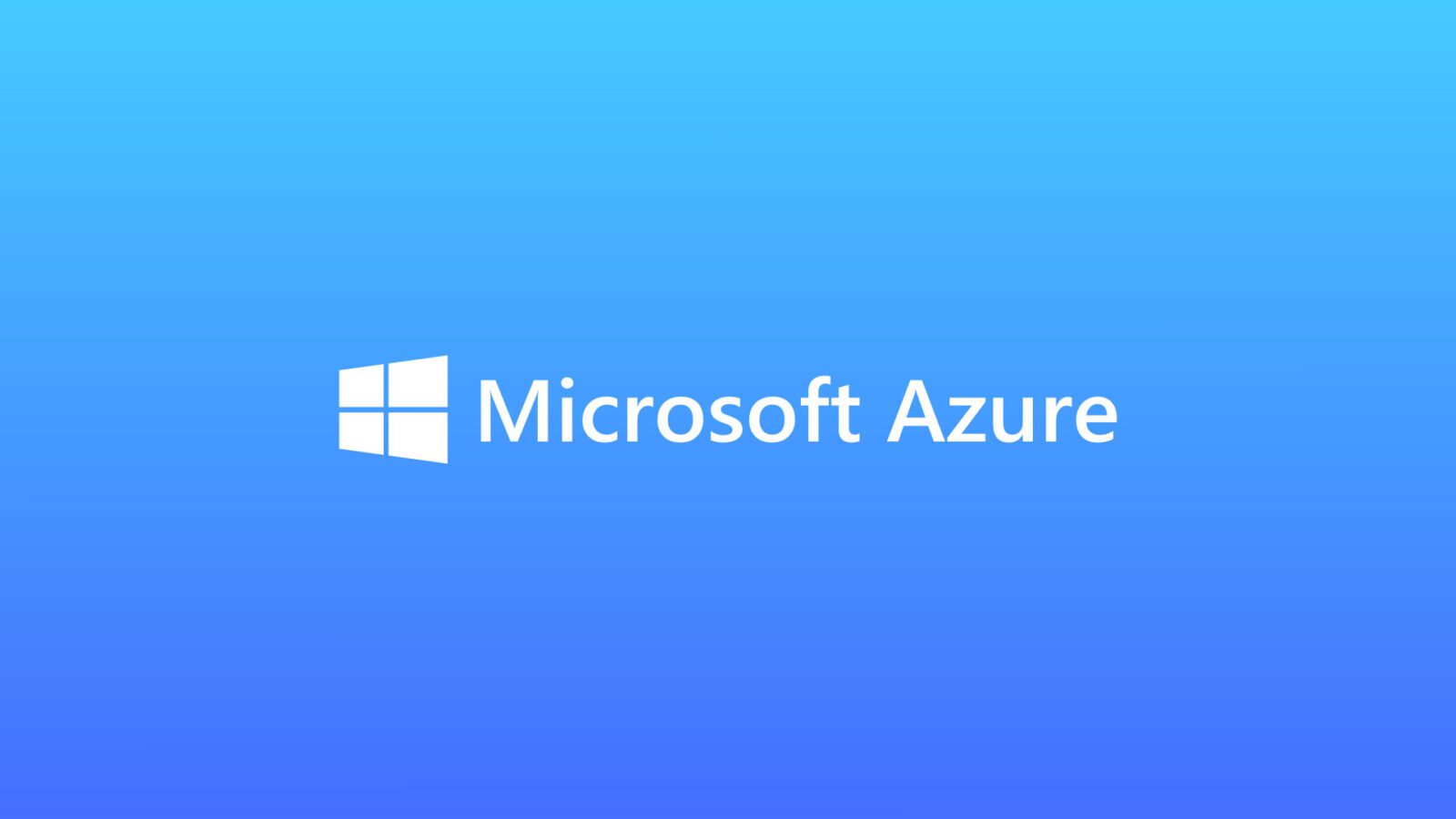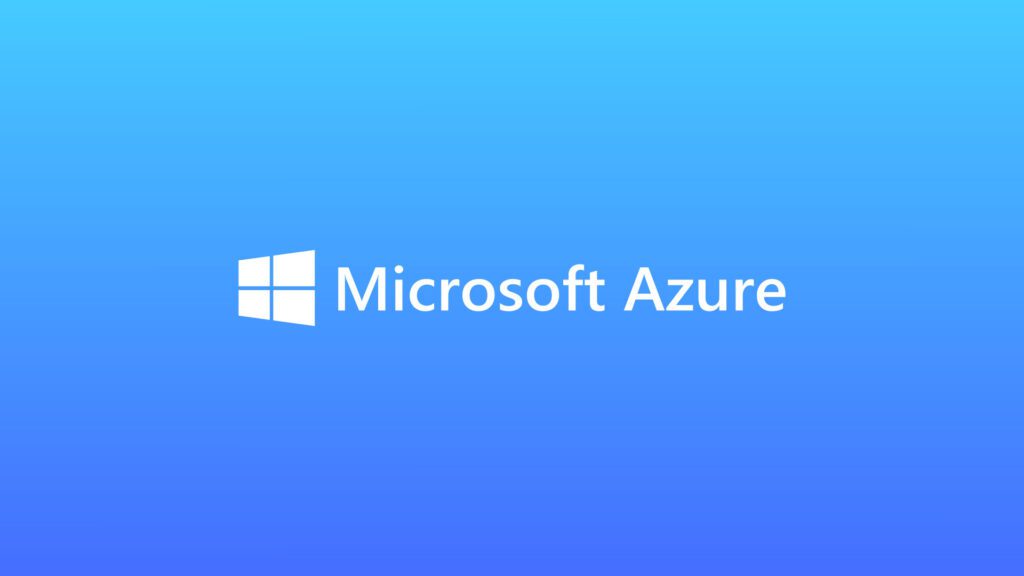 As per the official announcement, "With Radius, developers will be able to deploy applications to private clouds, Microsoft's own Azure, and Amazon's AWS, with support for Google Cloud coming soon".
To summarize, Radius aims to accelerate cloud-native app development by handling infrastructure needs out of the box. Like a prefabricated house kit, Radius provides the foundations and utilities required so developers simply assemble the parts instead of starting from scratch.
References:
https://www.infoworld.com/article/3709128/microsoft-introduces-cloud-native-application-platform.html