Leading blockchain company Solana Labs recently announced the beta launch of their new GameShift platform aimed at empowering game developers to easily integrate Web3 features. To elaborate further, GameShift provides a simplified, unified API allowing game makers to build blockchain-powered capabilities into games on the Solana network. The platform eliminates the need for extensive blockchain coding expertise or deeper technical knowledge.
Via the user-friendly GameShift tools, developers can now easily incorporate popular Web3 components like digital wallets, tokenized in-game assets, marketplace integration, and more into game designs with minimal effort.
As the Web3 and crypto space continue mainstream adoption, GameShift offers an easy on-ramp for studios to tap into these trends and create next-gen experiences blending decentralized technologies with gaming.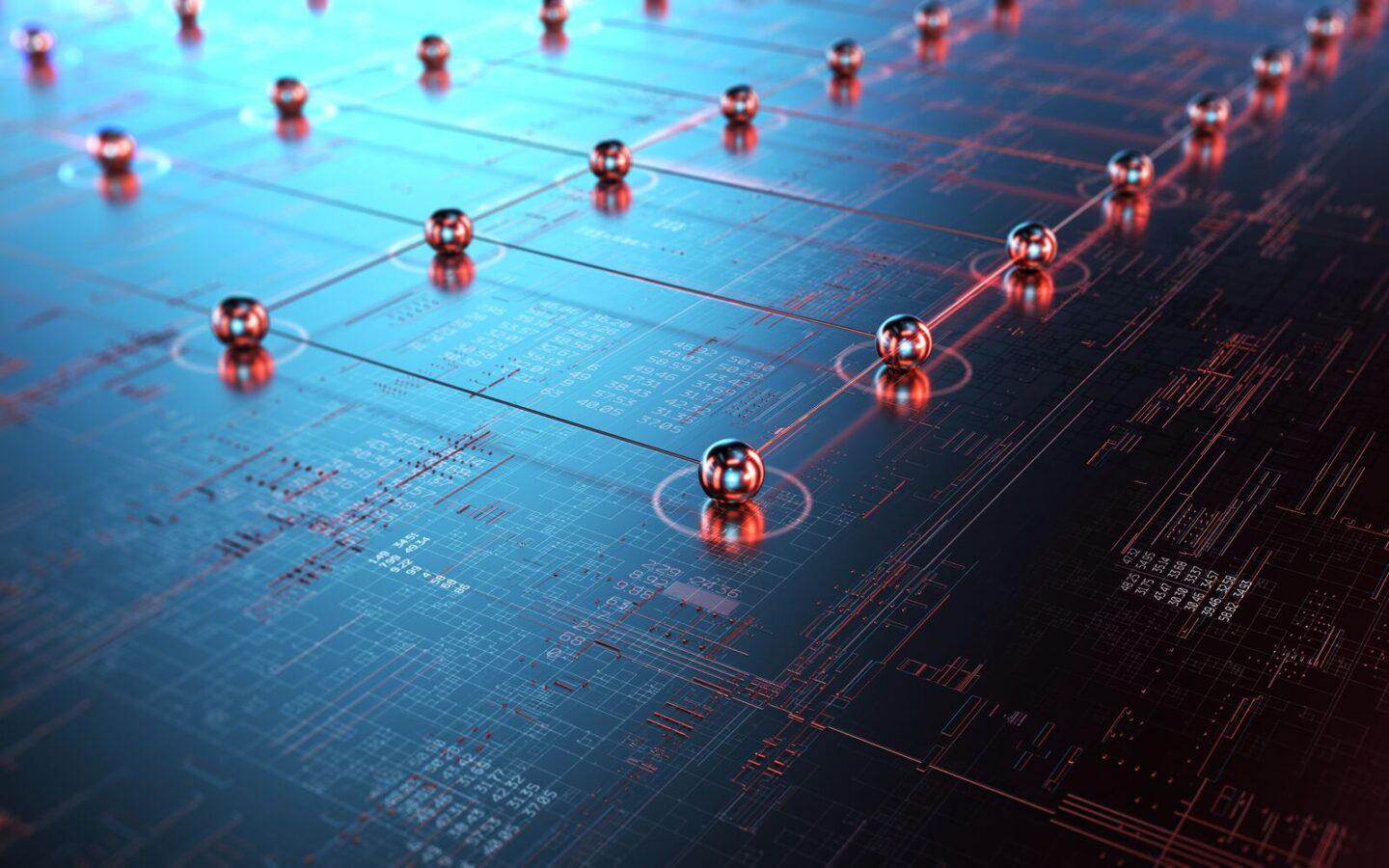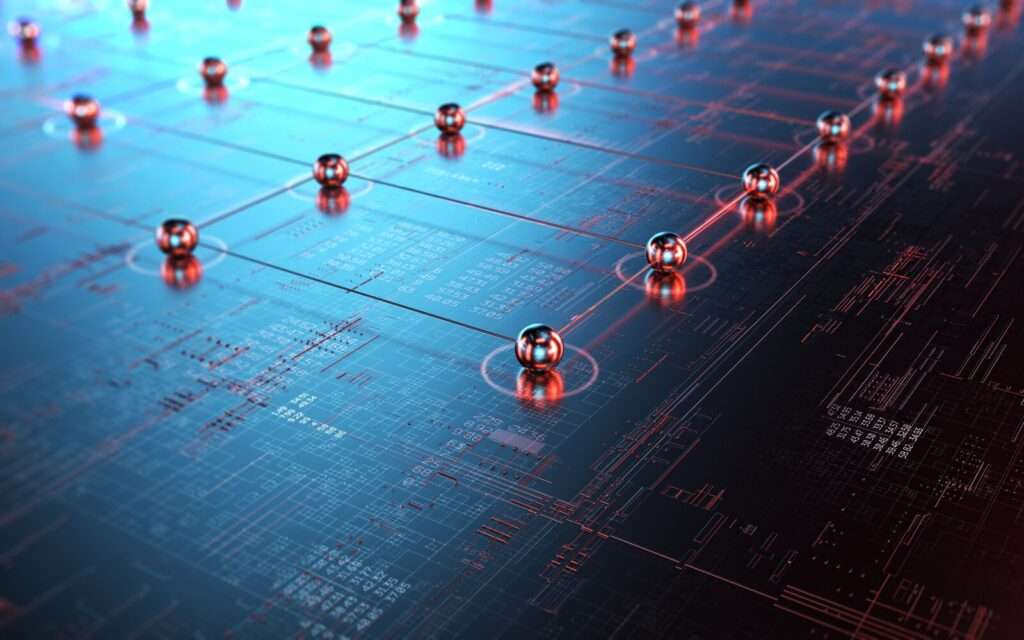 The GameShift beta demonstrates Solana Labs' commitment to driving wider blockchain integration by making development accessible to all game creators through easy-to-use tools and comprehensive documentation.
It is important to note that the beta launch of GameShift was announced by Solana Lab during the company's annual event named "Breakpoint". During the event, Davis Hart, the product lead for GameShift and the driving force behind this initiative, expressed optimism that over time, an increasing number of studios will show interest in blockchain technology.
Courtesy of simplified access to Web3 functionalities without the requirement of technical knowledge of blockchain coding, game development on Solana is poised for exponential growth as developers readily embrace blockchain-based offerings.
Reference: