Microsoft is soon bringing its trend-setting AI chatbot, Bing Chat, to third-party browsers. Microsoft announced this news on its official website. This means that a broader set of people will have access to this tool.
It's important to note that Microsoft launched Bing Chat back in February. However, the tech giant restricted its availability to it's own browser Edge. Smartphone users and those who prefer other browsers missed out on Bing's latest features. After the latest announcement, users will soon be able to access Bing Chat via third-party browsers on both mobile and the web.
Ever since its inception, Bing Chat has turned out to be a massively successful project. Over the last nine months, Microsoft has reported successive quarters of rapid growth on Edge. Many believe the primary reason behind the popularity of Edge is linked to Microsoft locking Bing Chat to only its own browser.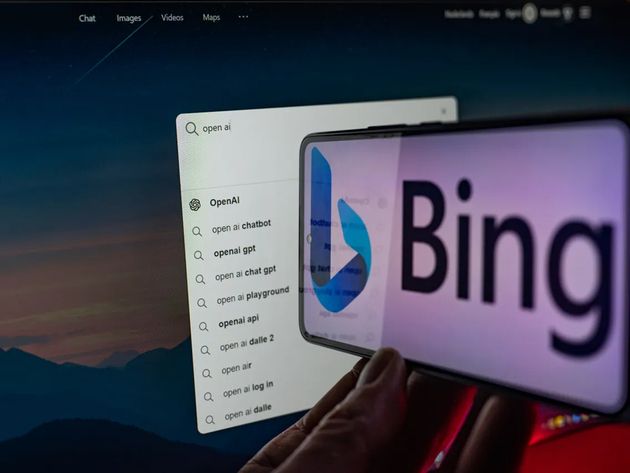 Microsoft plans on utilizing the popularity of Bing Chat further. The tech giant has already extended Bing Chat's features to Office 365 – another hugely successful and commonly used platform of Microsoft. Reportedly, Microsoft is testing Windows Co-pilot, a search assistant powered by Bing, on the Windows 11 platform.
If everything goes according to plan, Windows 11 users will have access to Windows Co-pilot sidebars by the end of this year. That will be another major boost to Bing, given that Windows 11 is currently the latest version of the Windows platform available to all users worldwide.