Websites create every business organization's online presence. They are the required property of organizations, and every few years, they should be rebuilt and modified. Therefore, creating a website without a mistake is a must. We will address the major errors you can prevent when redesigning or updating your current website in 2021 in this article.
You should know exactly how to carry out a website redesign. You will experience worse outcomes than you have experienced before if you make mistakes when doing it, and overcoming this would cost you much more downtime and money. We have come up with a list of the major errors you must refrain from when redesigning a site to allow you to do this accurately.
Prioritizing Good Looks over Functionality
In a way, you should update your site, so it looks and works better. Though these two sometimes overlap, and you need to pick someone. For quick navigability and smart layouts, aesthetics is just not an option. Always ensure that, above all, the site is accessible. It should have a good search, and it must be built to make it easy for visitors to figure out what they are searching for merely.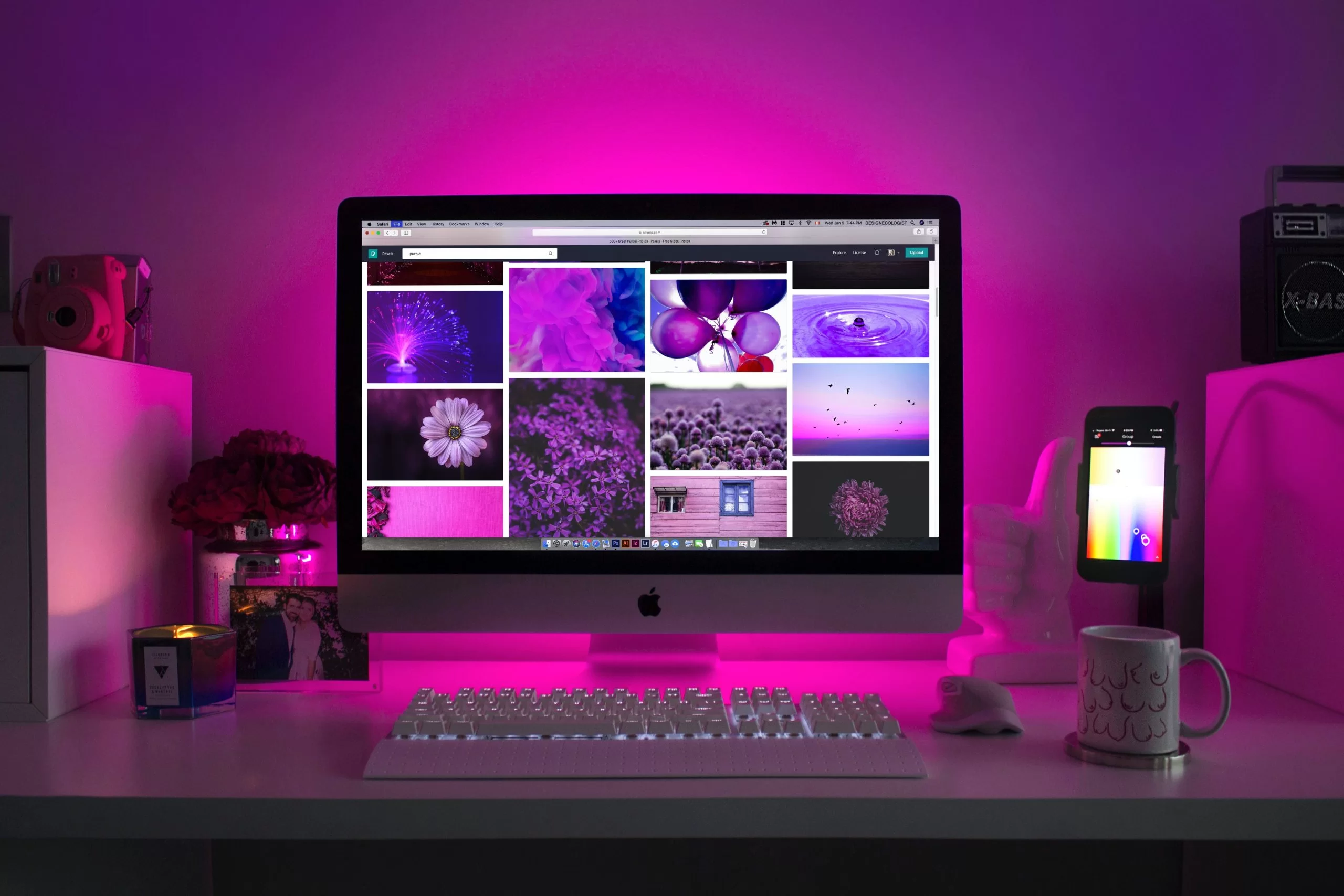 Slow Page Load Times
If your page loads slowly, you will undoubtedly lose visitors. After all, everybody needs to discover their data quickly. Google says that if it takes longer than 3 seconds to load, 53 percent of mobile website users leave a web page.
A slow load time of the web page will dramatically affect your search engine rankings. This website error may also be a technology problem. Therefore, you can include your developer in seeking ways to improve the page load time of your current website. And make sure that a new website design has a fast loading time.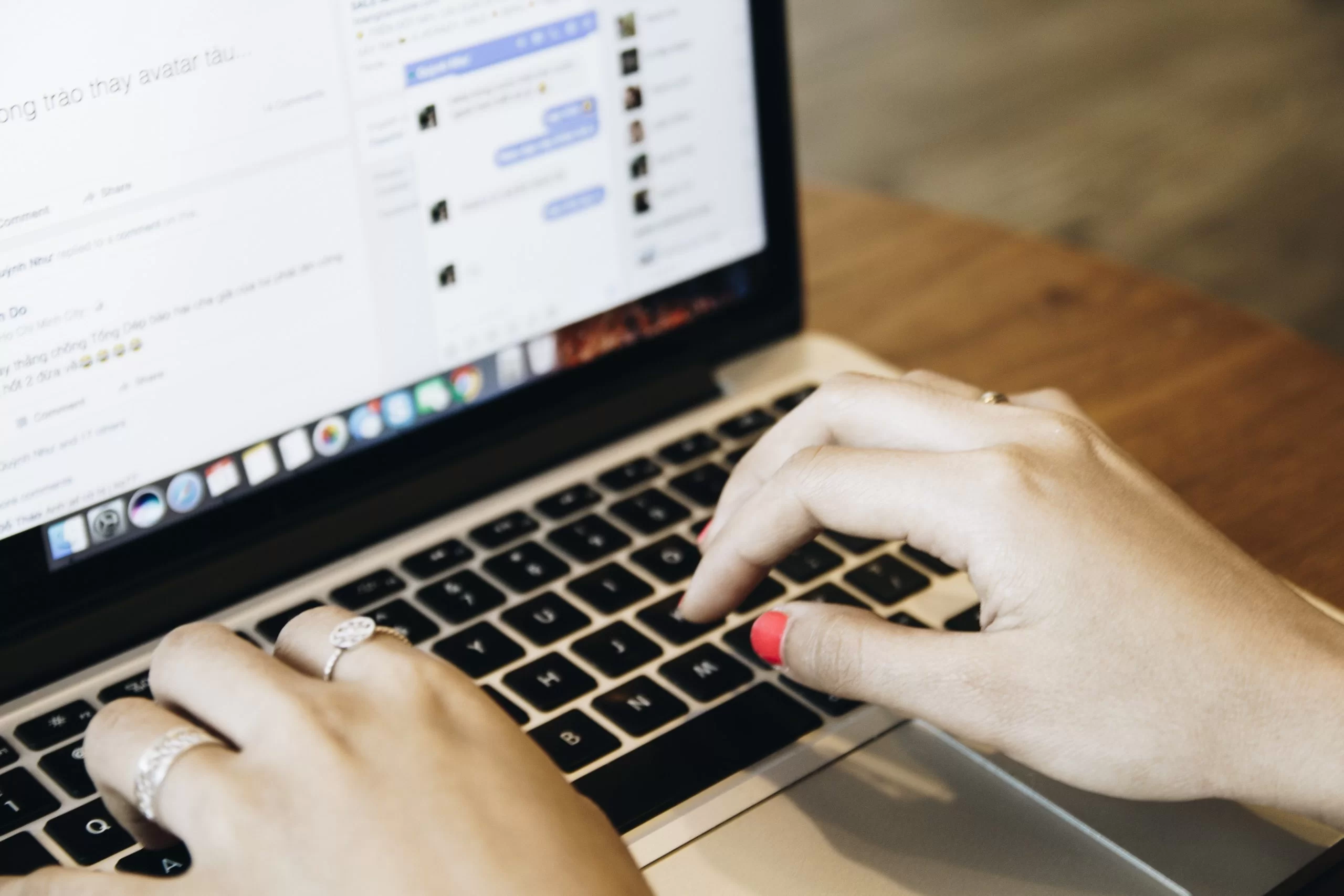 Not Determining the Right Technology to Use
This is another error website owners usually make. Suppose you have agreed on your objective and divided tasks between individual teams. In that case, the next step is to determine what technologies to use in the shortest possible time to improve results. It's essential to choose the correct technology. Using the newest technologies available on the market, the team provides a substantial time before the next redesign starts.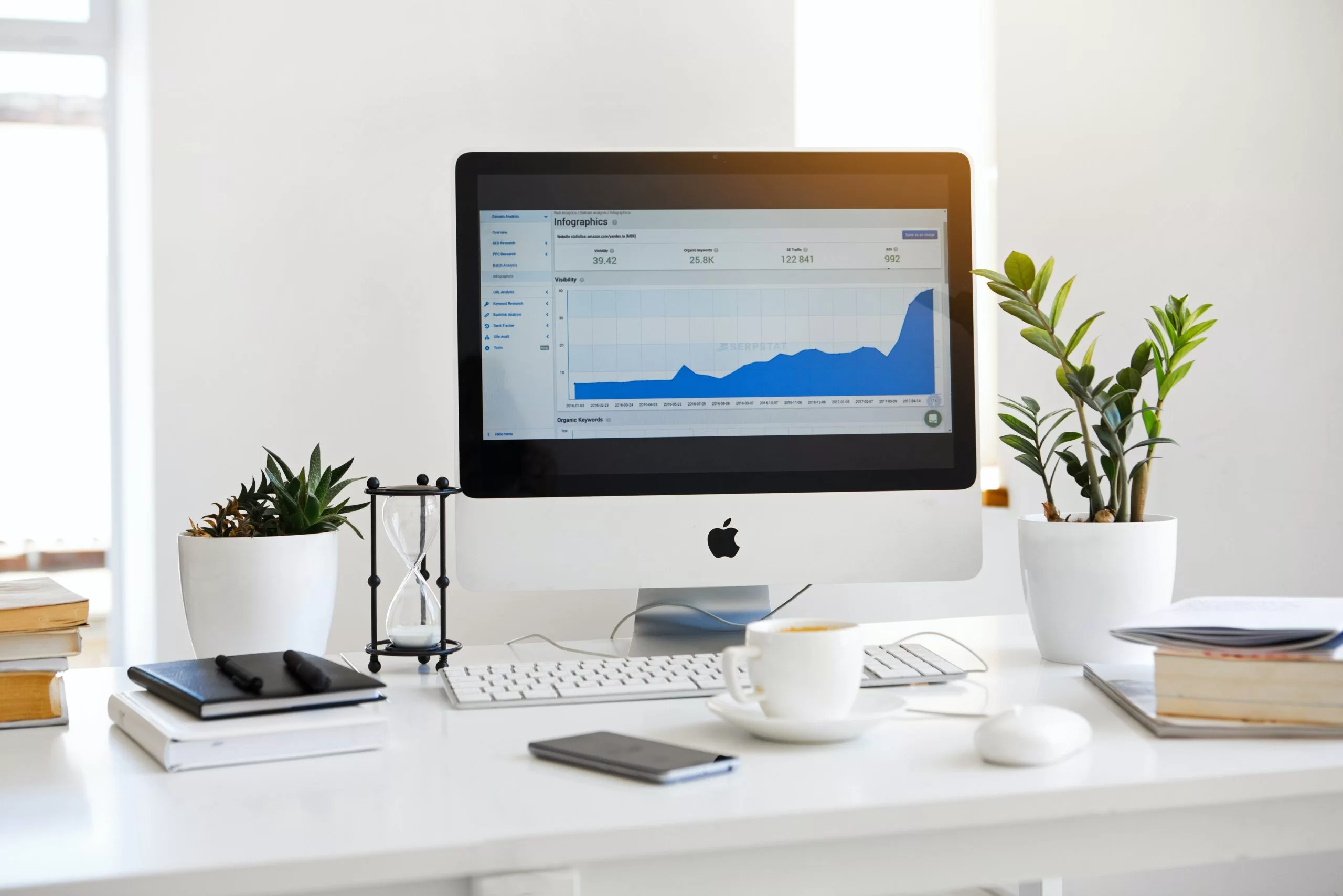 Not Establishing Targets
One of the most common mistakes website owners make is that they don't know what they need for their website or what they can gain from the website's redesign.
It is necessary to create a suitable object and a website redesign procedure to make your website useful. And only if you complete the website review can you do this.
Besides, you might discover a website that you want your site to look exactly alike. This will allow you to explain your website design specifications and give you an idea of what you need.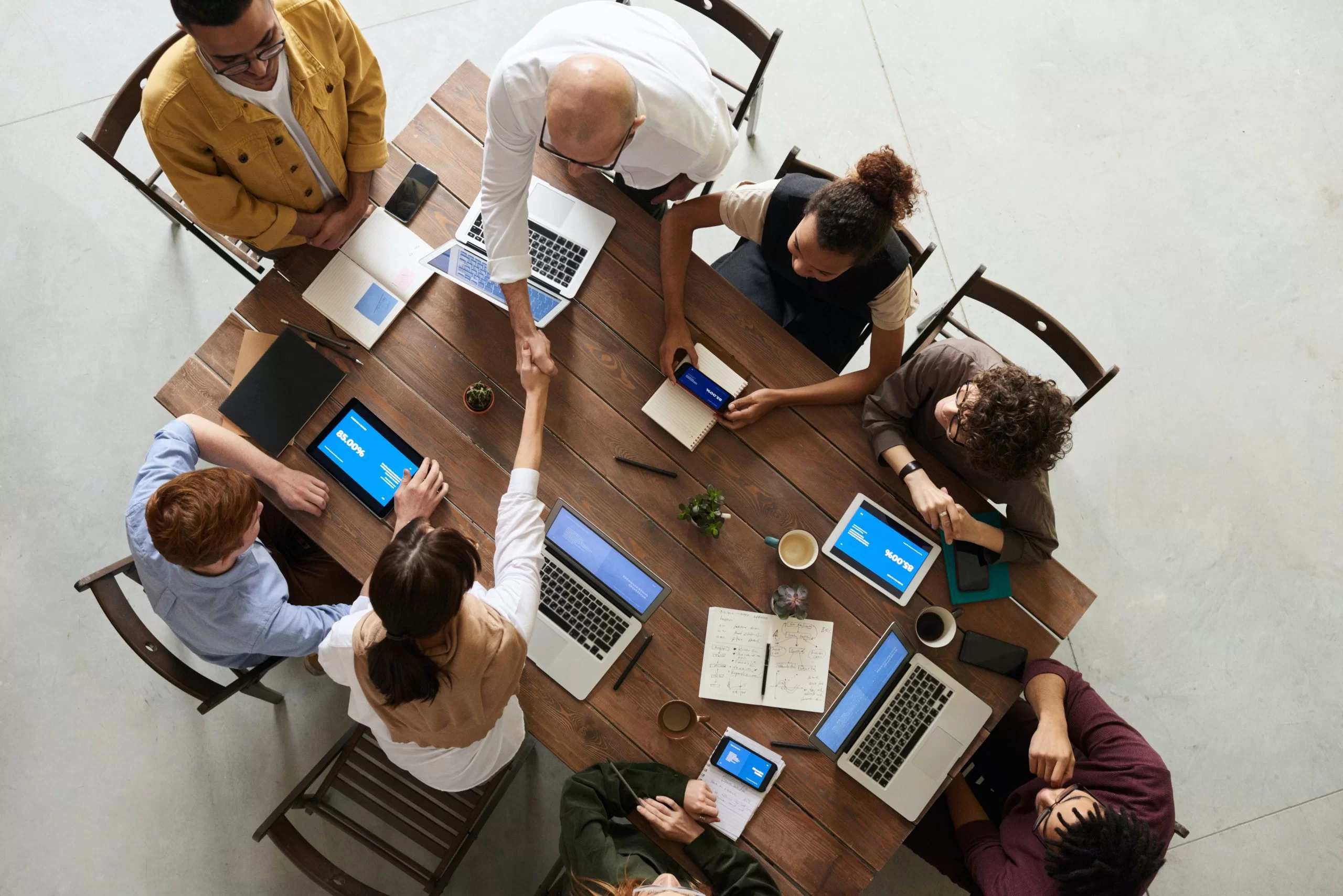 Poor Mobile Website Experience
In the website design context, this is a huge problem. Your website should be as responsive as possible. The impression of your website design by clients relies on what it looks like from their mobile device. And people are linked these days continuously. A company with a poorly built mobile website is not recommended by 57 percent of users. And with the strength of referrals and feedback fueling the decision-making of customers, you need recommendations. So, to make it easy to create a long-lasting impression, carry a mobile-responsive experience.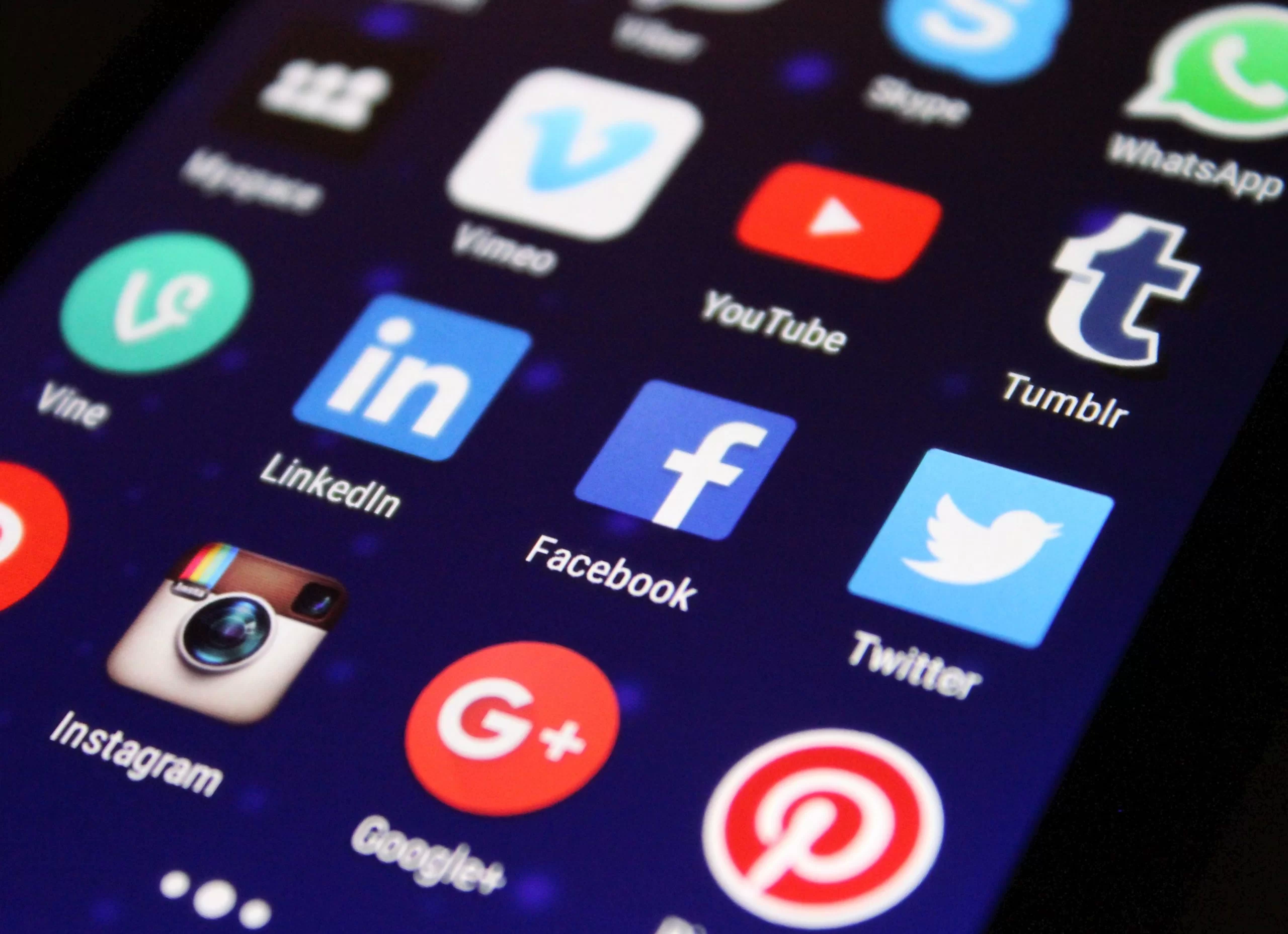 Not Fixing an Accurate Budget
Also, the cost of updating a website depends on various functionality and features that you need to incorporate into the website. Therefore, for redesigning your website, you should create a reasonable budget. After all, on digital platforms, websites reflect your business. To achieve a more significant ROI, they will help you achieve several leads and turn them into sales.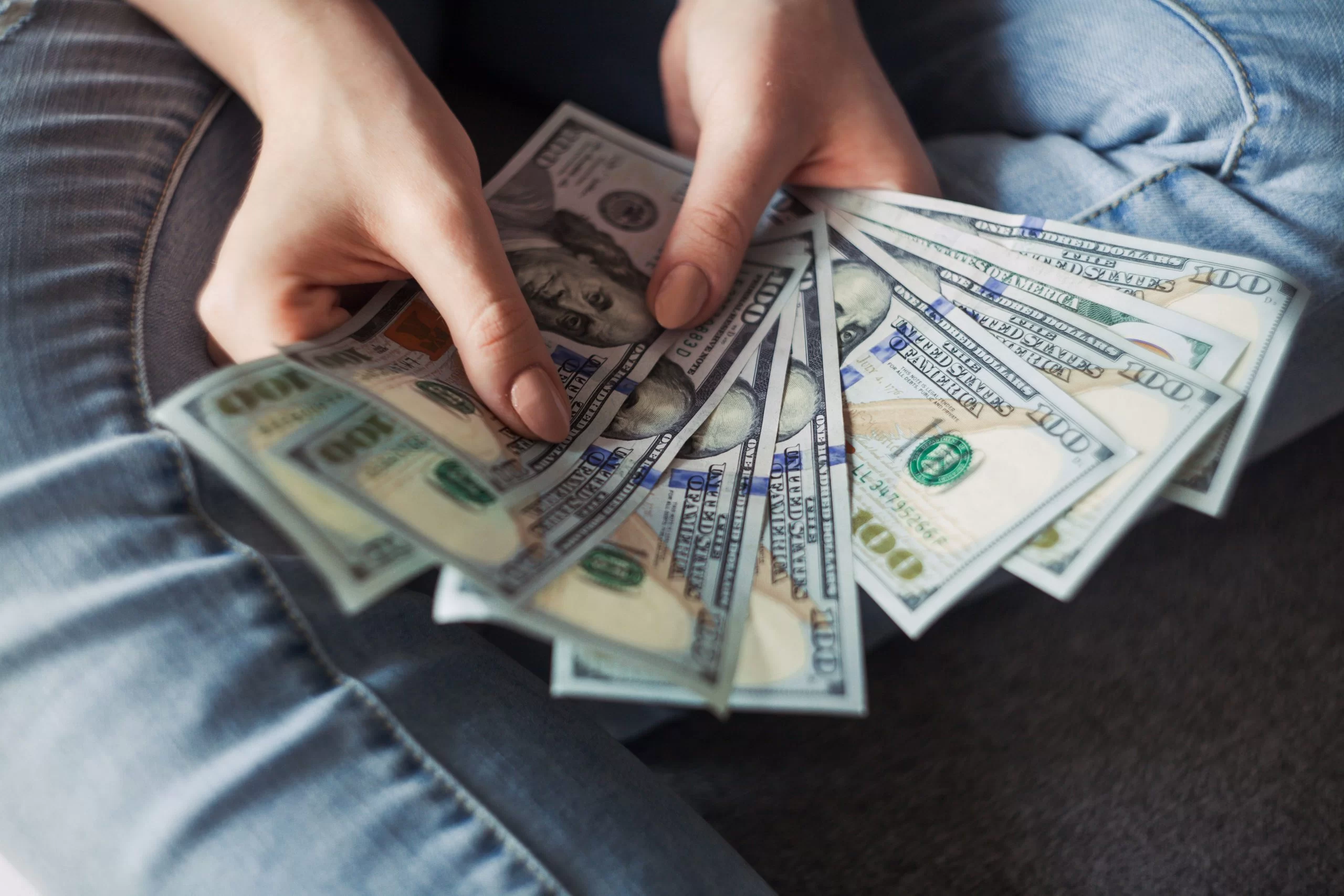 Endnote
Avoiding these errors will allow you to achieve what you have planned for your website. To turn your website into a successful company, you need a strong website design team and a smart plan. Redesigning the website is a complicated process that can go wrong if a flawless analysis and scheduling are not done correctly. Therefore, in terms of both time and resources, it takes a lot of investment. Before preparing for a website redesign process, we suggest you do an appropriate evaluation.