The challenge that Nutrition for Longevity sought to address was the lack of personalized nutrition plans and healthy food options available to consumers. Many people struggle to find the right diet for their unique needs and often resort to fad diets or generic meal plans that may not be sustainable or effective in the long term. Additionally, finding high-quality, healthy food products can be difficult and time-consuming.
Nutrition for Longevity's platform offers personalized meal plans and coaching based on an individual's DNA, lifestyle, and health goals. The platform also includes an online marketplace for healthy food products, a recipe library, and tracking tools to help users stay on track with their nutrition goals. The community support feature allows users to connect with others who share similar goals and challenges.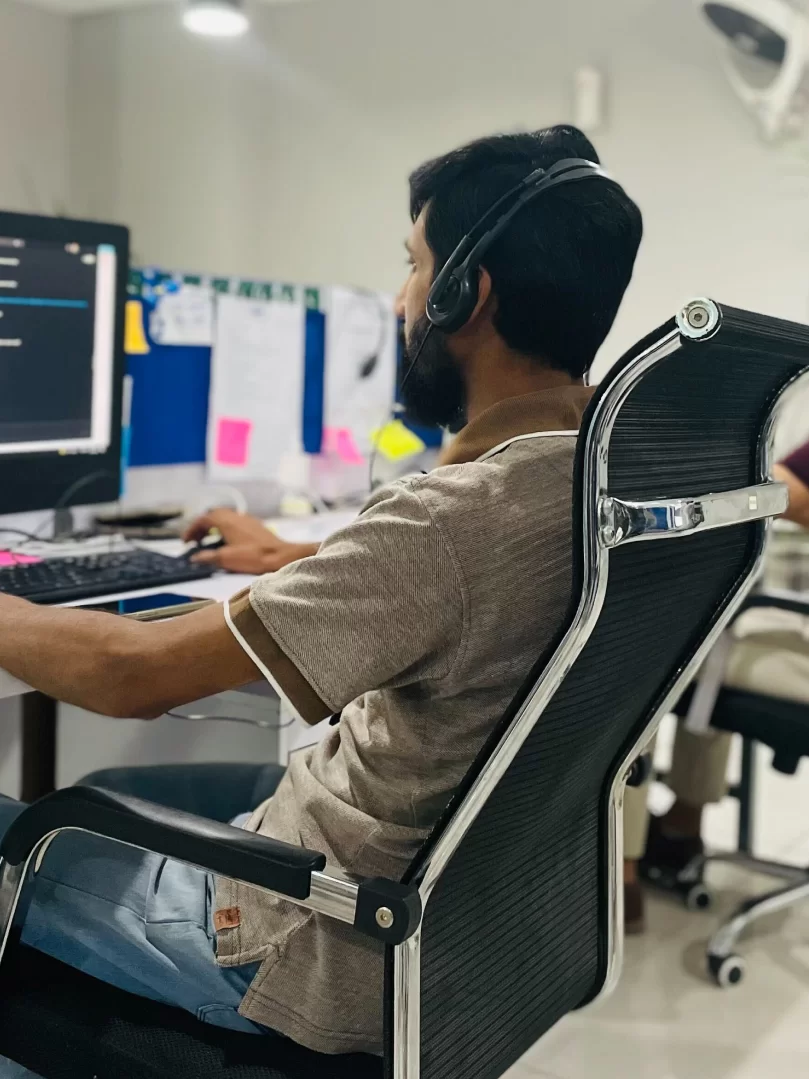 Nutrition for Longevity was developed for web and mobile devices. The app helps users to create a personalized nutrition plan based on their DNA, lifestyle, and health goals. To bring the app to fruition, Nutrition for Longevity worked with Ropstam to create a strategic roadmap that included the implementation of the designed plan, the creation of the website and mobile app, thorough testing, and a successful launch.
Ropstam adopts a development approach characterized by collaboration, openness, and careful consideration.
Wireframes play a crucial role in the development process of apps by serving as a blueprint. To proceed with the creation of N4L, Adobe XD and Figma were utilized as UI/UX tools.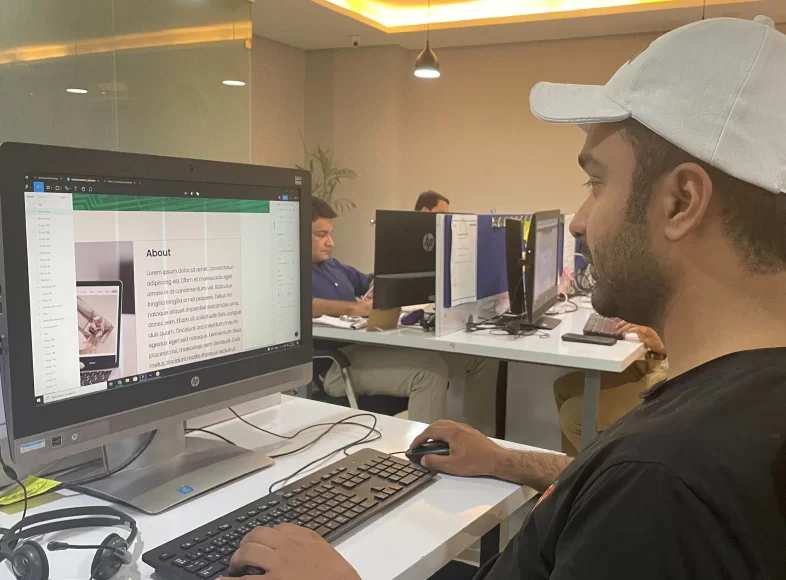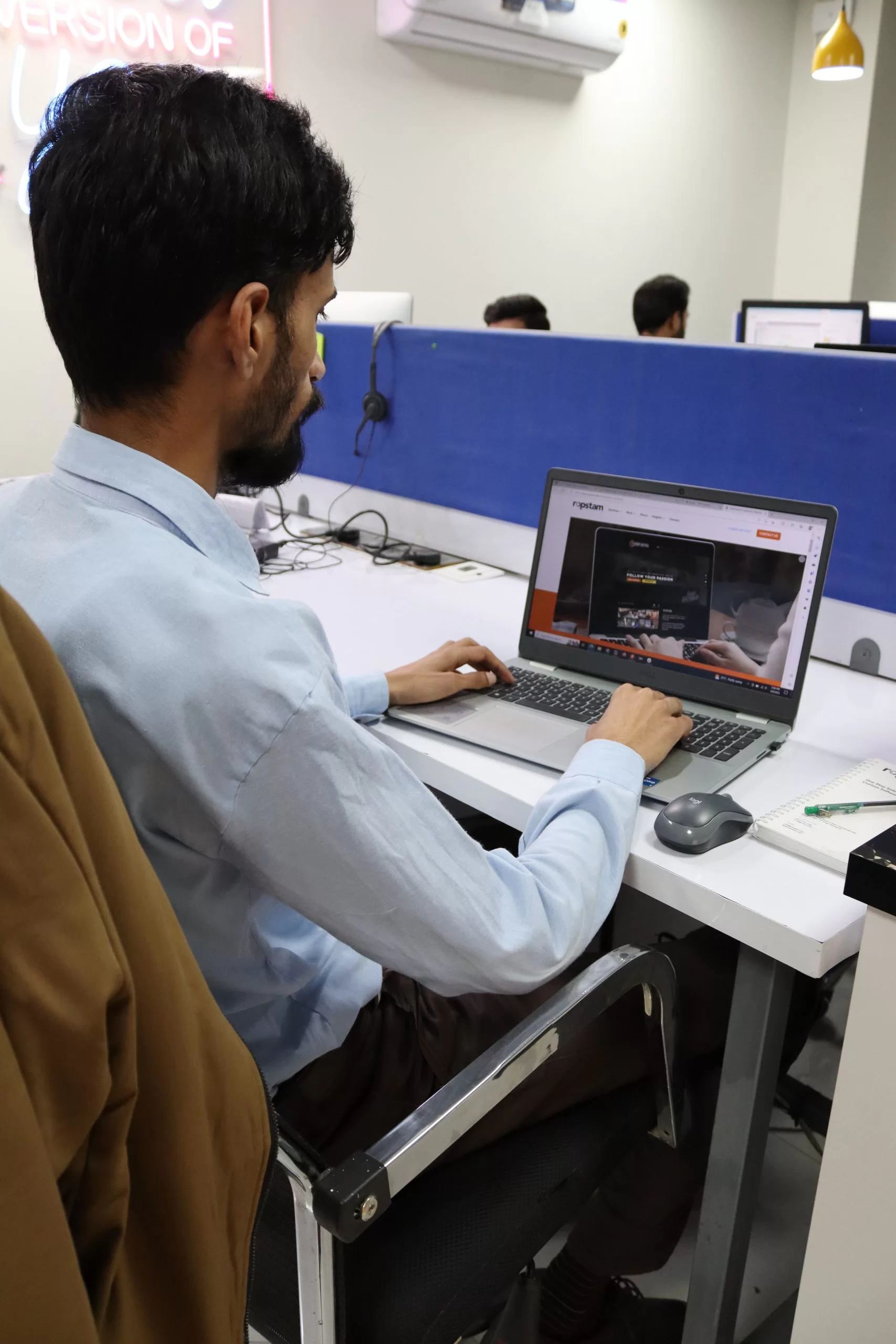 Nutrition for Longevity was developed using the latest state-of-the-art tech stack, including React for the front end, Ruby on Rails and NodeJS for the backend, GraphQL as the database, and AWS for hosting. Flutter was used for the App development.
With the app nearing completion, it was time to thoroughly test it using the latest tools and technologies. To ensure compatibility and performance on different devices, the app was tested separately on web and mobile platforms. In addition to manual testing, a performance analysis was conducted using various testing tools.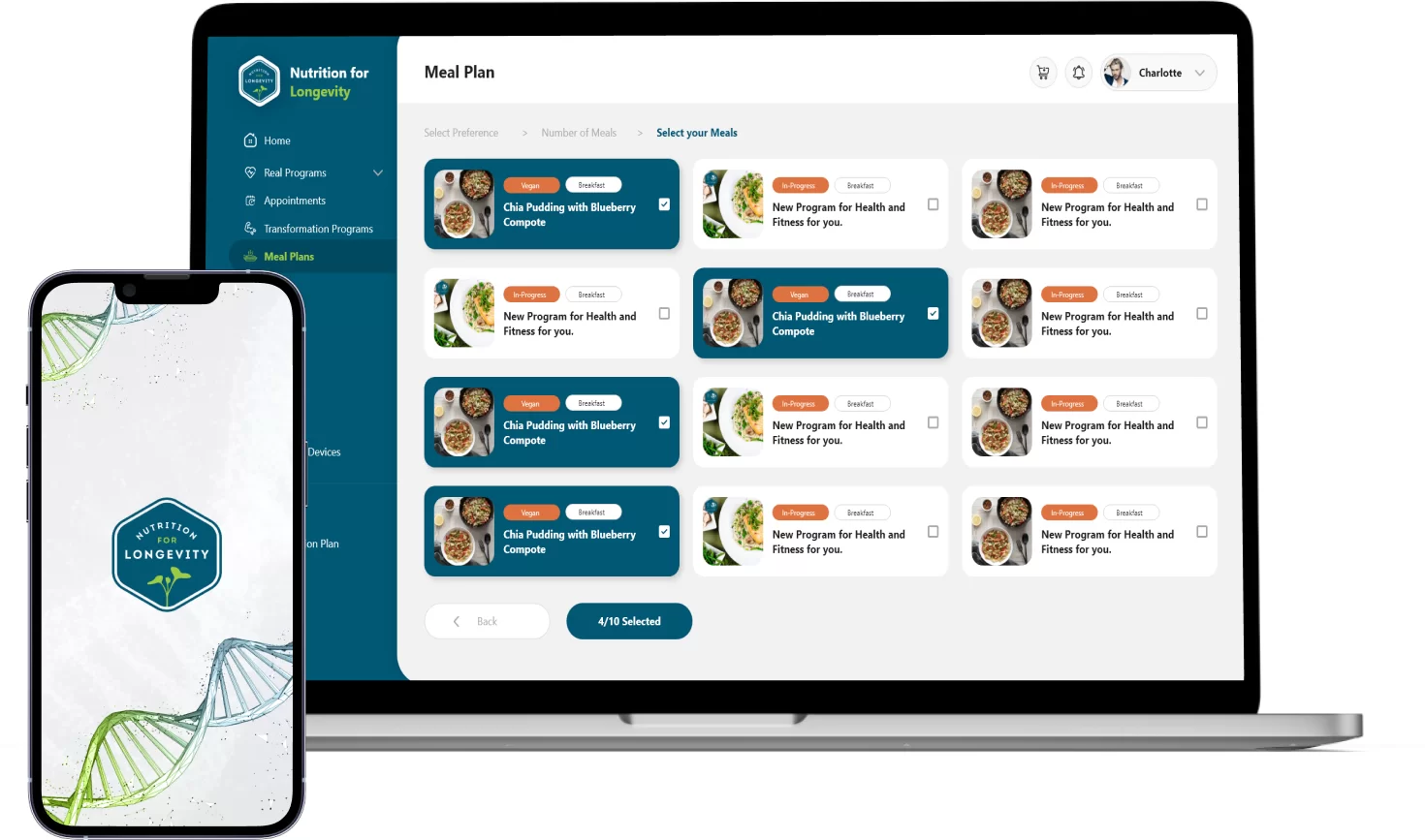 Nutrition for Longevity is successfully operating through web and mobile devices, providing personalized nutrition plans and coaching to help users live a longer and healthier life. The online marketplace for healthy food products, recipe library, tracking tools, and community support features make it easy for users to maintain their nutrition goals.
Ropstam was an excellent partner in bringing our vision to life! They managed to strike the right balance between aesthetics and functionality, ensuring that the end product was not only visually appealing but also practical and usable. Their team's knowledge, communication skills, and responsiveness were instrumental in making the entire process smooth and efficient. It's always great to work with a company that understands your needs and delivers beyond expectations.
Let's communicate and turn your dreams into reality!