The challenge that ShopNation sought to address was the increasing demand for a hassle-free, reliable, and user-friendly e-commerce platform. Many online marketplaces are plagued with issues such as security concerns, poor customer service, and limited payment options. ShopNation aimed to provide a solution that would address these issues and make e-commerce accessible to everyone.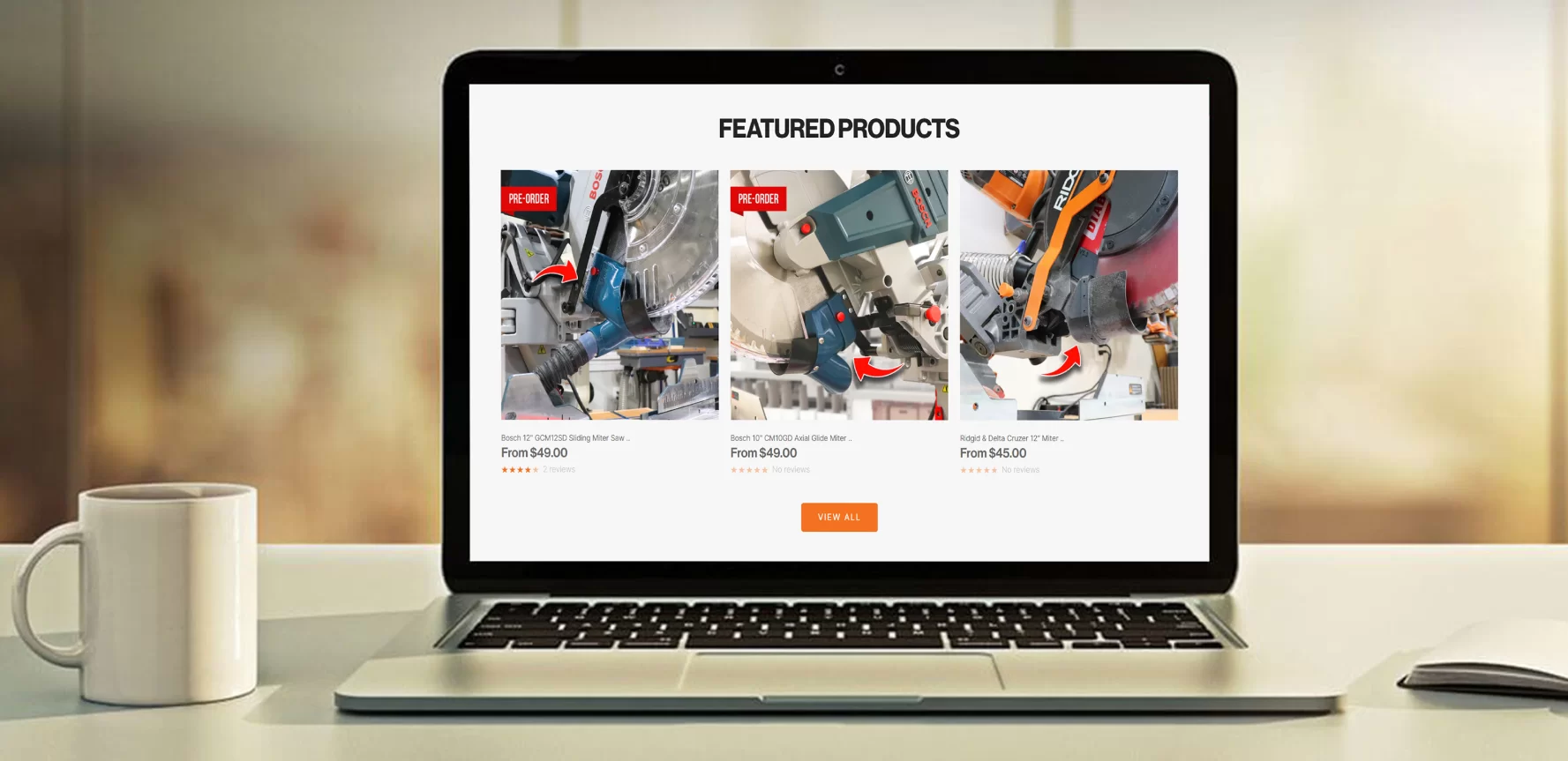 ShopNation's platform revolutionizes the e-commerce experience by offering a secure payment gateway integration, a multi-vendor marketplace, and a user-friendly interface. Vendors can easily list their products, manage their inventory, and fulfill orders using the vendor dashboard. Customers can explore a wide range of products, compare prices, and make purchases using the customer dashboard. The platform also provides a shipping management system, order management system, and other collaboration tools for vendors and customers to work together efficiently.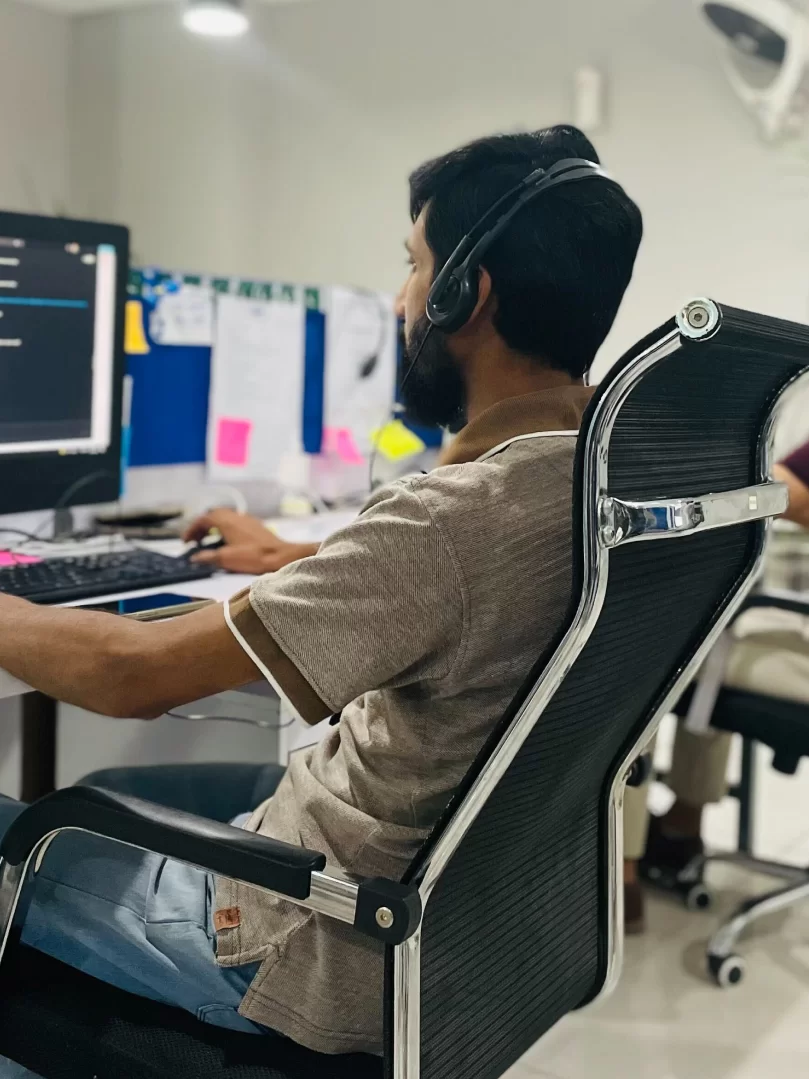 ShopNation was developed using Shopify as the core platform, and React, Node.js, and PostgreSQL was utilized for development. The app is designed to provide a seamless e-commerce experience for both vendors and customers.
To bring the app to fruition, the development team followed a strategic roadmap that included the implementation of the design plan, the creation of the website, thorough testing, and a successful launch.
The development approach adopted by the team at ShopNation was characterized by collaboration, openness, and careful consideration.
The design process for ShopNation involved creating wireframes that served as a blueprint for the development process. Adobe XD and Figma were utilized as UI/UX tools.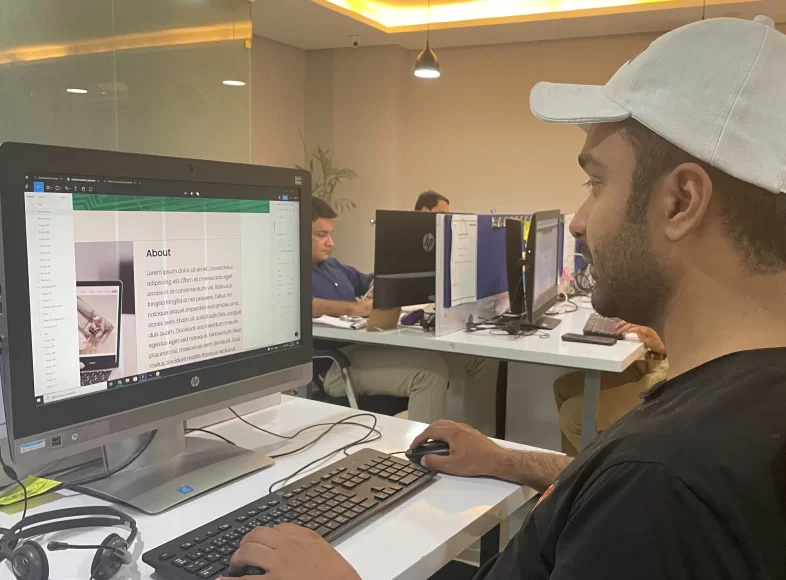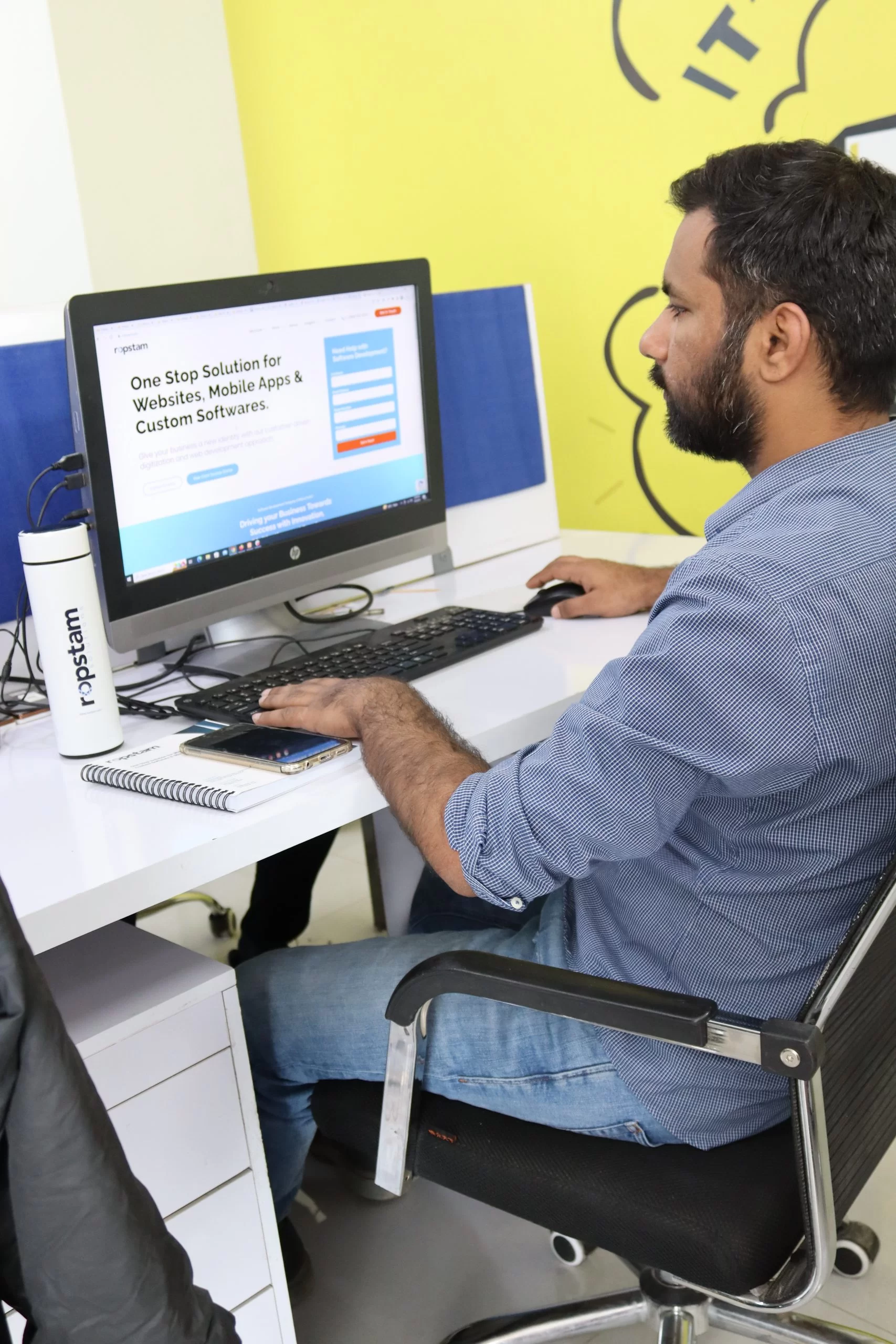 ShopNation was developed using the latest state-of-the-art tech stack, including Shopify, React, Node.js, and PostgreSQL. The development team worked closely with the client to ensure that the platform met their specific requirements.
Once the store was developed, it was thoroughly tested using the latest tools and technologies to ensure compatibility and performance. The app was tested separately on different devices and browsers to ensure that it worked seamlessly on all platforms.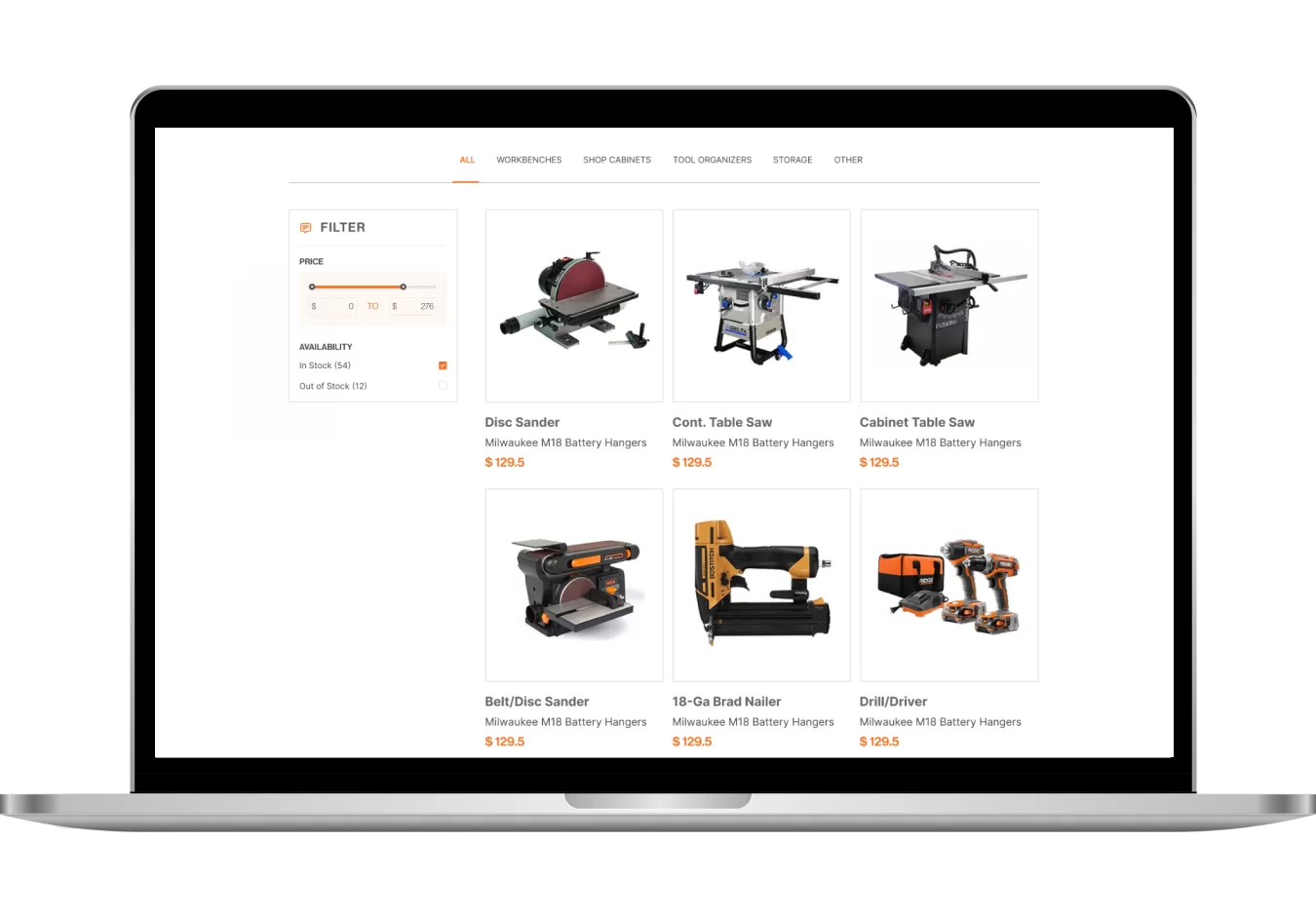 ShopNation is successfully operating as a multi-vendor marketplace, providing a secure payment gateway integration and a user-friendly interface for vendors and customers to work together efficiently. The app continuously updates with extended features, incorporating the latest tech stack, tools, and technologies.
Working with the development team at Ropstam was a pleasure. They were able to understand our vision and bring it to life. The website has exceeded our expectations, and we are extremely happy with the results. Their communication was excellent, and they were able to deliver on time. I look forward to working with them again in the future.
Let's communicate and turn your dreams into reality!