The challenge that Wild Tonic sought to address was the lack of availability of healthy and unique beverages in the market. Many consumers struggle to find beverages that are not only delicious but also good for their health. Furthermore, traditional retail methods often involve a lot of intermediaries, which leads to higher costs and lower-quality products.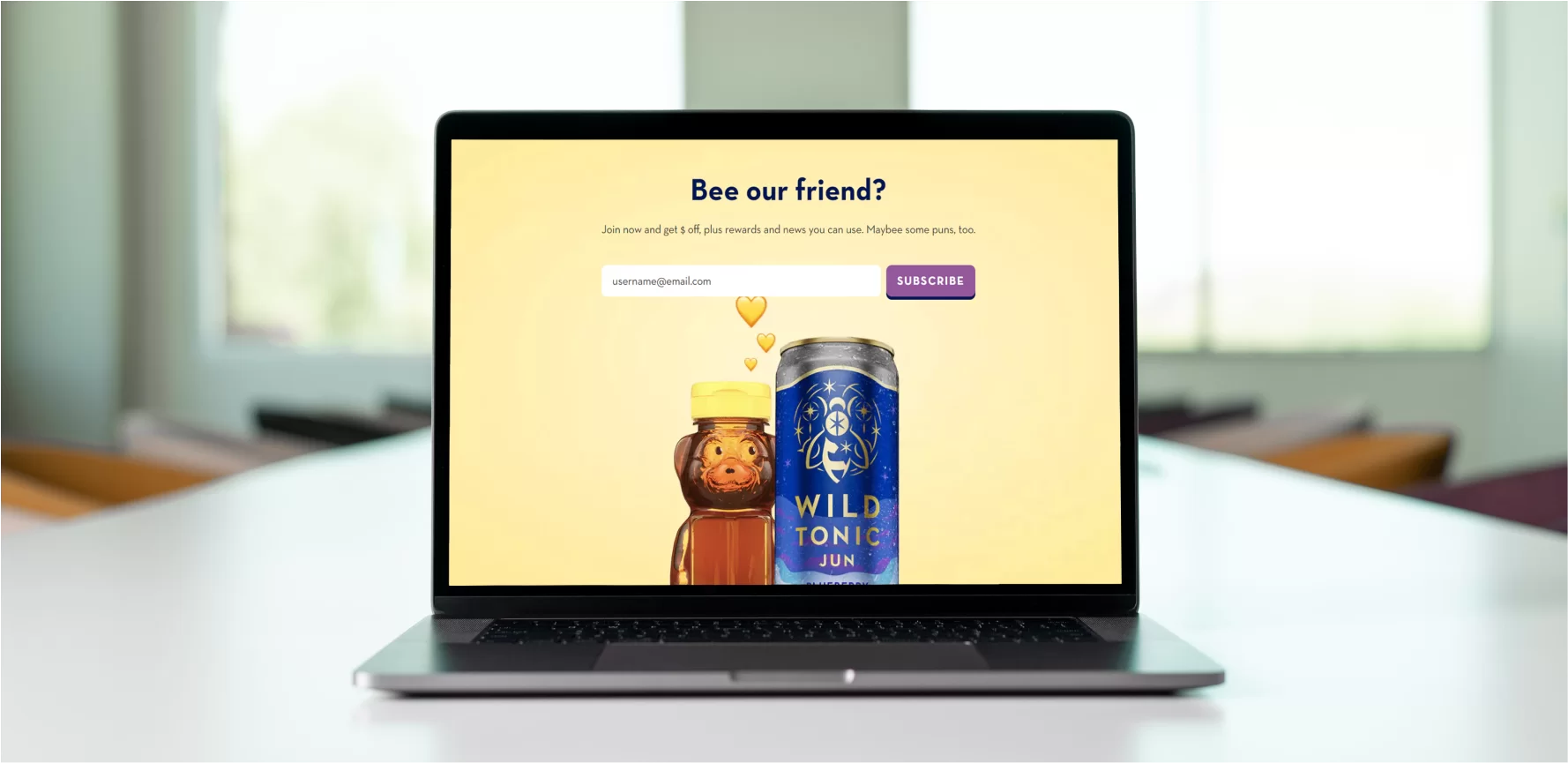 Wild Tonic's digital store provides a convenient and efficient way for customers to purchase their favorite beverages. The online store features a user-friendly interface, a comprehensive product catalog, and a secure payment system. Customers can easily place orders, manage their subscriptions, and track their deliveries, all from the comfort of their homes.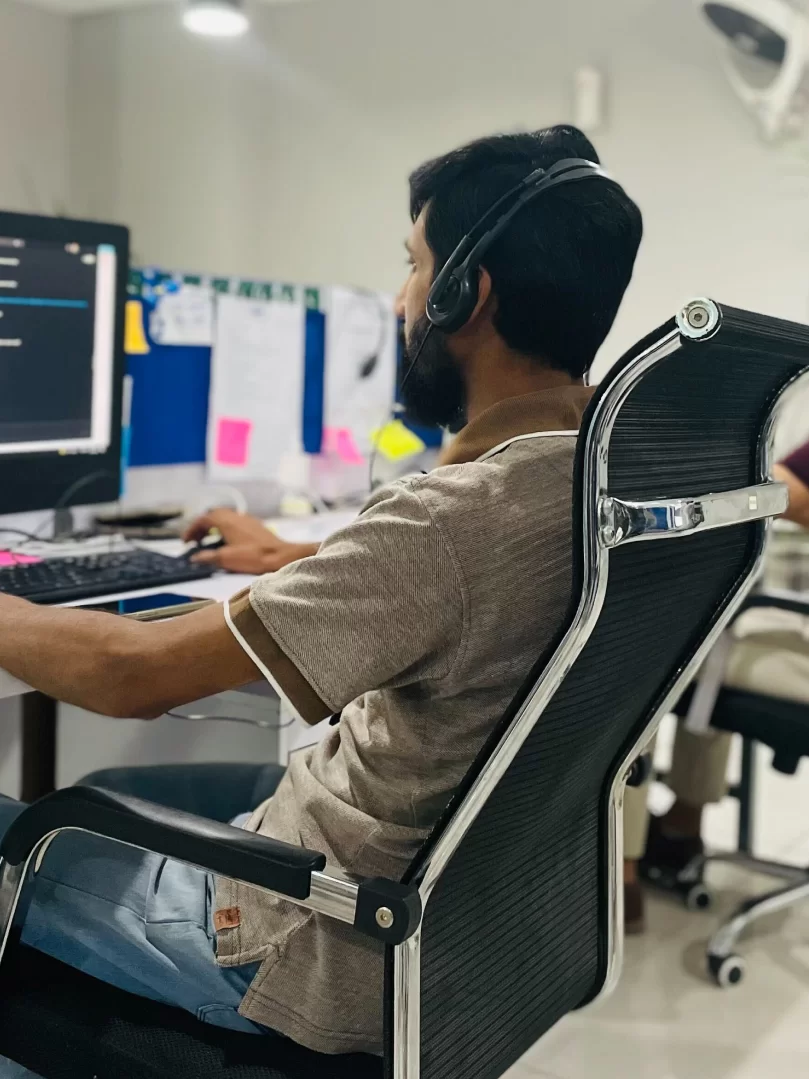 Wild Tonic is developed as an online store using Shopify, a popular e-commerce platform, and Liquid, a Shopify-specific template language. The app aims to provide customers with a hassle-free and enjoyable shopping experience, with an emphasis on quality and customer satisfaction.
To bring the digital store to life, a detailed roadmap was followed that included the design and development of the store, extensive testing, and a successful launch.
Ropstam adopts a development approach characterized by collaboration, openness, and careful consideration.
To proceed with the development of Wild Tonic, the team utilized Figma and Adobe XD as UI/UX tools to design and wireframe the online store. The team focused on creating a visually appealing and easy-to-navigate interface that reflected the brand's identity and values.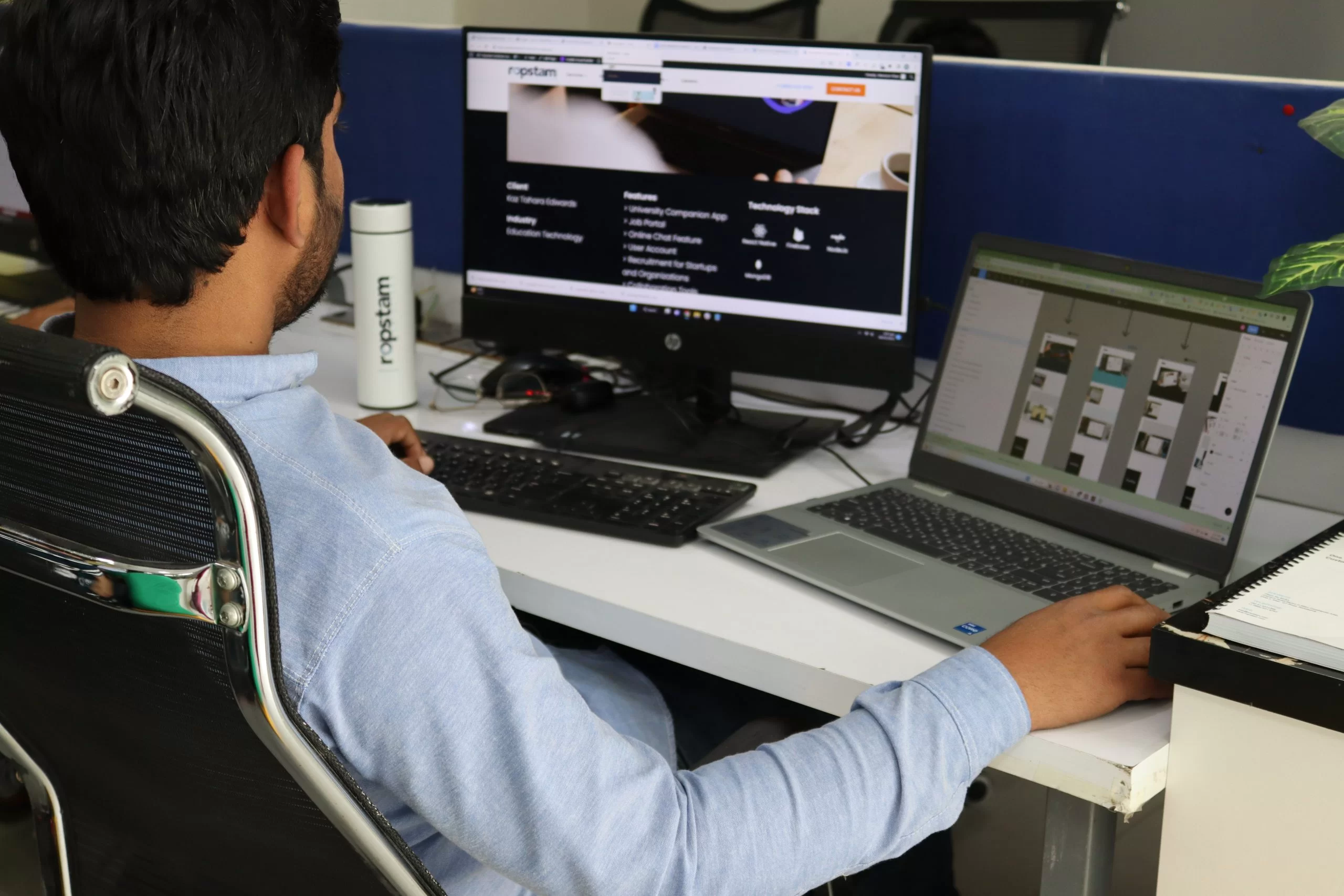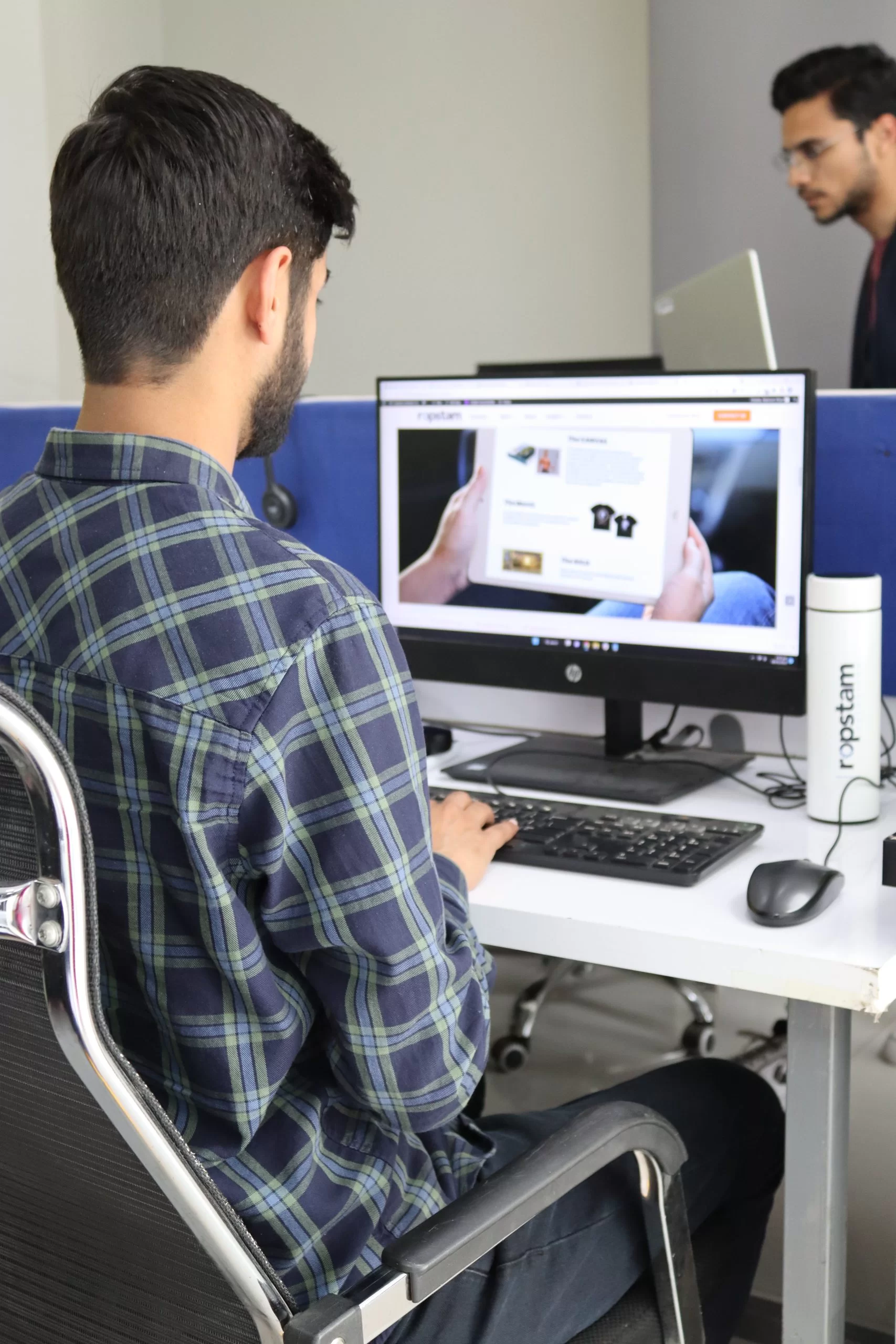 Wild Tonic was developed using Shopify and Liquid, with a focus on creating a responsive and optimized store that provided customers with a seamless shopping experience. The team also integrated various third-party apps and plugins to enhance the store's functionality and user experience.
Before launching the store, it underwent extensive testing to ensure its compatibility and performance across different devices and browsers. The team utilized various testing tools and techniques, including manual testing, automation testing, and performance testing, to identify and fix any issues.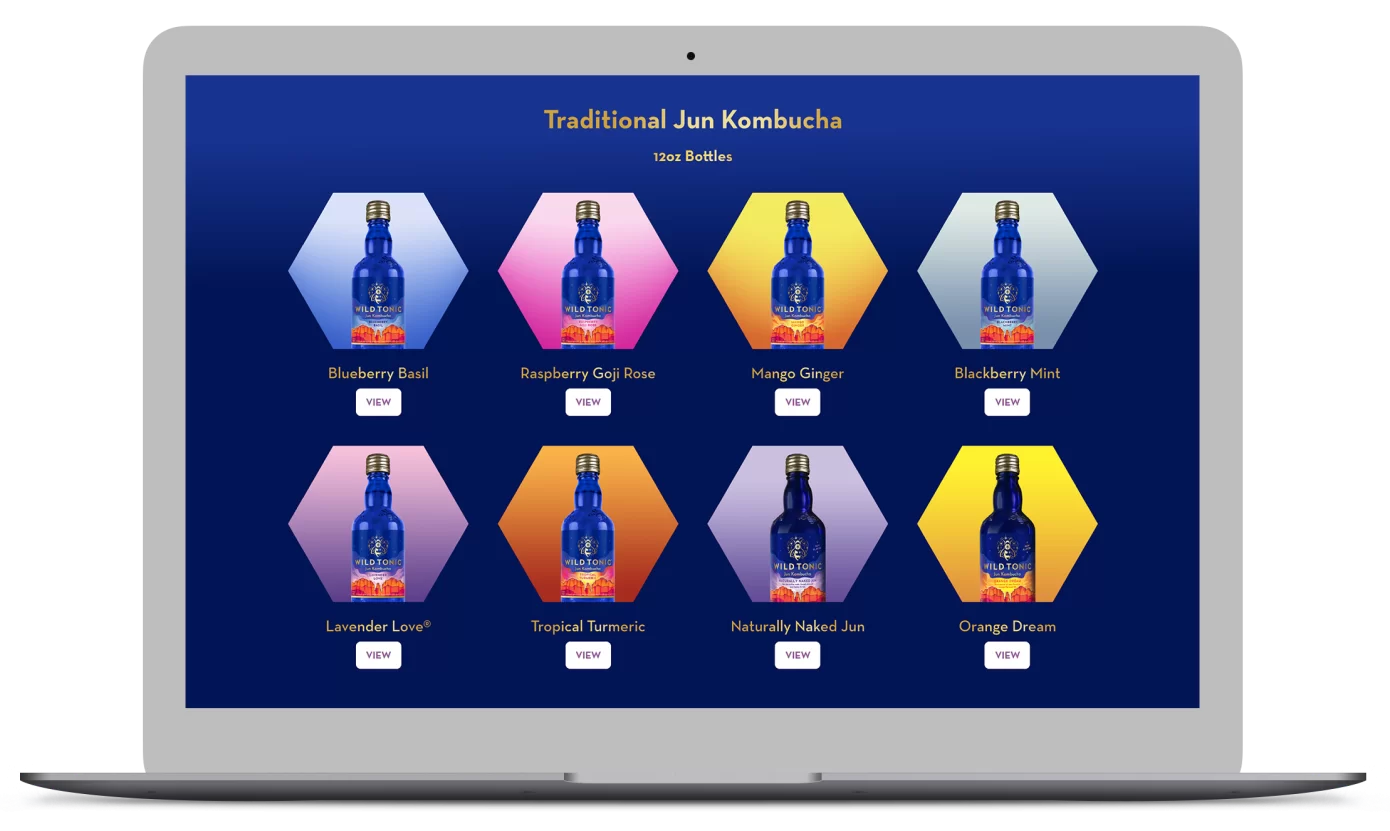 Wild Tonic's online store is now live and operational, providing customers with a convenient and hassle-free way to purchase their favorite beverages. The store features a comprehensive product catalog, a user-friendly interface, and a secure payment system, ensuring a seamless shopping experience for customers.
Ropstam's team was extremely professional, responsive, and knowledgeable. They understood our needs and delivered an online store that exceeded our expectations. We are delighted with the outcome and highly recommend their services.
Let's communicate and turn your dreams into reality!