It is essential to throw a party in the new year as it creates a lasting memory and can define the atmosphere for the new year's start. However, we all know, 2020 was a tough and challenging year for each of us, our country was fraught with a pandemic, but there are still many reasons to be thankful. Team Ropstam decided to celebrate the new year and cherish the happy endings of the past year. Moreover, the new year has brought new aims, hopes, and ambitions for achieving nothing but the absolute best for Ropstam. 
Start of the day
The day started with decorations for the new year. It was teamwork, and everyone did an excellent job of decorating the office with blue and white balloons. It looked fantastic and outstanding. Also, we all had fun while doing the decorations for the celebrations. Ropstam family was excited for the new year and did the decorations on time with the mutual collaboration from everyone at Ropstam.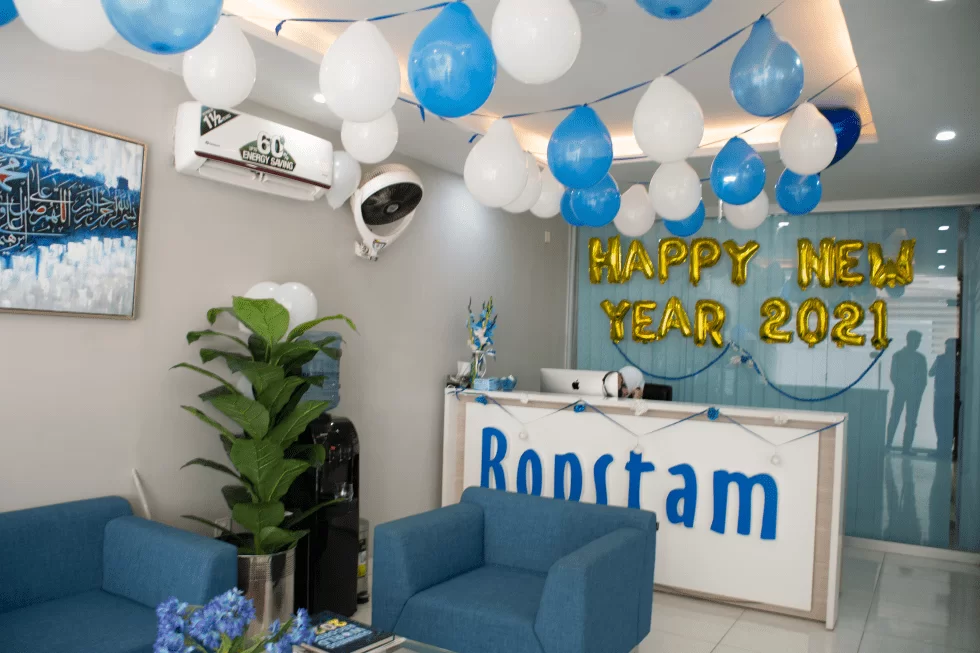 Event Lunch
After done with the decorations, everyone got hungry. We all straight away headed to the lunch area and treated ourselves to yummilicious fast food. Who doesn't love burgers paired with chicken wings and hand-cut fries? Everyone does. The lunch hour was full of fun and waves of laughter. Moreover, everyone shared their new year resolutions, took selfies, and thoroughly enjoyed that part of the event.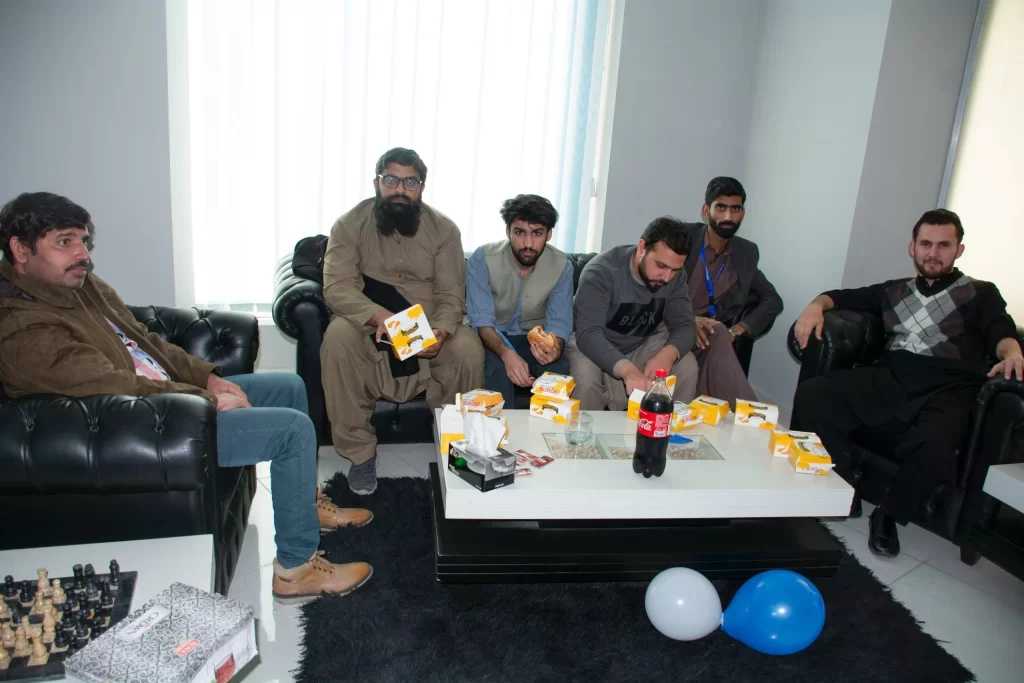 New Years Cake
The cake is always a brilliant idea, and celebrations are incomplete without a perfect and delicious cake. Ropstam family decided to have a cake after lunch to treat our sweet tooth. Moreover, few employees' had birthdays, and management asked them to cut the cake. So, it was birthdays plus new year celebrations altogether. The cake looked beautiful and unique. It tasted delicious and satisfied our sugar cravings.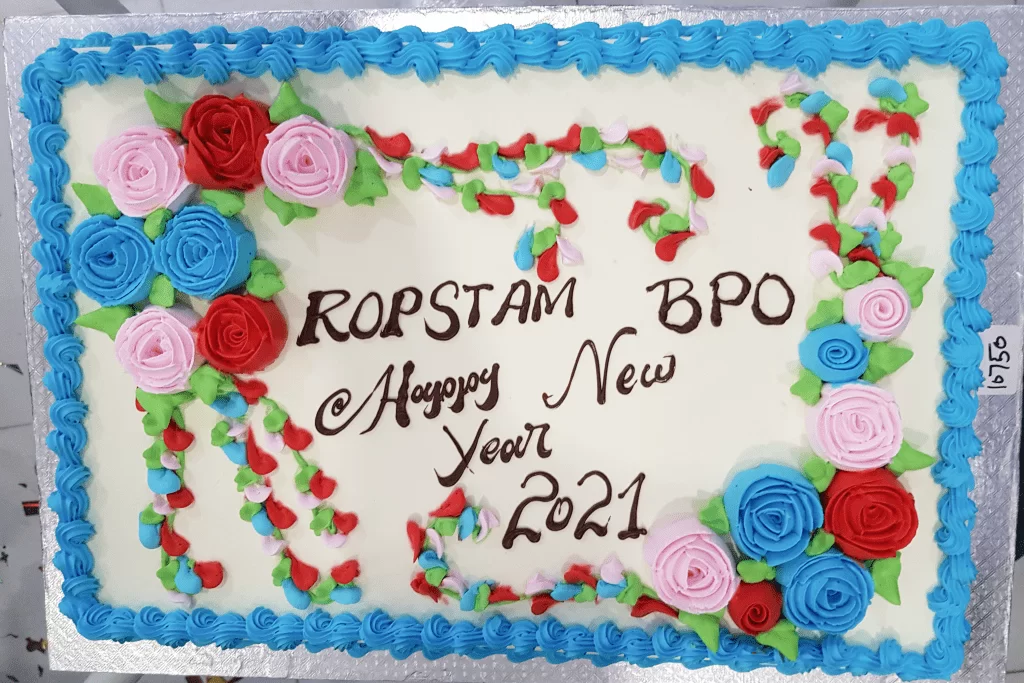 Table Tennis Time
There should be a healthy activity to do and stay active after eating food and not being lazy. Girls decided to play table tennis and enjoy the day fully. The sunset and fresh air made us happy, and everything is fun when it is done together and with full excitement and joy. So repetitive play will not only make you fitter and improve your game; it will boost your motivation and your mindset.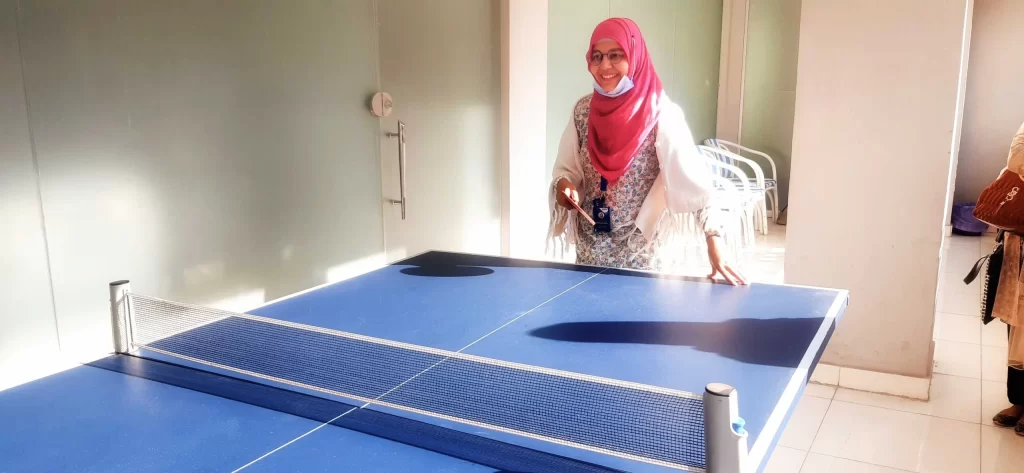 Tea Break
Treating yourself with warm drinks is a must in winters. And the Ropstam family loves tea. The best place to spend your teatime is hot tea with a cup of joyful conversations and authentic taste. Such evenings and tea-time snacks like donuts and freshly baked samosas and cookies at new year fulfilled our cravings and made our evening more special and memorable. Tea and snacks go hand in hand. It was the most memorable and fun part of the celebration. 
End to a fantastic celebration
So proud of the Ropstam team and the amazing work they've done this past year despite the unexpected and most trying times. Great performances and highly efficient attitudes always called for a celebration. We all loved cherishing what we have achieved so far and promising to work harder for many more accomplishments that 2021 brings with it. 
Happy New Year 2021 and bye-bye 2020! 
Read More: Special Event