"It's sad, but sometimes moving on with the rest of your life, starts with goodbye." – Carrie Underwood
Bidding farewell to our employees is always really hard. It is one of the emotional moments in Ropstam. But, team Ropstam never lets anyone leave without arranging a memorable farewell for them that they will cherish forever. Recently, we had to say goodbye to two of our most talented team members who decided to leave, and we all will miss them.
Official Announcement
Our Operations Manager made an official announcement about the event. We all got done with our work on time to bid farewell to our talented colleagues. Everyone appreciated the hard work and immense contributions of the team members. 
Farewell lunch
We all love good food, right? and farewell are incomplete without farewell lunch with your team members for the last time. In lunch, everyone talked about one of the best memories with the leaving team members. The lunch was good, and we enjoy while taking selfies with each other. At Ropstam, we find it easy to communicate over a meal and to relax during the day.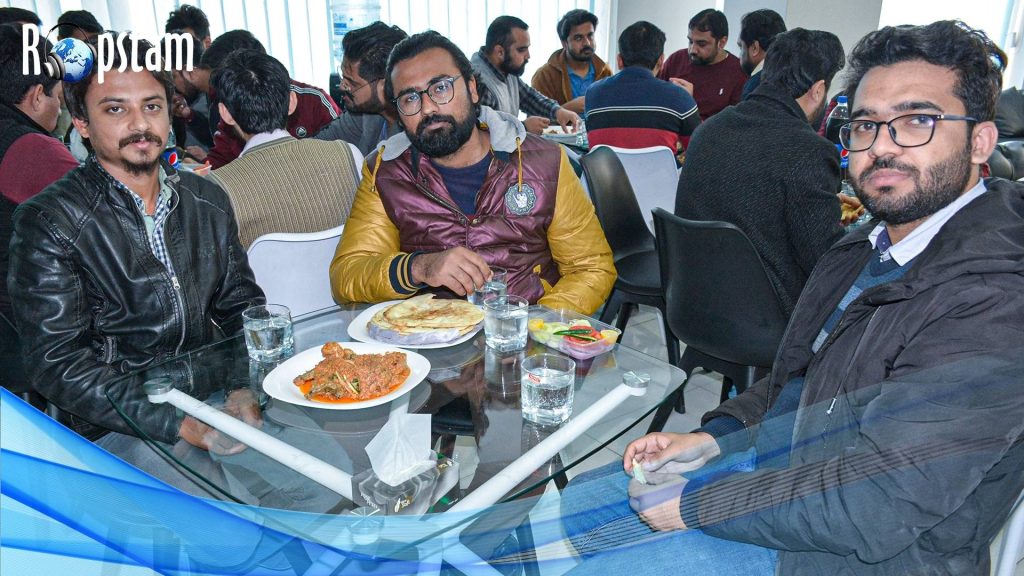 Gifts and Certificates
After we were done with lunch, it was time to give the leaving members gifts and certificates. Sir Amjad Mehmood (Operations Manager) awarded team members with gifts and certificates. Also, appreciating their efforts and hard work done for the company. Whenever someone is leaving at Ropstam, we always try our best to cheer them up by wishing them good luck for their future and remembering their hard work done for the organization. We always want everyone to leave with their heads up high and keeping Ropstam memories with them forever.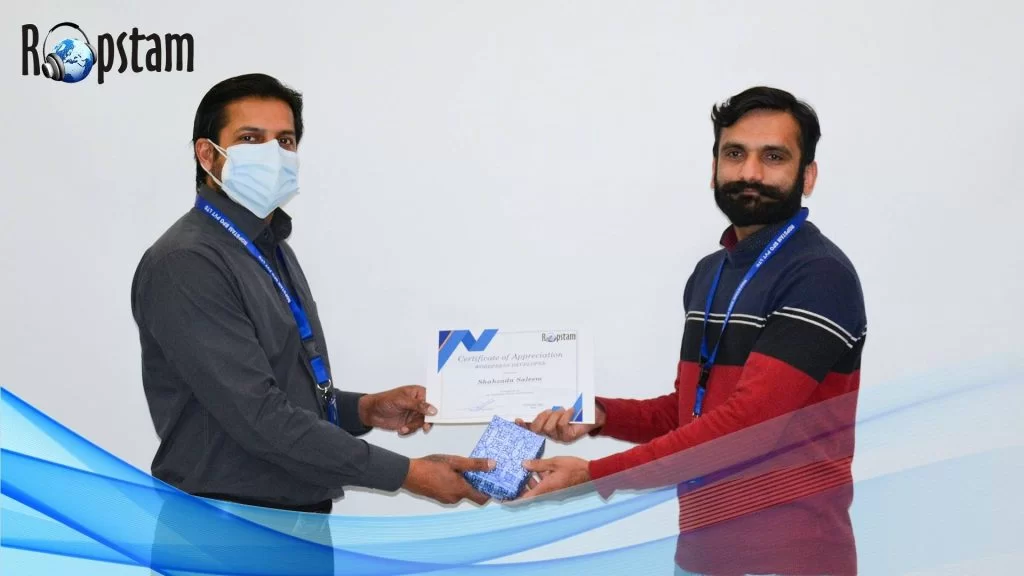 Time to Say Goodbye
As the event comes to an end, it was time to say a final goodbye to our team members. It is never easy to say goodbye to the people with whom you have shared some amazing memories and worked as a team and delivered projects successfully. But that's how life works. We at Ropstam wish them all the best in their future endeavors. 
At Ropstam, some events are unforgettable, remaining ever vivid and heartwarming. This farewell is one of those events that everyone will remember and cherish forever.