Participatory design is the process in which the customers are brought into the design process through a collaborative approach. In web design, consumers work directly with experts to create user-friendly interfaces and methods to improve the user experience. The design's traditional way included only professional developers working on designing what they believed met the users' needs. The participatory model receives information on users' needs directly from the source.
What is a Participatory Design?
Participatory design is an approach to design that actively involves all stakeholders in the design process to help ensure the final product meets their needs and is usable. It is focused on having end-users, developers, and others collaborate directly in ideation, prototyping and decision making.
The goal is democratizing design by granting those impacted by a product's development an opportunity to provide input and feedback throughout the design cycle. This participation fosters inclusive solutions, promotes accessibility, and draws on the knowledge of diverse users to avoid problematic assumptions or oversight from designers.
The Evolution of Participatory Design
Participatory design is a way to develop processes involving the community to build better results. Depending on the field, stakeholders create a strategy that includes researchers, designers, developers, architects, and politicians. The professionals work in connection with community members, consumers, or end-users to make the system better for everyone involved. The participatory design process has gained a lot of popularity from the European governments, some of which make plans for urban or political developments with community members' help. In these situations, feedback for the project's progress would be provided by all stakeholders.
Moreover, this method was designed as a collaborative effort to improve software quality. Also, it involves professionals from many fields. With other software developers, the group-design effort caught on and has evolved to a generalized design process.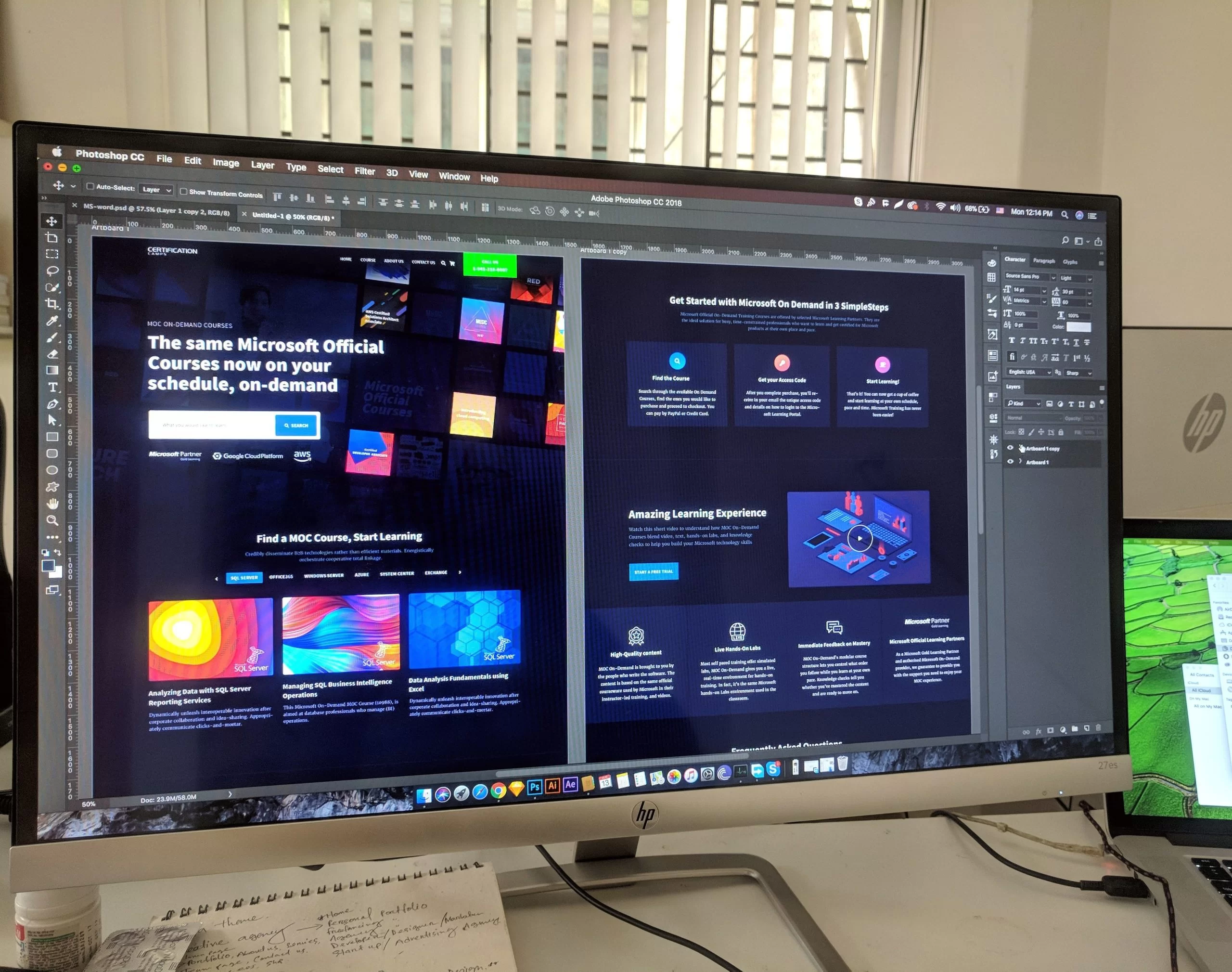 Participatory Design for Developers
For web developers, understanding user experience can be difficult. As a professional, you can design programs and perform coding and testing, but it is hard to take an objective look at user experience. The easiest way to understand how users will interact with a design requires their active participation in the project. For programmers, certain aspects of design and interaction are intuitive, but they may not be for users as it affects user experience directly.
Participatory design can be managed in different ways. During the proposal, growth, and testing stages, some businesses employ customers. With the support of all stakeholders, every step is worked through. Most times, corporations can recruit customers for just a limited period.
At any point during the process, the short-term usage of consumer sentiment may be used. User feedback will provide developers with suggestions for customer preferences during the proposal process. To build user-friendly templates and interfaces, the development process will benefit from user involvement. During the testing stage, user review would allow developers to tweak the completed project to users' specifications.
Features of Participatory Design
Equal representation: Participatory design actively ensures that all user groups and communities who will directly interact with the end product have an equal seat at the design table. Their voices and needs are equitably represented, preventing marginalization.
Co-creation of prototypes: Rather than passively observing in a one-way flow, users are empowered to actively collaborate hands-on in constructing preliminary prototypes, models, and concepts. This lends their contextual insights to shape the design
Design adjustment: The design continually evolves through an iterative cyclical process of user input and critique that unveils flaws, limitations, and opportunities for improvements to then be actively incorporated back into the design.
Shared decision making: Joint participation in the design process grants users an equal share in analyzing options and ultimately choosing pivotal elements and directions for the design rather than just being passive subjects of study.
Hands-on activities: Immersive workshops incorporate storyboarding, role playing, modeling, and other creative hands-on activities to deeply unpack user experiences, gain empathy, and unlock innovative perspectives.
Multidisciplinary: Participatory design integrates knowledge and techniques from communication, psychology, ergonomics, ethnography and other fields to profoundly understand diverse user needs.
Best Participatory Design Books in 2023
Participatory Design Theory
Participatory Design & Health Information Technology
Third Space, Information Sharing, and Participatory Design
The Corruption of Co-Design
Participatory Design and Self-building in Shared Urban Open Spaces
Benefits of Participatory Design in Web Development
The most enticing advantage of participatory design is incorporating the design phase of a new, exclusive collection of eyes. To create web designs and interface models, developers and engineers work regularly but do not hold the same views as end-users. It is possible to use participants in any number of ways to enhance a design.
Participants also take surveys of design characteristics in a framework that he or she would like to see. Most businesses create goods, bringing customers in for collaboration near the end of a project. Consumers can often provide useful feedback at this point to enhance a software design before its launch. Companies that participated in this model have found that products tested by end-users earn higher approval ratings.
Cons of Participatory Design
Can be more time-consuming to coordinate and implement input from many stakeholders.
Too many voices can lead to design by committee rather than focused vision.
Requires skills in collaborative facilitation and conflict resolution.
Stakeholders may argue based on preferences rather than objective design principles.
With too much autonomy, participants may steer away from core goals or constraints like budget
When Should I Use Participatory Web Design?
There are a few everyday situations in which website developers and managers access participatory design methods. Again, at any point in time, the process can be applied.
For original ideas, developers often chose to bring end-users into the development process. Participatory design is initiated by major banking and insurance firms during the development of user-interface initiatives. Companies have worked to establish enhanced site interfaces and consumer usability.

Recruiting a user for analysis is a smart idea if you are currently changing your mobile website. Users will search the mobile website and provide feedback on their likes and dislikes. To make your page stand out from competitors, he or she may also offer suggestions for improvement.

Build a participatory method for feedback to assess the efficacy and usability of your platform. Users, consumers, friends, or relatives may be included in this. Ask directly if it will be easier for users to access the web.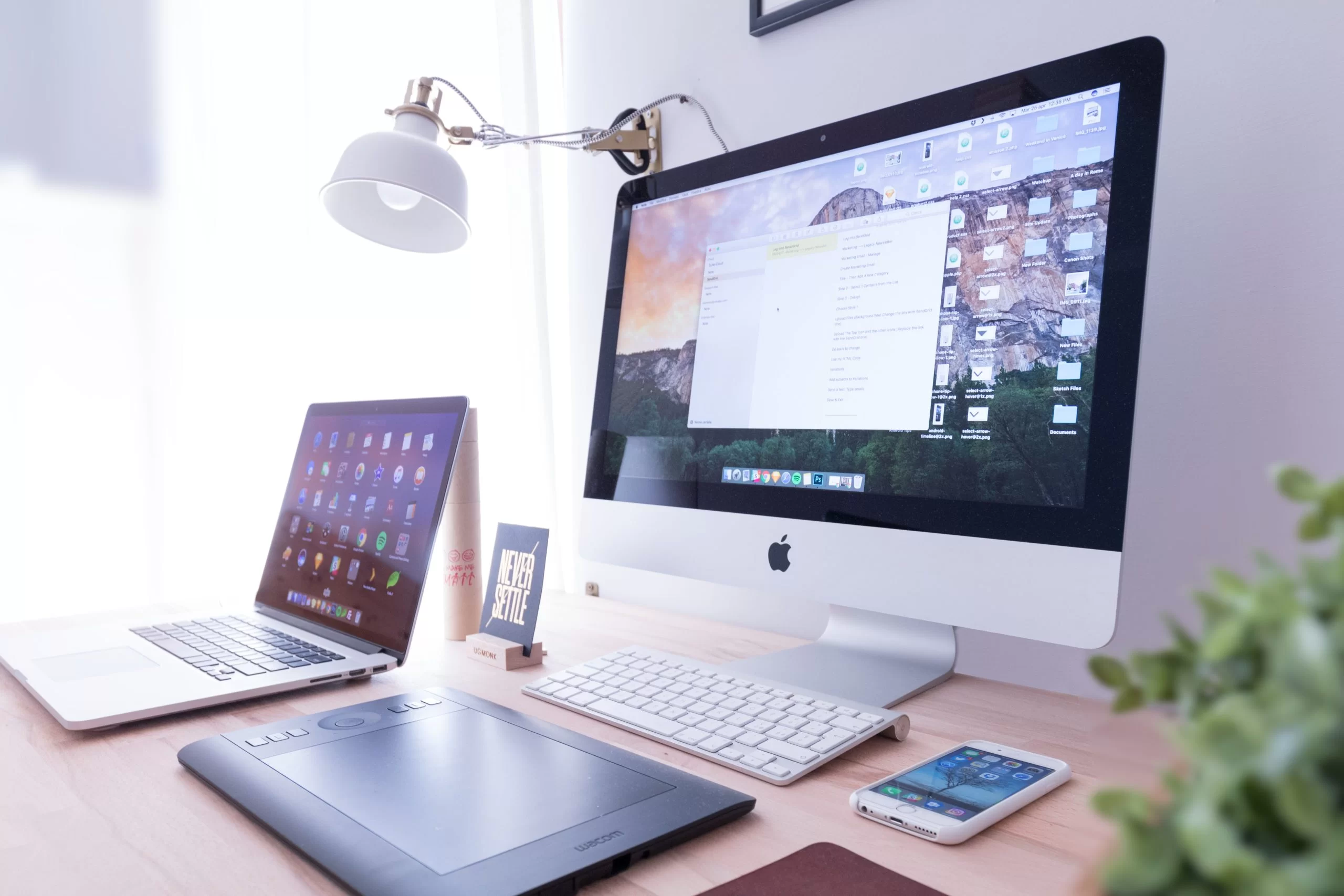 Summary
While the participatory model has been used for at least a century, the technique has not been used widely on the internet in the past. Recent partnerships between large corporations, such as the AMP project by Google, have brought the limelight approach. There are immeasurable benefits to be obtained from the process.
While this blog focused on end-users and clients, developers in the design sector may also benefit from others' help. Graphic designers, content marketers, and developers of mobile apps will all partner to provide you with the best possible website.