It takes a few seconds for users to form an opinion about a website. If they didn't found any positive thing, then the audience is likely to hit the back button. It is now clear that aesthetics have a high impact on how users judge a website. Two important aspects that need to be kept in mind are SEO and UX. 
But how does a web design affect your SEO and UX? A lot of us are unable to answer this question. People search engines like Google for finding answers. That is why optimizing for SEO is essential. 
SEO helps your site with queries that are relevant to your business. At the same time, website design goes beyond aesthetics. 
Not only does a website with bad UX make it frustrating for users to access your website, but it also affects the rankings of your search engine. We'll look at various aspects of web design here and how they impact SEO and UX.
Mobile Friendliness
With the increase in smartphones, everyone is using them to search for a website online. There is an estimate of 3.5 billion smartphone users, and this figure keeps on increasing. 
Google has also announced the mobile-first index for the entire web. It indicates that Google will use the mobile version of your website in the search results. 
If your site isn't mobile-friendly, as a result, your rankings will probably be affected. Also, today's internet consumers are less forgiving of places that are not designed for their computers. If it isn't already, ensuring the site works across all platforms needs to be a priority.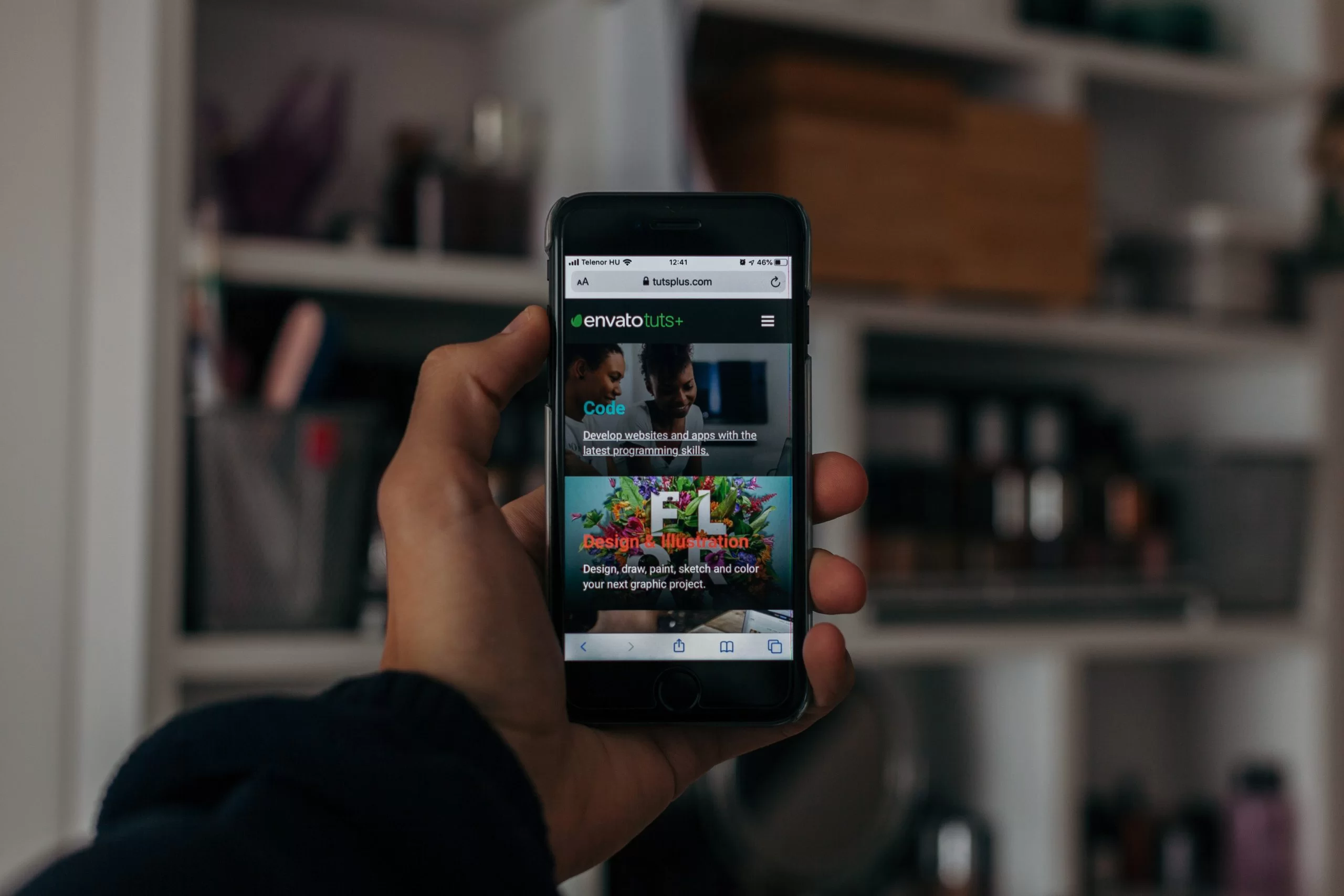 Site Speed
No matter how accurate and well-designed your website is, if it doesn't load quickly, don't expect the audience to stick around on your website. Online users may have been tolerant of slow sites in the past. But expectations have changed, and people today want to be able to find answers fast. There are few things that can make your site more quickly:
Try not to use large images that are not optimized as they will slow your website's speed.

Use photo editing software like Photoshop to compress your images before you upload them to your pages.

Enable compression, leveraging browsing caching, minifying CSS, JavaScript, HTML files, and use a content distribution network.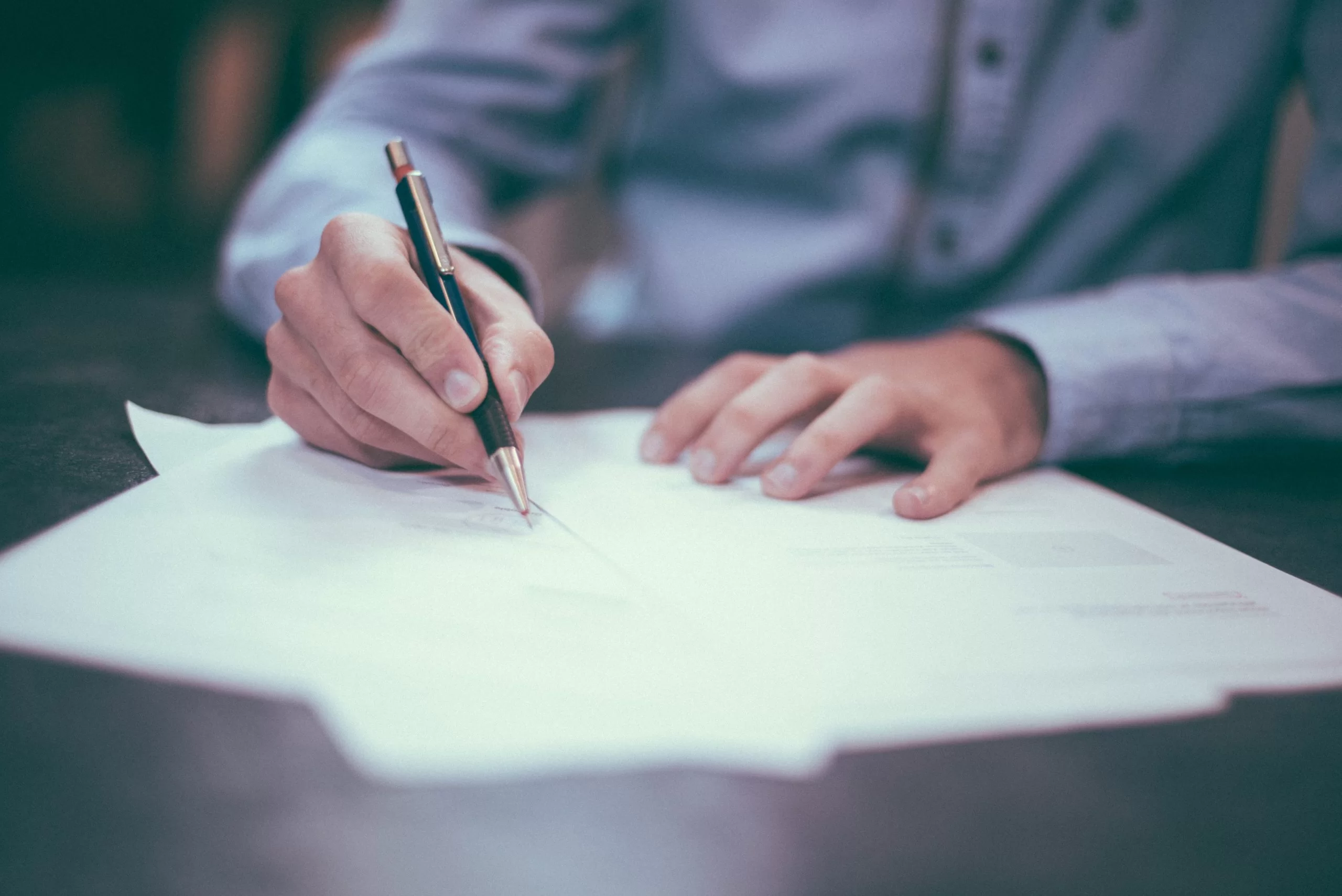 Typography
Another element of web design that affects SEO and UX is typography. There's nothing more frustrating than just landing on a site to find that the text is too little. Just to read the content, you must zoom in from your computer.
If they are not able to read the text, most users will leave the tab. A high bounce rate shows that visitors do not find your website helpful or essential.
So, it is always a good idea to improve your content readability. Make sure that your content is legible across all devices, including desktops, tablets, and smartphones.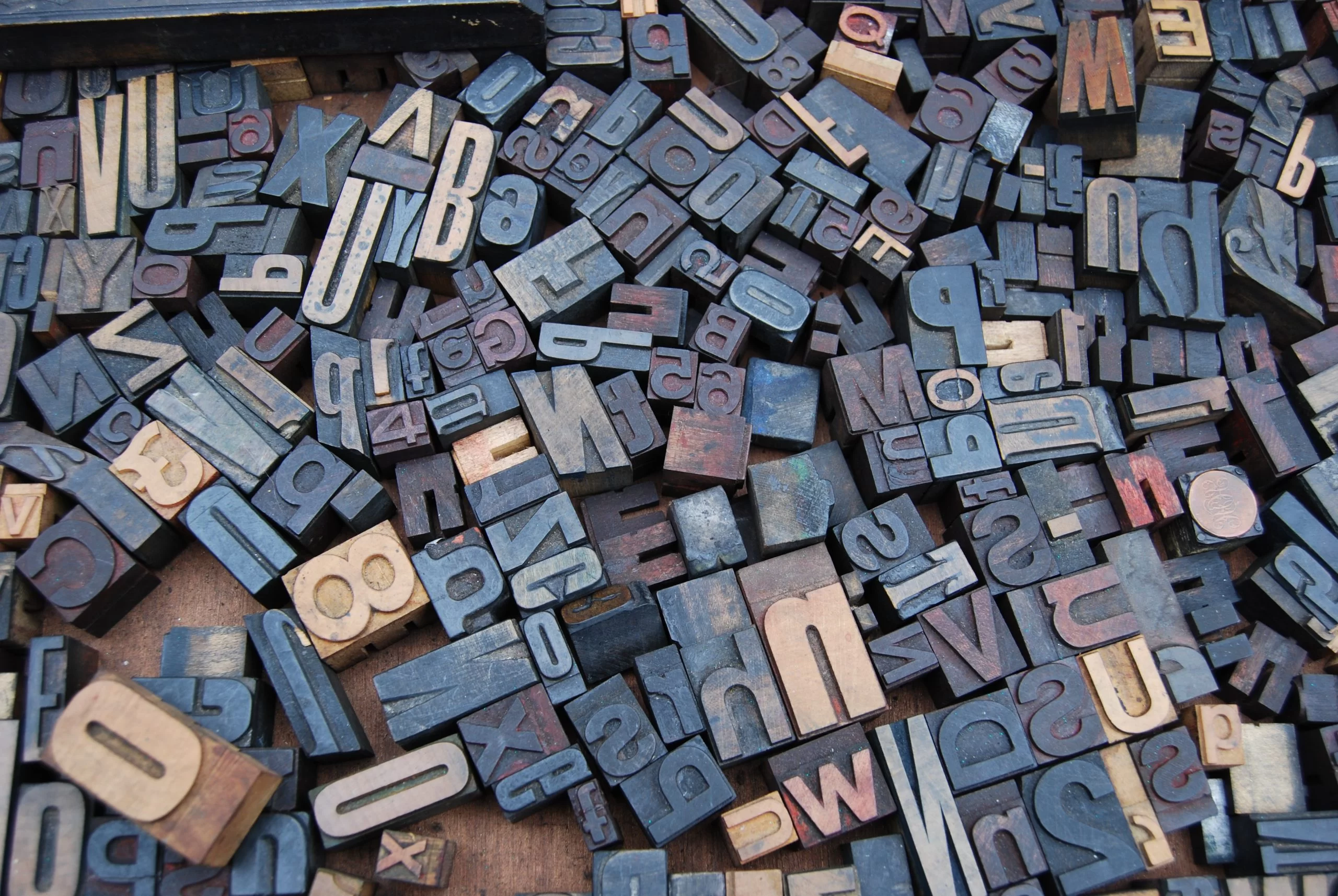 Navigation
It is a crucial element of your web design. Links to navigation help to orient your guests as they explore your website. They can feel confused or disappointed if visitors can not easily navigate your site or find what they are looking for. To prevent any misunderstandings, use plain text for each of your navigation links. There is a logic behind why most websites use "Contact" for the contact page and About Us for the about page.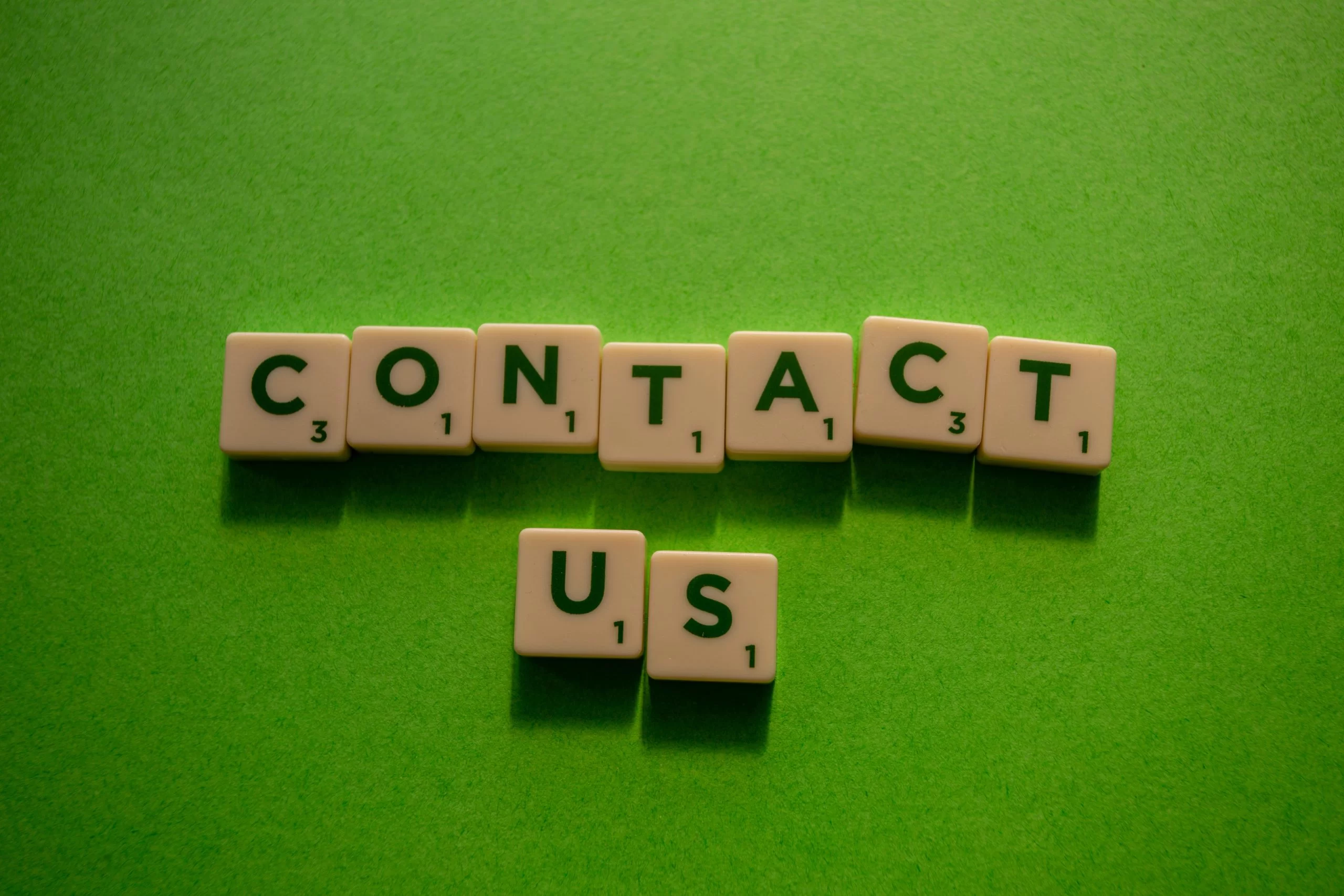 Color Schemes
The color schemes you choose for your site should preferably fit the services provided by your organization. For example, if you were a cleaning company, you would use green colors instead of brown or black colors to signify freshness.
Another essential aspect of web design is white space. In essence, it's a space around the material, allowing them room to breathe. Choose your colors wisely and make sure they correctly indicate the services you are offering.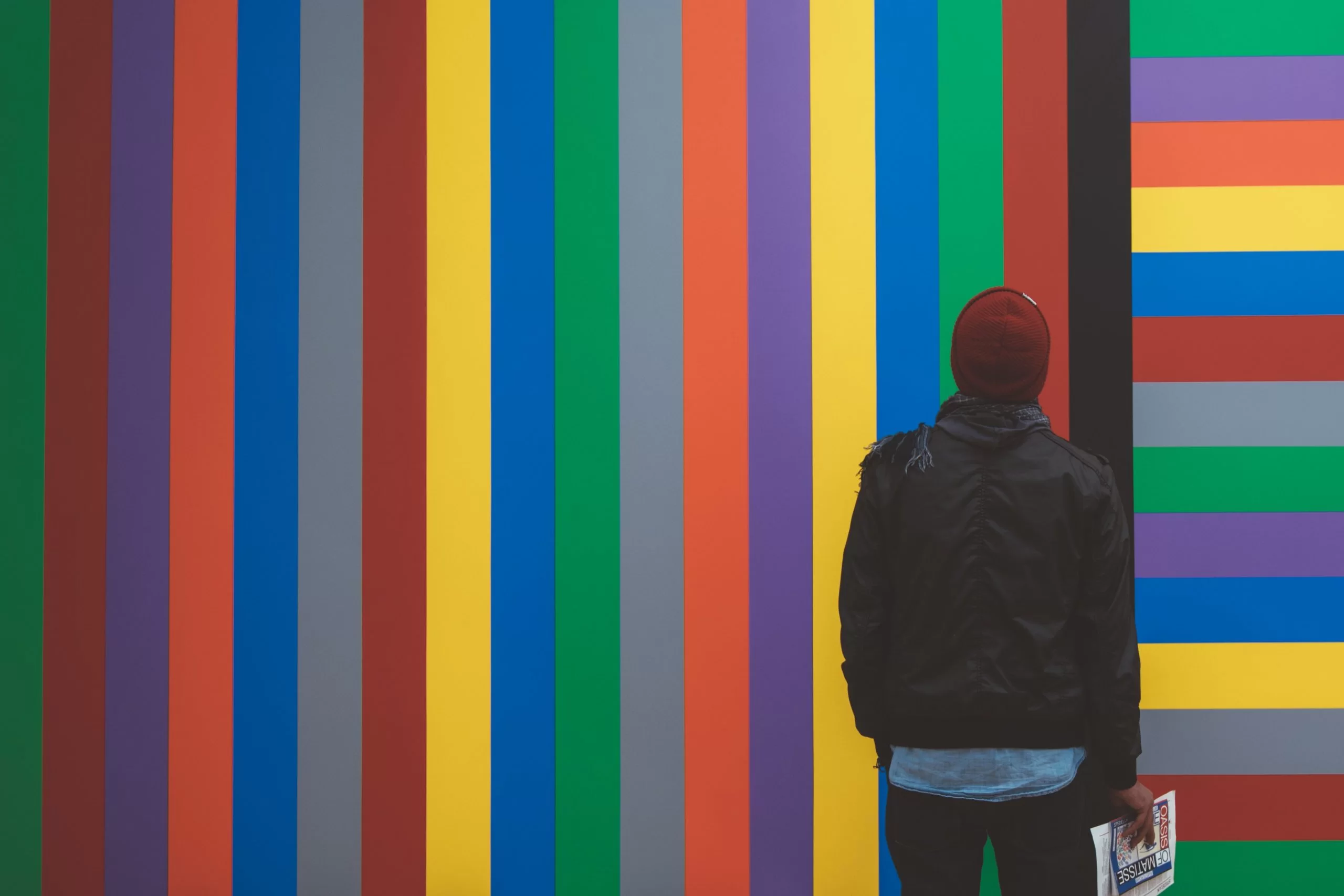 Usability
Bad web design affects not just SEO. It also affects your site's usability. If you want your brand to deliver a positive experience, then optimization for usability is critical. Start with a simple visual hierarchy, in order of priority, with design elements. You also use design elements like scale and spacing to show which pieces of content are relevant and where you want users to pay attention.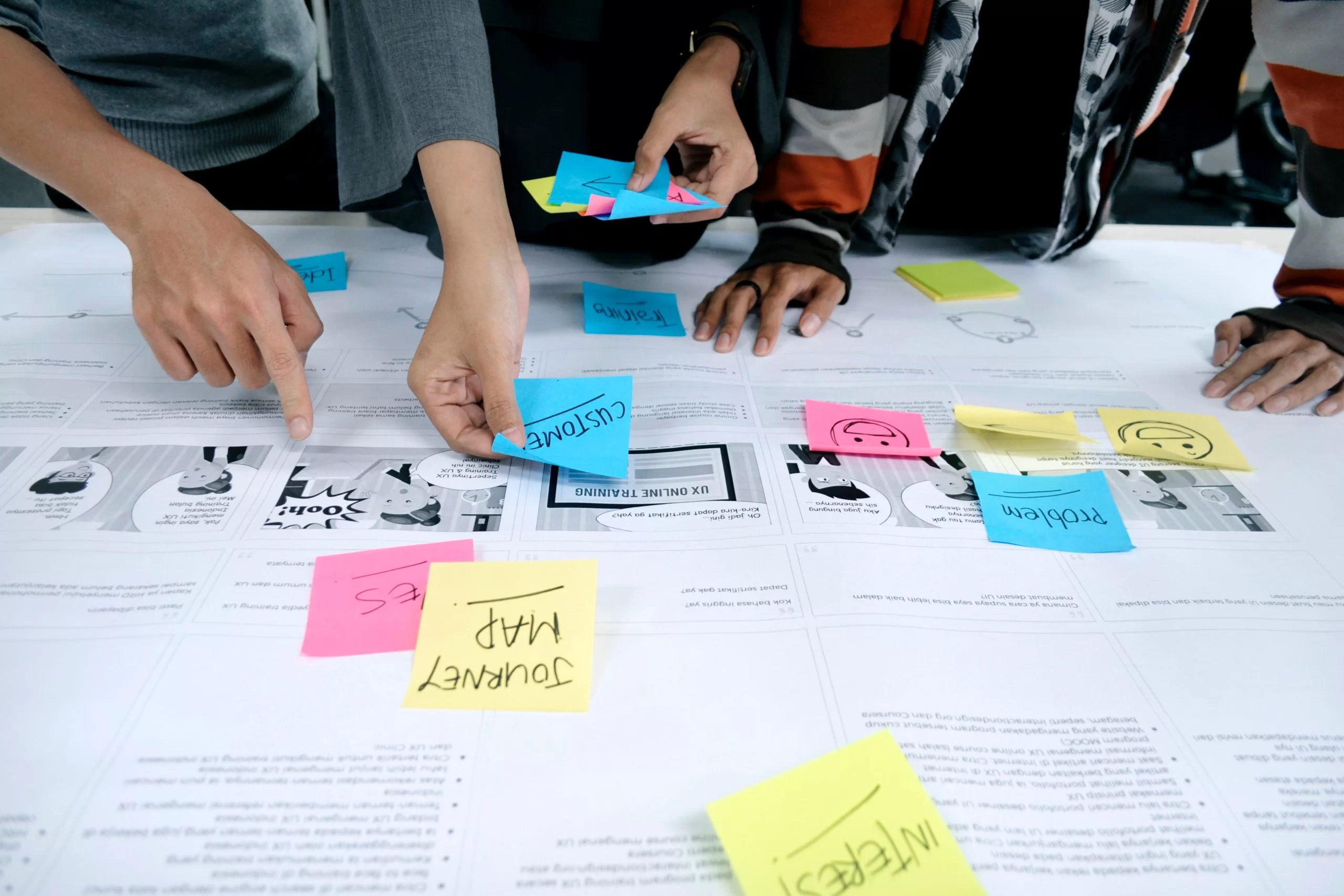 Conclusion
Web design and SEO always go really well together. On the other hand, ranking at the top of Google won't help if you have a low innovation that doesn't instill trust. That's why it's essential to incorporate both SEO and UX into your web design right from the start.