Custom web development is a thing of the past, and no one is using it now. Instead, these days, people embrace the chaotic Gen-Z energy and go for webpages filled with content.
Is the above statement true or false? If you have any experience with web designing and development, you will immediately call this a farcical notion. 
Entrepreneurs and well-established companies opt for custom web development to introduce their brands to the market, and the practice is not relatively modern. Customizing your website means making a website with optimized code, advanced and updated tools, technologies, and new trends in website development.
Custom web development is a customized website solution for your brand, business objective, product, or service. It enables you to have a unique website. Why is this so important? Because 89% of consumers turn to a competitor after a poor user experience.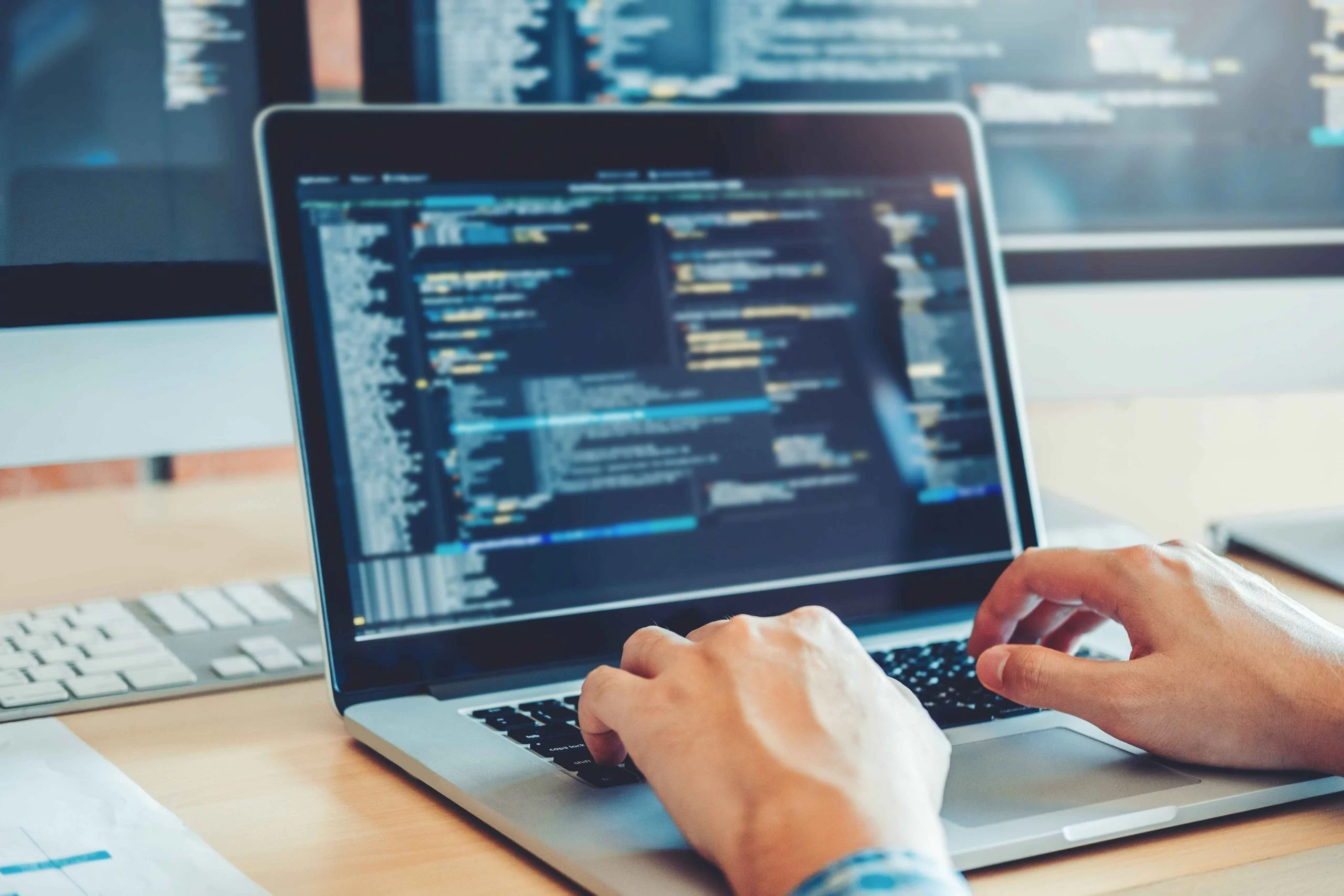 Why Choose Custom Web Development?
Custom web development services are not just constrained to make-your-own-website but also include getting professionals to make your vision a reality. Once opted for custom development, you will see It mainly focuses on your target audience to keep your business ahead of your adversaries.
For example, you don't need much if you own a restaurant. A simple webpage featuring your menu, team overview, location, and contact information would probably be enough. There are thousands of pre-made templates that can do precisely that.
But, if you are looking for something that will help your restaurant stand out (and not just from a design standpoint) custom approach is the way to go. Recently, we've seen more custom web development solutions with startups and established businesses. 
We have talked in great detail about getting professional web development services from a renowned company in another blog. You can read it here.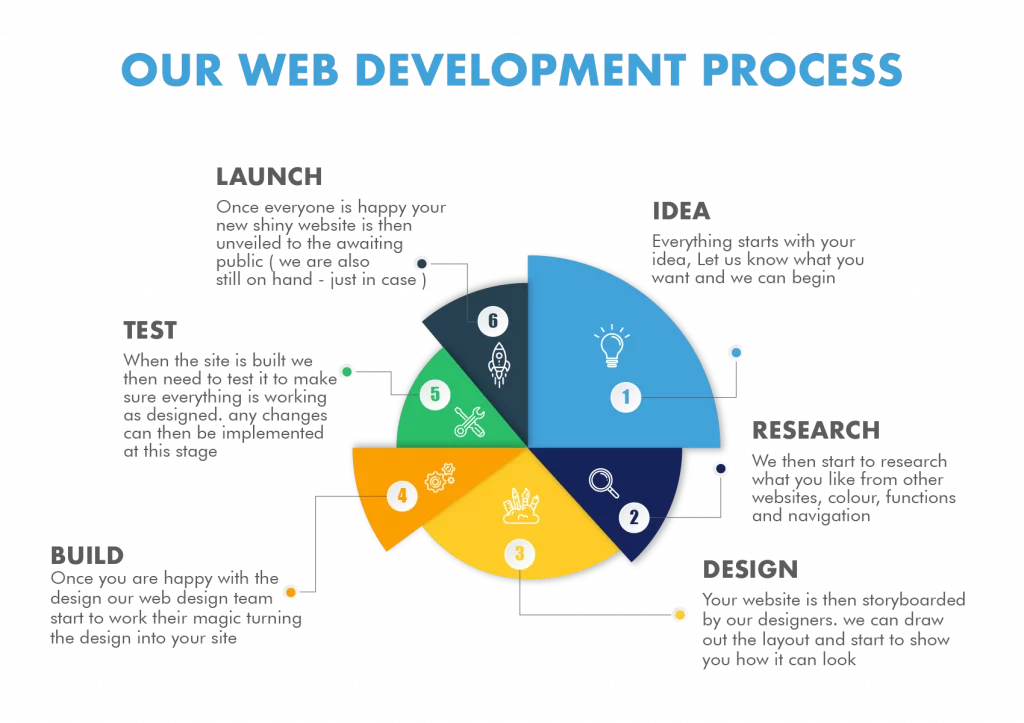 Custom Website Development Benefits
Simply put, custom web development results in a much better website optimized for your business's specific needs. Your improved website performance will help you achieve the following:
Better SEO results

Longer user session times

Improved user experience

Increased conversions and profits.
Here are some more benefits explained in detail:
Unique Brand Identity
You get numerous benefits if you choose to develop a custom website. To begin with, you can build a unique website that resonates with your target audience. Further, developers can make the website per your business requirements to match your brand. Using a prebuilt template for your website may feel the same as many other websites. As a result, it won't be easy to distinguish your business from others. But this is what you can avoid with a custom website. Creating a custom website makes a different web development solution associated only with you. Consequently, your audience will identify your business efficiently. 
Best for Complex Websites
Creating a complex website with a template gives you nothing but pain. Imagine you made a website on WordPress using a theme ready to go live. If you want to add more functionality, you can use plugins. Now using too many plugins can slow down the speed of your website. So, this is how your website can be painful for you because of its speed. Moreover, with custom web development, you can create a fast-loading website free of unwanted bloats. With this approach, you can integrate functionalities into your website instead of plugins or add-ons.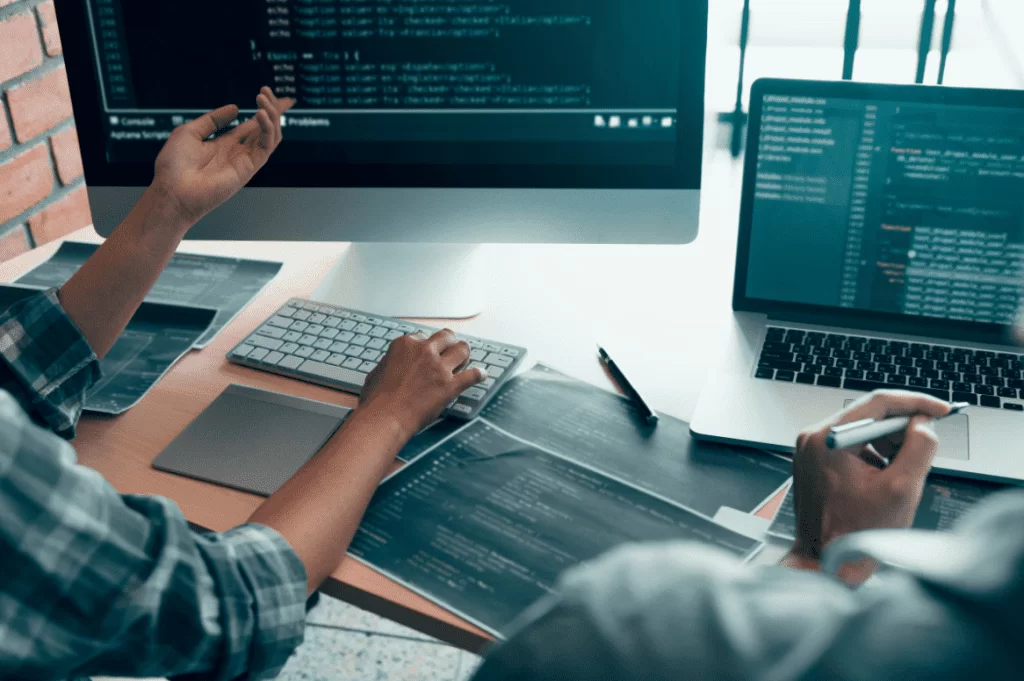 Increased Search Engine Optimization 
Another benefit of custom website design is ranking higher in search engine optimization. Thankfully, with a custom site design project, you'll get help from web developers and SEO specialists. The latter implements best practices to help your site rank better on search engines. Some ways in which they give custom sites a boost over time include:
Crafting metadata, page URLs, alt tags for images, and the site content that incorporates relevant keywords

Working with the development team to implement a site architecture that is user- and mobile-friendly

Helping identify what pages should be "crawled" by search engines or not

Inserting internal links that enhance the user experience
Excellent User Experience
User experience is crucial for more user engagement on a website; making a bad website experience can put your business at risk. Custom website development can create a website with your ideal customers in mind. The website can be fast and work on various devices and web browsers. As a result, the website will offer a more pleasing user experience resulting in more user engagement.  
eCommerce Custom Web Development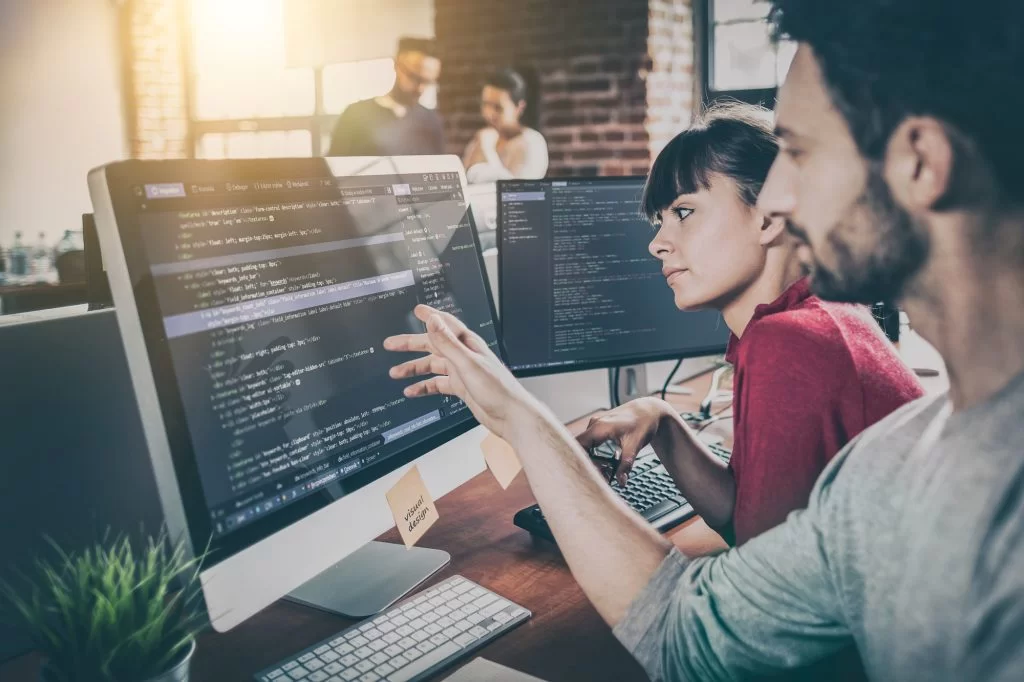 Whether you sell 100 or 10,000+ products, you can get a custom-made eCommerce platform for your business, which will help your business grow exponentially. The eCommerce platform you want to make may need to integrate your business model and e-commerce marketing strategy for optimal operation. It is possible only with a custom e-commerce platform, not an off-the-shelf product.
Conclusion
Excellent web design is essential, but strong web development allows your site to grow and become more profitable. To find out more about the process of taking your business to the next level over the Internet, why not schedule a free meeting with a member of our team?
To answer the query raised in the title, custom web development is not a thing of the past and is a very alive and thriving tool for website making and ranking.