Community work plays a vital role in fostering social cohesion, personal growth, and positive change. By engaging with local neighborhoods, volunteering, and collaborating on projects, individuals contribute to building stronger bonds among diverse groups.
Community efforts address shared challenges, promote empathy, and empower individuals to effect meaningful transformations. Moreover, community work nurtures a sense of belonging, encouraging people to invest in their surroundings and create environments where everyone can thrive, leading to enriched lives and a more interconnected society.
Ropstam Solutions believes in giving back to the less privileged of the community. Ahead of Pakistan's 76th Independence Day, the Ropstam management decided to conduct a well-organized Food Distribution and Plantation Drive to play its part toward the betterment of society.
Working Together for a Greener Pakistan
As part of Ropstam's initiative to work toward a greener Pakistan, a much-appreciated plantation drive was organized in a nearby field. A selected group of team members were part of this activity, which consisted of planting saplings and sowing the seeds of a greener Pakistan. Everyone appreciated the management for this incredible gesture as part of the 14th of August celebrations.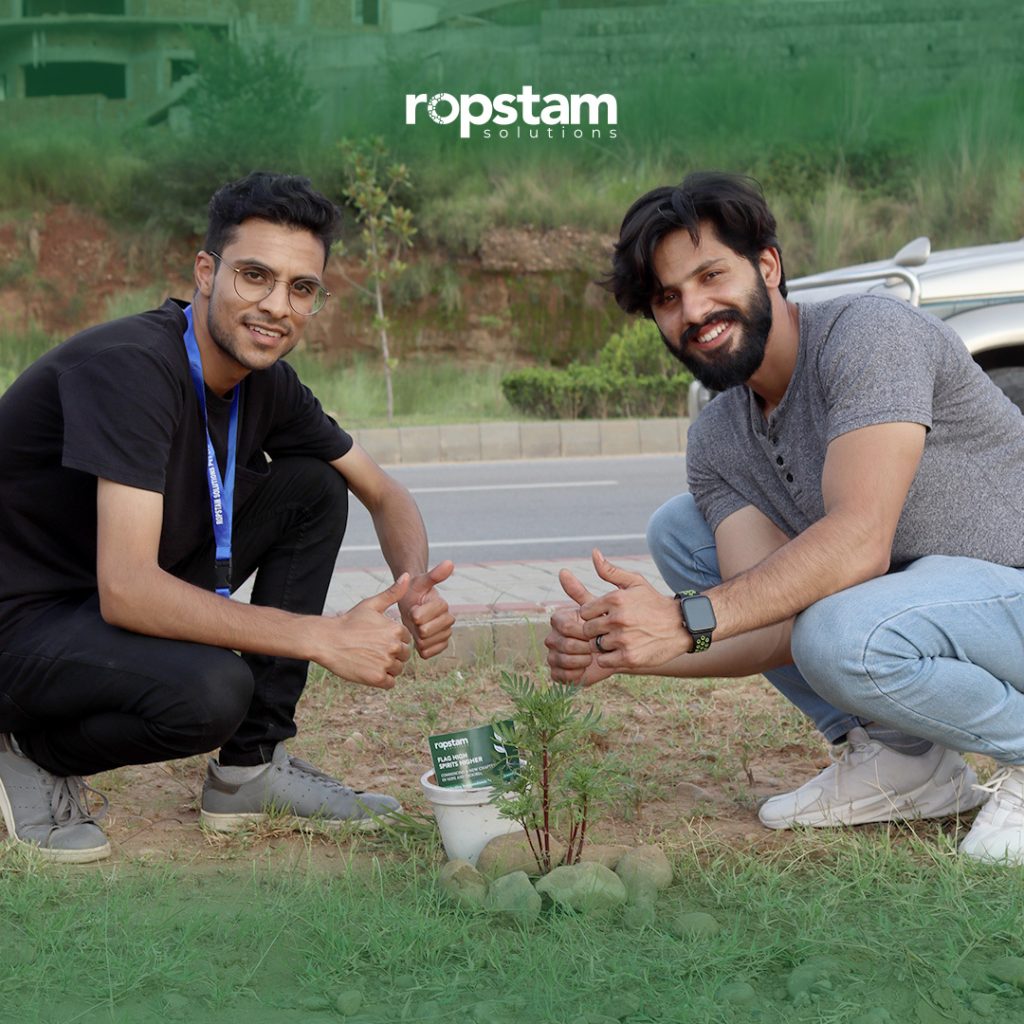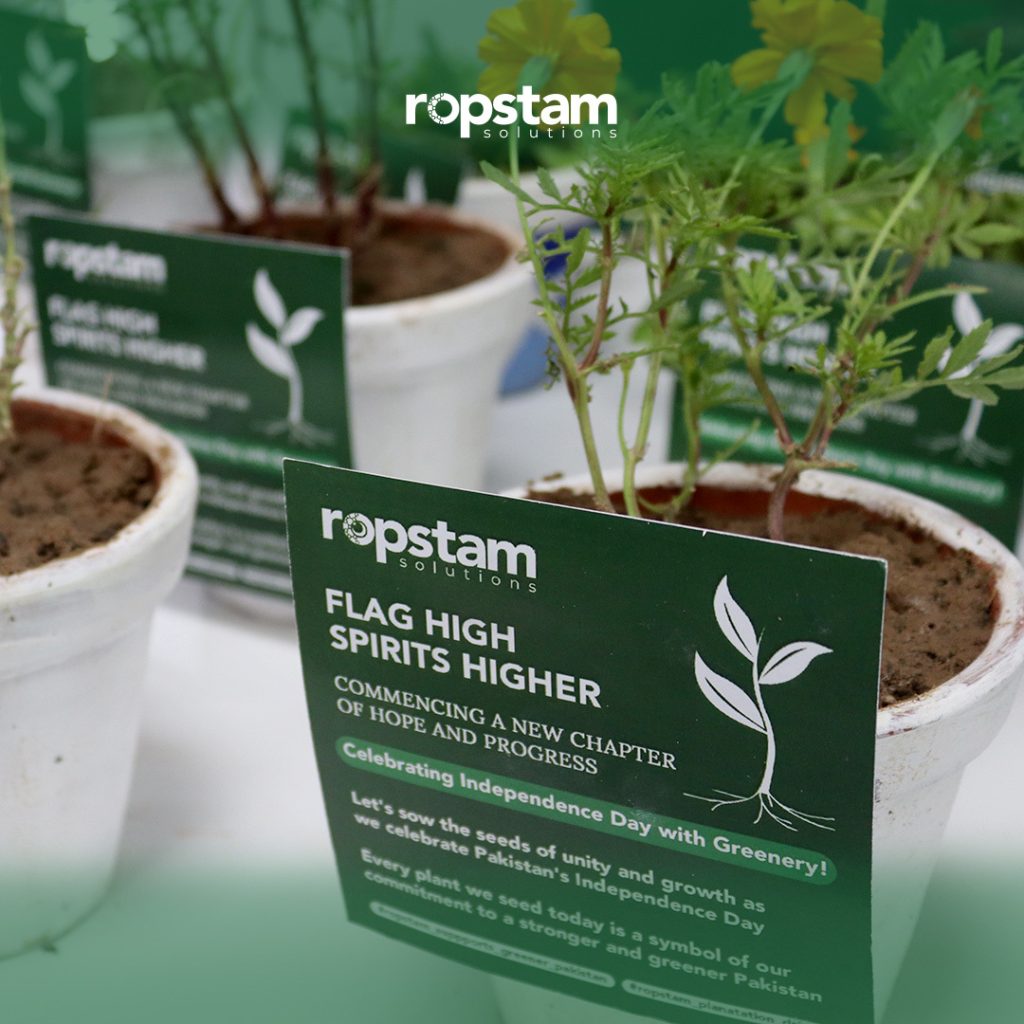 Giving Back to the Community
Pakistan is currently facing extremely difficult circumstances as inflation has hit everyone very hard. The lower class is the one most affected as the costs of everyday essentials continue to rise. Ropstam played its part in helping the local community by distributing food boxes among the laborers and workers in the nearby vicinity. The smiles on their faces underlined the significance of this amazing gesture by the Ropstam management.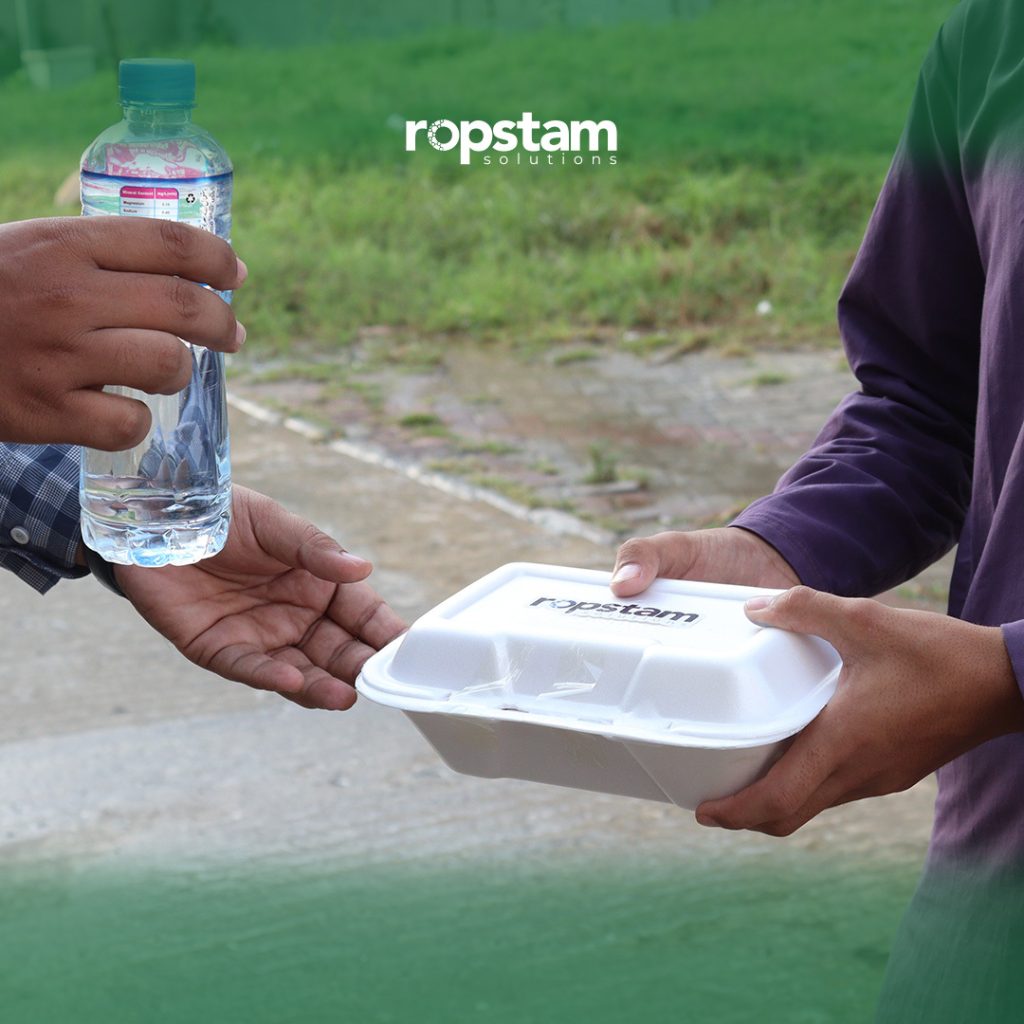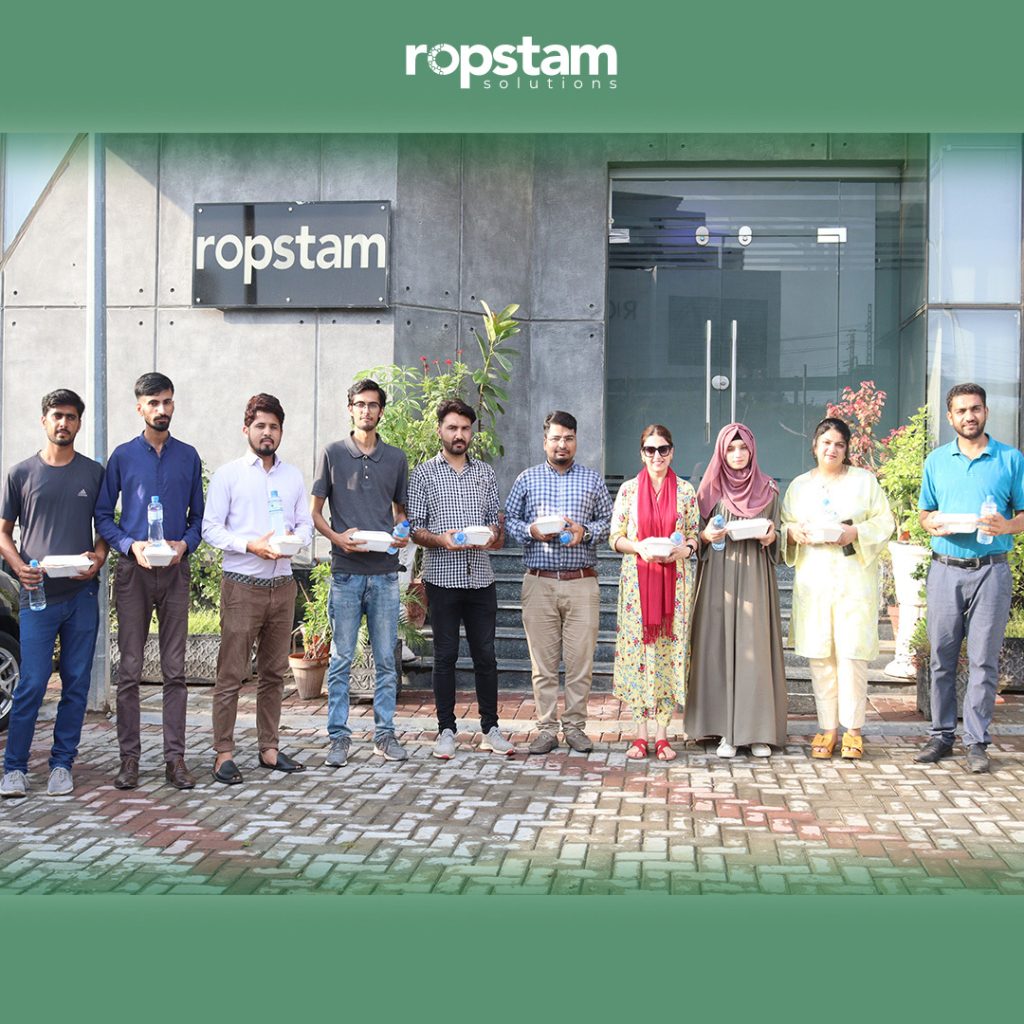 Dedicated to Sustained Community Involvement
Ropstam Management is committed to supporting the local community, and various similar activities have been planned for the near future. Similarly, one of Ropstam's objectives is to play its role in a greener Pakistan, and consequently, plantation drives conducted by the management are not uncommon.