"We live in a wonderful world full of beauty, charm, and adventure. There is no end to the adventures we can have if only we seek them with our eyes open." – Jawaharlal Nehru Ropstam management decided to wind down the work routine and planned a one-day trip to Nathia Gali & Ayubia. Everyone welcomed the idea, as it is the perfect weather to visit Northern Pakistan, right before those regions receive their first snowfalls. We also sensed it was time to rest from a hectic office routine, and everyone could relax, have fun with their colleagues, and appreciate life.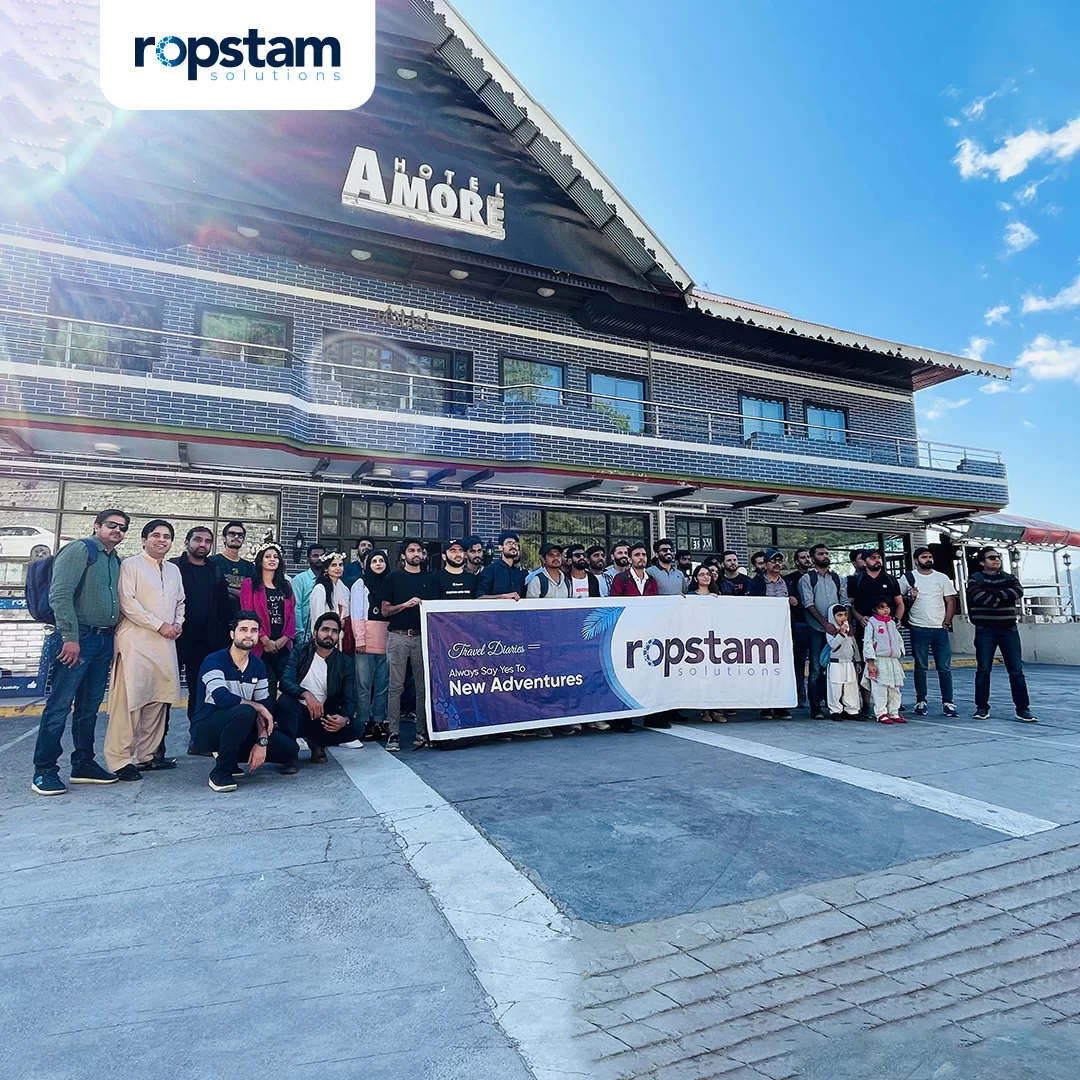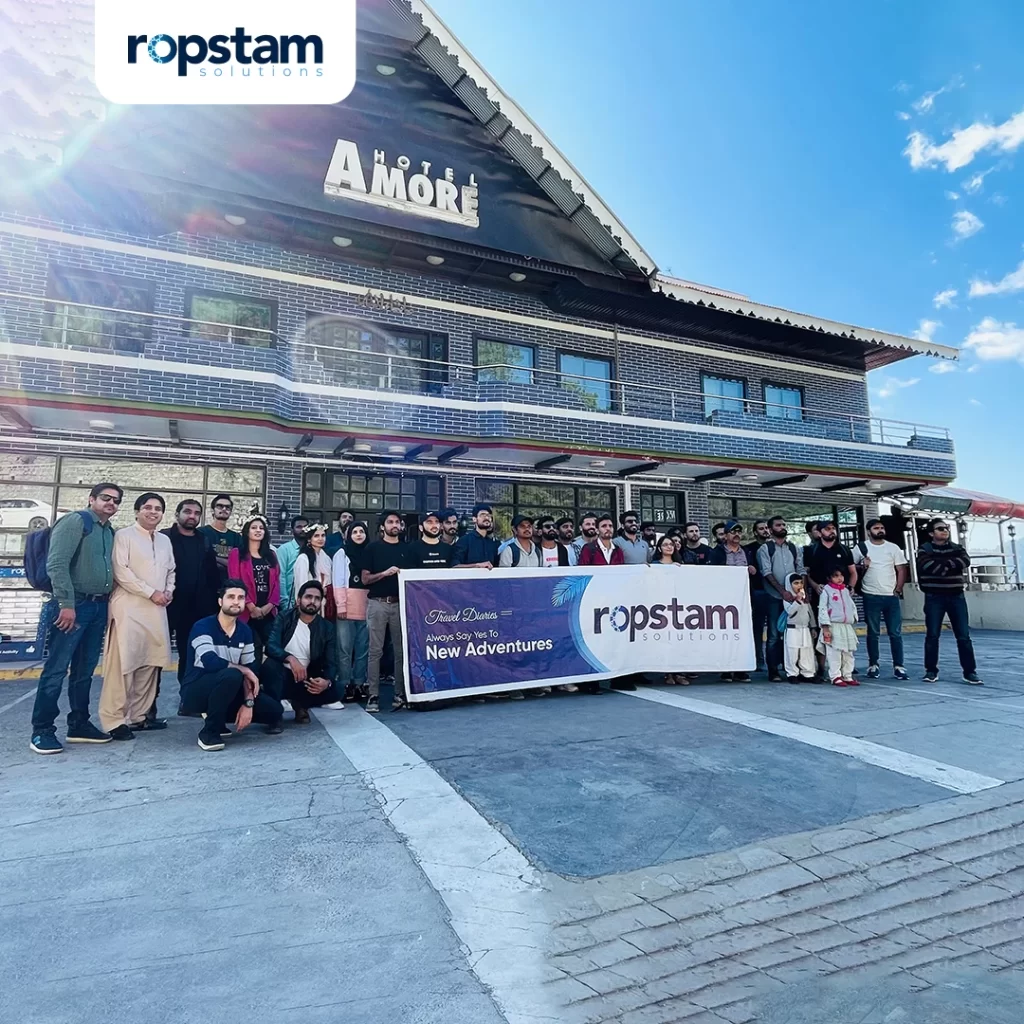 Gathering at Office On Saturday, 8th October 2022, everyone gathered at the office around 8:30 AM. We waited a little longer to make sure everyone had arrived. We left the office at 9:15 AM, for the management booked transport three busses. Everyone enjoyed their time playing different games like Antakshari and Bluff. We also encouraged team members to dance to multiple ethnic and Bollywood songs on the bus for fun. Team members laughed at the jokes and took many pictures of the scenery. The Way Up the Mountains As soon as we crossed Jheeka Gali, we could feel a significant drop in temperature. Some members took their hoodies and shawls out to keep themselves warm. Finally, we reached our destination Hotel Amore at Dunga Gali, which was booked by the management for a buffet lunch for the Ropstam family. We got to the hotel around 1 PM. At Dunga Gali Everyone had lunch and enjoyed their meal as we were tired and hungry, so we stayed there for a bit and enjoyed the beautiful view from the hotel. We also took multiple group pictures to retain these moments in our memories. Hiking Everyone was free to choose where they wanted to go. Some went on the Ayubia Pipeline track, while others preferred the Mushkpuri hiking track. Some members opted for a hot coffee or hot chocolate drink, while some thought it was better and more exciting to eat ice cream in the cold weather.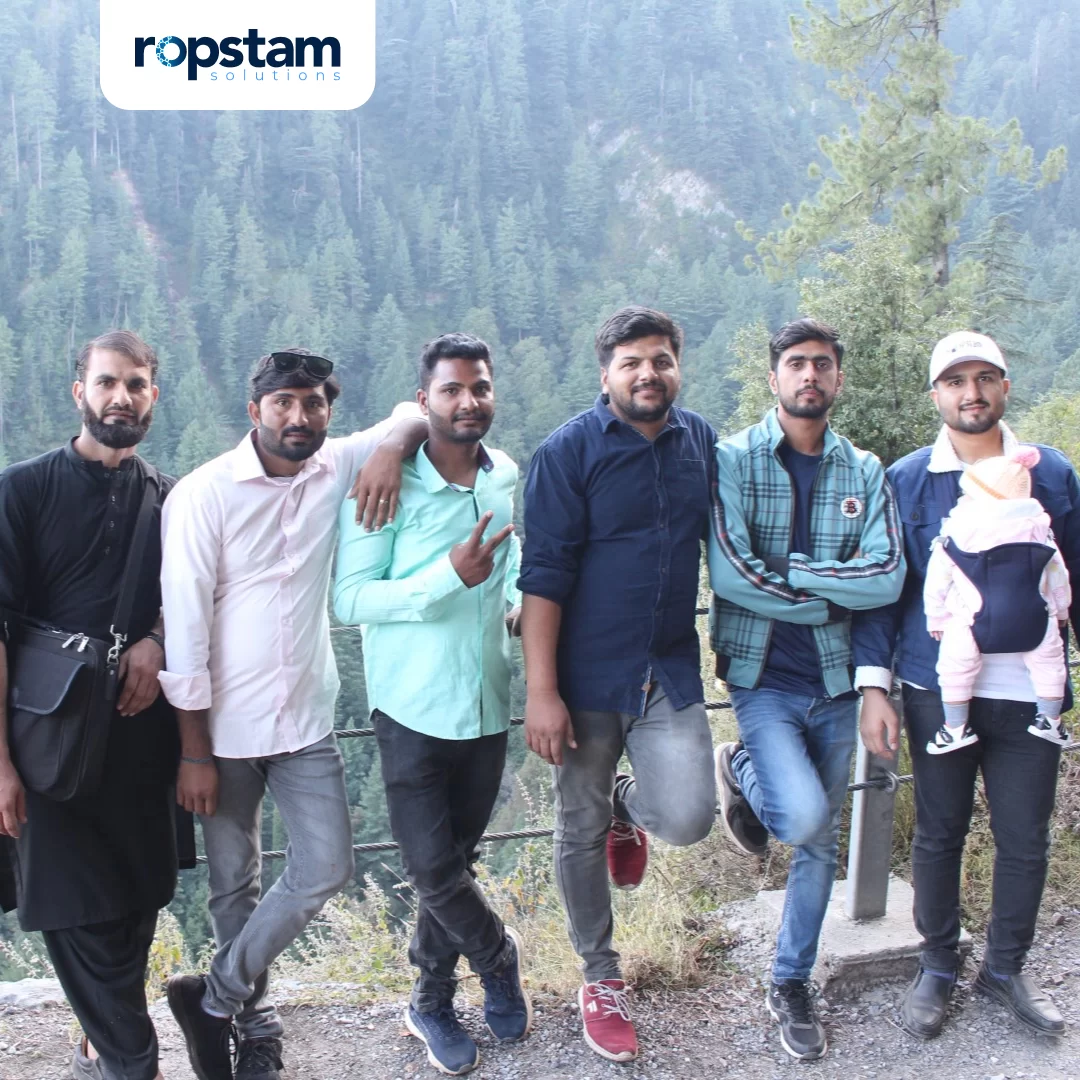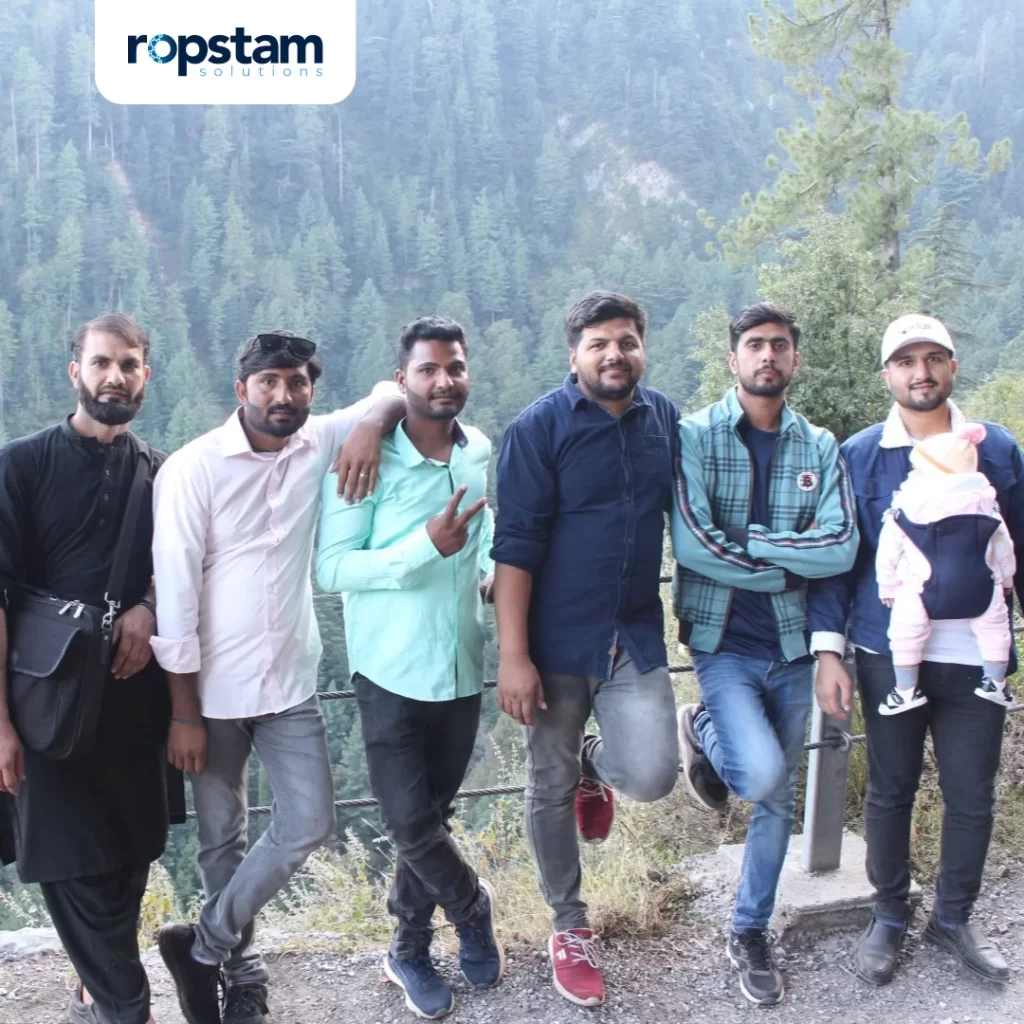 The Way Back The management had instructed us to gather near the buses at 6 PM. The journey back was also full of laughter, chants, and songs, but some members thought it was better to take naps to get the weariness off.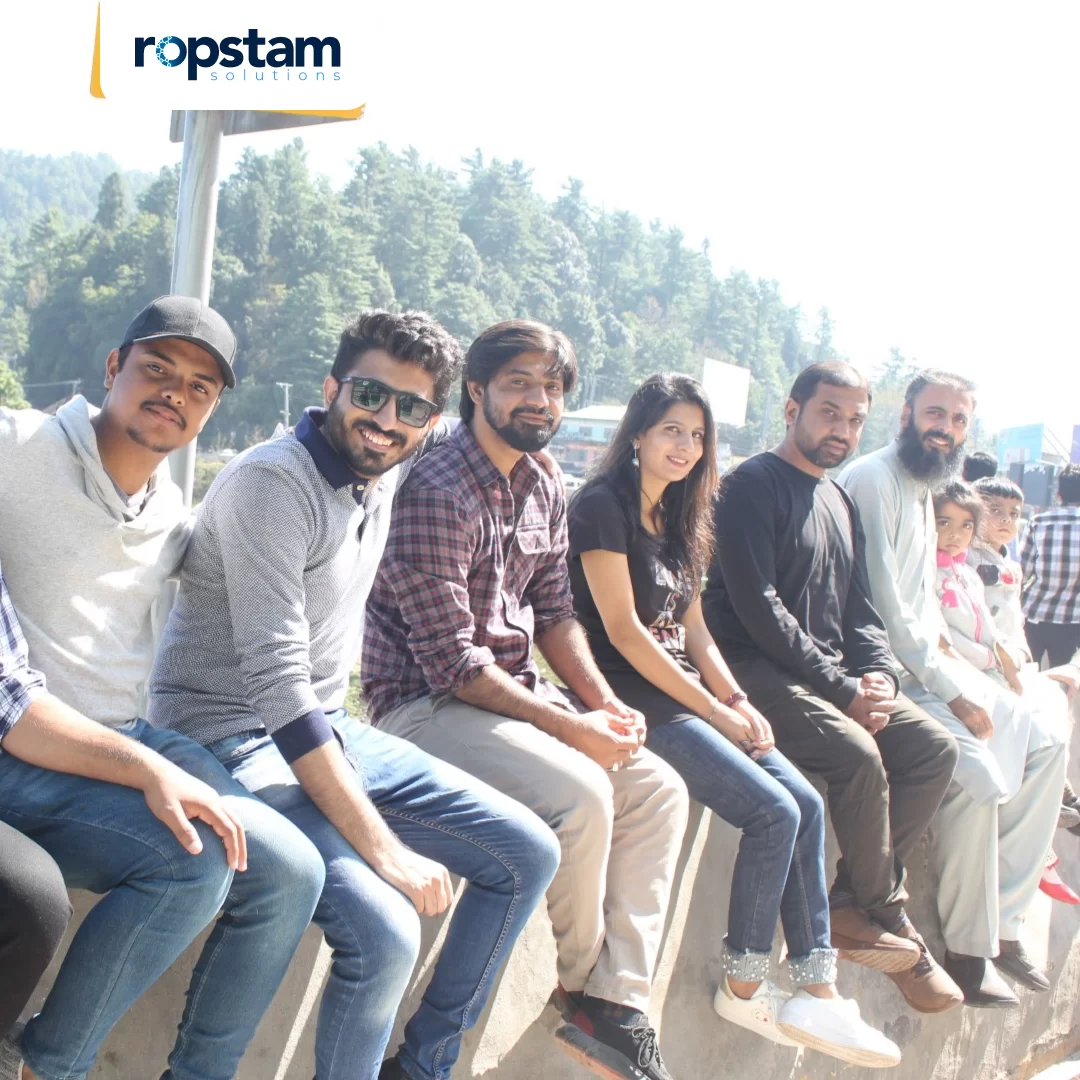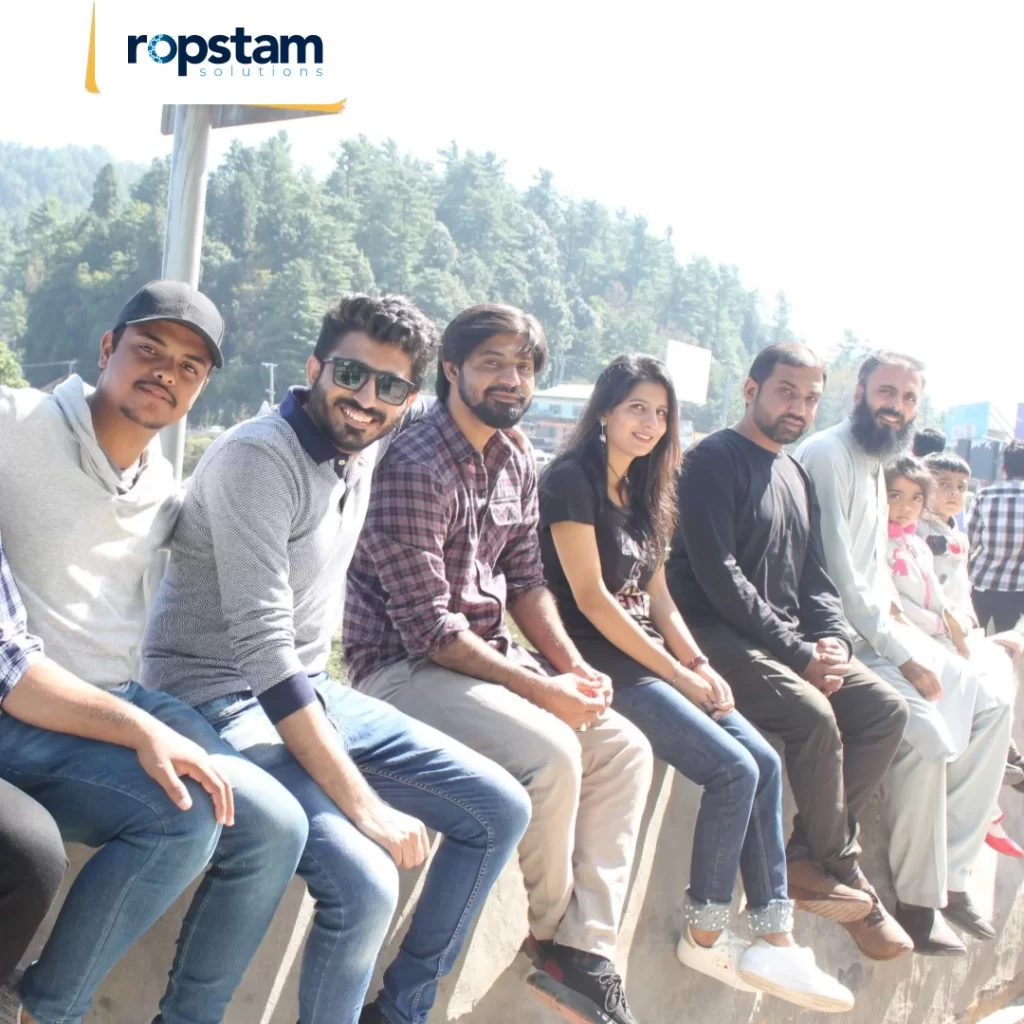 Conclusion Overall, it was a refreshing trip, where many colleagues bonded and some new friendships were made. We all welcomed trips like these which reset our routine compasses from time to time. We thanked the management for making such beautiful arrangements and organization. We hope to have more such getaways in the near future.