Alibaba Cloud has achieved a major landmark, becoming the first Chinese tech enterprise to adopt Llama 2 – an open-source large language model supported by Meta. Alibaba Cloud's partnership with Meta means that the former has brought Llama to China for the first time. This collaboration means that now Chinese businesses can utilize Llama 2 to develop various programs.
It is pertinent to mention that the previous month, Meta, the parent company of Facebook, launched the latest commercial version of Llama, named Llama 2. This publicly accessible large language model is a free alternative to the natural language processing models introduced by Google and OpenAI.
Llama 2 is an open-source large machine-learning model trained on an extensive dataset to generate human-like responses. The model's working is inherently similar to OpenAI's revolutionary chatbot ChatGPT and Google Bard.
As per Meta's regulations, Llama 2 is publicly available to all companies that have fewer than 700 million monthly active users. For larger organizations, a license must be obtained from the Facebook parent company.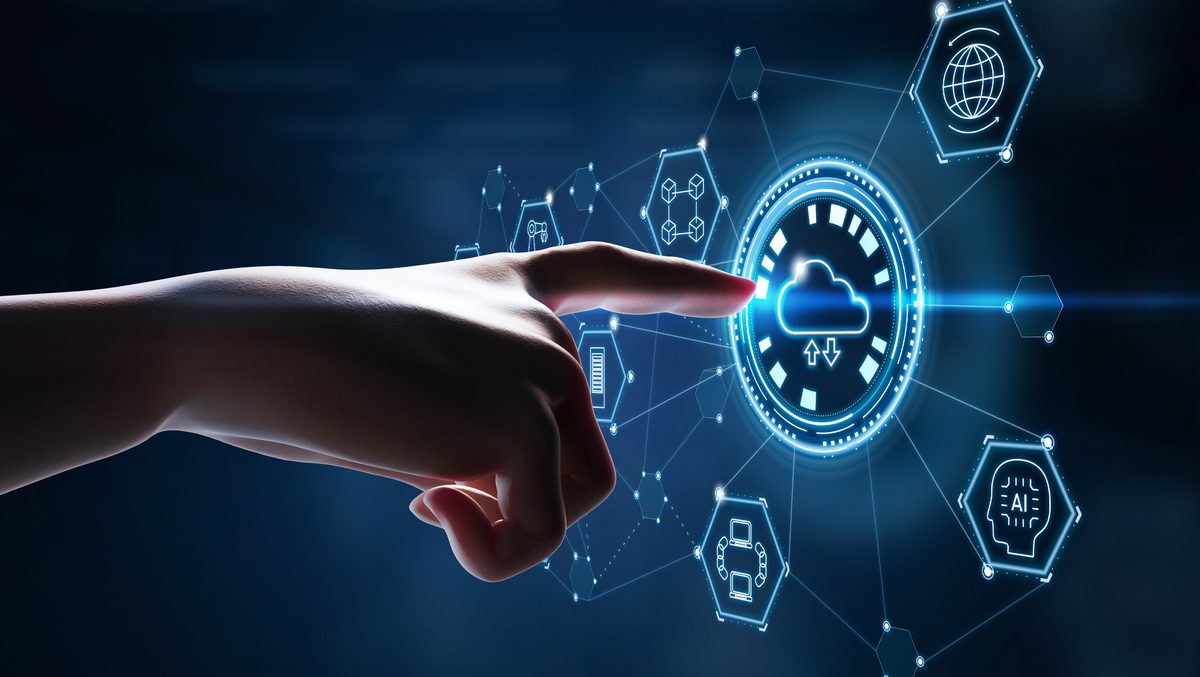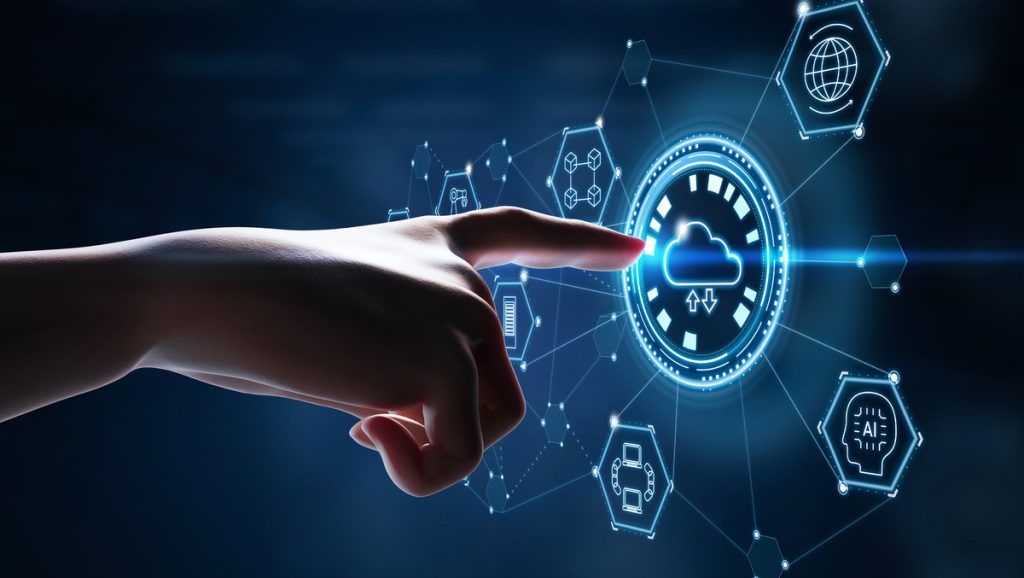 Alibaba also revealed its intentions to allow the Chinese public to utilize Llama 2 services free of cost. The ecommerce giant, however, made it clear that everyone must abide by Chinese laws and avoid any harmful practices that might prove detrimental to the Chinese cause.
Given that majority of social media platforms, including Facebook, are banned in China, this Alibaba-Meta partnership is a major step toward enhancing the relationship between the two countries, opening the door to the Chinese market.
Since the increasing public interest in Artificial Intelligence and Natural Language Processing Models, Chine has been striving hard to compete with the US in the AI domain. Given that ChatGPT is banned in the country, a number of Chinese tech companies, including Alibaba Cloud, have launched their own ChatGPT alternatives. This latest update is another milestone in China's adaptation of Artificial Intelligence.