Mack Zuckerberg-owned Meta has launched the second iteration of the open-source version of its AI model named Llama. AI experts and enthusiasts can leverage this publicly accessible Large Language Model (LLM) to create conversational chatbots like ChatGPT. It's important to note that this language model is available for startups and established enterprises alike.
As compared to other language models released by Google and OpenAI, the Facebook parent company has publicly released the code and dataset used in the Llama 2. Challenging the conventional norms and restrictive policies opted by its competitors, the public source code will enable researchers and developers to contribute toward further improving the technology.
The open-source nature has waved among the AI community as it will lead to rapid advancements in this field. Many experts have labeled it an extremely bold move as developers across the globe can now access and analyze the foundation of the Large Language Model.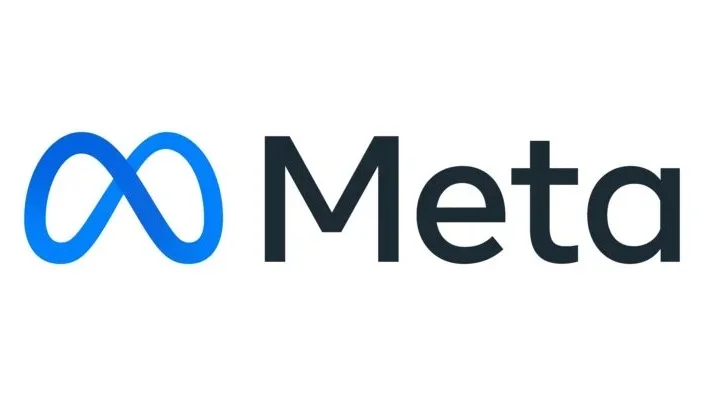 Is Llama 2 an open challenge to ChatGPT and Bard?
Let's compare Llama 2 with two of the most commonly used AI chatbots, OpenAI's ChatGPT and Google Bard. GPT-3.5 series has a maximum of 175 billion parameters. OpenAI chose not to disclose the total number of parameters in GPT-4.
Similarly, Google Bard consists of 137 billion parameters. Coming back to Llama 2, this large language model is available in three different parameter sizes: 7 billion, 13 billion, and 70 billion. It's a general convention that the number of parameters is directly related to the performance and accuracy of the ML model. In this regard, Llama 2 lags behind ChatGPT and Bard.
Talking about the training dataset used in each language model, ChatGPT utilized supervised fine-tuning – a famous type of ML model in which human annotators provide a labeled dataset. Google Bard is powered by the LaMDA language model, which has been trained on datasets based on internet content known as "Infiniset".
Llama 2 uses a contrasting training method, vastly different from its competitors. Llama 2 is trained using Reinforcement Learning from Human Feedback (RLHF). This is a machine-learning approach in which the model learns and grows by combining reinforcement learning techniques with human guidance.
To conclude, Llama 2 is the latest entry in the ever-increasing list of Natural Language Processing Models. One factor that differentiates Llama 2 from other famous AI-powered chatbots, such as Google Bard and OpenAI's ChatGPT, is the fact that Meta's AI model is open source, and its source code is public. Meta believes that this way, researchers and experts can contribute to enhancements in the Llama 2 language model.