Non-fungible tokens (NFTs) were first introduced in May 2014 by Kevin McCoy, and, ironically, now gaining the pinnacle of popularity in the digital industry. NFT is one of the most fun yet beneficial innovations in the crypto world, allowing artists, celebrities, and even mundane people to earn tons of money.
Recently, CEO of Twitter Jack Dorsey has sold his first tweet as an NFT for over $2.9 million, while Elon Musk is busy making the song about NFT as an NFT. Any wild, weird, and unique digital assets are helping individuals acquire recognition and banknotes. Anyone having artistic skills can become a millionaire by creating and monetizing NFTs, and that's what this narrative is going to talk about!
Understand the Concept Of NFTs
NFTs stands for non-fungible tokens. Fungible assets are tradable and exchangeable; for example, one bitcoin can be swapped or traded with any other cryptocurrency having the same value. On the other hand, non-fungible assets cannot be replaced or exchanged as their value is not fixed due to uniqueness or other attributes.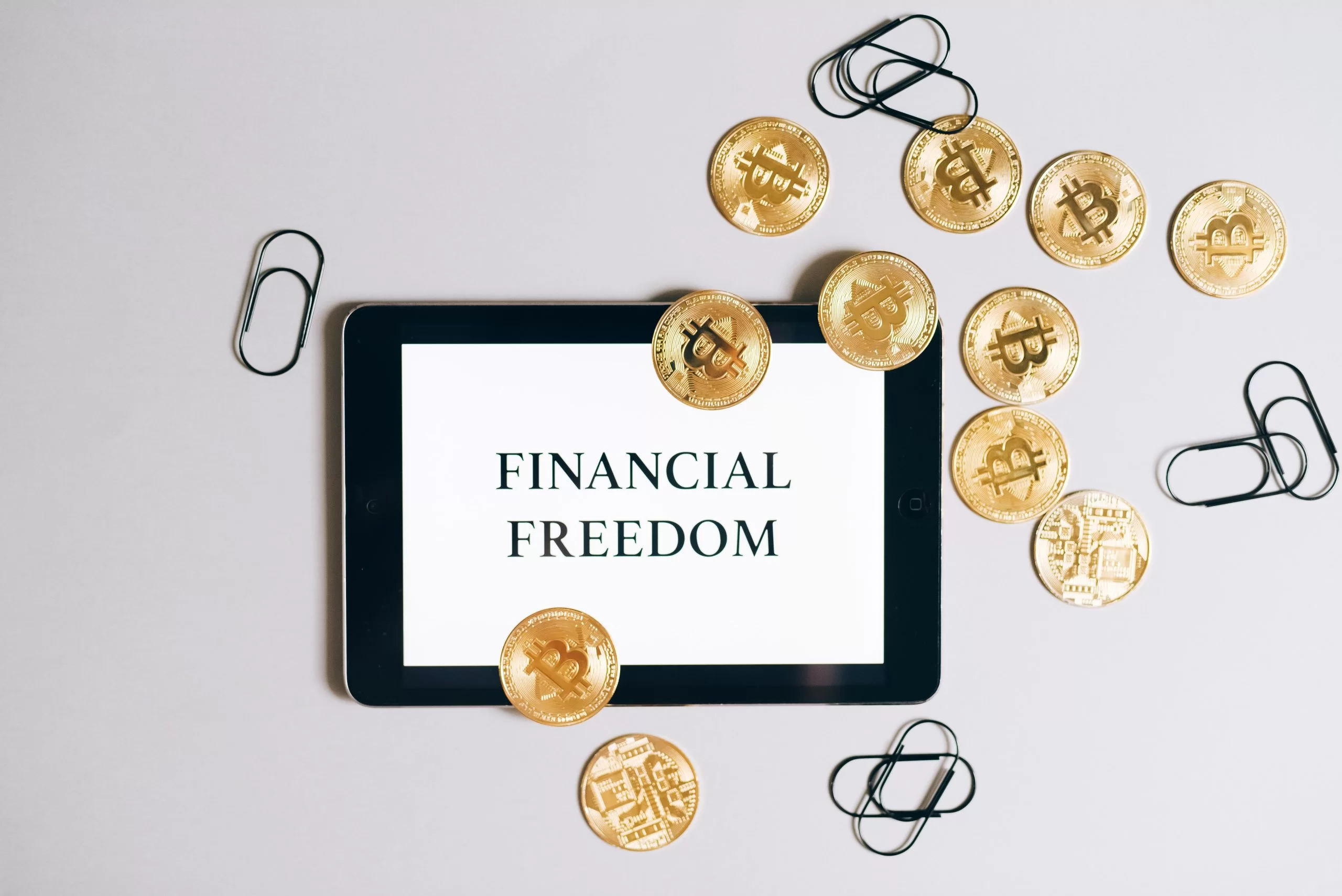 How Does an NFT Work?
NFTs operate on blockchain technology, distributed public ledger keeps records of all the trades and dealings. Ethereum blockchain supports NFTs, and now many other blockchains are also joining the league. 
How does NFTs Monetization Works?
 Here are easy tips to get the tact for monetizing your craft, photography, video games, music, and videotapes; in fact, any digital asset as an NFTs with these quick tips. 
Contemplate the Idea 
With the advancement of technology and augmented competition in digitalization, it is not easy to stay in the game without extensive analysis. Start researching the idea and ensure it is unique. Whether designing digital art or writing musical lyrics, originality is the key element to stand out.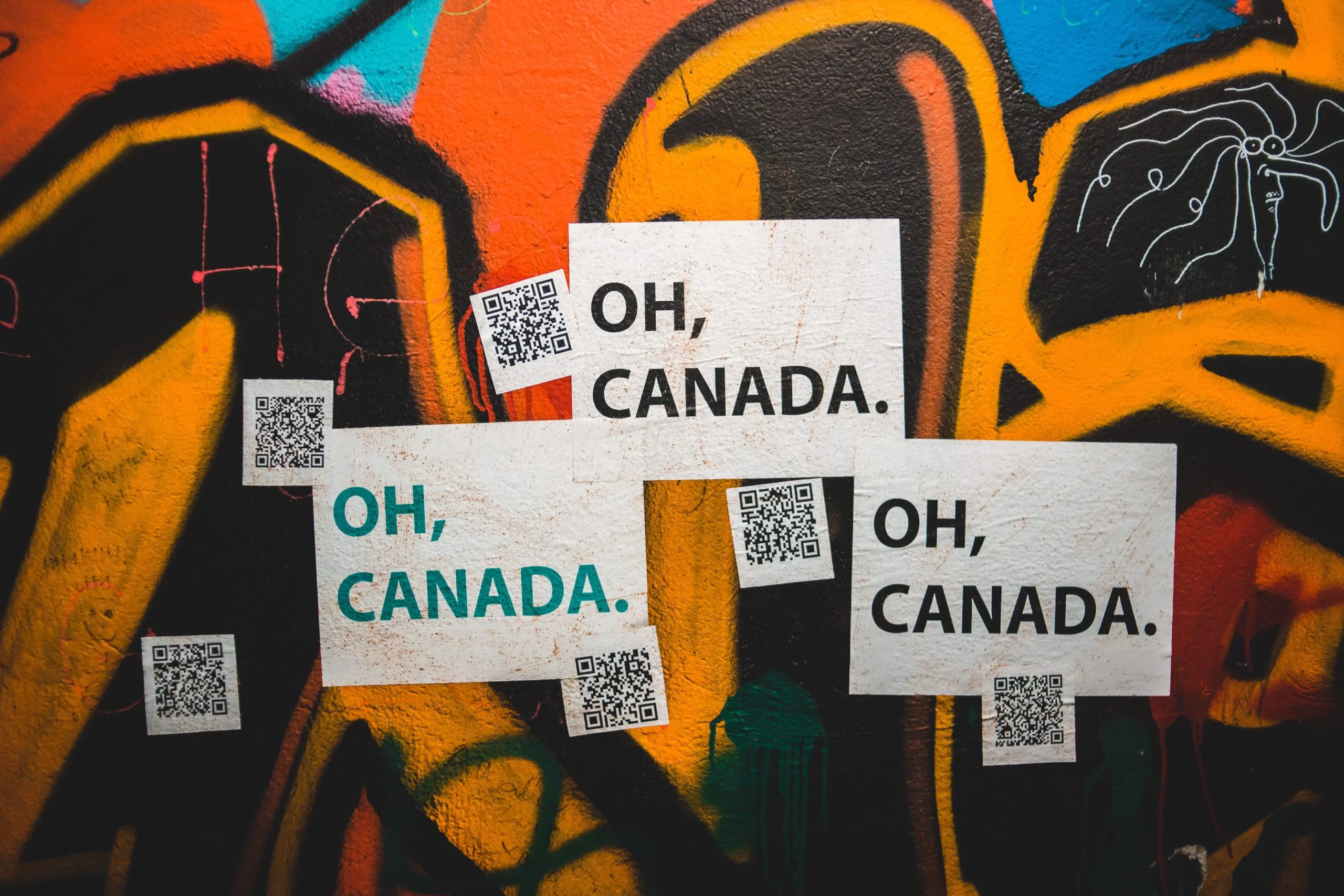 Concoct Ultimatum 
Create hype for whatever you desire to create. Participate in the relevant community, try to seek what onlookers are skimming for, and gain full knowledge. Once you gather pertinent details, use your creativity to develop NFTs and captivate most enthusiasts. 
Find a Right Market Place 
There are various platforms to market NFTs; thus, finding the most reliable one is not easy. Some marketplaces do not charge any cost, while others have stringent standards and high pricing. OpenSea is one of the most significant NFTs markets and comprises a price tracker. Approximately over a quarter of a million users vigorously barter NFTs each month on OpenSea.  Axie Marketplace, Larva Labs/CryptoPunks, and SuperRare are some other NFT marketplaces to rely on.
Before picking the appropriate marketplace, ensure to inspect all the reviews and speak to the existing users to ensure their reliability. Moreover, go through the details regarding any hidden charges to avoid any annoyance. To make your NFT worthy, it is recommended to stay on one market hub at a time. Also, choose the mega cross chain with maximum users to effortlessly reach most of the audience.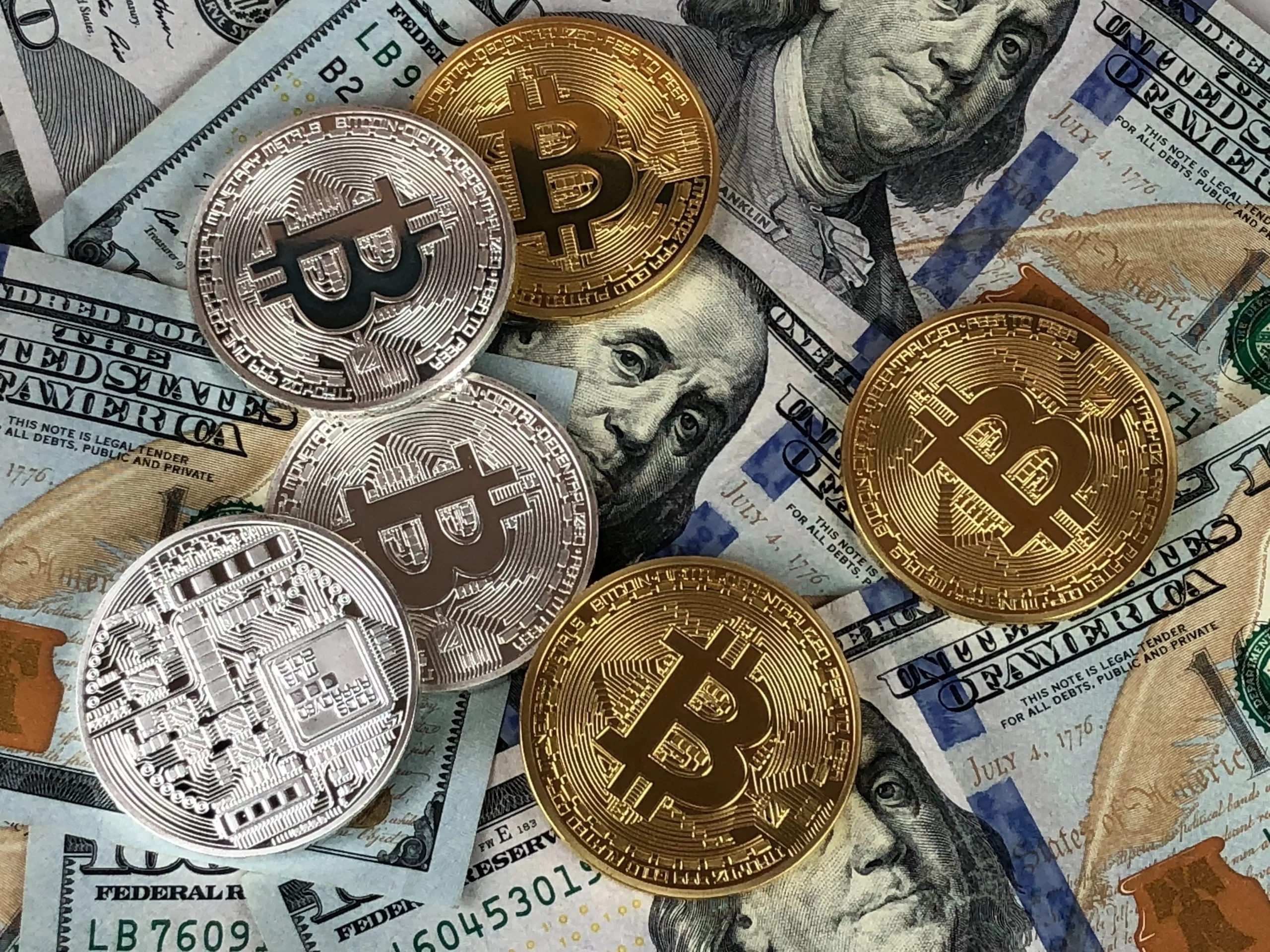 Be Accessible on Social Media 
Once you are hooked on the best suitable NFT platform, the next step is to increase your engagement and reach the maximum audience. The most promising strategy to promote NFT is using trending hashtags, posting stories live videos, and resharing the content repeatedly. When it comes to NFTs, platforms such as LinkedIn and Telegram help grab the potential audience's attention. To increase visibility, stay active on Instagram, Twitter, Facebook, Snapchat, and Youtube. 
Join various NFTs groups on social media platforms to elevate your digital art. Also, assist others in publicizing their NFTs to imprint a favorable impression and boost your visibility. 
Keep Your NFT Real and Rare 
Quality always matters over quantity, and this utterance perfectly fits on the NFTs. Make the only perfect piece of content, whether it's digital art or an animated movie. Invest all your skills, passion, and time in creating an eye captivating and heart-throbbing creation. 
Do Not Rush 
Remember to be patient and build the NFT by following proper steps and giving attention to detail. Invest your time researching, planning, developing digital art, and choosing the right NFTs marketplace. Furthermore, it takes time to promote the work and get any valuable quote. Seek advice from experienced NFTs developers to gain success. 
Seek Assistance From Professionals 
Go through some facts about NFTs and you will get to know of their real worth. NFTs are trending in the crypto world; even the smallest piece of art can make you a millionaire, just like the Nyan Cat GIF traded for $590,000 worth of cryptocurrency in 2021. The value of this cute, crazy meme is almost 23,000,000,000 diamonds. 
Competition is surpassing, making it impossible even to get noticed. Seeking help from professional NFTs makers and the successors already winning the race can help you in touching gates of success. NFTs and crypto are our future; by the end of 2021, it was estimated that 23% of millennials in the United States collect NFTs. Stay updated with our upcoming blogs and thrilling tech news to join the race at the fastest pace.