A farewell is one of those emotional moments in an organization where you have to say goodbye to your talented team members. We always try our best to arrange a memorable farewell for our employees and make them feel special. However, goodbye is always hard to say, especially when working as a team and sharing a superior bond. This month we said goodbye to one of our most valuable employees Hammad Khan Laghari, and we surely will miss him a lot. 
Farewell Announcement
The HR department announced that we would be doing farewell at lunchtime. Everyone was excited about the lunch but emotional at the same time. All the members at Ropstam are like a family to each other, and it has always been tough to say goodbye to one of the colleagues with whom we have shared some of the beautiful memories. 
Farewell Lunch
It is a nice gesture to put together a farewell lunch to give team members a chance to toast their future and say goodbyes. Team Ropstam decided on savour foods for a farewell, and all of the members spent a great time together by having their favorite pulao for lunch and taking selfies with each other.
But sadly, time always passes instantly when you are having fun with each other. It was the best part of the farewell as it was full of fun and relaxation.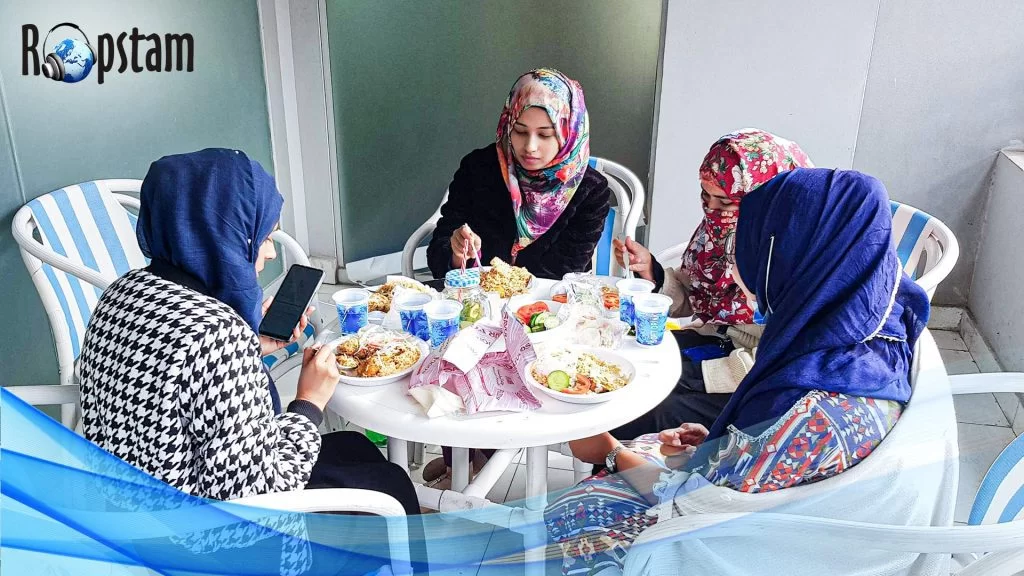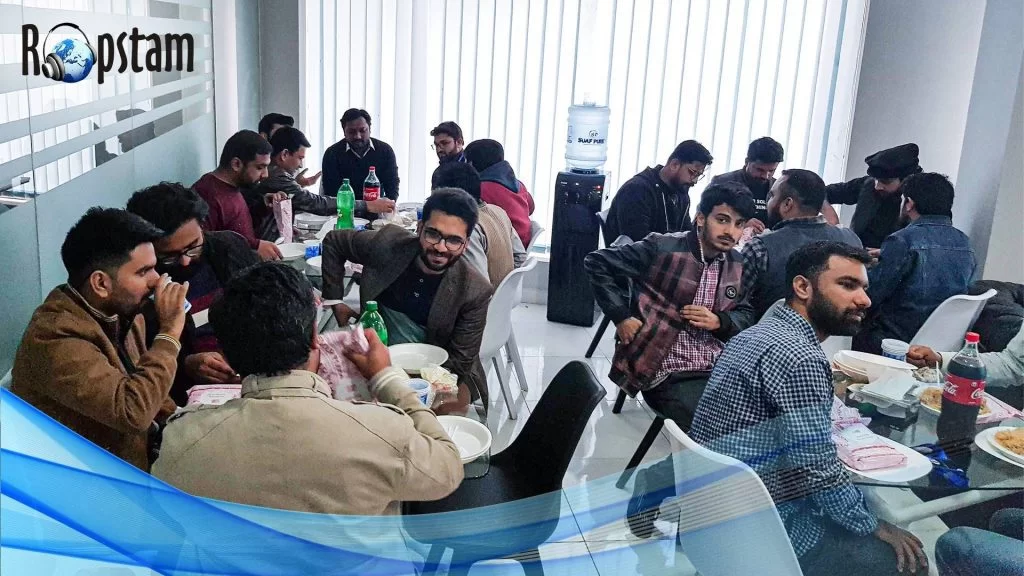 Appreciation and Rewards
At Ropstam, each and every one is appreciated for the great work to make them feel empowered and motivated. Hammad Khan Laghari has worked as a UI/UX designer. He has always done his job by putting in a lot of effort and delivering incredible outcomes.
The management team decided to award him with a certificate and gift for the previous years' remarkable performance. Everyone shared their unforgettable memories with the team member and wished him all the best for his future.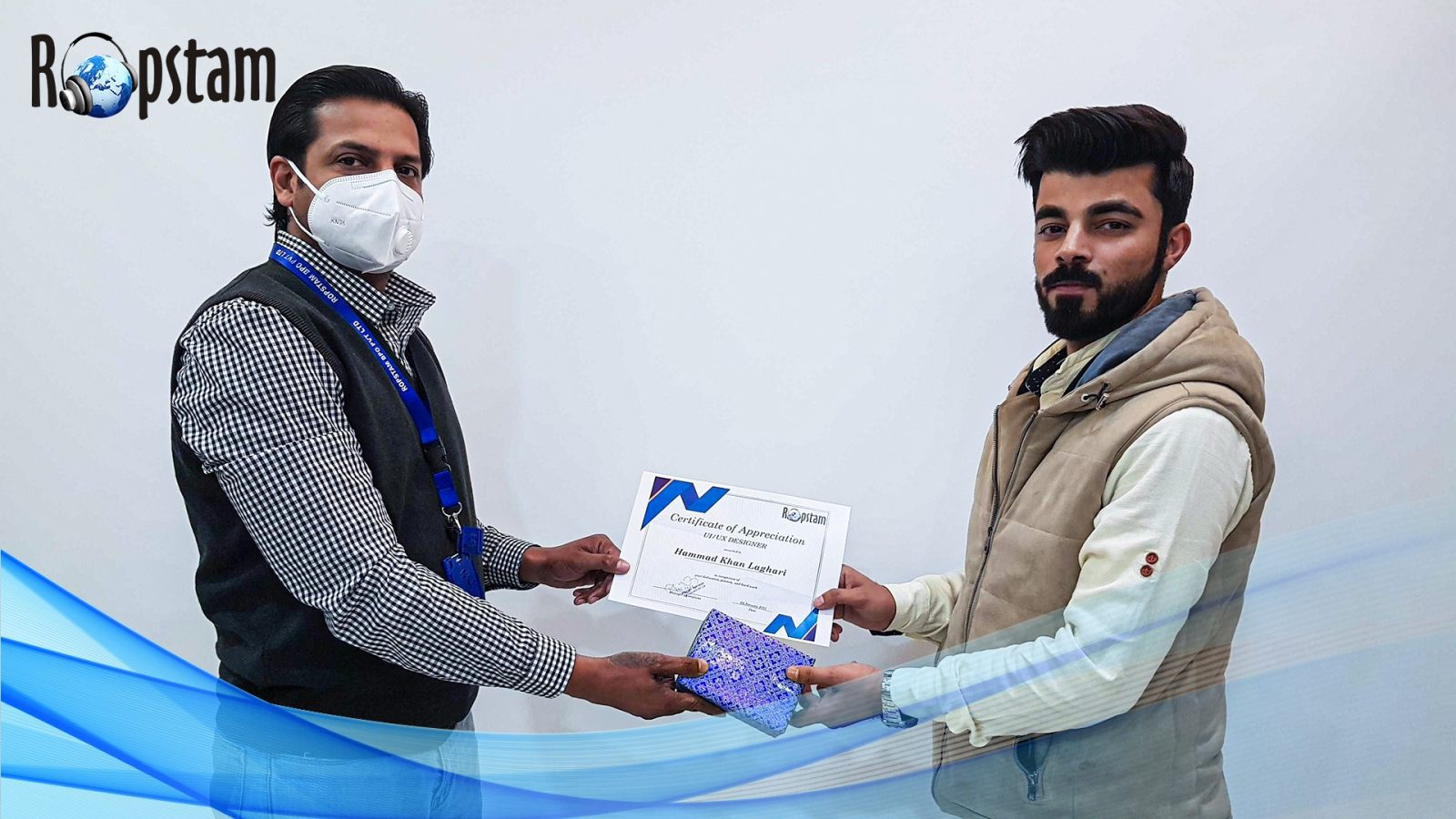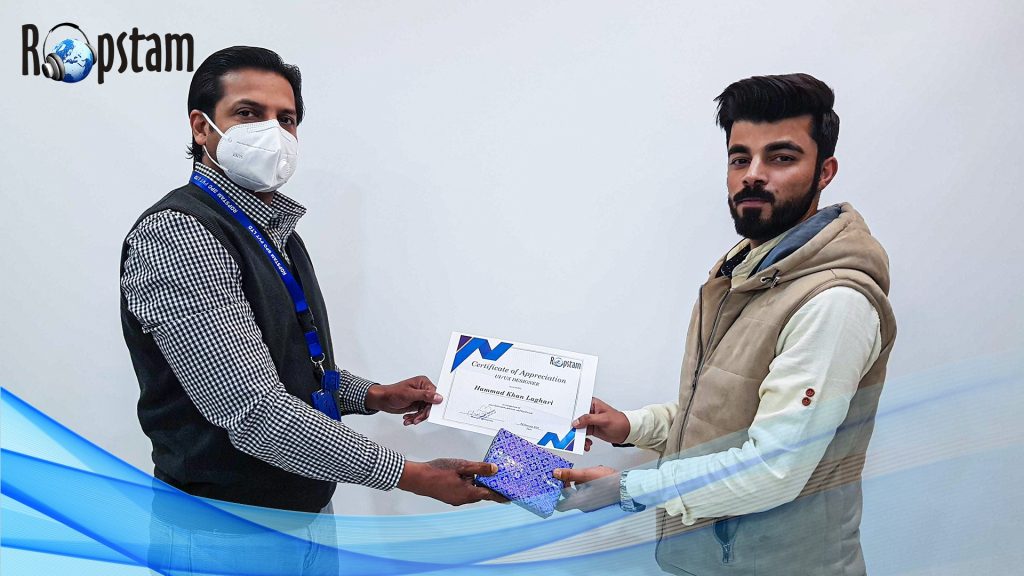 An End to a day
Another day ended with memories that we will always cherish. Ropstam events have always been excellent as we all get some time out of our busy schedules and enjoy with each other.  
This farewell was refreshing, and it sparked conversations that we would not have had at other events. It had everything it takes to make an event memorable for the person leaving. All the members at Ropstam wish Hammad Khan Laghari all the best for his future endeavors. Time to say goodbye, until we meet again!