What other profound news has come from the crypto world other than the most significant separation of Bitgert blockchain (BRISE) from its mother blockchain in early 2022?
But why is it so popular these days? Is it because they have become the fastest-growing ecosystem, even surpassing Bitcoin? Or is it because the project has outperformed both Polkadot and Avalanche? Can it be because the DeFi project, inspired by Solana, has recently outmaneuvered Solana speeds, reaching a whopping 100k TPS? (That's ousting a king from power, no less!)
It may seem like beginner's luck, but with the levels of achievements Bitgert blockchain is showing, it may be gearing up to change the crypto world as we know it.
What is the Bitgert Blockchain Ecosystem?
With two of the greatest successes under its belt, this blockchain ecosystem is currently the fastest chain in the industry. It even has a zero fee gas mechanism ($0.0000000000001 gas fee). 
With a starting development grant budget of $3 million, Bitgert thinks it is sufficient for them to start 1000+ projects in the next three years. These projects include DeFi collaborations (like KnitFinance), NFT marketplace, DEX projects, and Web3 projects.
It is essentially a Solana-inspired DeFi project built on Binance Smart Chain that exploded 200% of its size in Feb-March 2022 alone! That too after just being launched in the "crypto-sphere" in mid-February. Their rise to popularity isn't ending there, as OKX plans to add BRISE to their list. For those unaware, OKX is the second largest crypto derivatives trading exchange. The cherry on top is that they got their Twitter handle verified with a blue tick just today.
As of the moment of typing this blog, the live price of BRISE is $ 8e-7 per (BRISE / USD) today, with a current market cap of $0. The 24-hour trading volume is USD 2.78M. BRISE to USD price is updated in real-time.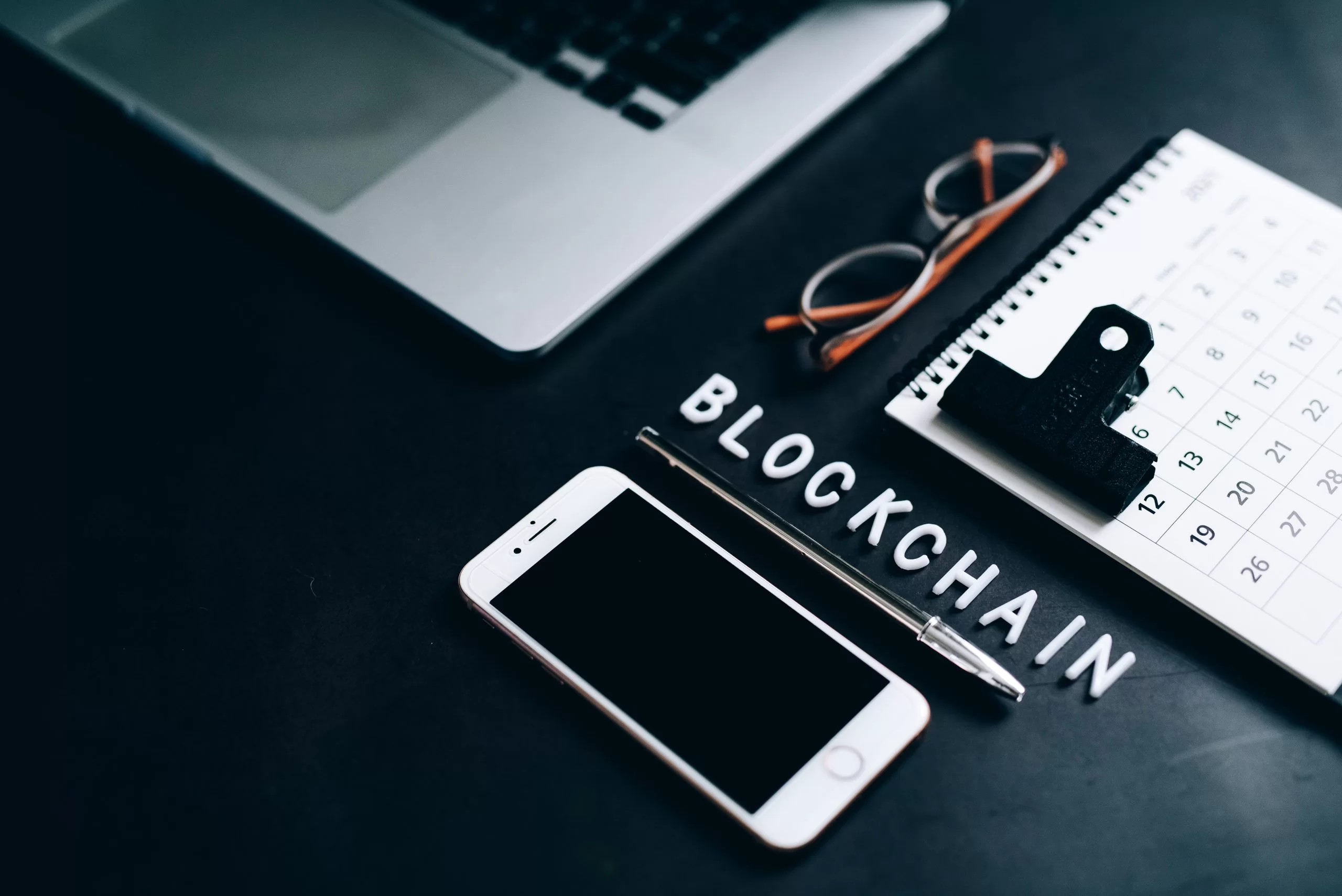 Bitgert Blockchain Products
Bitgert officially claims to be working on more than 100 projects, including an NFT marketplace, by the end of this year. Bitgert's current projects have garnered quite a hubbub because they have managed to do what Solana and Cardano have been struggling to achieve for so long. 
With the launch of the BRC20 blockchain, Bitgert has started giving tough competition in the crypto market. This project might be their most famous one yet.
In addition, the Bitgert ecosystem provides an audit system with leaderboard support, and it focuses specifically on blockchain security using AI and manual expert code reviews. The manual revision helps to ensure smart contracts and transactions without any error omission.  
BRISE dApp Wallet is another blockchain project the company is eyeing for the near future. The wallet is a multi-coin support wallet app that allows users to send, receive, store and swap different cryptocurrencies for safe transactions. 
To prevent unauthorized access, a unique and secure access key is provided to everyone signing up for the wallet app. You can even change blockchain types in addition to currencies. BRISE dApp Wallet aims for iOS and Android mobile devices by this year.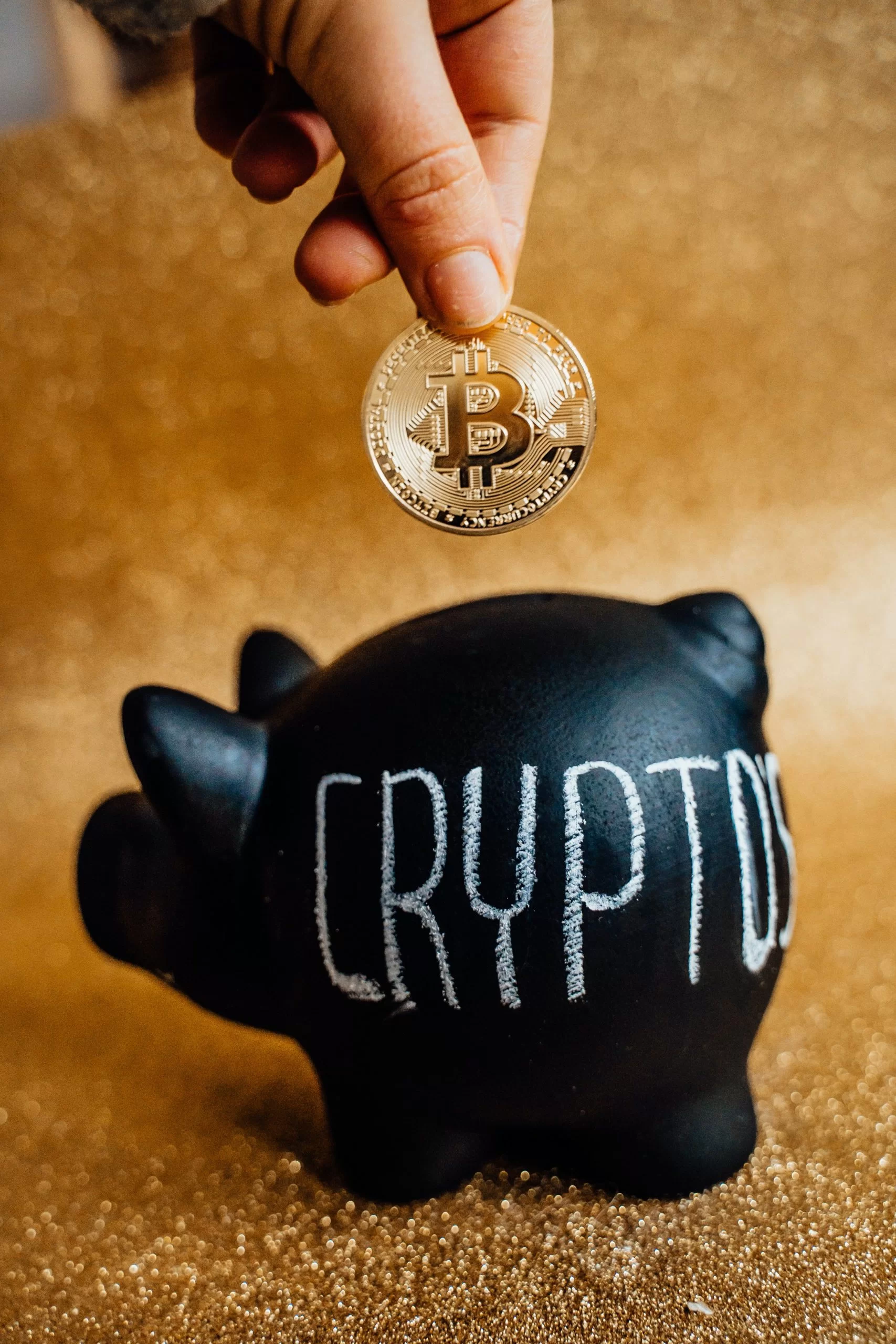 For this year, the company is focusing on getting its first roadmap in Q1 of 2022 done. It is happening right after they plan to launch their BRISE exchange. Afterward, they will move with their roadmap V2.0, including the NFT and Metaverse projects.
Another essential and revolutionary project BRISE is working on is their Bitgert Staking project. The staking project has over $25 million worth of BRISE staked since its launch on 7th December 2021 and is one of the most customer-pulling features of BRISE.
Bigert Blockchain Growth Pointers to Look For
Here are some of the growth pointers of BRISE to look out for in the rest of 2022.
The first pointer is their linear growth rate. The fact that the company launched audit, dApp Wallet, and Bitget Swap projects within the first 120 days of the token launch are impressive.
The Bitgert Staking project will be successful on many fronts, making it a flourishing coin-growing ecosystem in 2022. That, withholding 4% of each transaction for redistribution among token members for just holding onto $BRISE tokens. It is a genius move by the company, and it is working well so far.
The ecosystem has the best tokenomics. Each team member of the Bitgert enterprise has a contract clause that takes 5% on every transaction to buy back tokens in the liquidity pool. These get burned immediately after a purchase is made, ensuring a stable coin price and demand.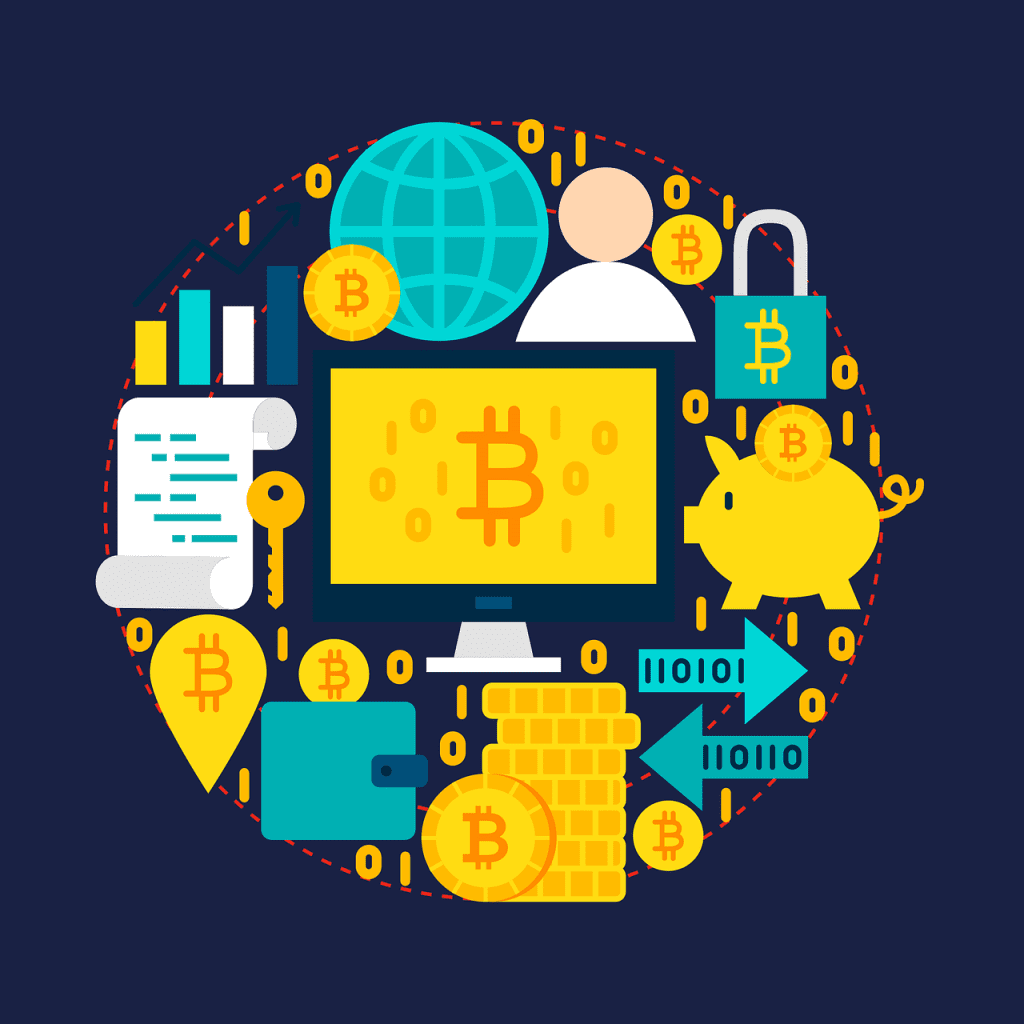 How to Buy Bitgert Coins
Anyone can check CoinMarketCap to see if they can buy Bitgert there with other currencies. Users can also choose their platforms for security and reliability reasons. A little note, however, if someone wants to buy Bitgert with another crypto, they need to have a crypto wallet that supports Bitgert. Purchasing with ordinary currencies like US Dollars is more straightforward. 
Bitgert In a Nutshell
When we see crypto news articles claiming Shiba Inu has the potential 5X increase in price than that of BRISE, they often forget that BRISE has the potential of becoming 100X more profound. The way Bitgert blockchain is expanding its project scopes, they will increase chain adoption in the next 365 days. Due to the volatility in the crypto market, it never sounds like a good idea to put all the eggs in the same basket, but Bitgert might change the rules we know so far.
If they continue to be as unique as they are, BRISE will continue to rule the crypto, IT and software development world for quite some time now.