NFT creator software is one of the essential tools to master these days if you want to be on top of the game. Many blockchain software companies rush to get their hands on this digital asset. Unfortunately, many people are so focused on getting their hands on NFTs made by others that they do not see the potential of crafting one yourself.
Even more impressive are people who think of NFTs as a fad. Avoiding the NFT trend is facing the other way when faced with a golden opportunity. If you don't know about some NFT facts, you are missing out. Recently, an art piece called "The Merge," worth $91.8 million was the biggest sale of any NFT project. At the same time, 481 other digital artists launched 6,623 artwork on Nifty Gateway. So what's stopping you from getting the same level of success and recognition?
If you want to have a surefire platform from where you can showcase the hidden artist in you begging to come out, here is a list of NFT art creator software available in the market which can make that dream come true.  
What is NFT Creator Software?
NFTs are not something new anymore. Until quite recently, making NFTs from scratch was not that common. The reason was that there was no original platform available, and if there were some developer platforms, they would charge thousands of dollars. Which ultimately was not a thing for everyone. 
Now, things are changing. Many dApps are giving people options to save NFTs and their crypto money and create original art pieces. NFT maker software is a simple software that provides artists with the ability to make NFTs art pieces with the help of base art in a matter of minutes. Many NFT generators choose the use of AI to speed up the process.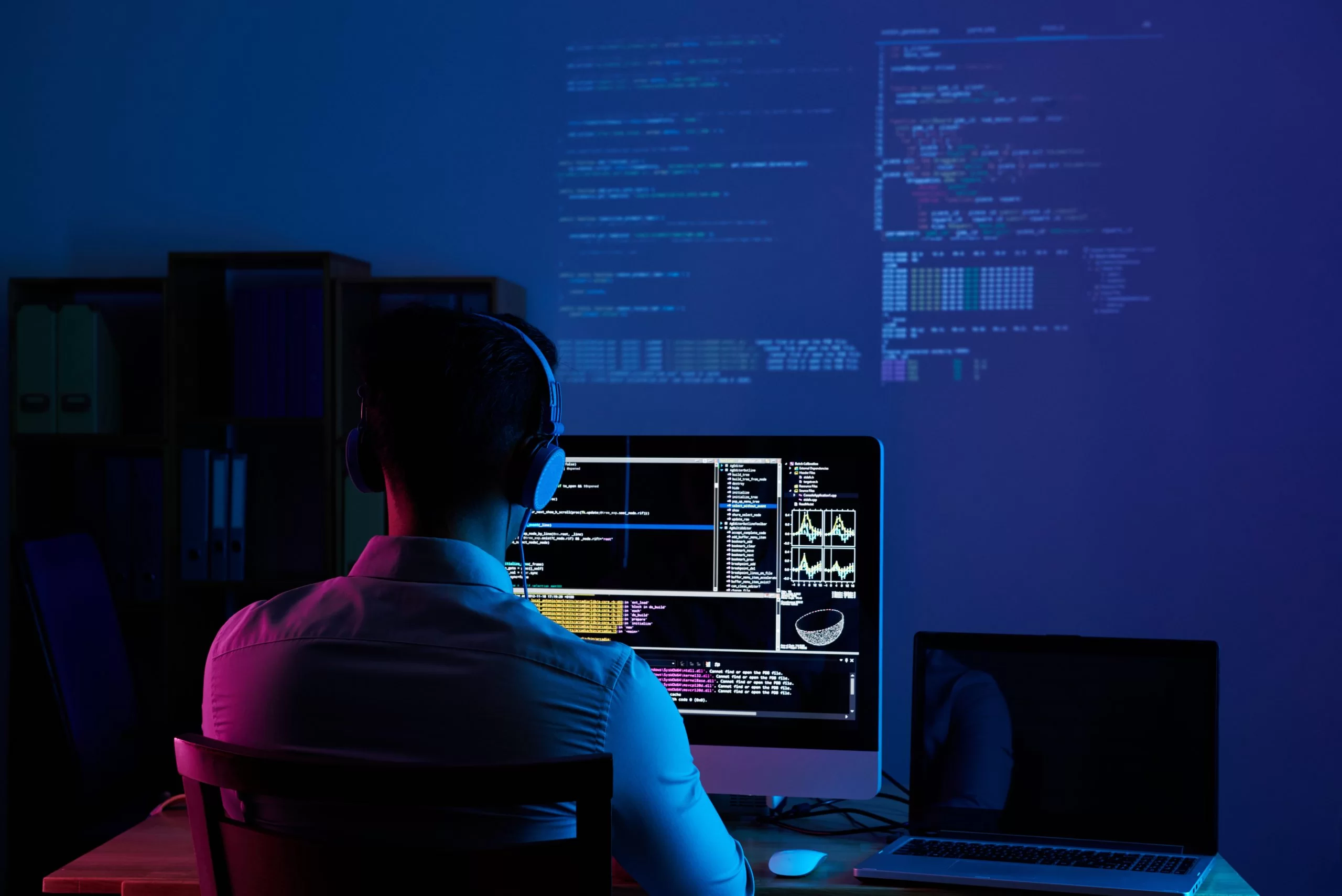 Can Anyone Create Projects on

NFTs

Creation Software?
The short answer is yes, but some price hurdles can be an issue if you are low on cash or a student. Generally, it may vary from $5 to $150 at the minimum and may rise as per the project requirements. The developers try to minimize the price as much as possible because otherwise, it is not a sound business module. 
In addition to that, you need to know about the NFT marketplace, the current trends, and blockchain, where you will create the NFT, e.g., Zilliqa, Flow, Tezos, Solana, Cardano, etc. 
You have to make a crypto wallet, exchange some awesome NFTs, and then connect your wallet to a blockchain-compatible NFT generator platform, and you are good to mint. 
Best NFT Creator Software to Use in 2023
So, which software is the best for making NFTs from nada? Here's a list of the most relevant ones in 2023: (Note that we have added free platforms and platforms with ease of use and quality so that all kinds of NFT miners can benefit.)
NFT Creator

NightCafé

SketchAR

Adobe Illustrator

TwistedBrush Pro Studio

VoxEdit

Gimp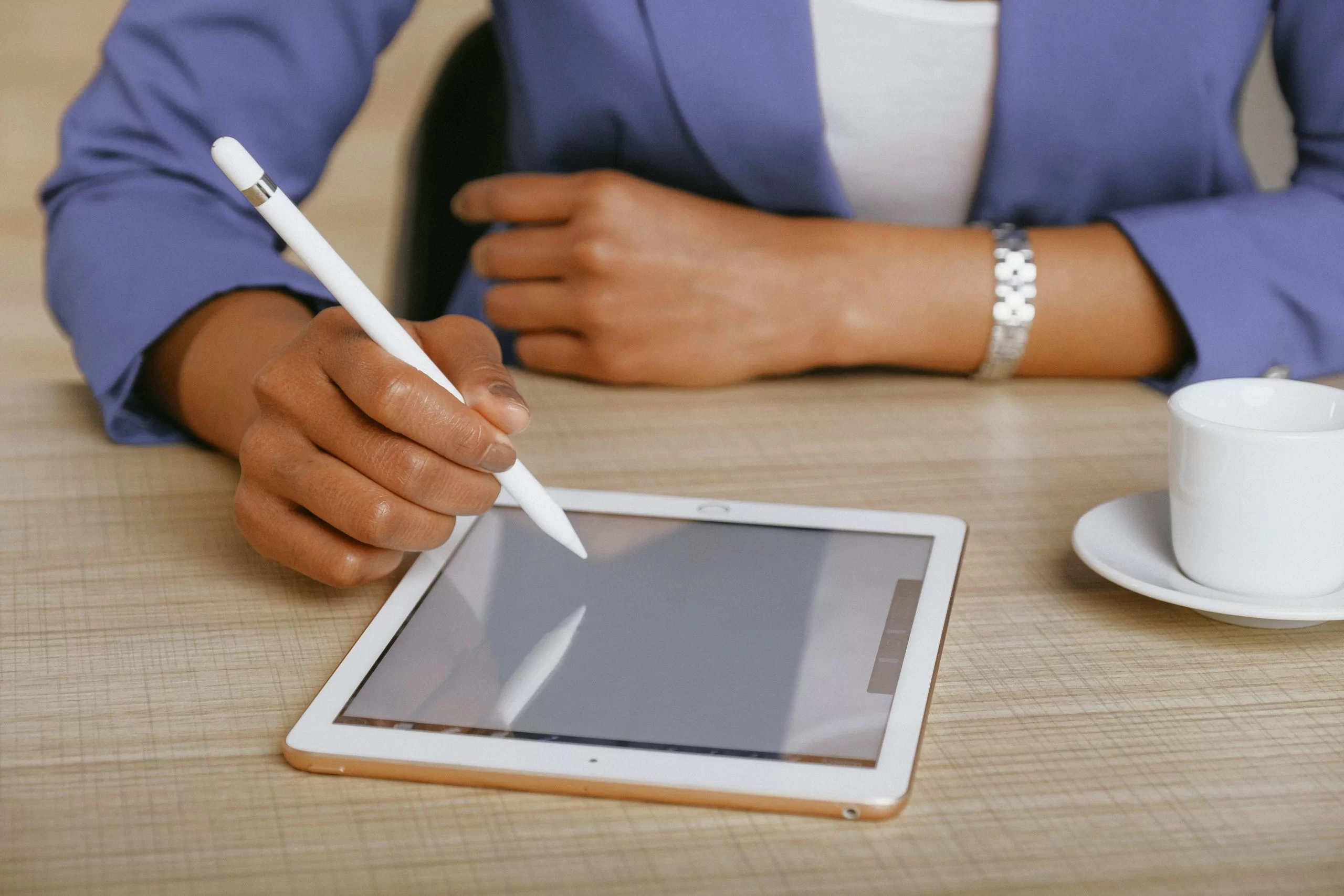 NFT Creator 
NFT Creator is a contemporary-looking application that targets a younger audience, and anyone can easily use it on their iPad. This NFT creation software have modern features and customization options that let users change filters, text, graphics, and backgrounds of the image they want to convert to an NFT.
It is a subscription-plan-based facility. However, their yearly subscription is the most reasonable and economical option.
NightCafé
Nightcafe Creator is an Ai-powered tech-driven NFT creator software where machine learning helps you make beautiful masterpieces out of ordinary pictures. It also gives inter-device compatibility to check on your work on the go with any device. 
Since it is code-free, you can create NFTs in bulk with their Bulk Mode. It is not entirely free to use, and their free version only allows minting two NFTS per day. Seems like a sweet bargain. 
SketchAR
SketchAR has a top-rated Google Play Store app that has made art and design even more accessible to millions of Android users worldwide. You can also reach their website for PCs and Macbooks. 
SketchAR is unique in that it not only lets users make and share NFTs but also teaches them new, interactive ways to make their artworks noticeable. They even select the best artists every week and give them a shoutout. 
Adobe Illustrator
If we term Adobe Illustrator as the best drawing and art creation software, it won't be an exaggeration. Since it already has a reputation for being the best designing tool, you can create logos, icons, packaging, web graphics, and many more and convert them to NFTs. 
With the help of Adobe Sensei AI, the software detects which coloring and customizing effects will go well with your project. Its subscription plans are a bit pricier than other software or AI art generator software, but the cutting-edge features you get using this tool are practically non-existent in any other NFT generator.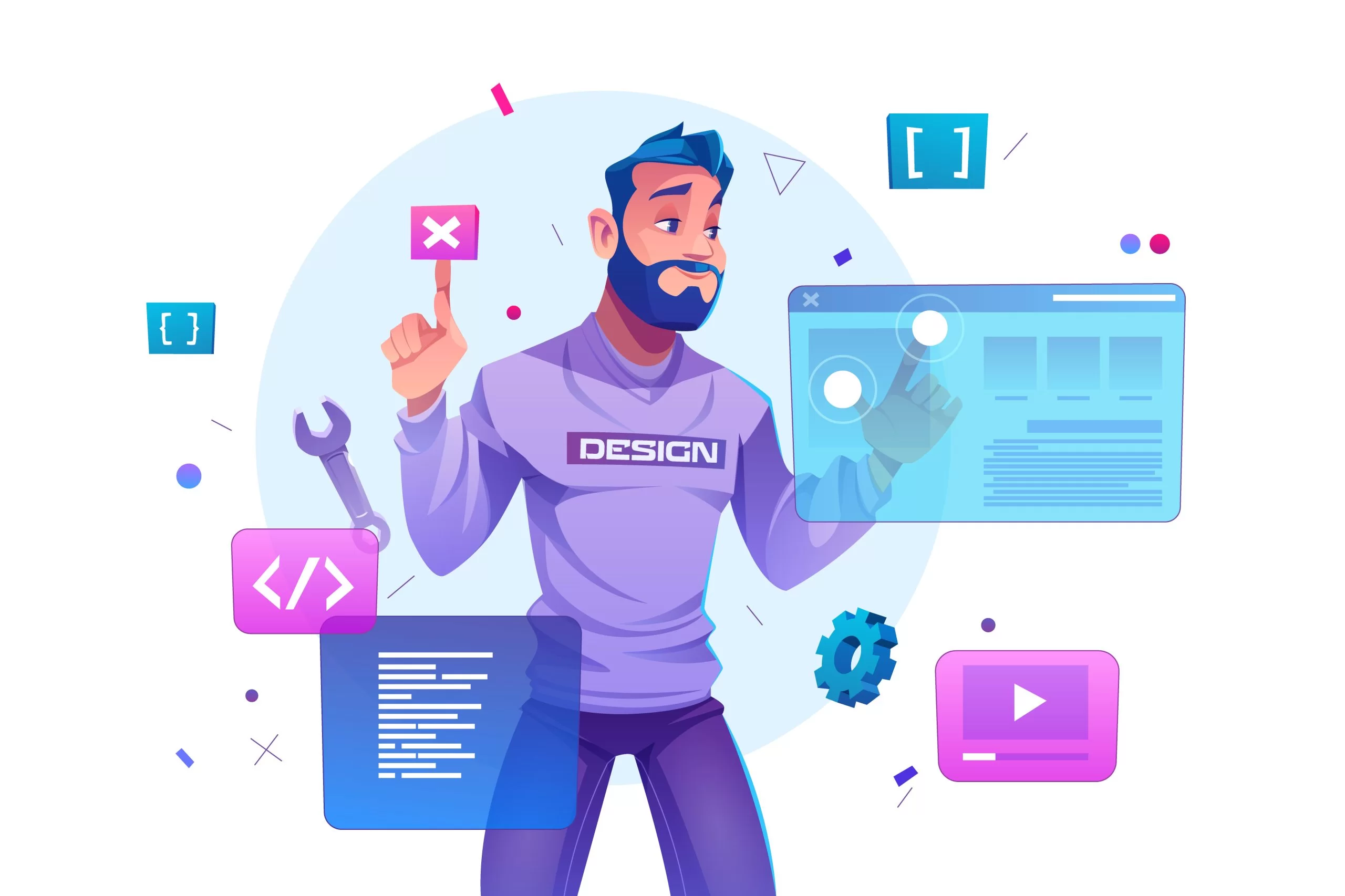 TwistedBrush Pro Studio
TwistedBrush Pro Studio by Pixxara is a photo editing, realistic painting, and illustrative style catalog generator. It has over 9000 brushes, more than any other exemplary software ever. If your project needs a unique and never-before-used digital touch, you can make your brushes. 
Your NFTs designed using this software will have smooth watercolor effects, smooth pens, and fine-recorded brush strokes, among many other features. 
VoxEdit
VoxEdit is a different NFT creator software because it blends the modeling editor with an animation system. In this way, anyone can generate small animations out of still-lives. For beginners, this is one of the best tools to practice creating digital artwork. 
Gimp
Gimp is essentially just a photo editor, but anyone can make NFTs on it if they know how to make them because it is so flexible. It is free software, and it provides detailed features to bring out intricate details of your artwork, including layering, brushes, filters, image enhancement tools, and other plugins which make your project uniquely yours. 
Because it has an active developer community, it is always in development to get new features and tool plugins. This way, many code bugs are squished on short notice, making for a truly remarkable experience. 
Factors to Consider Before Choosing an NFT Creator Software 
When you set about looking for what you might think is the best NFT creator software, there is a significant chance you will overlook their strengths and features because every single one of them has its unique qualities. 
When looking for which NFT generator is the best, try to look for some of the following factors which can instantly make or break it for you.
Coding Requirements
Some NFT making software run purely on code, so if you are not aware of one or any computer programming languages, you might be in for a fix. Always make sure that the software you are using works without coding. 
Editing Capacity
Always see if the software you are picking has the necessary editing features you want. A lot of such software only allows users to color grade at a basic level or manipulate photographs to appear as digital art pieces. If you are a novice in generating NFTs, look for some online courses and video tutorials to polish your skills.
Precision
You should also see if the creator software you choose supports the art styles you are going for — not everything looks good with loose and expressive styles. Ensure that the software generates high-quality graphics to highlight even the tiniest detail to the viewer and minter. 
Watermarks
Something which can be a nuisance to tackle is if that software pastes its watermark at anything you make, making your art piece subject to originality doubts. Some software might allow toggle the watermark off, but that might be after you have paid a sum or subscribed.
Conclusion
In short, if you have that passion for making it as a digital art creator, NFTs are currently the best ways to showcase hidden talents and earn from them. And earn big too from these programs. Blockchain software development companies are making vast amounts of cash by cashing in on this new trend, so why should you stay behind?
Once versed with the process, you can use multiple tools collectively to utilize the potential of various platforms and give your artworks that X factor.