In today's day and age, MongoDB is considered one of the most popular NoSQL databases. By offering features such as scalability and agility, MongoDB eclipses relational databases in more than one domain.
MongoDB's flexible database design allows developers to explore various schema design patterns. Whether you're dealing with one-to-one relationships, arrays of data, or complex transactions, MongoDB's schema flexibility can accommodate your needs. 
With its rising popularity, however, there are a host of issues that may occur, downgrading the overall performance of MongoDB. This article shines a light on some of the MongoDB best practices with which every database engineer and administrator must be familiar with. Let's delve into some key design patterns and anti-patterns to consider when structuring your MongoDB database.
What is MongoDB?
MongoDB is an open-source database for storing and retrieving large amounts of data. Classified as a NoSQL database, MongoDB doesn't store the data in the form of tables, in stark contrast to relational databases.
It's pertinent to note that this database has been around since February 2009. Given that MongoDB offers inherent support for popular programming languages such as C, C#, .Net, PHP, and Python, it allows developers to create a software application using any of these languages.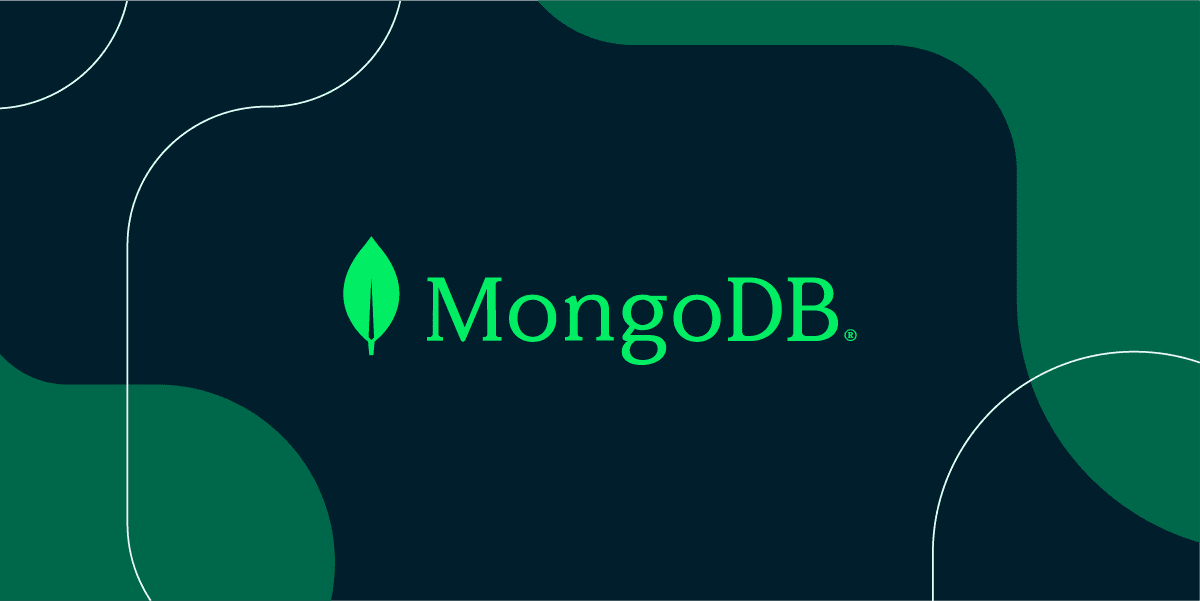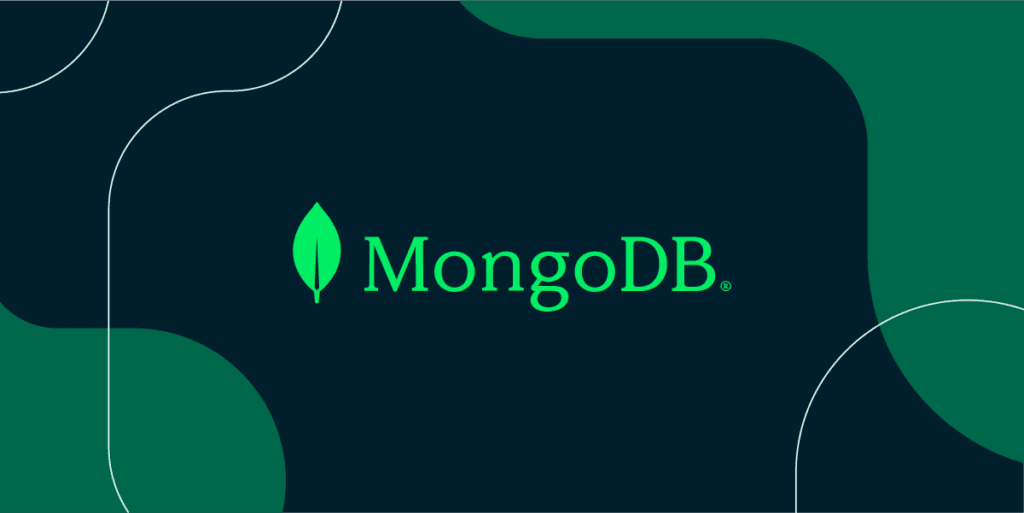 Moreover, MongoDB's powerful array operations and $lookup functionality offer flexibility in retrieving and manipulating data. There are numerous real-life scenarios scenarios where these features shine, from aggregating information across multiple documents to efficiently managing arrays of data within your database schema. This is what makes MongoDB a very popular choice among database engineers and administrators.
While MongoDB is not the only NoSQL database, it is surely one of the most popular ones, with more than 40 million downloads so far. To further illustrate its significance, MongoDB is leveraged by top-notch companies such as Facebook, Nokia, Adobe, Google, etc., for storage and retrieval of data.
MongoDB vs. RDBMS: What's the Difference?
While MongoDB is a non-relational, document-oriented database, RDBMS (Relational Database Management System) is an out-and-out relational database.
MongoDB is preferred for dealing with hierarchical data. On the other hand, Relational Database Management System should not be used for storing hierarchical data.
As compared to RDBMS, MongoDB is significantly faster in terms of performance.
MongoDB is built on a dynamic schema, while RDBMS has a pre-defined schema.
If you're looking to migrate your SQL schema to MongoDB, understanding the reasons and the migration process is crucial.
Top 10 MongoDB Practices for Developers to Follow
With more and more businesses focusing on their online presence, the demand for scalable and high-performance databases is at an all-time high. Thanks to its horizontal scaling ability as well as agility, MongoDB is particularly suited for high-performance applications. MongoDB's flexible database design allows developers to explore various schema design patterns. Whether you're dealing with one-to-one relationships, arrays of data, or complex transactions, MongoDB's schema flexibility can accommodate your needs.
Now that you are familiar with MongoDB and how it is different from a Relational Database Management System, it's time to delve into the best MongoDB practices adopted to increase performance and optimize the storage and retrieval process.
1) Familiarize Yourself with the Best Query Patterns
For any database administrator or engineer, comprehending the query patterns is the most essential step in optimizing the overall performance. Having a strong grasp of the queries of your software application enables you to develop a suitable data model.
2) Data Indexing
Indexing your data is one of the practices for enhancing the performance of your MongoDB database. Indexing not only improves the data structure but also optimizes the speed of data retrieval. Meanwhile, poor indexing can severely impact the performance of the application.
There are a few things you must consider in this process. First and foremost, you must fully comprehend the type and nature of fields you are dealing with. Depending on whether you are retrieving data based on a single field or multiple fields, the data indexing approach changes.
Similarly, you should also focus on the data types of the fields you intend to modify. Different field types require peculiar indexes, and this concept must be seriously considered before initiating data indexes.
While data indexing is an extremely important concept, one should always stay clear of the practice of over-indexing. Over-indexing your data can result in unnecessary disk space usage and memory overhead, resulting in significantly slower performance of the application.
3) Reduce the Memory Size
Giving importance to memory constraint is an important factor contributing to the optimal performance of a software application. Therefore, you must be familiar with the tactics to reduce the memory size along with the MongoDB configuration settings to identify the final size of a software application.
It is pertinent to mention that you can manage the MongoDB object cache and prevent "out-of-memory" errors caused by large-sized queries by simply setting a size limit.
4) Data De-normalizing
The common practice of storing redundant data in your schema to enhance performance is known as data de-normalizing. In the realm of database management systems, this approach is particularly useful for optimizing a software application.
By reducing the need for expensive joins, data de-normalization in MongoDB helps the database engineers. This approach, however, is not without its cons. Data de-normalization can sometimes lead to increased storage costs and complicated updates.
5) Utilize Data Replication
When scaling horizontally using MongoDB, data replication is one of the most significant advantages offered by this Database management program. It enables developers to leverage replica data from a primary server or node across several secondaries.
With replication, MongoDB allows MongoDB servers to communicate and collaborate with each other. As a result, accidental data loss is prevented even if one server goes down.
If you are looking to optimize the performance of your application, you must employ data replication and shredding techniques.
6) Ensure Data Availability
Just like your electricity power supply has a backup in case of a failure, database engineers should ensure data and system redundancies to ensure continuous availability. With MongoDB, you should maintain multiple replica data sets. Consequently, MongoDB can be kept functional while the failed dataset is being repaired.
Furthermore, replica data sets make it possible to upgrade without any unnecessary downtime, directly influencing the speed and performance of the data retrieval processes.
7) Data Encryption
Cyberattacks are one of the biggest threats to the integrity of the confidential data stored in any database. In MongoDB, data encryption is a well-known concept to enhance security measures. Implement encryption at rest using technologies like Transparent Data Encryption (TDE) or file-level encryption. This safeguards data stored on disk, making it unreadable without the proper encryption keys.
Moreover, employ client-side encryption to encrypt sensitive data before it is stored in the database. This ensures that even if the database is compromised, the data remains secure.
8) Focus on Continuous Monitoring and Auditing
To detect and respond to security incidents in a systematic approach, implement robust monitoring and logging. MongoDB provides tools like the MongoDB Database Profiler and the MongoDB Management Service (MMS) for monitoring.
Also, you should regularly review logs and audit trails for suspicious activities or unauthorized access attempts. Implement alerts to notify administrators of any unusual or potentially malicious behavior.
9) Implement Authentication and Authorization
It is important for a database administrator to allow only authorized users to access the database. That is why it is important to implement varying authentication mechanisms supported by MongoDB, such as SCRAM, x.509 certificates, and LDAP integration.
You should also implement role-based access control (RBAC) to define specific roles and permissions for users.
10) Scale your MongoDB System
One of the biggest advantages of MongoDB is the facility to scale your databases without any hassle. This approach is known as sharding – MongoDB automatically balances data across several shards to ensure that the stage of bottleneck never arrives.
Scaling your database system ensures that with the passage of time and the increase of data, there is no limitation in terms of storage capacity, making it an extremely handy feature of MongoDB.
When dealing with databases that need to handle hundreds or even thousands of concurrent users, Kubernetes can ensure seamless scaling. MongoDB's ability to handle large datasets and Kubernetes' scalability make this database management system a game-changer. Therefore, you should try to learn how to deploy MongoDB in a Kubernetes cluster to accommodate growing demands while maintaining database integrity.
Conclusion
MongoDB is a widely utilized database management system boasting a host of useful features. There are, however, certain practices that you should adopt to enhance the performance of this system. This blog encompassed some of the MongoDB best practices to help the readers provide a better user experience.