People no longer have time to shop in physical stores in this eCommerce age. Alternatively, they are attracted to online shopping or eCommerce shops. This reality is prompting many small businesses to use eCommerce platforms. Furthermore, retailers are transferring their operations to online stores.
Today, in this blog, we have discussed Shopify and why it is the best pick for your business. Shopify is well-known for providing a lot to small businesses looking to expand their offerings. When it comes to eCommerce sites, there are several choices. However, Shopify is the most cost-effective, user-friendly, and customer-friendly alternative.
How Can You Use Shopify For Your Online Business?
Shopify is a self-hosted solution, which means it operates on servers. It also does not necessitate the procurement of web hosting or the installation of any program. Furthermore, you need to pay a monthly fee to access it. The longer you have internet or web browser access, the better you can run your store from any location and make your customers purchase things from it. You can build feature-rich and scalable eCommerce applications with Shopify.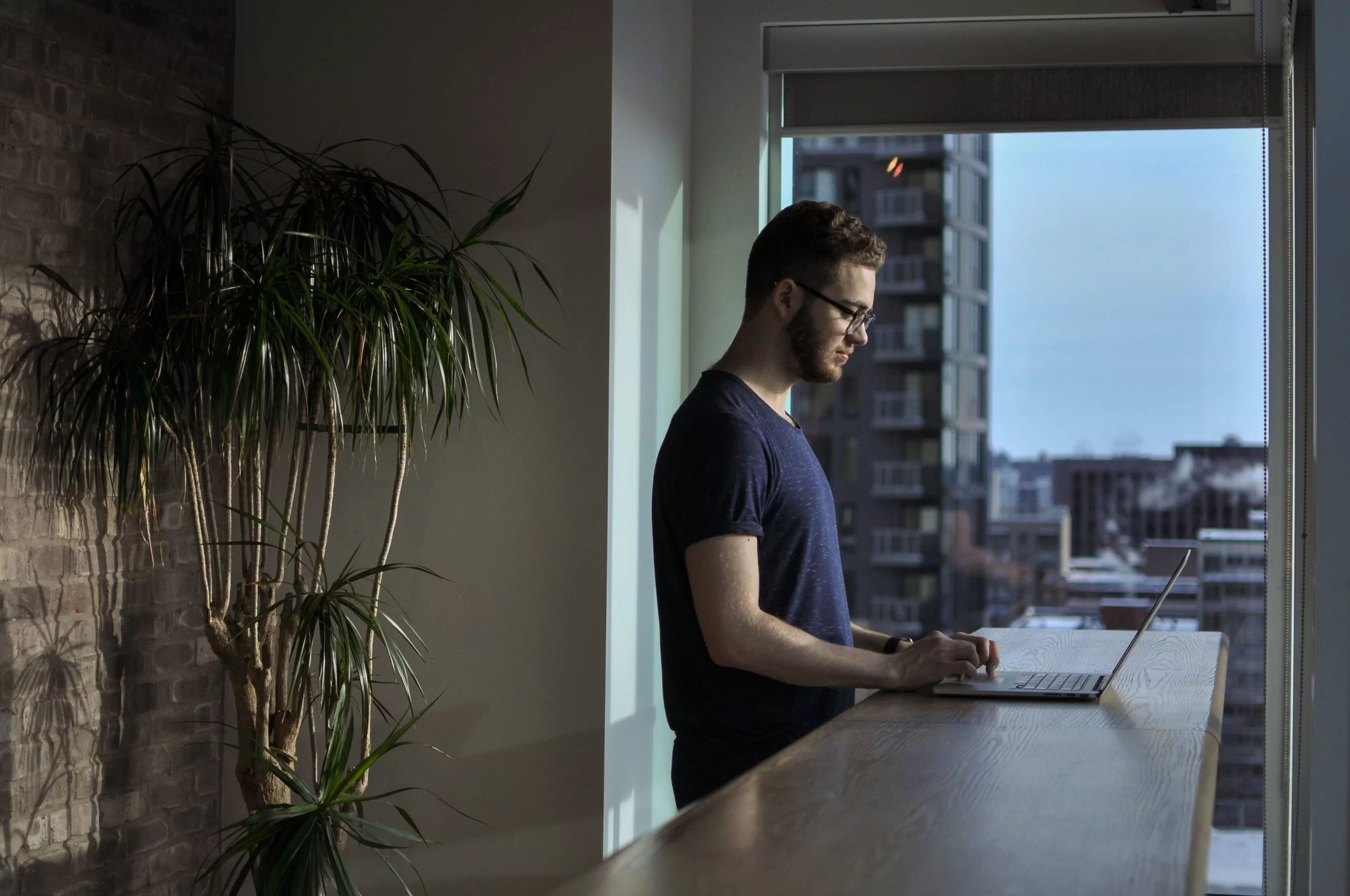 Why Shopify is the Best eCommerce Platform for Small eCommerce Businesses?
Take a look at the top reasons why Shopify is the best platform for small eCommerce businesses.
Easy to Use Systems
Shopify is well-known for its user-friendly and simple-to-manage features. It has a straightforward dashboard that you can use to get your tasks completed quickly. Shopify enables you to easily manage and monitor your shop and your data without requiring any technical knowledge or skills.

Keeping anyone who understands cybersecurity and the legal oversight's ins and outs can be critical in developing cybersecurity issues and legal oversight. That is why Shopify manages the servers, security, software updates, and other items that small business owners do not want to deal with.

You can also double-check if your acts are consistent with relevant laws or best practices. Following the rules will enable you to focus on your company's smooth operation, whether designing or constructing goods, meeting orders or providing customer service.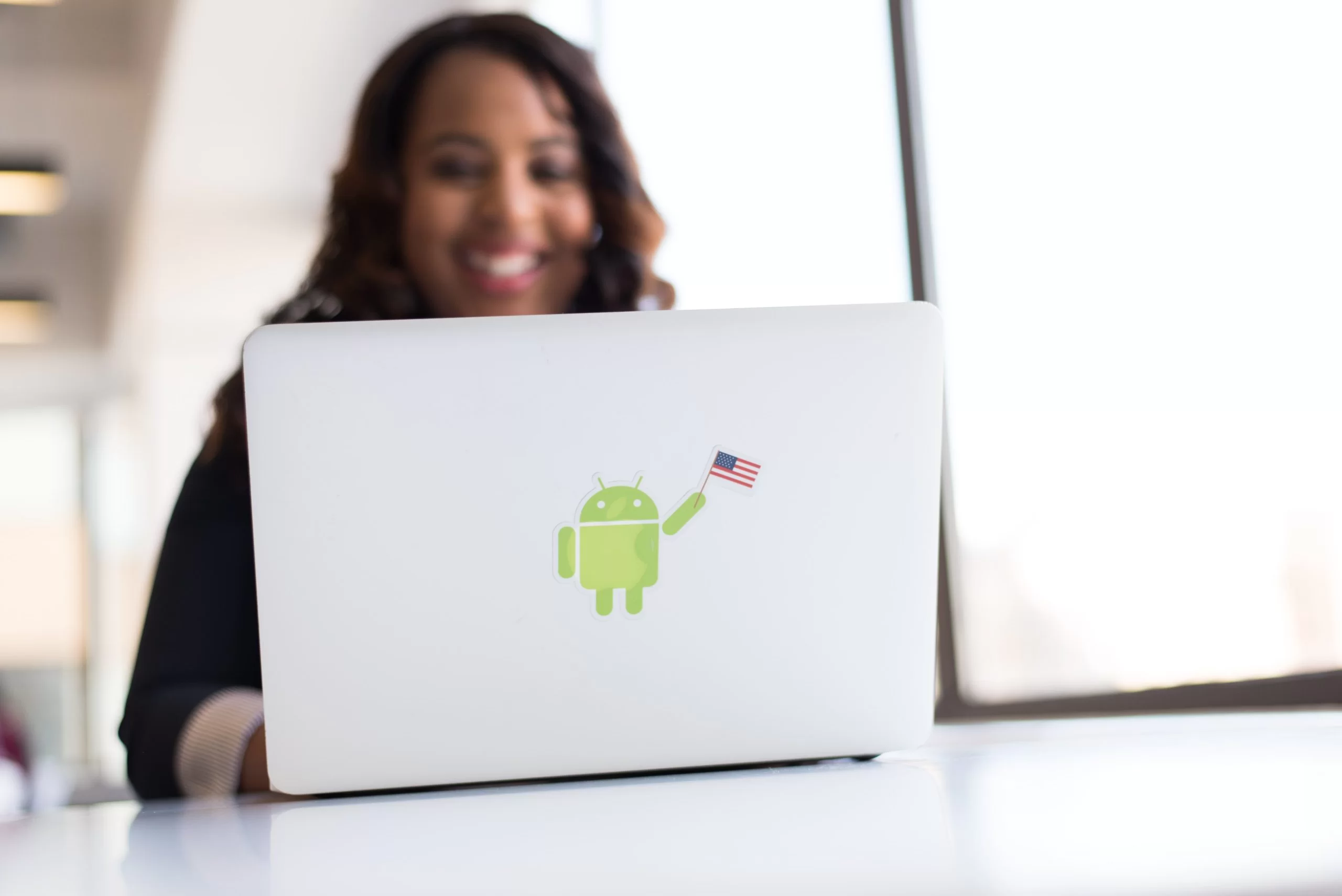 eCommerce Features and Tools
Shopify offers a variety of features and resources to help you quickly create an eCommerce shop. All of the essential eCommerce features include marketing tools, analytics, reports, a shopping cart, and mobile access.
You can also use discount codes and coupon generators, personalized gift cards, Facebook selling, product reviews, email marketing, social network integration, Facebook ads, and Google ads, among other marketing resources. Shopify also provides affordable payment processing rates, fraud protection, and PCI enforcement.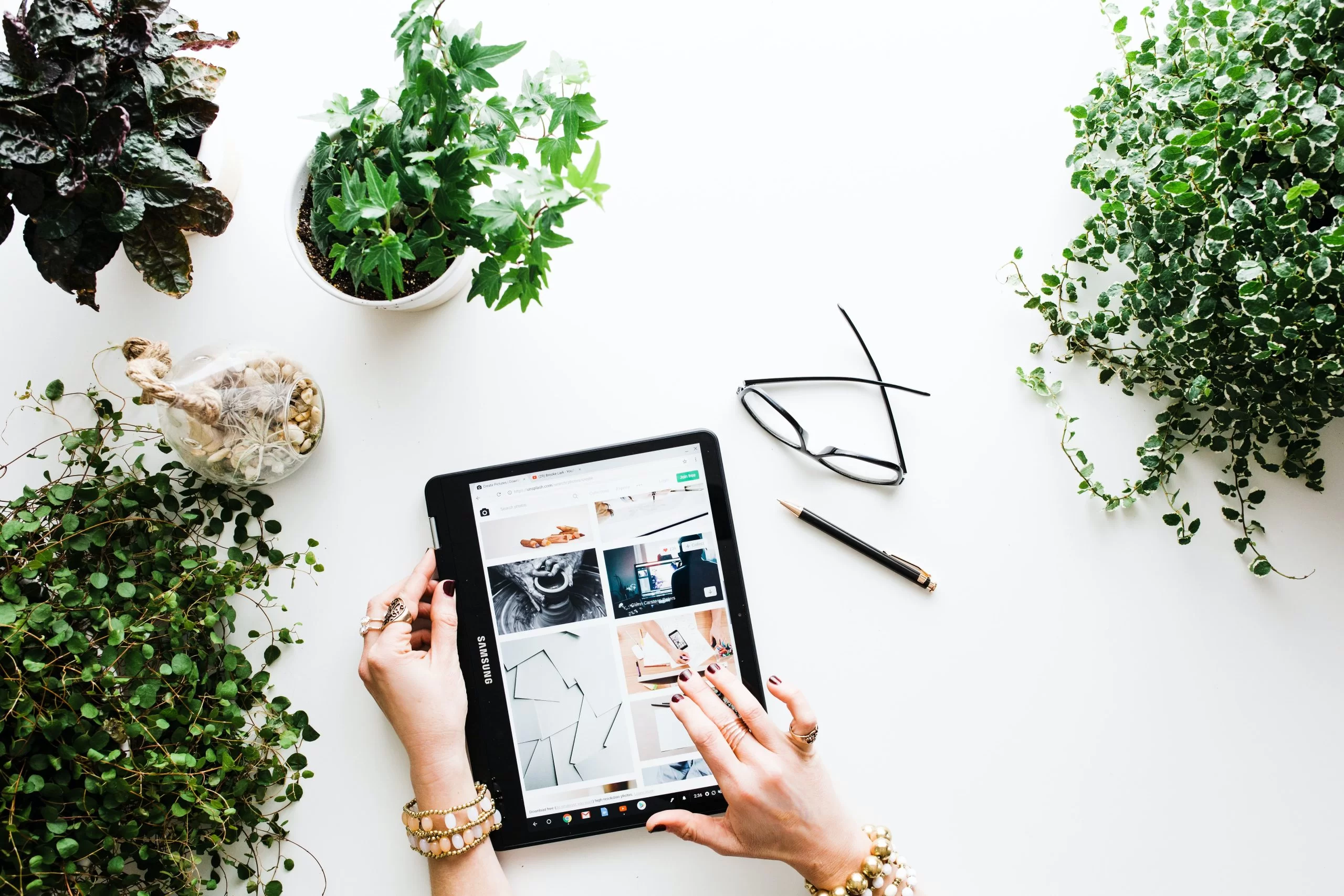 Supports Various Languages
Shopify is the ideal platform for you if you want to start your own eCommerce company and sell your products or services worldwide. Shopify has a range of plugins that allow dealers to translate their storefront into various languages.
As a result, you can use Shopify to create separate URLs for your translated content by enabling different languages in your Shopify admin.
Manage Store Via Smartphone
You don't have to worry about your company when you're spending time with your family or on vacation. You can conveniently monitor your eStore from your smartphone since the Shopify mobile app helps you to monitor your items, orders, clients, and employees from any place using just your smartphone.
You can also use Shopify to add items and keep track of inventory levels. 
Shopify Supports Blog Feature
You've already heard the phrase, "Content is King." Shopify allows you to leverage the power of content and supports blog functionality so that you can easily reach out to potential customers. Blogging is an essential part of every eCommerce marketing strategy.
Supporting your blog's features is the most effective way to increase traffic, target your audience, and boost sales. As a result, make use of the Shopify blog as a resource.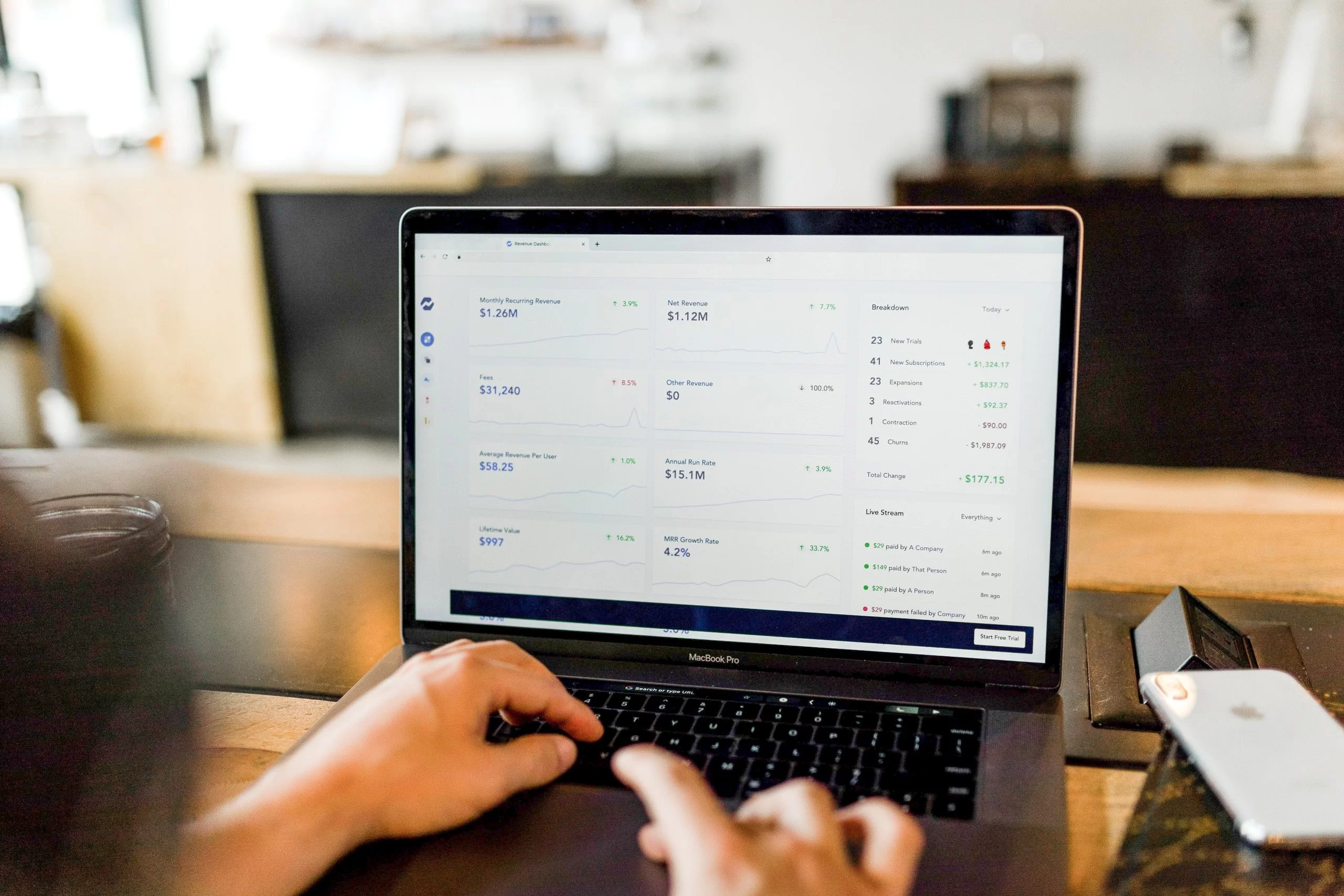 14-Days Free Trial
Shopify provides a 14-day free trial to help small business owners learn more about the app. Shopify offers a 14-day free trial if you're ready to start your online business and sell goods online. You must pick a package after 14 days.
You can select a simple plan and earn money if you want to run your online business on a shoestring budget.
Conclusion
When choosing the best e-commerce platform for a small company, Shopify is an excellent option. Shopify is a widely used e-commerce platform that offers various features, including attractive templates, sales, and marketing tools.
There are thousands of Shopify applications on the Appstore to add more functionalities. Shopify's features make it an all-in-one solution.