RPL Season 3
Ropstam Solutions promotes a healthy work-life balance, and numerous extra-curricular activities are conducted. The much-awaited third season of the Ropstam Premier League was organized on the first weekend of June. The Ropstam members were divided into eight teams containing 11 members each, aiming for the prestigious trophy. These are the eight teams, along with their inspirational captains: Ropstam Warriors (Sabir Hussain), Ropstam United (Bilal Sarwar Malik), Ropstam Tigers (Kafayat Ullah), Ropstam Strikers (Bilal Haider), Ropstam Scouts (Jalal Khan), Ropstam Matadors (Muhammad Hassan), Ropstam Lancers (Atif Sattar Mughal), Ropstam Knights (Usama Jamil).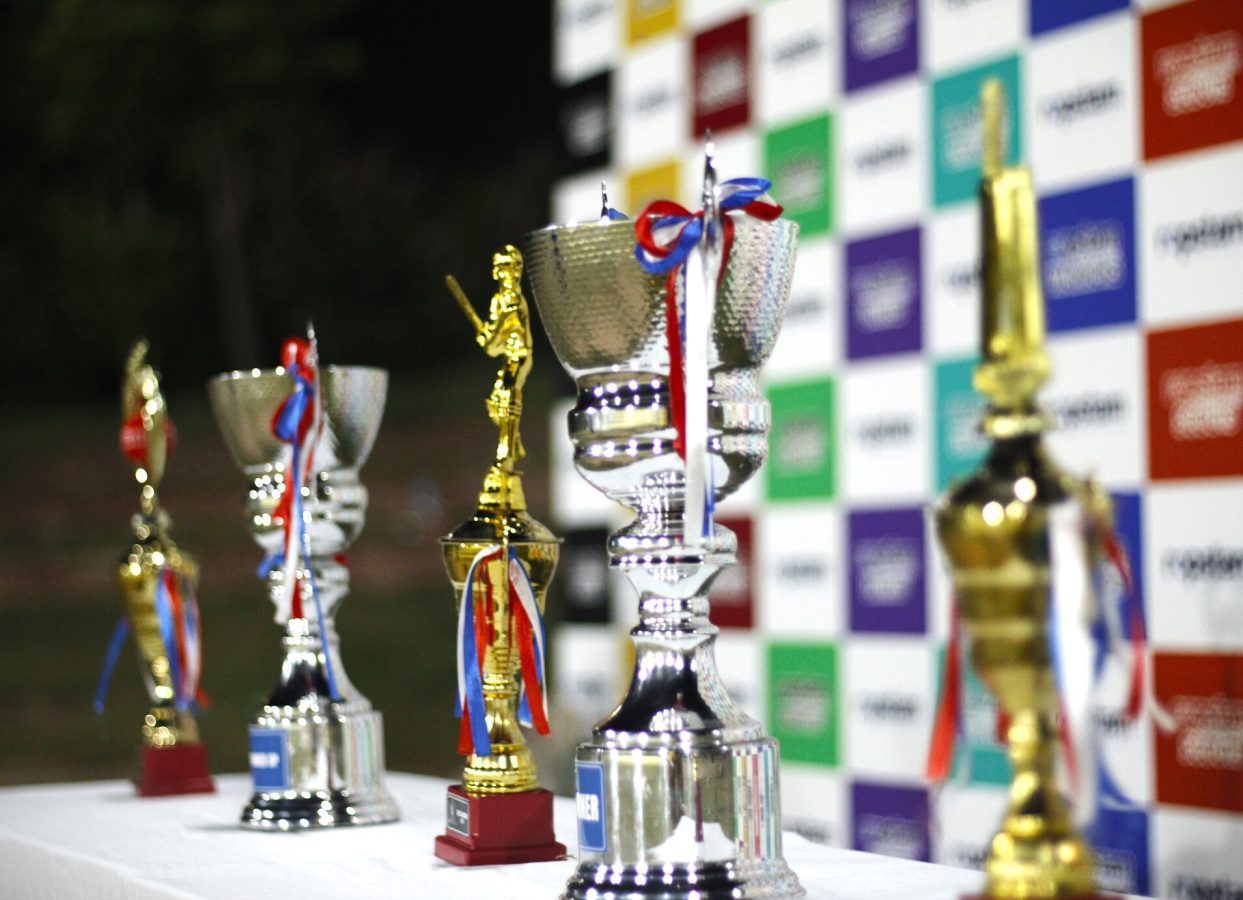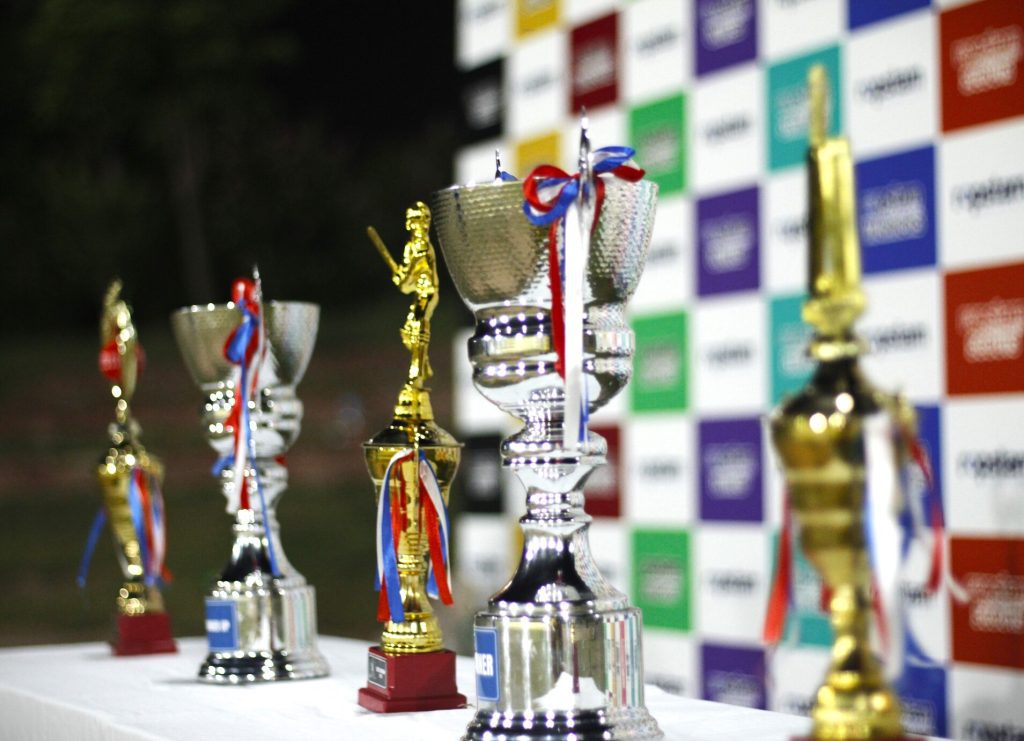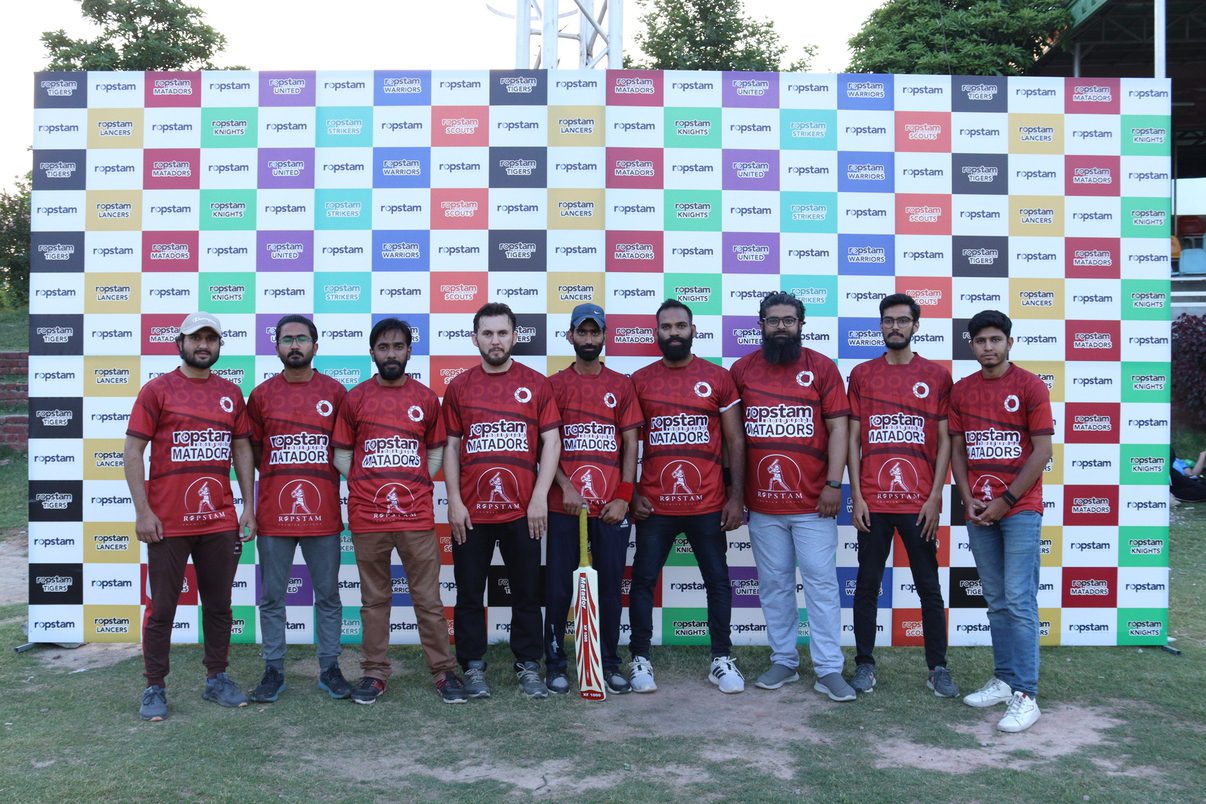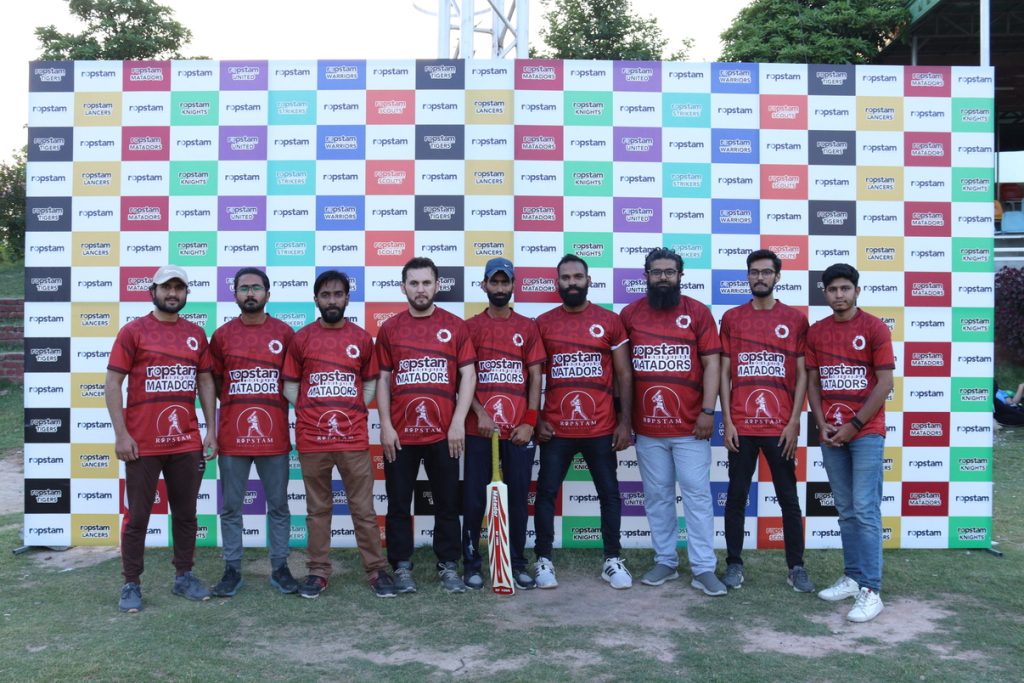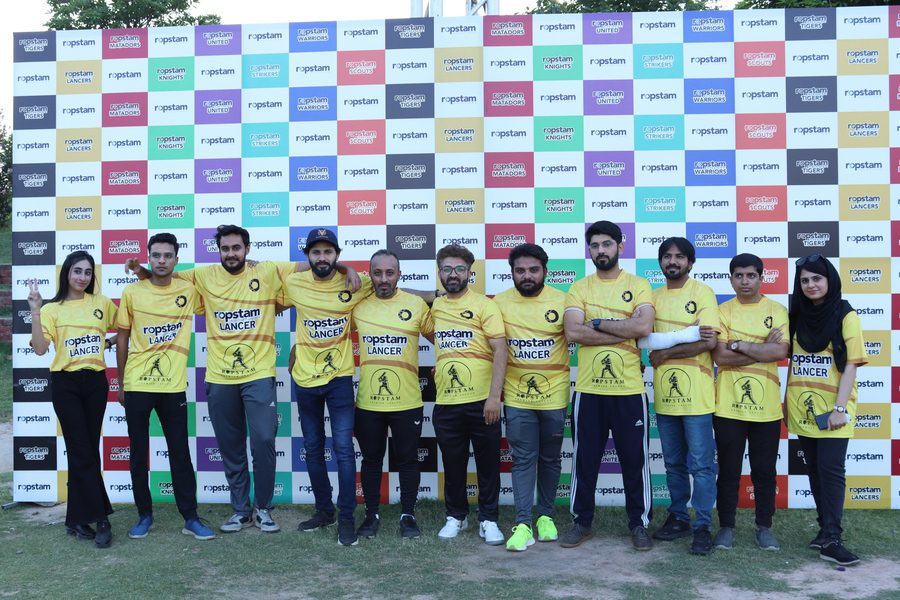 The Cricket Carnival
Everyone arrived at the venue, Ayub Park Cricket Ground, before the start of the first match between Ropstam Scouts and Ropstam Warriors. The anticipation was palpable as the stands were filled with eager spectators. Seven matches took place on the 3rd of June, while the remaining round games and knockout fixtures were played on Sunday, the 4th of June. Despite the heat in the day games, players were enthusiastic about the RPL and showcased glimpses of their talent, with the bat or ball, on the field.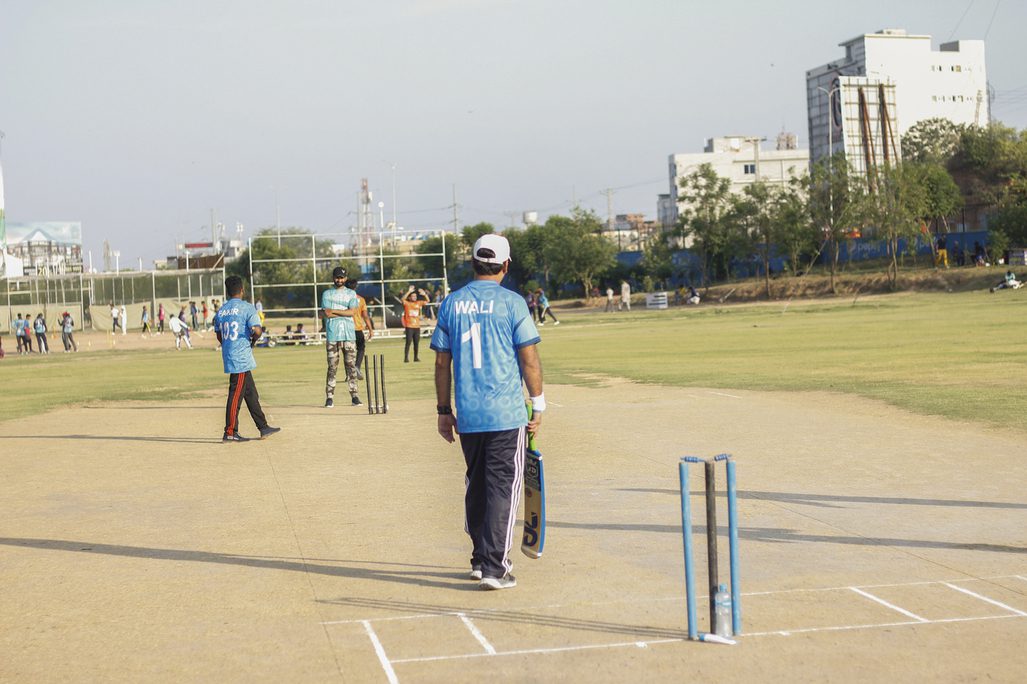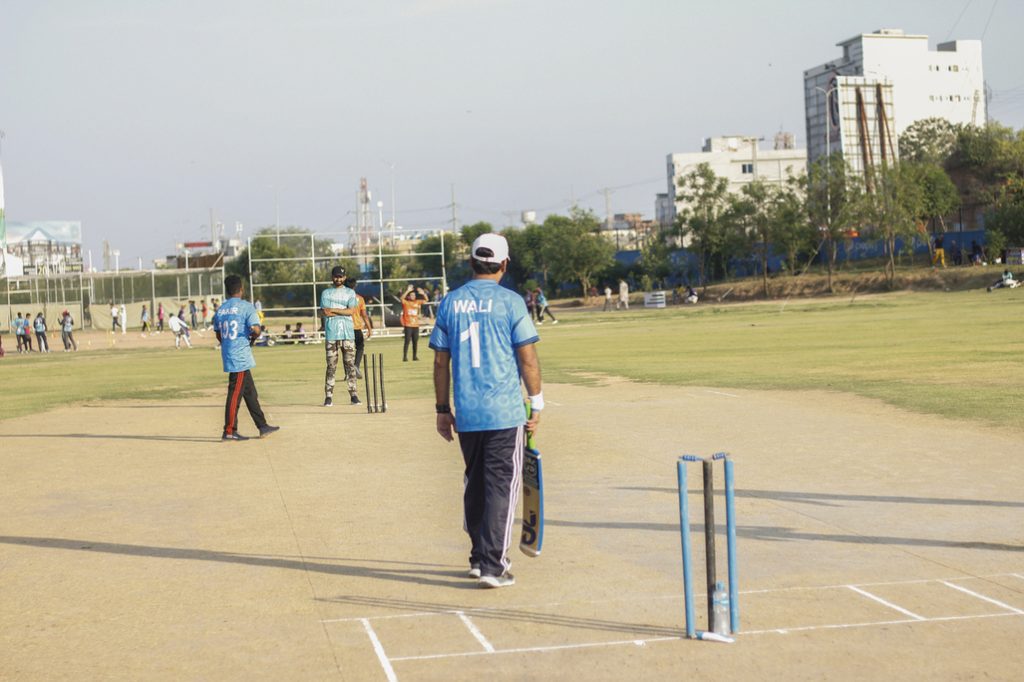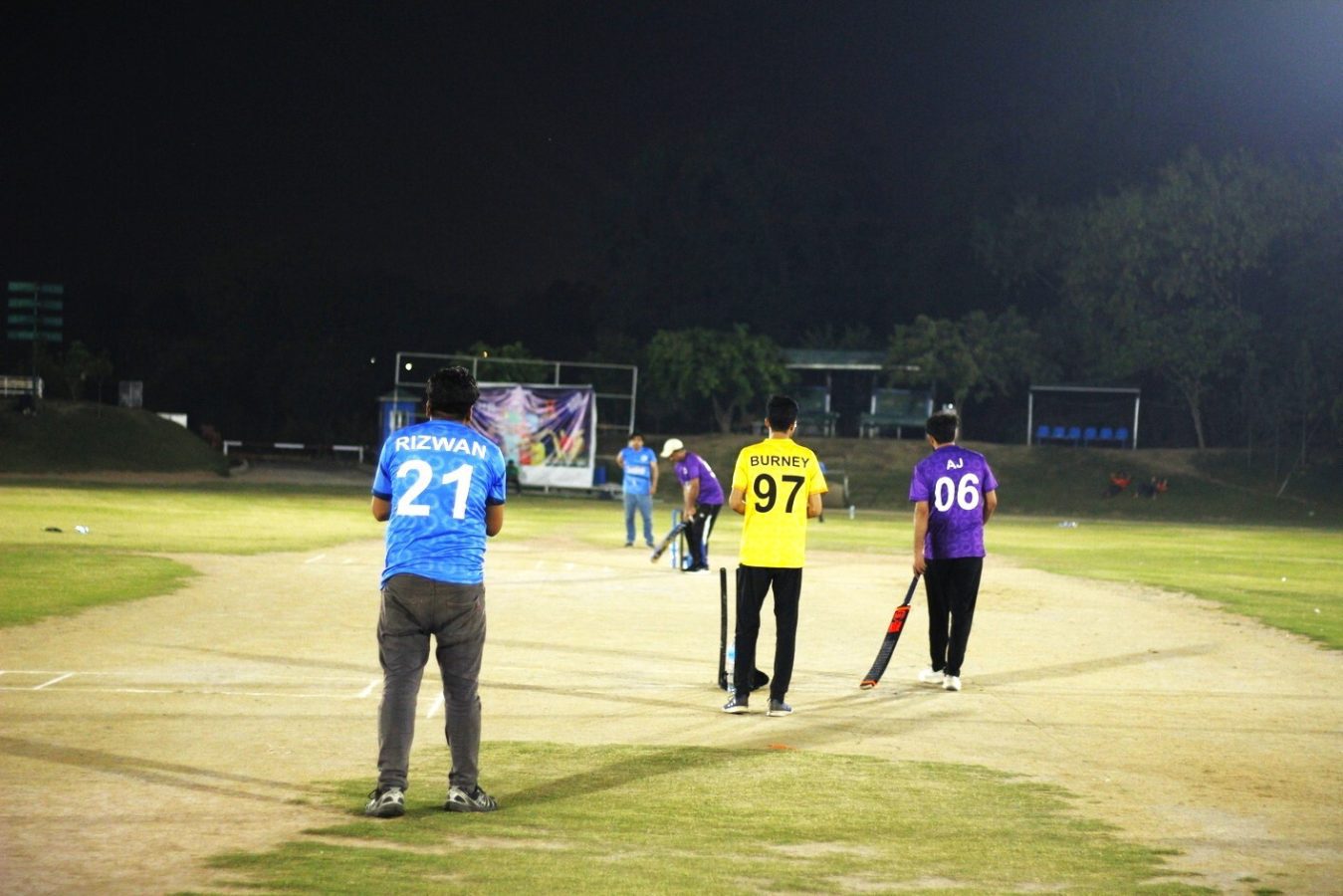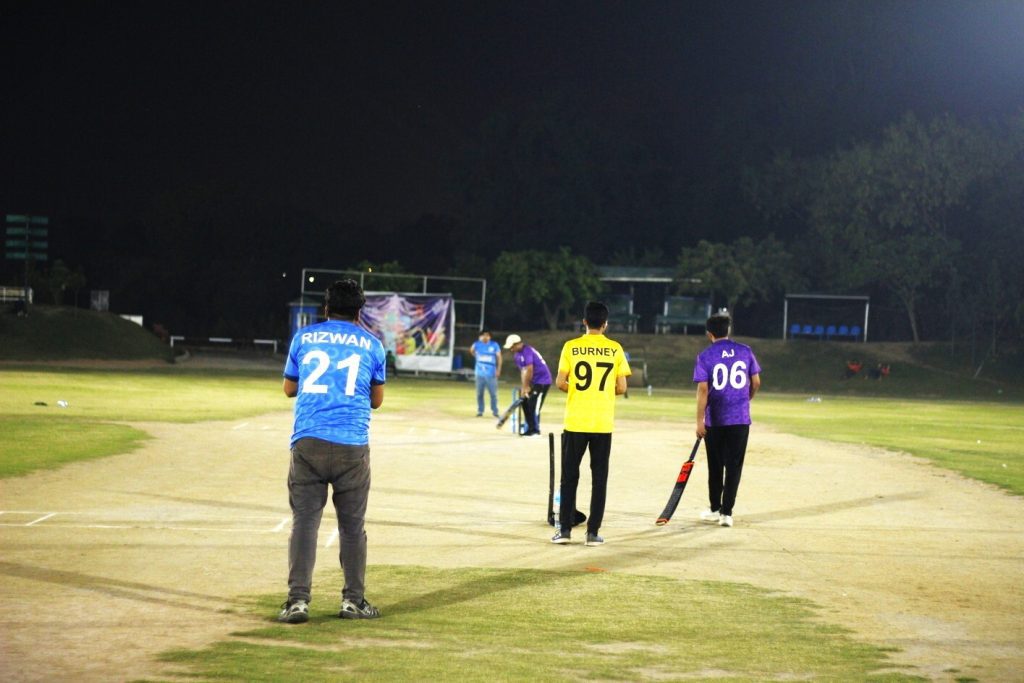 Support From Female Colleagues
While the male members of the Ropstam family faced off in epic battles on the field, their female compatriots cheered from the stands. The female employees of Ropstam turned up in good numbers and made their presence felt. Their vivacious support and deafening slogans epitomized the jubilant spirit of the tournament. The solid backing of the "Women of Ropstam" for their respective teams while wearing team jerseys became the highlight of the event.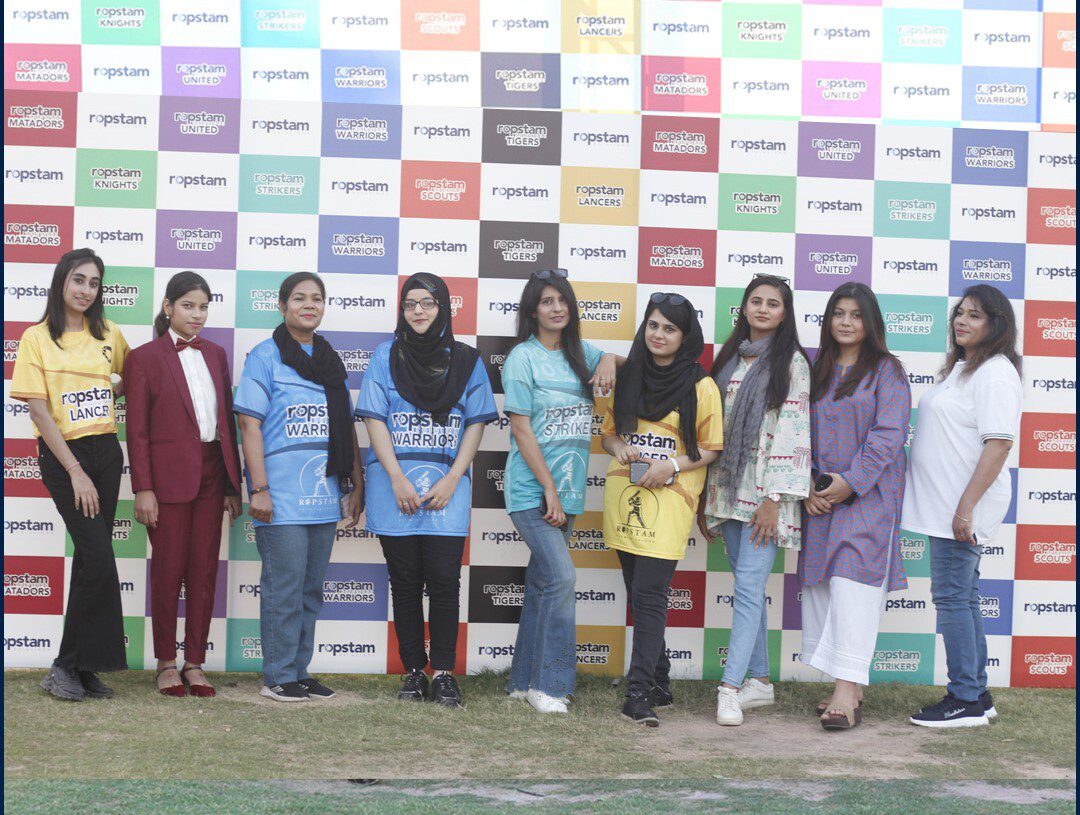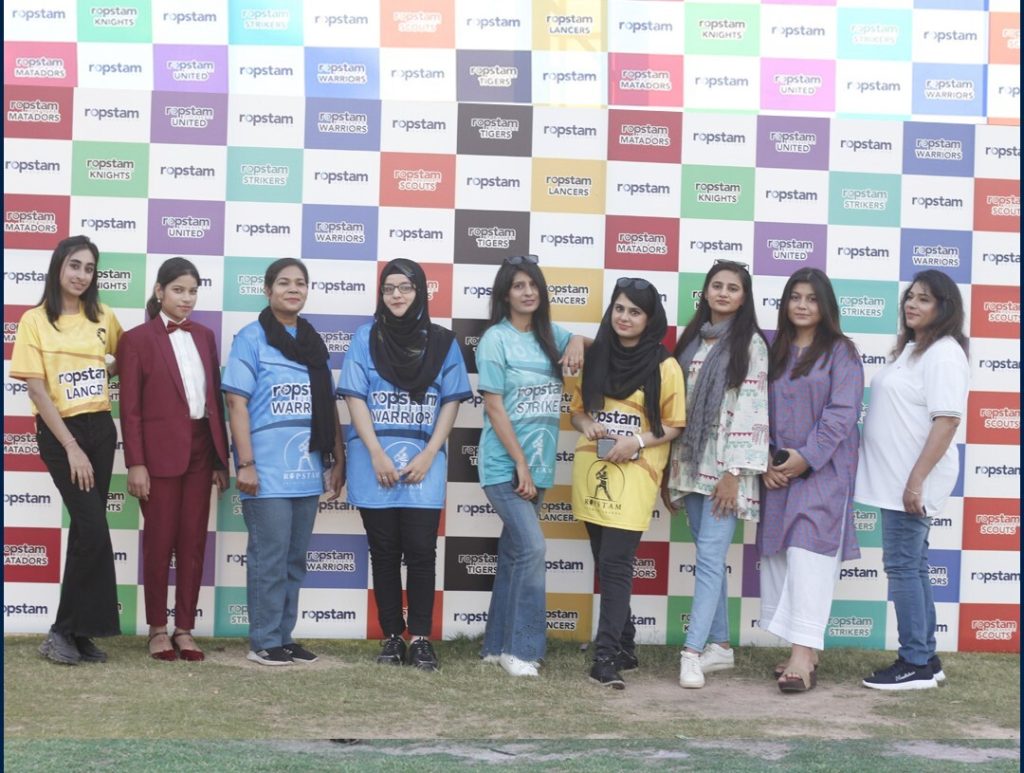 Refreshments
A hungry sportsman is like crickets without the chirp – feed them, and they will play like champions. Realizing that the matches would finish at midnight, the Ropstam management provided dinner to re-energize the players. The attendees loved the delicious meal and acknowledged the generosity of the management.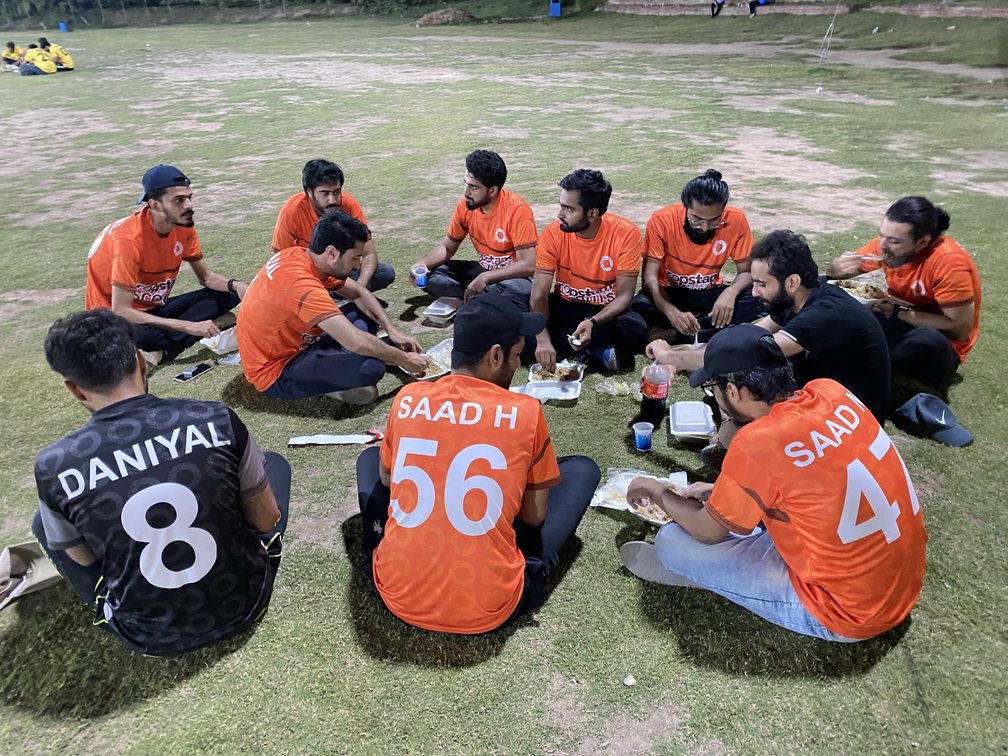 Road To The Final
After the end of the round stage, only four teams made it to the semi-final stage: Ropstam Scouts, Ropstam Tigers, Ropstam Warriors, and Ropstam United. In the first semi-final, Scouts and Tigers clashed in a one-sided affair as the former advanced to the final. The second semi-final match involved a number of sparkling performances as the Warriors beat United. It was all set for the final between Ropstam Warriors and Scouts.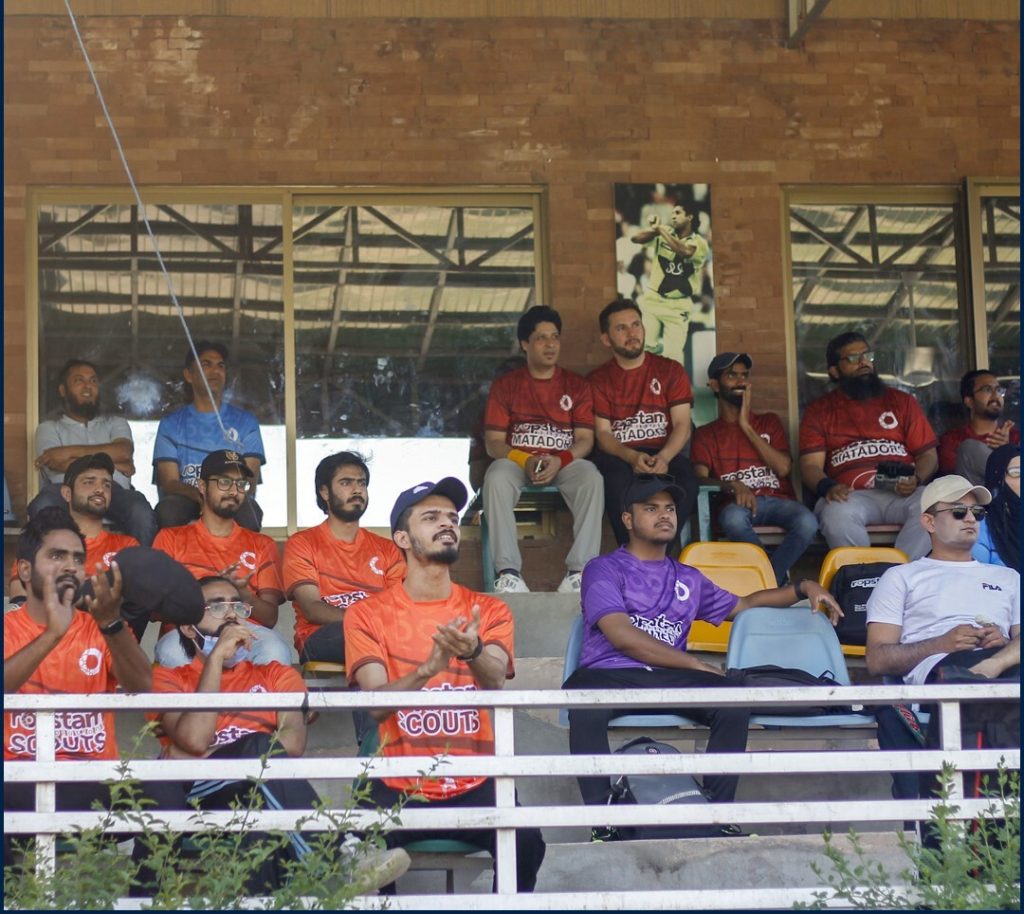 Champions: Ropstam Warriors
Inspired by a brilliant knock by Zeeshan, Ropstam Warriors, led by Sabir Hussain, won the much-anticipated final and lifted the RPL trophy. The attendees erupted in joy as they gave a round of applause to the winning side to cap off a memorable tournament. Everyone was in awe of the management for their hard work and dedication in pulling off yet another remarkable season of the Ropstam Premier League.