From time to time, Ropstam Solutions arranges extra-curricular activities to rejuvenate and refresh employees. 8th March is globally observed as International Women's Day. In this regard, Ropstam organized day-long activities to celebrate the amazing women in society and the workplace, as well as promote gender equality. It was a day filled with empowering messages, courageous stories, and meaningful contributions.
Cake-Cutting Ceremony
A delicious cake designed as per the event's theme was ordered to celebrate the special day. All the female members of the Ropstam family were invited to take part in the ceremony and eat this dessert after the lunch break. The attendees loved the mouth-watering cake and applauded the management.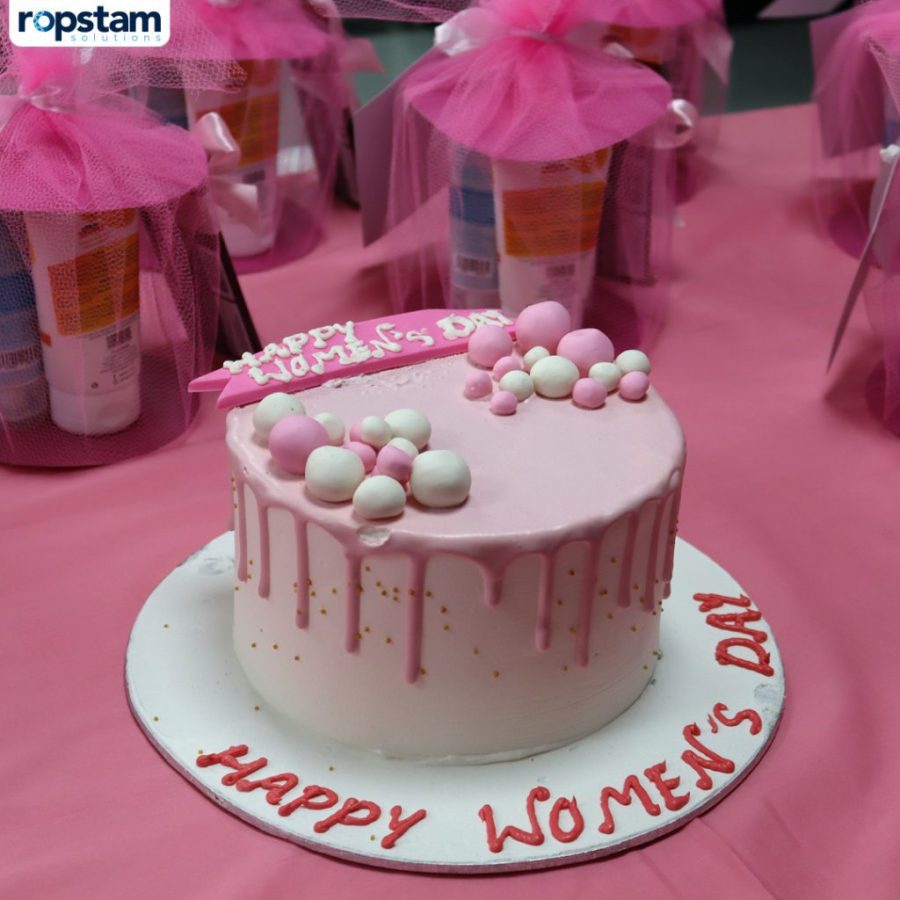 Distribution Of Gifts
To acknowledge the valuable contributions of female employees, the Ropstam management decided to present them with special gifts. Receiving these tokens of appreciation will result in a long-lasting feeling of mutual respect. This gesture is one of the ways Ropstam frequently shows admiration for all the members.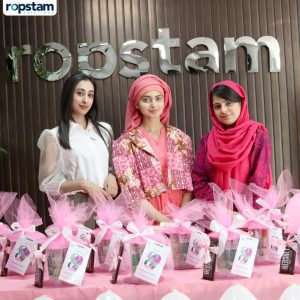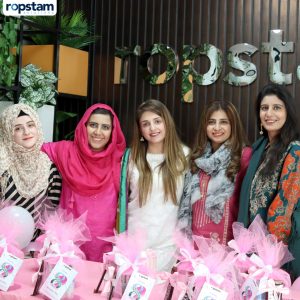 Banners Of Hope
Peculiar banners with motivational quotes for women were specially prepared for women's day. Each female workplace member was assigned one banner of choice underlining the positive role of women in society.
Female Employees Share Their Stories
To highlight gender equality at Ropstam, all the female members were asked to reveal their experiences at the workplace. In video messages, the employees opened up on the topic of women empowerment in the organization and how it promotes equity irrespective of gender. Everyone shared how that they feel incredibly valued and free from risk at Ropstam.
All in all, the women's day function was a massive success, and the attendees were in awe of the management for hosting such a wonderful event.