"Every new beginning comes from some other beginning's end." – Semisonic
As our team at Ropstam is continuously increasing by every passing day, it is hearts wrenching to see some of our team members leaving us. It is not easy to say goodbye to any of our team members. However, life keeps on moving, and we have to respect the decisions and pay our best regards to the leaving members.
Farewell Started:
The farewell day was announced, and all of us were feeling very emotional. Team members started giving wishes to the leaving member by reaching her workstation. We all wished her for future endeavors.
Farewell Lunch: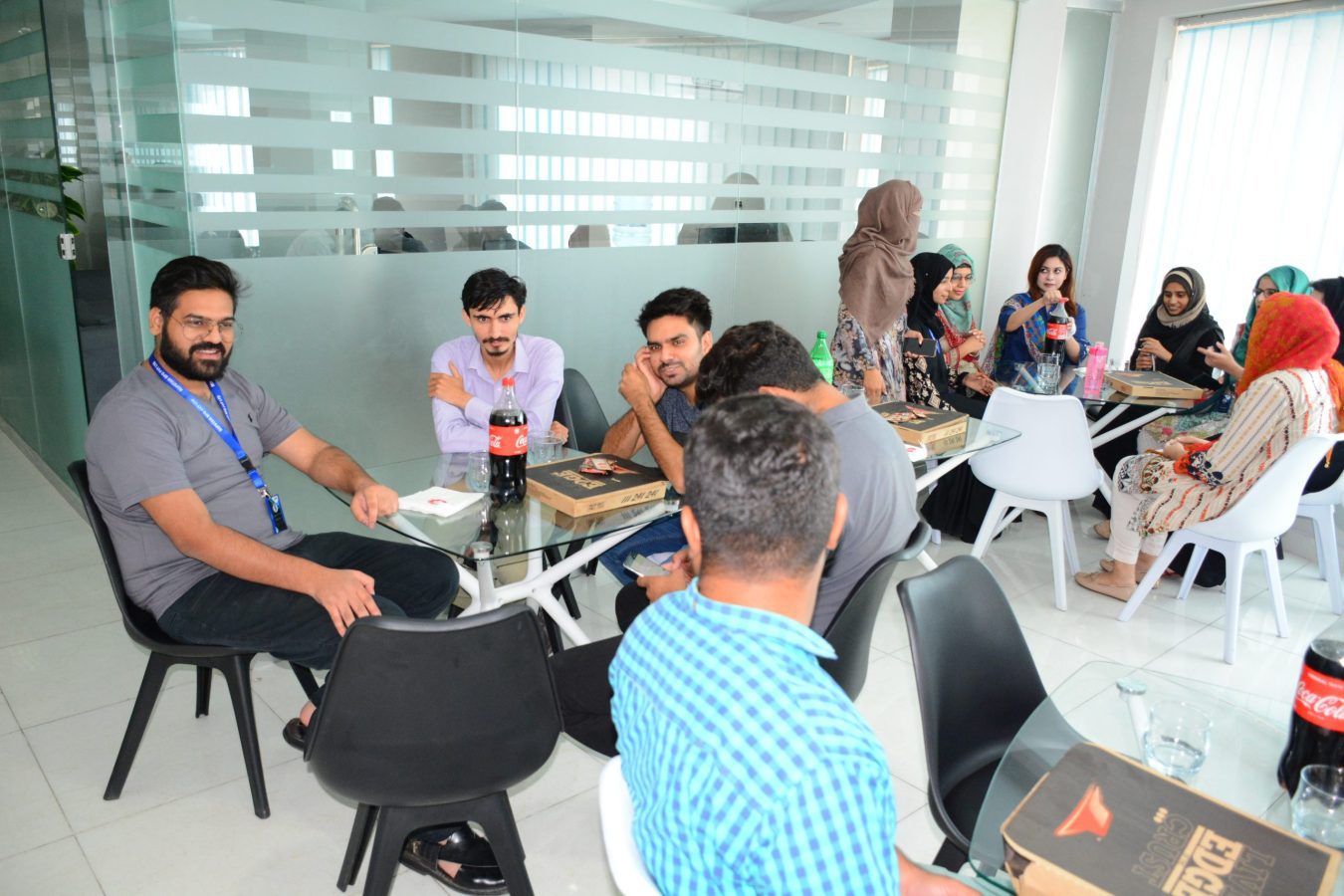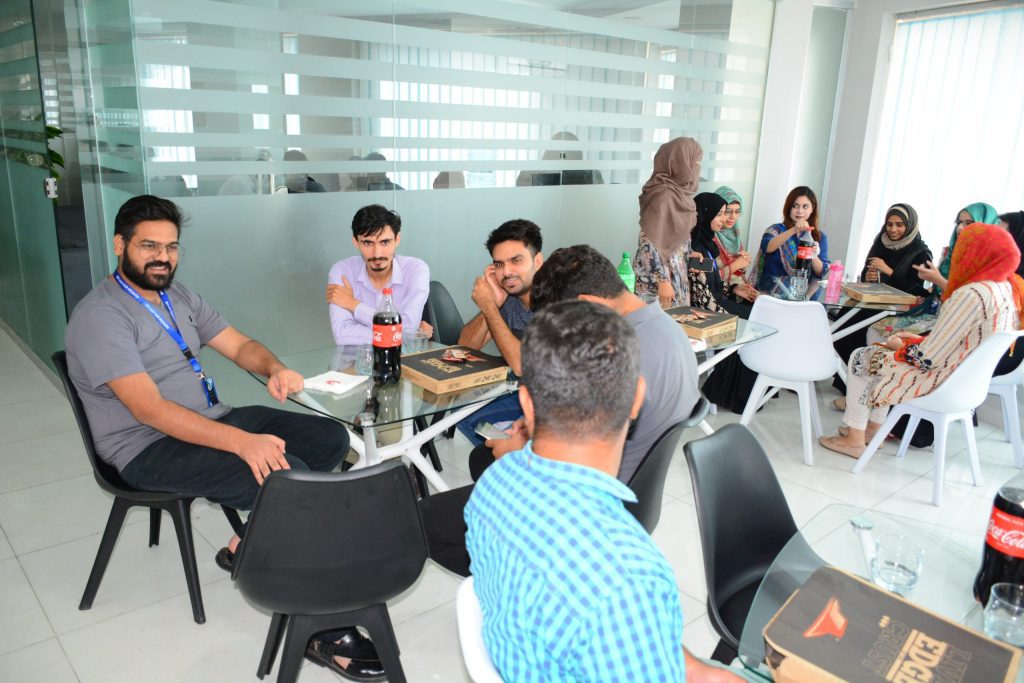 As a goodbye gesture company arranged an amazing lunch for the day. Our leaving member loves eating pizza, so the menu included all the yummy flavors of pizzas. We all were really excited to dig in the lunch and eat our hearts out. Lunch was accompanied by interesting stories about the workplace and discussions of the future.
Once again, we all gave warm wishes to the team member and wished her all the very best for the future.
Appreciation and Rewards: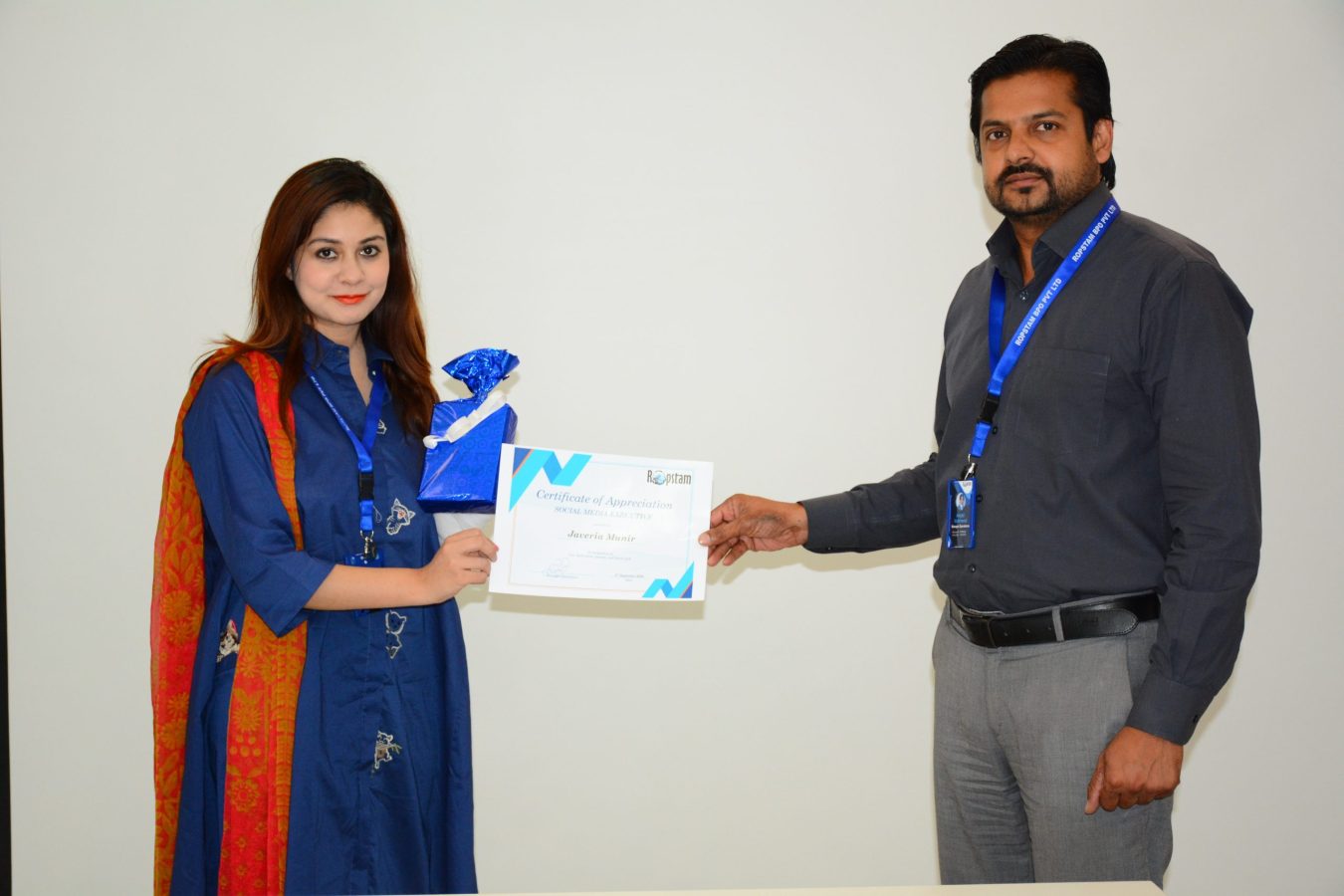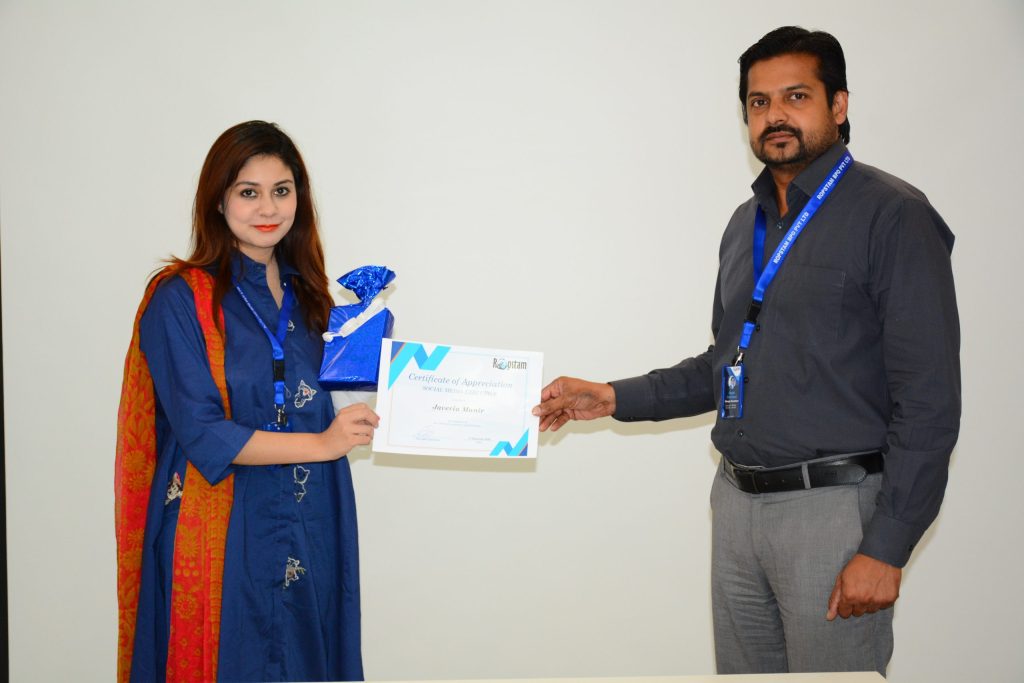 Ropstam is just like a family, and all team members are part of this family. We always want everyone to feel appreciated for all the hard work they do. Their efforts, time and dedication, contribute a major role in company's success and development.
We want every team member to remember Ropstam as a family, and we love to appreciate them for their endeavors. In this part of farewell, the going team member was awarded an appreciation certificate for her efforts. The team member was also provided with a gift so that it reminds her of Ropstam.
Final Goodbye:
"Farewell! God knows when we shall meet again." – William Shakespeare.
It is not easy to say goodbye to the people who worked with us so closely but eventually, we have to do it. After all the important legalities were completed, it was finally the time to say goodbye to our team members. So, we all gathered in the dining area and presented her with good wishes for the future. With the teary-eyes, we met our team member and gave her our final regards.
Decisive Verdict:
Ropstam is always welcoming to the former employees and new talent, so our hearts and doors are always open for our team members. We arrange farewells for the employees who are leaving us for a valid reason so that they recall this company in good words. These small events leave a really memorable impact on departing team members.