Many software testers validate the software's functionality and review the product/app with scrutiny to identify bugs in it. For the most part, that is the correct course, but it should not be the only objective. Apart from the most obvious assignments, you are meant to do several more things as a tester. Today we are going to list down the things that, as a tester, you are supposed to do. 
You are supposed to find bugs
The primary objective of any tester is to find product/application bugs either via automatic or manual testing. Bug finding should not be restricted to finding bugs. It should be extended to efficient reporting, to define and communicate severity & triage to the developer. And the most important thing is, never think that all bugs have been observed/reported because, as they say,
"Just because you've counted all the trees doesn't mean you've seen the forest."
Look for information, look at minor things, and the bugs web becomes easily visible when a tester applies knowledge and experience, and sometimes the root cause, too.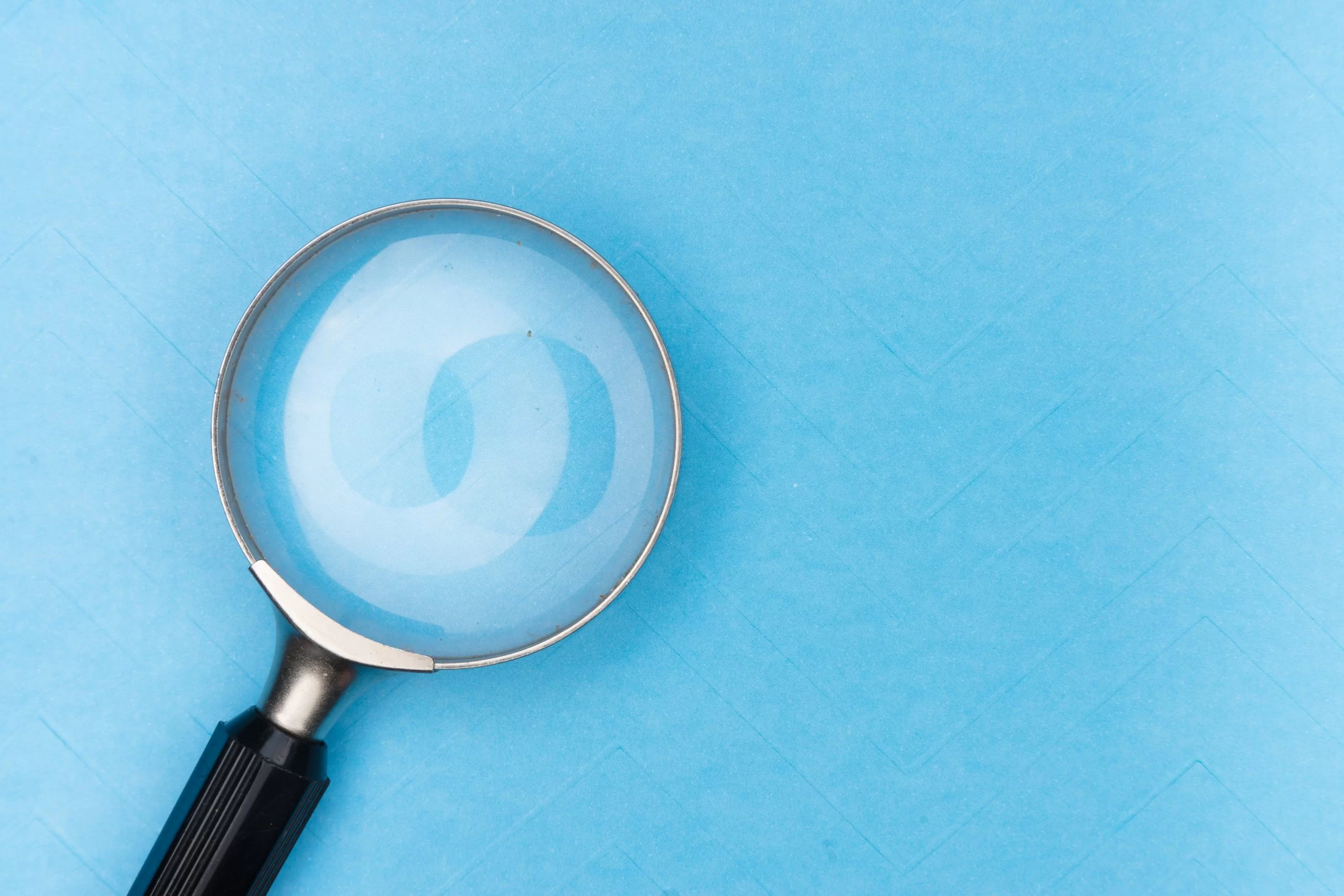 You are supposed to prevent bugs
For a software tester, prevention is better than discovery. Understand the pattern, understand the developer's mindset, and understand the product's behavior when you see a bug.
The same kind of bug may occur most of the time, or in the other part of the application because it was built by the same developer or the logic used was the same, or the system was intended to act similarly. Therefore, once a bug is detected, search for other potential locations where there might be a similar bug, report them and help the developer improve at all appropriate areas.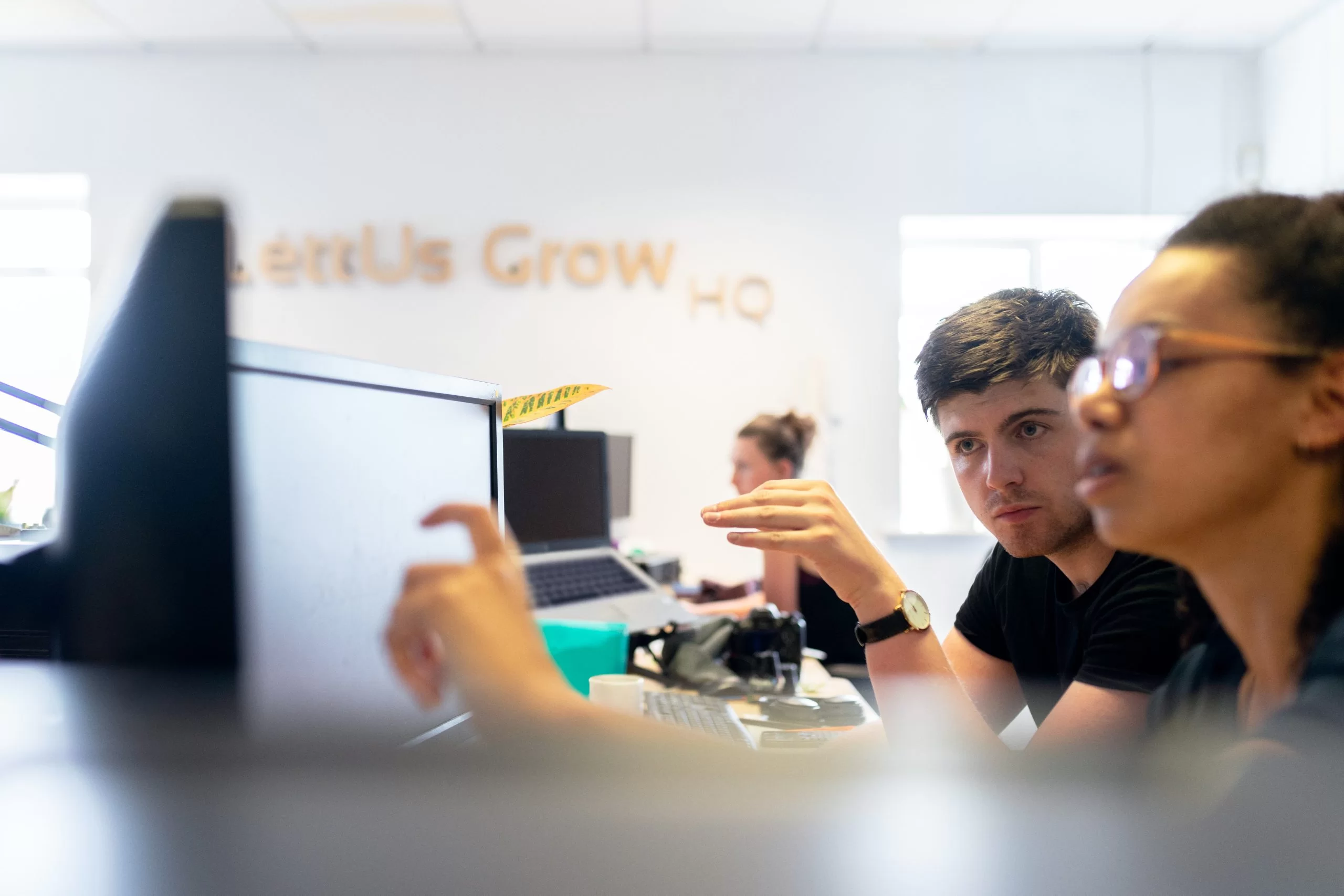 You are supposed to assess the quality of product
Testing apps is not about discovering bugs. It's just a tester's primary duty. A software tester's primary objective is to determine the product's quality and provide the stakeholders with the real picture.
Most of the time, the management is not involved in what and how many bugs you have recorded. They are interested in learning whether or not the product is deliverable. Only a software tester can address that question because, in terms of meeting specifications and standards, he/she knows very well the current status of a project.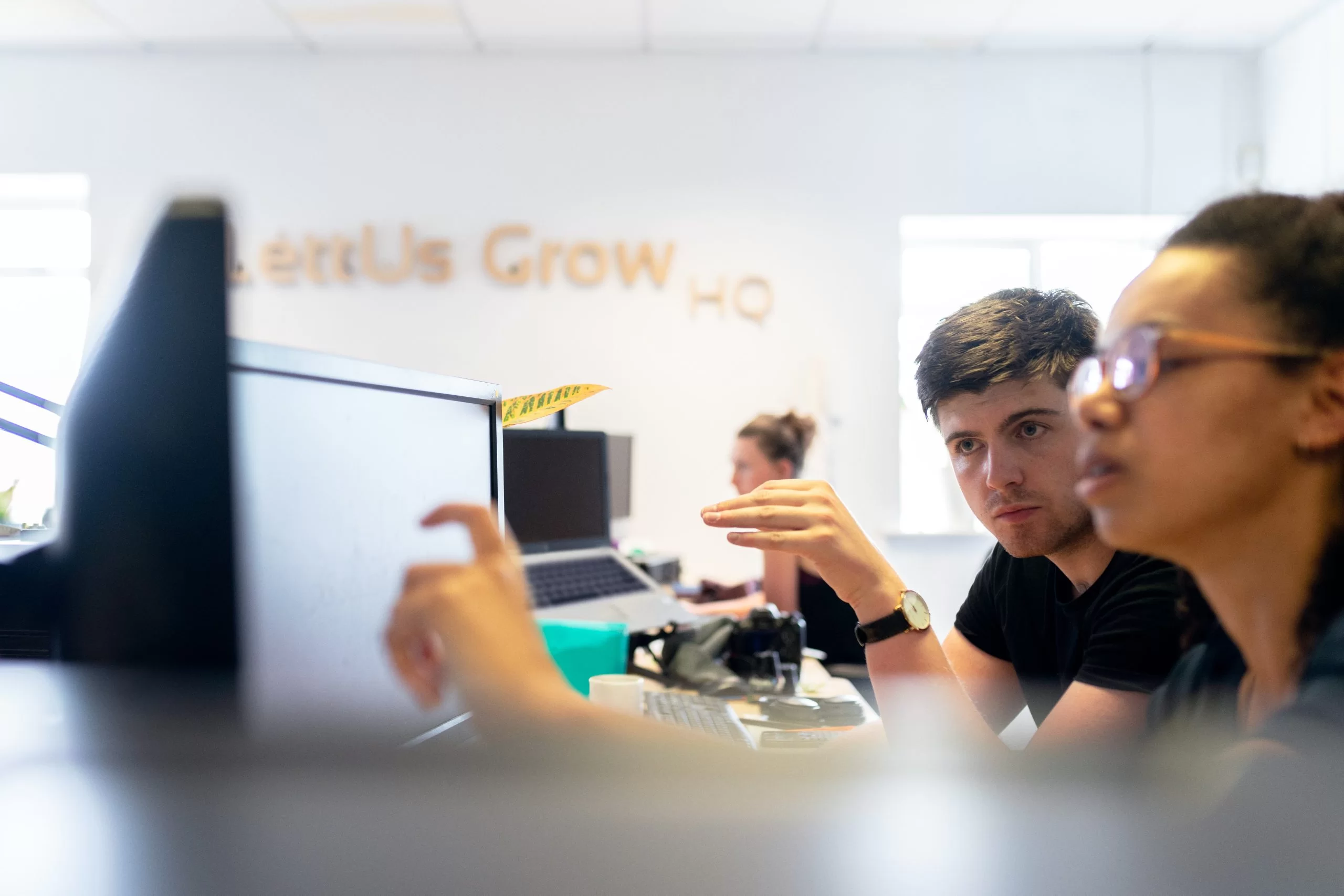 You are supposed to provide suggestions
A tester should always be prepared, based on experience, to provide feedback to make the product more useful, user-friendly and ready for general business.
But for that, you need to investigate other products. You need to understand why successful apps are popular. You need to know why other products have failed. You need to examine industry dynamics and consumer demands. Constant learning will lead you to be optimistic and offer the legitimacy and weight of your ideas.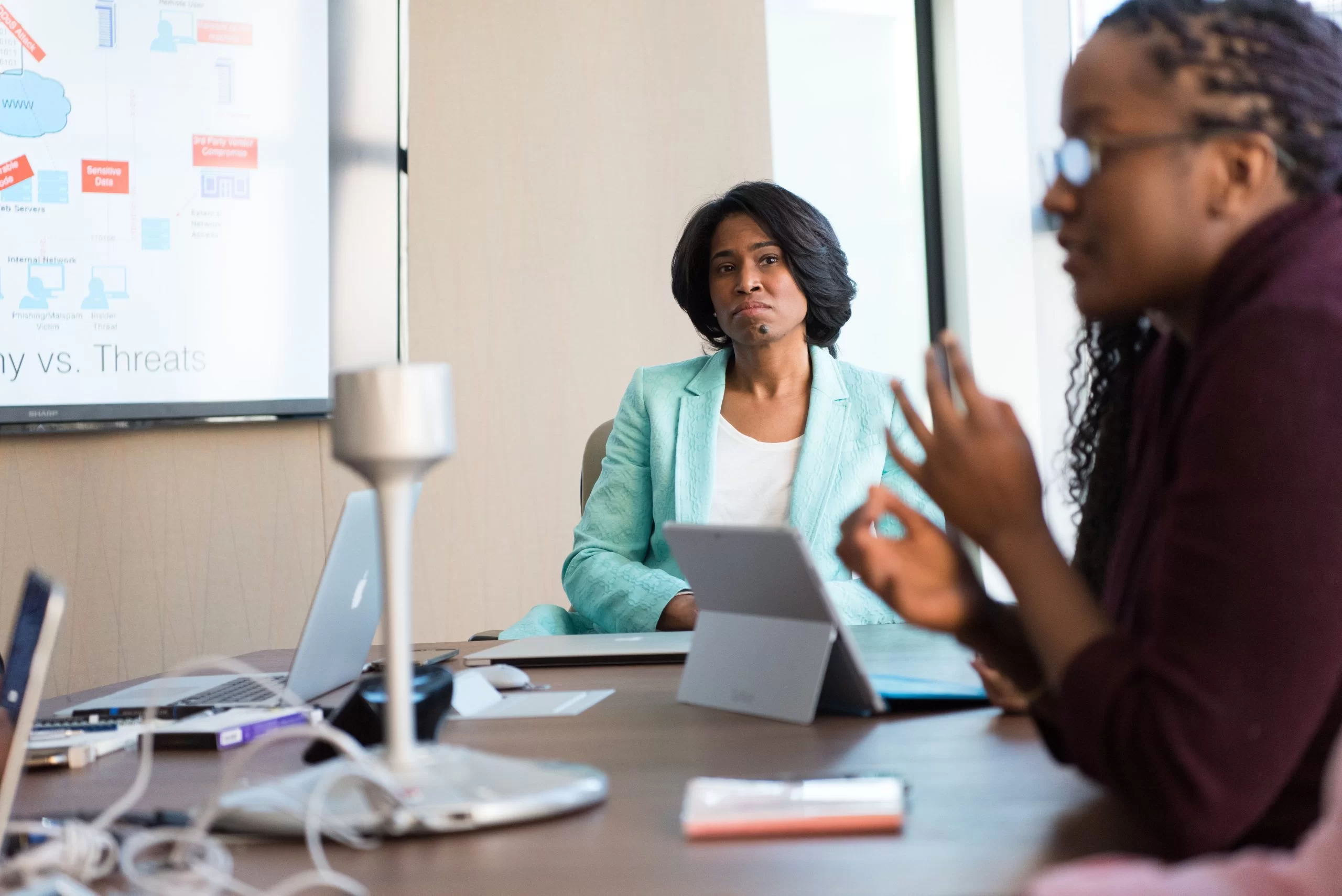 You are supposed to communicate practical difficulties
As a consumer, I will still like my product to be shipped on time and bug-free. But as a tester, you should have an idea of what the difficulties are when an idea is implemented in terms of software and checking whether it's right or not. In most cases, deadlines are missed, and there are lapses in communication about it. Learn to be a clear communicator. Advocate for consistency of the product and user interface.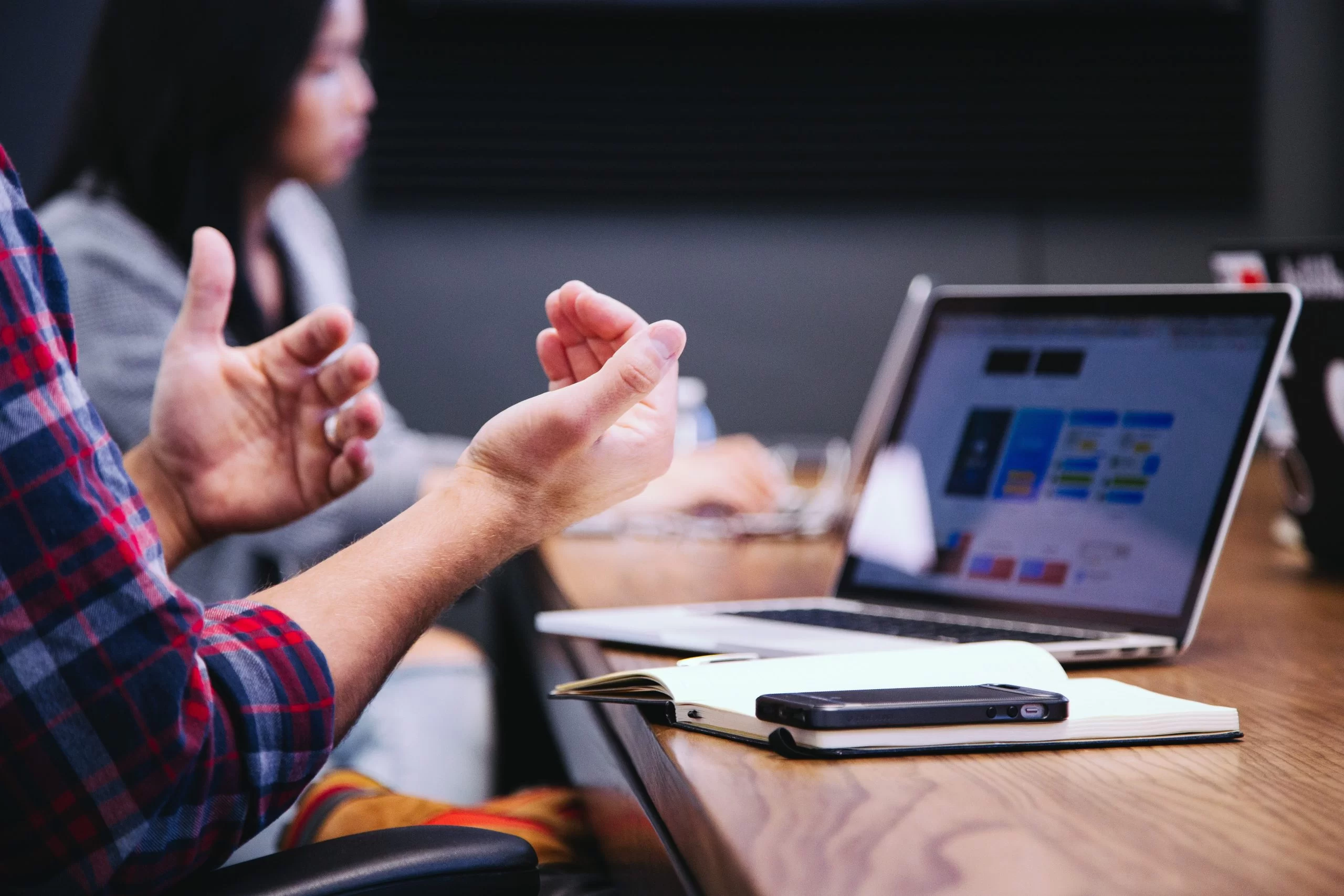 You are supposed to learn under tight schedules
When the proposal communicates the QA efforts as one week versus two weeks of development, only a tester knows he will not get more than two days for testing. This is the bitter reality of the software industry.
All the compromise on a schedule is being made by sacrificing the testing time and schedule. And result? Well, as a customer, will you ever buy the argument that the quality of the product was not at par because the QA team did not get enough time?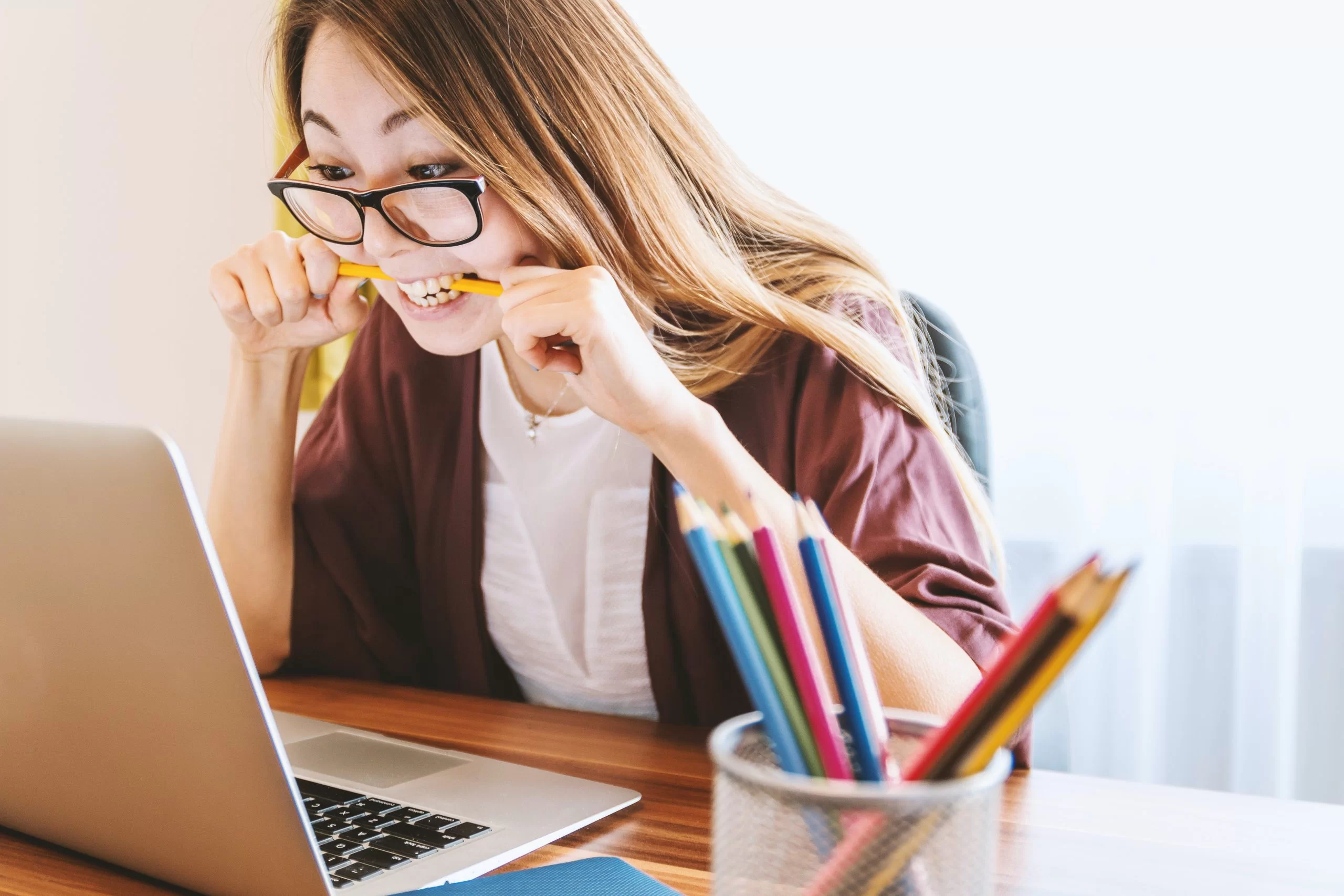 You are supposed to keep the passion alive
There are many phases in a tester's career, where he/she feels worthless, where he/she will have to follow the flow, where he/she does not find any source of encouragement, he/she needs to learn how to handle various situations, how to deal with those critical comments about QA, how to continually and positively strive for quality and finally how to keep the passion for quality alive as it is the most important factor.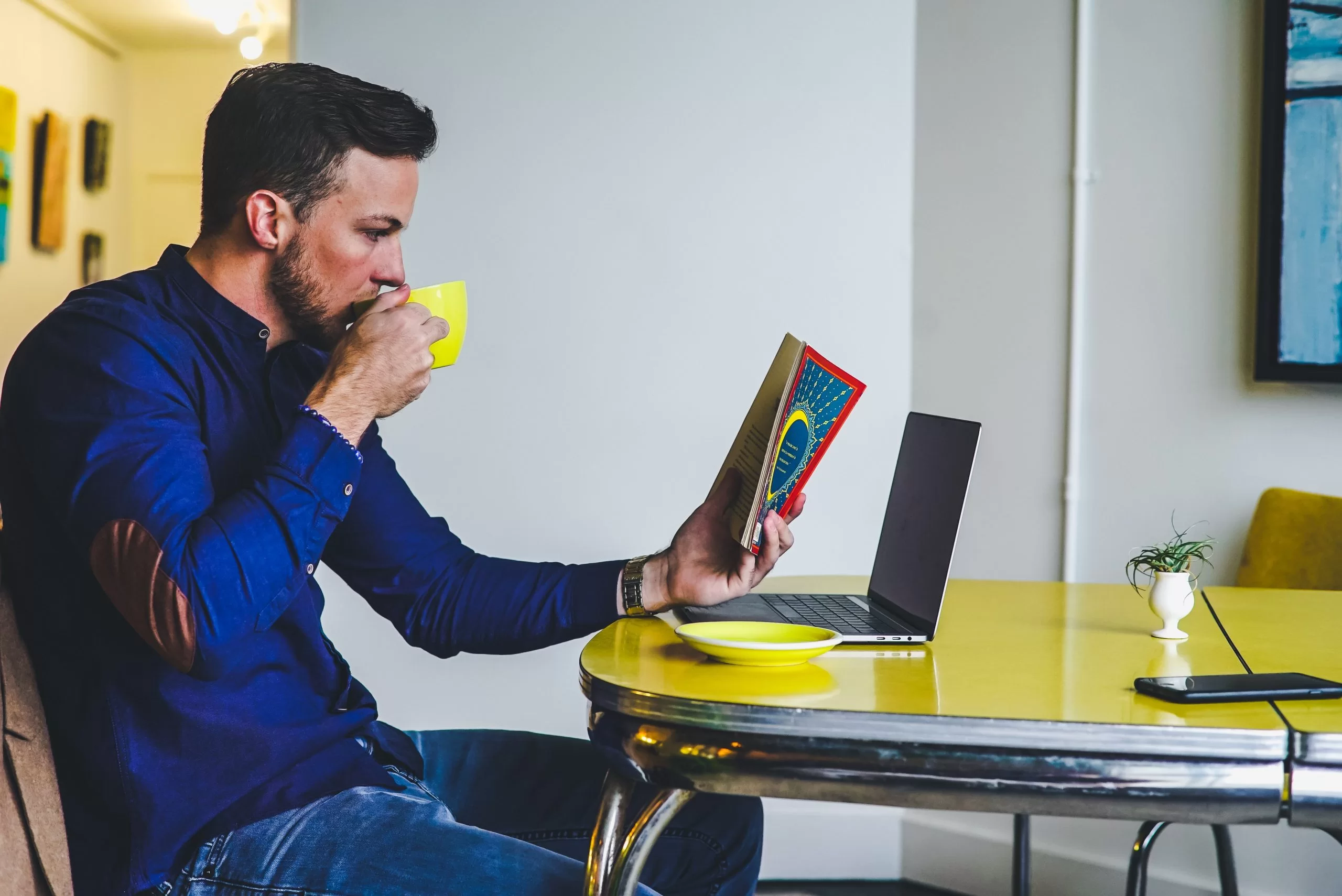 Conclusion
A tester needs to be an all-rounder and not just a tester because a project is delivered based on his expertise, vision, communication, confidence, and efforts.
So testers, don't just focus on finding bugs but understand the bigger picture in terms of a product's quality.