Chinese tech giant Alibaba recently unveiled its own version of an AI chatbot named Tongyi Qianwen. The cloud computing unit of Alibaba, Alibaba Cloud, announced on Tuesday that the company would soon be rolling out a ChatGPT-style chatbot for the general public, becoming a part of the growing list of top IT companies launching their AI chatbots.
Tongyi Qianwen – translated as "truth from a thousand questions" – has the ability to accept and process queries in both Chinese and English languages. According to Alibaba, the chatbot will be first deployed on DingTalk, the company's workplace communication software, as well as a smart home appliances provider named Tmall Genie. Once the trial phase is over, the conversational tool will be made accessible to the public. It is important to note that the world's biggest ecommerce company first hinted in February that it was working on the development of an AI chatbot following the unrivaled success of OpenAI's ChatGPT.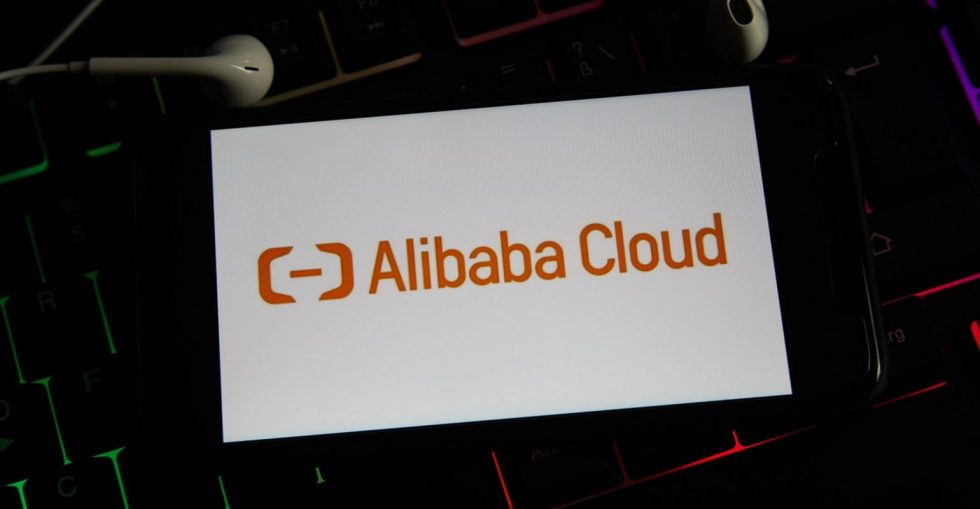 In the trial phase, all of Alibaba's clients will have access to the tool, and these conversations will be used to fine-tune the model further. Chinese developers can also apply for Tongyi Qianwen's beta version per the company's policy.
This latest revelation comes following the release of AI chatbots by Chinese technology giants like Baidu and NetEase. Since the release of OpenAI's AI-powered chatbot that set the internet on fire, an arms race has commenced with tech companies such as Google, Meta, Anthropic, etc., working on AI-based conversational chatbots.