Since its release late last year, ChatGPT, the viral AI-powered chatbot, has gained unprecedented popularity. The main reason for this AI tool's virality is its ability to respond to any query in an engaging manner, just like a human would respond. ChatGPT is being used to help humans in a variety of tasks such as educational assignments, tax calculations, legal proceedings, etc.
The application of OpenAI's chatbot in the justice system is particularly fascinating. Recently, a municipal court in Pakistan used ChatGPT to announce the final judgment, becoming the first Asian country to do so.
The trial, which took place in the Punjab province of Pakistan, revolved around a 13-year-old child who allegedly kidnapped a nine-year-old before shifting him to an isolated location. After hearing from the defense and prosecution teams, the judge consulted the AI chatbot before making the decision to grant or reject the bail request. "Can a juvenile suspect in Pakistan, who is 13 years old, be granted bail after arrest?", the judge questioned ChatGPT.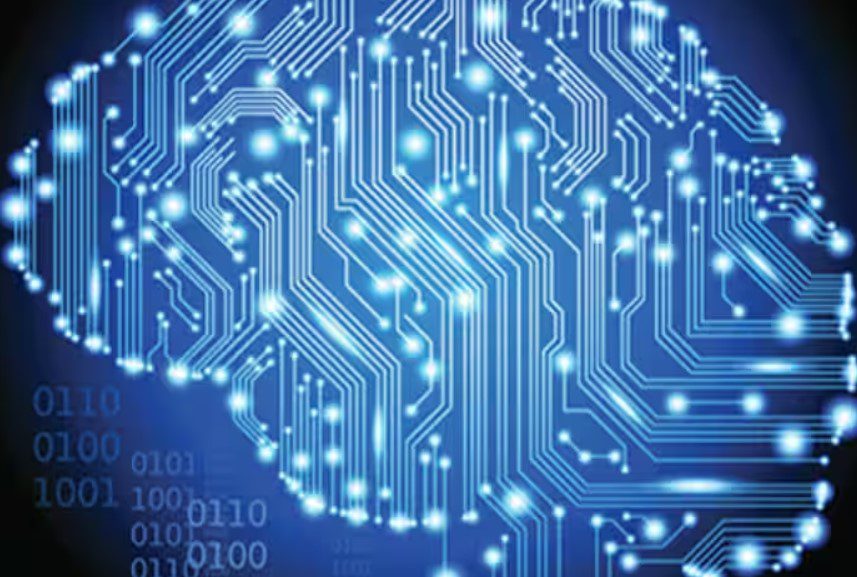 The natural language processing model replied, "Under the Juvenile Justice System Act 2018, according to section 12, the court can grant bail on certain conditions. However, it is up to the court to decide whether or not a 13-year-old suspect will be granted bail after arrest." As per the sources, 18 different questions were asked before ChatGPT came to the conclusion that, based on the facts presented, bail can be legally granted to the accused.
Verdict
After seeking guidance from Artificial Intelligence, the court judge granted the petitioner bail in exchange for surety bonds worth PKR 50,000. In his ruling, the judge noted that this AI tool has extraordinary potential and can be helpful for the justice system. Only time will tell whether this turns out to be a one-off instance or the trendsetter for the upcoming court rulings.