Artificial intelligence is one of the most influential trends in the app development industry. AI is slowly emitting into every routine activity of ours, including education, production, medicine, or economics, through mobile apps. Here is the list of benefits that artificial intelligence offers.
Neural Networks
Machine learning is one of the exciting things about Artificial intelligence. It offers excellent use for technologies like forecasting, automotive, aerospace, financial market like real estate valuation, mortgage, credit counseling. With the help of neural networks, these functions can be easily performed. 
Moreover, neural networks are popularly known to be machine learning and use by all of us today. However, there is some everyday use of machine learning, as well: 
While drafting the mail, there is automatic address recognition and mail sorting. 

The mechanical check reader, automated voice recognition, and signature authentication system in banking are due to neural networks. 

Smart symbols and agents in computer games.

Automatic face detection and focusing on digital cameras.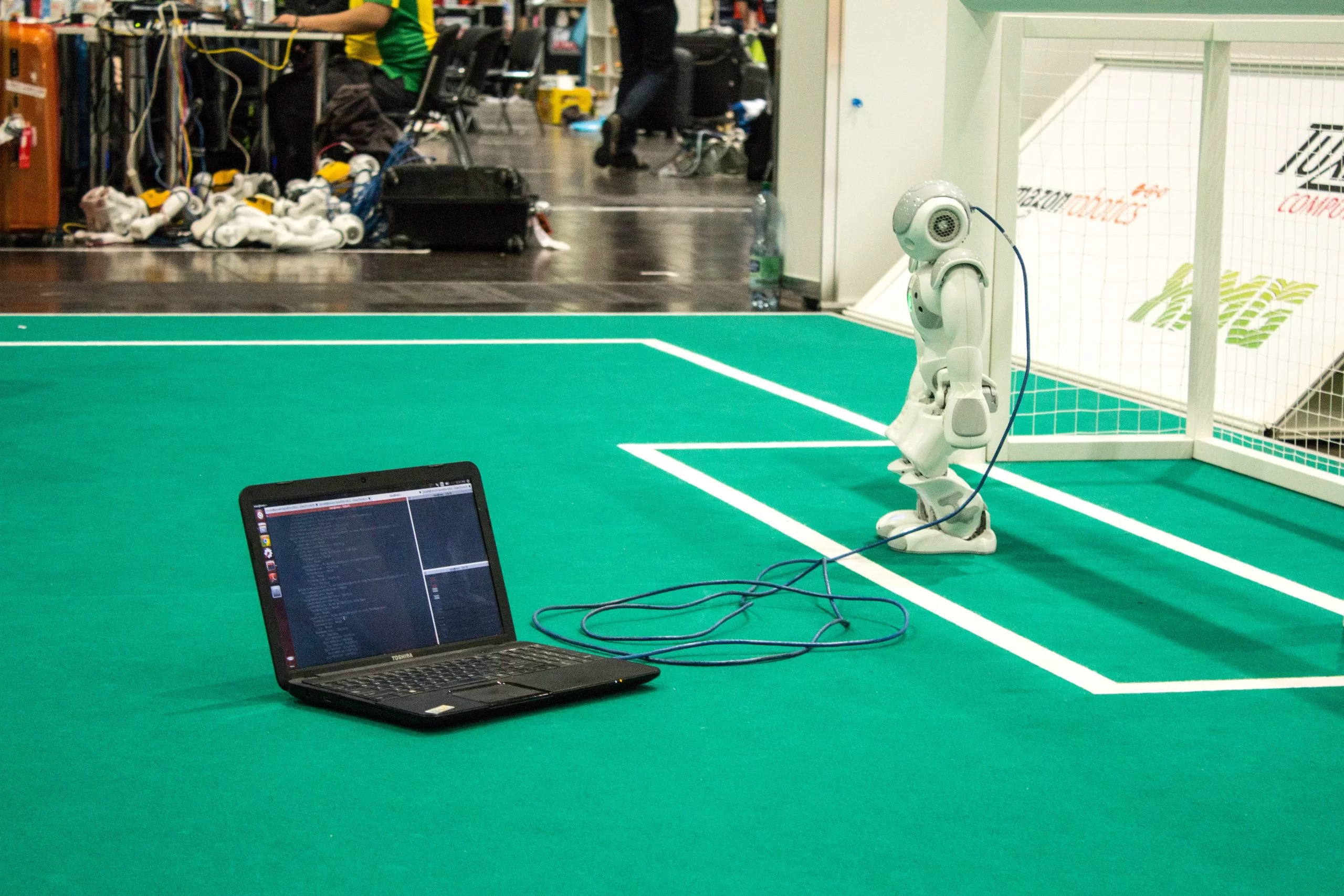 Learn User's Behavior Pattern
The combination of natural language processing and machine learning offers a realistic interaction based on the user's likes. Now technology can study user behavior and their pattern to provide them with what they are searching for. This feature of the mobile app will give its users a very personalized experience. 
One of the popular apps that have integrated this feature to track and collect its data is Netflix. They send them content recommendations based on this data. Users of mobile apps certainly enjoy finding what they want without having to dig for it.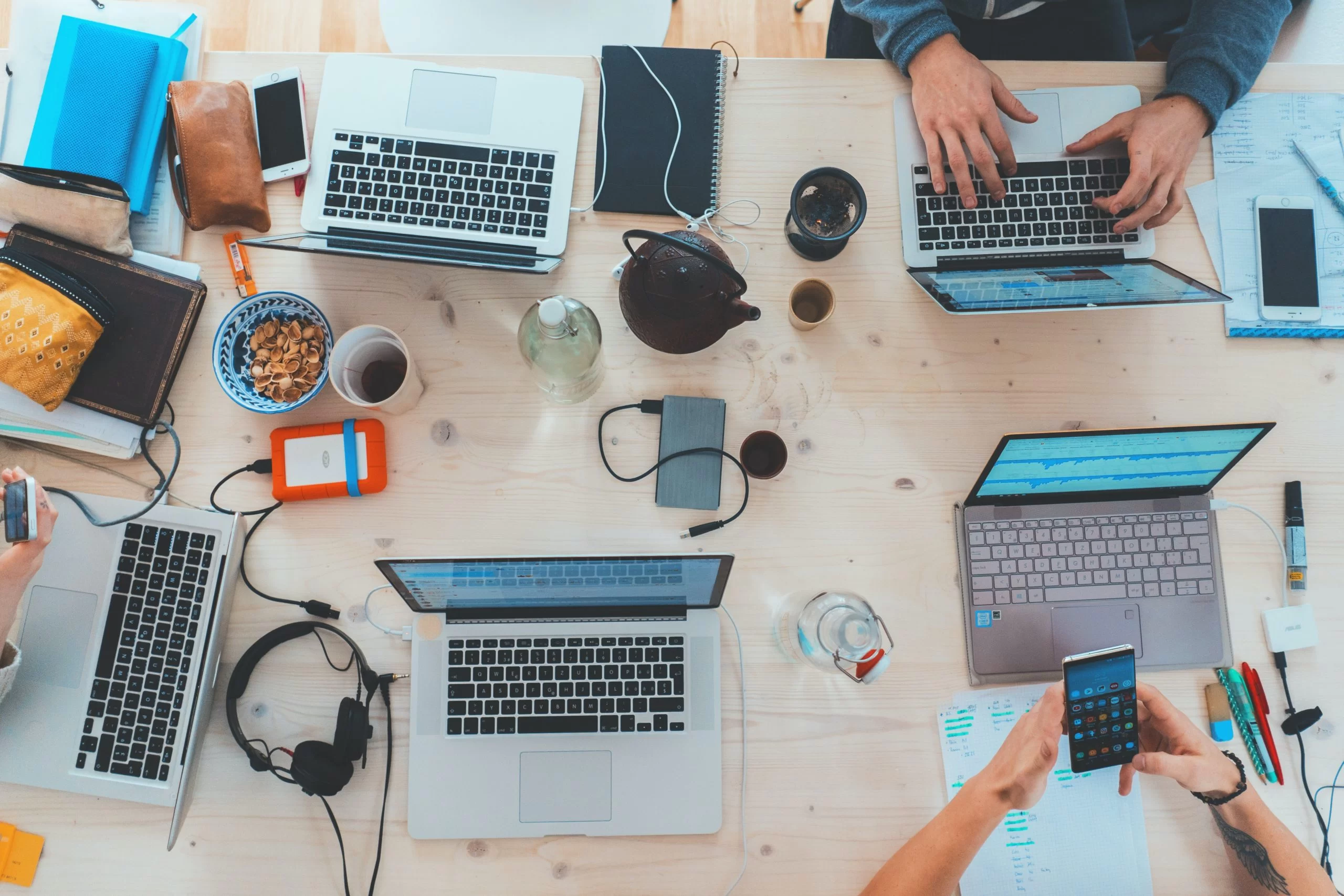 Offers Conversational UI
For communication to be better, the conversational UI feature is a great addition. It offers the freedom to interact with computers on human terms. As compare to speech recognition, the conversational user interface makes communication robust. 
The AI technology also analyses payments, balances, expenditures and most likely provides users with the best financial recommendations.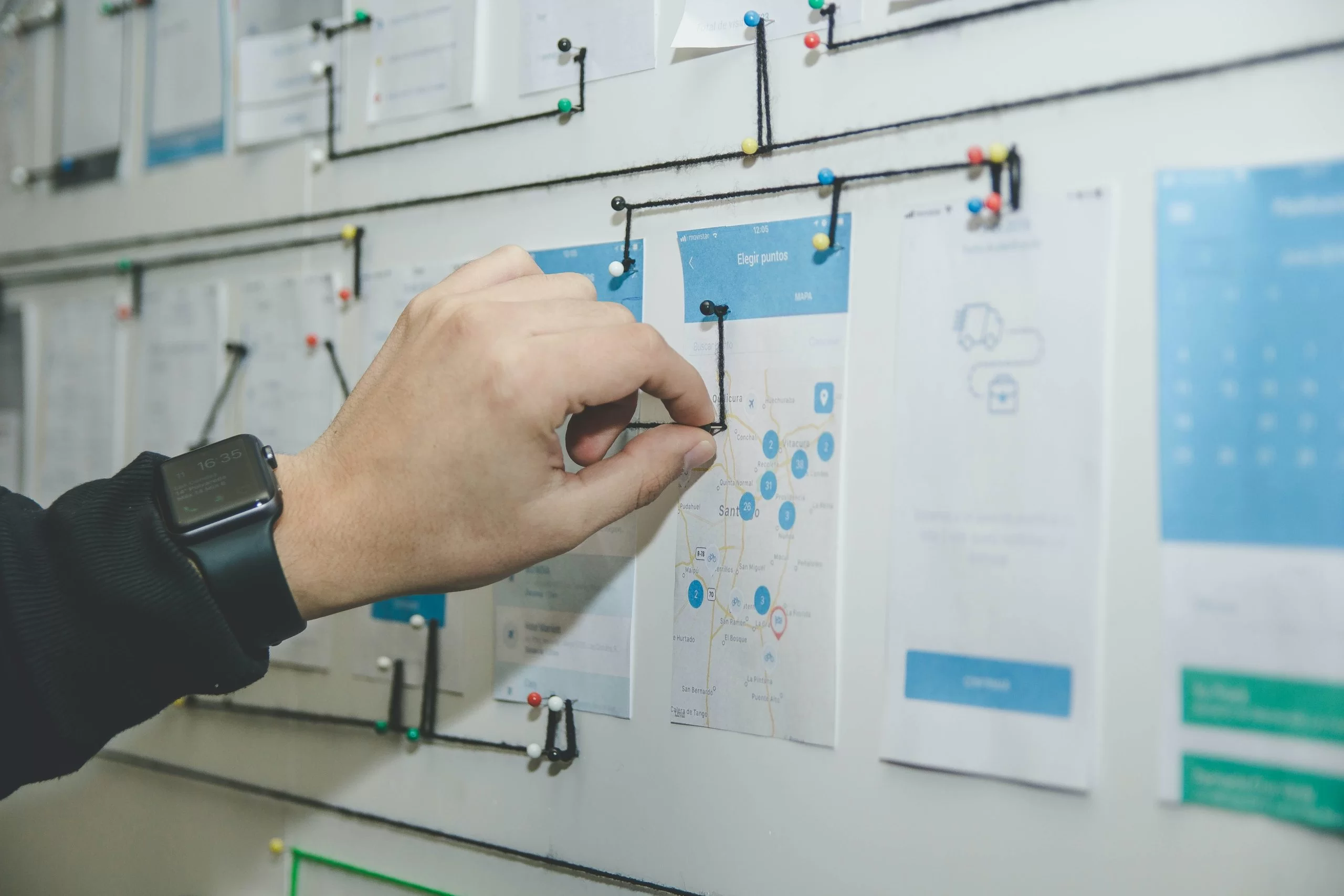 Offers Automated Reasoning
Productivity can be improved when this one of the essential Artificial Intelligence technologies is installed in the mobile app. To understand this, let's take an example of Uber, a taxi booking app, and it is using automated reasoning to get the nearest route to drop the person to their destination faster. 
The automated reasoning gathers data from all cab drivers who have taken trips and know from the trips to a similar route.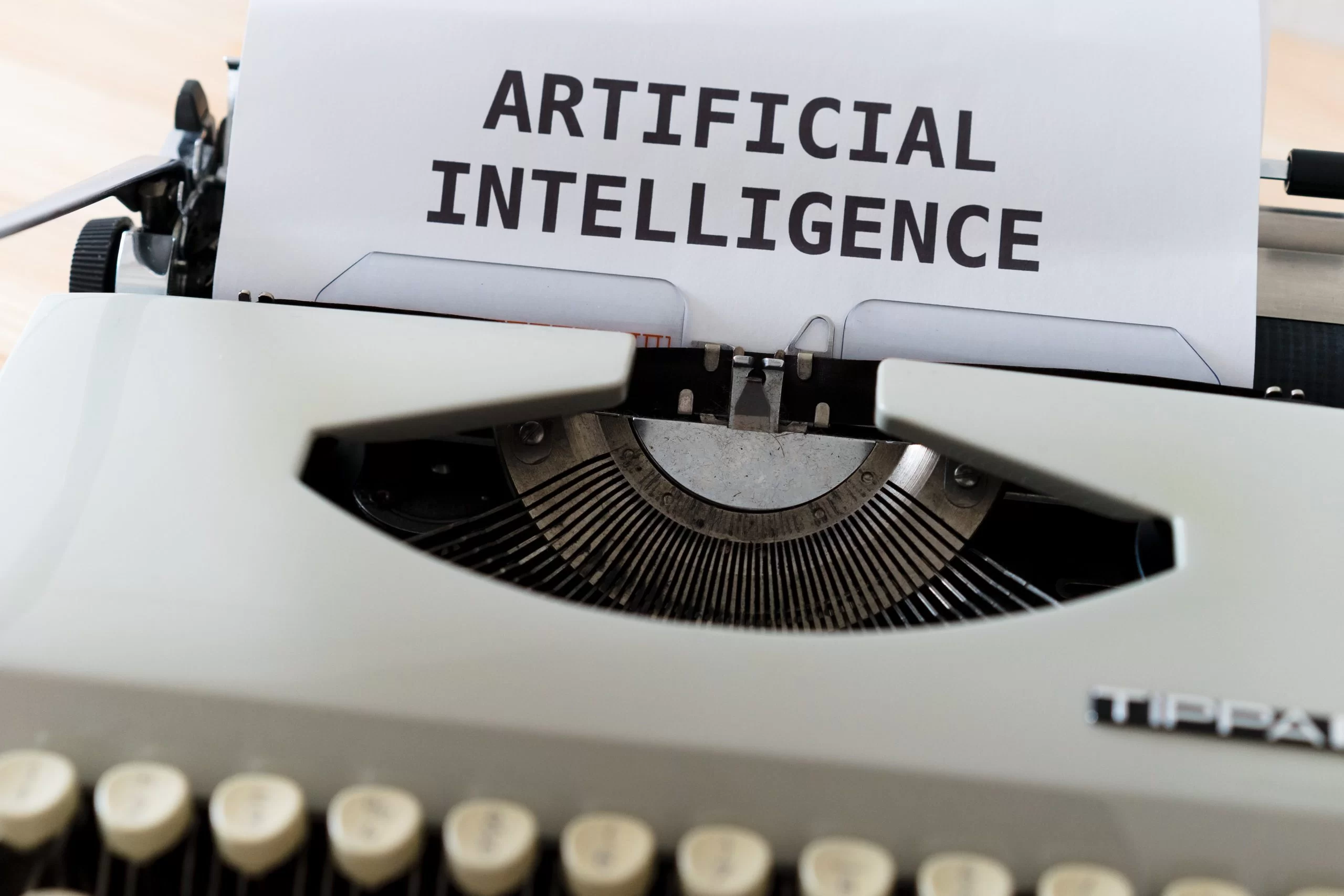 Completes Monotonous Tasks Rapidly
Sometimes we get bored because of doing the same tasks repeatedly at work. Let us tell you this that these monotonous tasks get completed efficiently, quickly, and on time with Artificial intelligence. 
However, doing the same task on repeat can kill creativity and waste a lot of time and resources. When Artificial intelligence enters such tasks, users have time to invest their time to do something innovative and solve real-time issues.
Accuracy and Perfection
AI is one of the best and fastest ways to get speedy output with accuracy and perfection. In any sector where AI is applied, the chances of errors are smaller. A minor numerical mistake can cause a massive catastrophe. With AI, these mistakes are overcome and solved.
Natural Language Technology
If you are an app developer and looking to develop an app for customer service, natural language technology is the innovative AI technology to integrate. Apps need this AI technology in their mobile applications for monitoring and business feedback.
Conclusion
In-app growth, artificial intelligence has paved its way. Anytime soon, it is not going anywhere. So, you better equip it with artificial intelligence if you're going to create a new app. It's the perfect way to get new users and keep current users active. It monitors user activity and includes a customized experience with them.