The back-to-back announcements of Web3 smartphone production by significant tech companies in the past couple of months seem like cryptocurrency finally has a solid footing to appeal to the general public. 
Till now, all the blockchain technologies such as cryptocurrencies, non-fungible tokens (NFTs), blockchain-based decentralized autonomous organizations (DAOs), or decentralized applications (dApps) could not capture the public attention for long. 
With the Web3 smartphone, this is about to change for good.
What is a Web3 Smartphone?
A Web3 smartphone is a device that combines the functionality of a regular phone with the option to hold and manage your cryptocurrencies, just like a virtual wallet would do. 
This wallet works as an offline digital safe — protecting and encrypting users' valuable private information like passwords, photos, and cryptocurrency keys.
They usually offer crypto storage, a gateway to the metaverse, and support for decentralized applications (dApps). Some of these phones will also allow you to mine cryptocurrencies and host a blockchain node.
In terms of the application layer, there are far more than 1 million dApps, and products with millions or even tens of millions of users, such as STEPN and Metamask, have been born. 
Regarding the primary layer, there are more than 95 Web3 wallet projects (equivalent to the App Store) and 127 public chain projects (comparable to the Apple iOS system).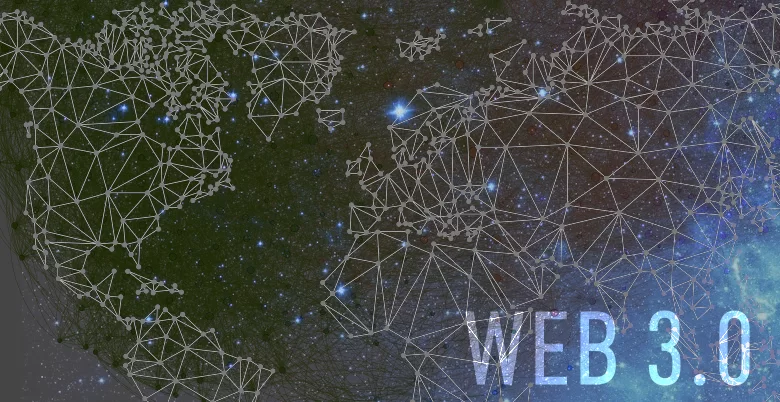 Web3 Smartphones: Present and Future
To add to the ever-expanding space in Web3, blockchain platform Solana launched the world's first Android-powered Web3 smartphone Saga in June 2022. Many crypto enthusiasts dubbed its launch Web3's iPhone moment and hailed Web3 smartphones as the next big revolution in the crypto space. 
However, our story does not begin here. We should go back a few years and look at HTC's Exodus 1, the first blockchain smartphone. The phone launched in October 2018, supported a crypto hardware wallet, and ran a full Bitcoin node.  
Samsung's KlaytnPhone was another addition to the Web3 smartphone collection, launched in 2019 by the most prominent Android phone manufacturer. Not just that, recently, Samsung US announced the launch of its official Discord server to support its Web3 activities and NFT distribution. 
Reports also suggest that multiple departments in Huawei are exploring Web3 with Harmony, Huawei Cloud, and Huawei Pay.
In July 2022, Nothing cooperated with blockchain giant Polygon and officially launched its exploration of Web3. Since this newly established company wants to break through the smartphone industry with many giants such as Apple, Huawei, and Samsung directly in the line of fire, it's possible they might not take it kindly.
 We have seen some gearing up by Samsung in this regard. All of these efforts by the big leagues showcase the changing tides in the smartphone industry.
Nothing's wireless headset launched in 2021 supports crypto payments. Now, it has further integrated Web3 into the smartphone, hoping to seize market opportunities not yet addressed by industry giants.
Outsiders' Interest in Web3 Smartphone Industry
As we can see, people want in on the Web3 smartphone phenomenon due to its increasing popularity. 
These outsiders can be roughly divided into many categories, such as the internet circle (including Meta, Google, Amazon, and Twitter), banking circle (including JP Morgan Chase, Unibanco, Brazil's largest private bank, and BNY Mellon), investment circle (including Sequoia Capital, SIG, A16Z).
We also have the sportswear circle (including Nike, Adidas, and Puma), news circle (including The Wall Street Journal, The New York Times, and South China Morning Post), luxury goods circle, automobile circle, sports circle, film and television circle, and more. These outsiders all want to do something to create more revenue and value through Web3.
Solana's Saga Web3 Smartphone – What's New?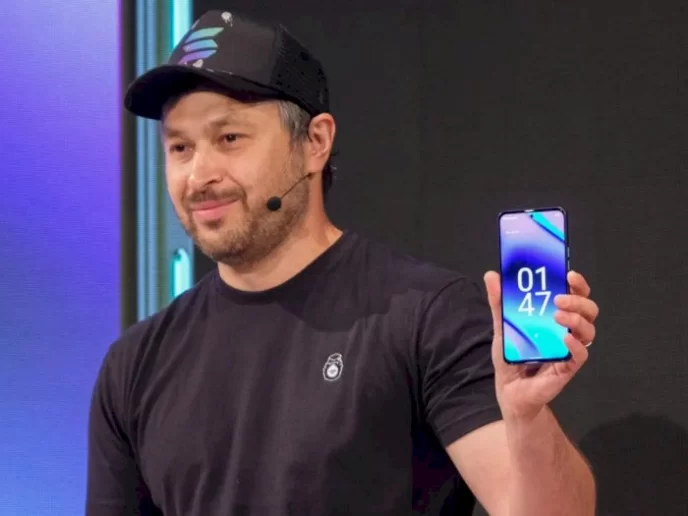 Solana is not just providing the hardware that opens up the world of Web3 for smartphones; it has also created Mobile Stack – an app store for decentralized apps that will ensure wide-ranging Android compatibility. 
This will make it easier for developers to create new apps for the Solana blockchain and the Corresponding cell phone. That is Solana's promising dual strategy for adding Web3 features and blockchain to smartphones.
Solana hopes that each smartphone will have not only an App Store but also a dApp Store with their constant efforts to mainstream Web3 smartphones. Solana works with OSOM Products, but their smartphone is under Solana's brand.
This is a crucial difference when compared with competitors. Web3 natives finally have enough financial resources, technology, and ecology to influence the world outside Web3. They may be able to compete with traditional giants such as Huawei and Samsung in the future.
Solana's goal is to reach more users, and it hopes users can use its software not only by themselves but also by Android phone makers such as Samsung and Google. Solana's work starts from public chains, wallets, and dApps to the dApp Store, smartphone software, and smartphones, shaping itself into a Web3 empire step by step. Their ultimate goal is to make crypto transactions safe and secure via a contained physical gadget.
Way Ahead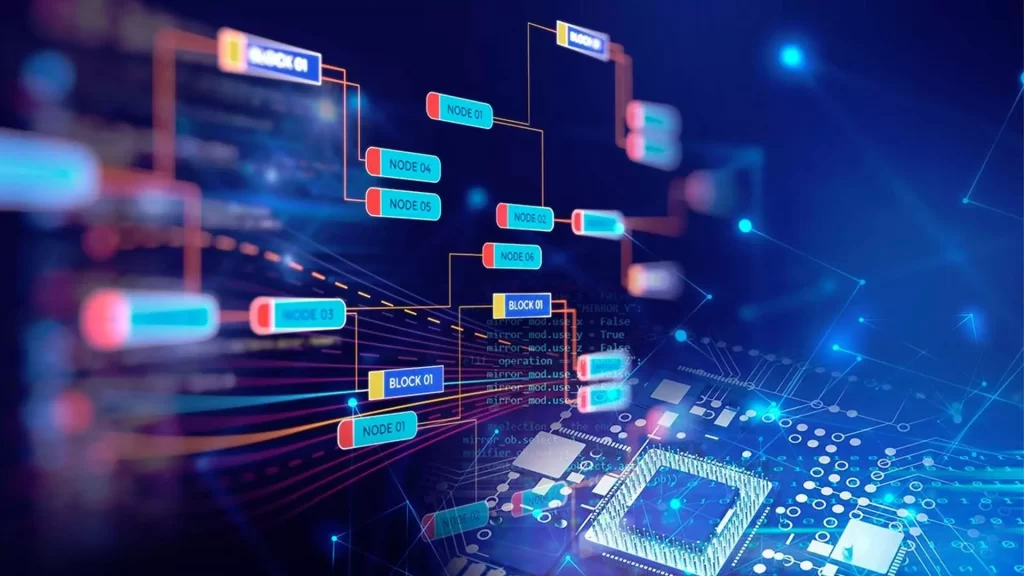 Nowadays, an important point facing Web3 is that most products have not been adapted to be displayed in front of users in the form of an app, directly related to whether the public can access Web3 products. Smartphone giants, app developers, and Web3 giants have been trying to solve this problem.
Web3 has opened up a scientific, technological, and economic system independent of the real world. Tens or hundreds of thousands of teams have competed in this independent ecology. We have already seen some leading players emerge.