Founded in 2006, Twitter is one of the most widely used social media platforms for connecting with digital audiences across the globe. The Elon Musk-owned social networking app boasts approximately 400 million users and is among the top 3 social media frameworks. In October 2022, Elon Musk, the CEO and founder of Tesla, acquired Twitter for a whopping figure of nearly $45 billion.
Since the famed entrepreneur took over the reins of Twitter, the social media giant has faced a tumultuous time, with a number of controversies becoming the talk of the town. On Friday, another massive controversy hit the social media platform as it was revealed that parts of Twitter's source code had been leaked online. The leaked code was posted on GitHub – a popular site where developers share their code – by an individual with the username "FreeSpeechEnthusiast." After a formal Digital Millennium Copyright Act (DMCA) takedown request on behalf of Twitter, GitHub removed this code from its platform.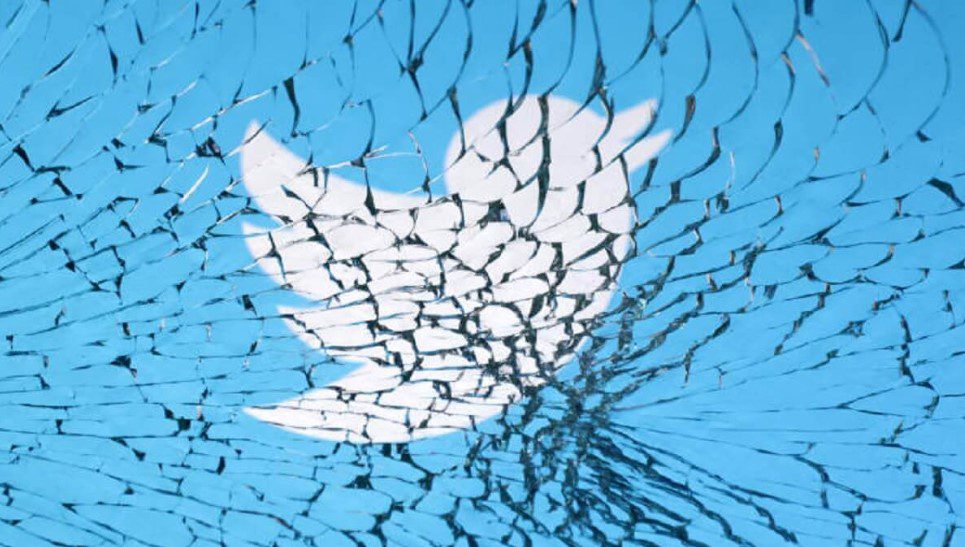 The controversy, however, is far from over as the social media giant ponders its next options. Twitter has launched an official investigation and approached a US court, demanding that the Microsoft-owned code-sharing platform reveals the perpetrator's identity. GitHub disabled the repository containing the code within 60 minutes of receiving the takedown notice and has shown a willingness to cooperate. The breach can be extremely hazardous for Twitter, as attackers can use this code to expose and exploit potential vulnerabilities of the social media application.
Who Is Responsible For This Leak?
The biggest question on everyone's mind is who is the individual who revealed portions of the source code of one of the most prominent social media frameworks. Many believe that the leaker is one of the 5500 Twitter employees who resigned or were fired since Musk took over the ownership. Even though not every employee who left Twitter had access to the framework's source code, a disgruntled former team member taking revenge seems the likeliest possibility at the moment. This leak has posed another significant challenge to Musk, who has slashed Twitter's workforce by more than one-third and recently publicly admitted that the company's value is now less than $20 billion.