Figma, renowned for its product design tools, has unveiled a ground-breaking innovation, FigJam AI—a set of generative AI features for its collaborative whiteboard platform. FigJam AI automates the creation of templates for conventional design and planning tasks, minimizing the manual setup time. This allows designers to focus on more critical assignments, significantly accelerating the overall design process.
While Figma has not revealed whether or not FigJam AI will be free of cost, its beta version is currently free for all users, making it an amiable choice for designers.
FigJam AI boasts a novel "Generate function" that provides a range of recommended prompts for crafting templates, such as flowcharts, icebreakers, brainstorming sessions, and 1:1 meeting planners. Users can now utilize a text box to articulate their preferences in their own words.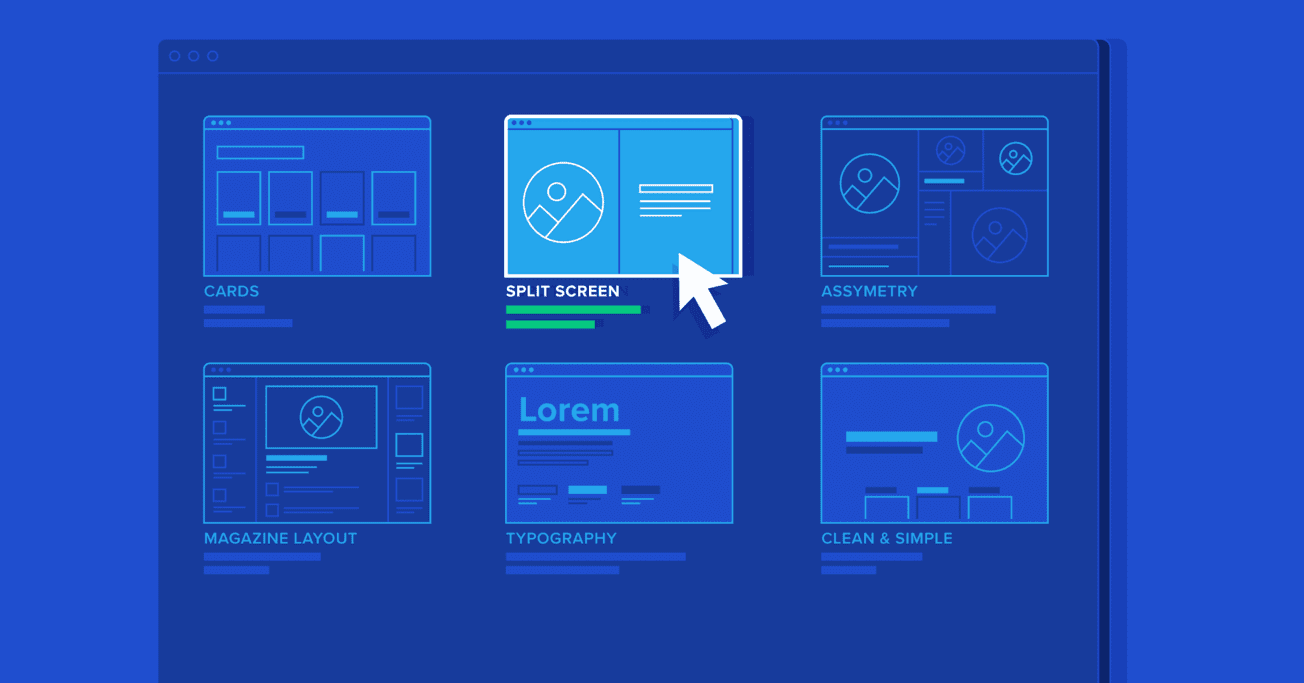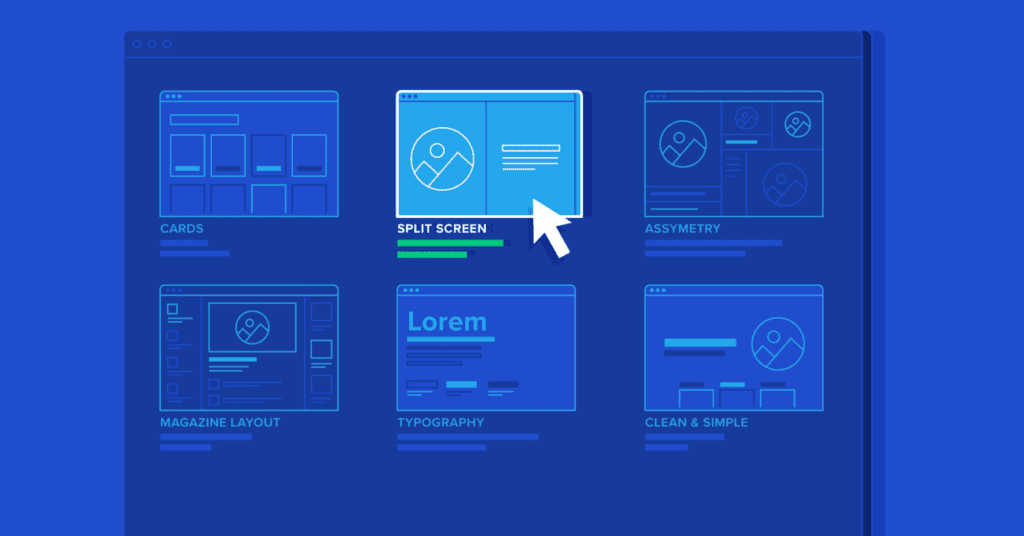 This tool also facilitates the users by offering default descriptions and suggesting elements like timelines, project counts, and milestones for a Gantt chart. It allows users to modify or remove sections of the generated projects, aligning with the flexibility of manually created projects.
By assuming that not every internet user is a proficient designer, FigJam AI aims to make these tools accessible to users of all backgrounds.
Looking ahead, Figma has ambitious plans for further AI-related developments. While the initial features of FigJam AI represent a natural starting point, the company aims to explore additional use cases and potentially incorporate different AI models in the future. It is fair to claim that the synergy of Artificial Intelligence and Figma promises an engrossing future for design enthusiasts.
Reference:
https://www.techtimes.com/articles/298458/20231108/figma-introduces-generative-ai-tools-figjam-whiteboard.htm