It takes hard work, determination, and a willingness to
think outside the box to develop a small company.
There comes a point when you need to look beyond yourself for solutions to common problems that delay the growth of your company.
Fortunately, new technology is continuously being developed to suit the needs of business owners where you can begin to take full advantage of these strategies. Small businesses that at least score average in most areas can take benefit from the tech sector.
Here are a few ways that businesses can scale technology for growth.
Analyze the Effectiveness of Your Company Website
With more consumers spending time online, you need to consider your company's website as an extension of your storefront. Your website is the only thing for an internet-based business that a customer can see before making a purchase. website strategies allow you to see how efficient your online business is so that you can make adjustments to pull in more customers.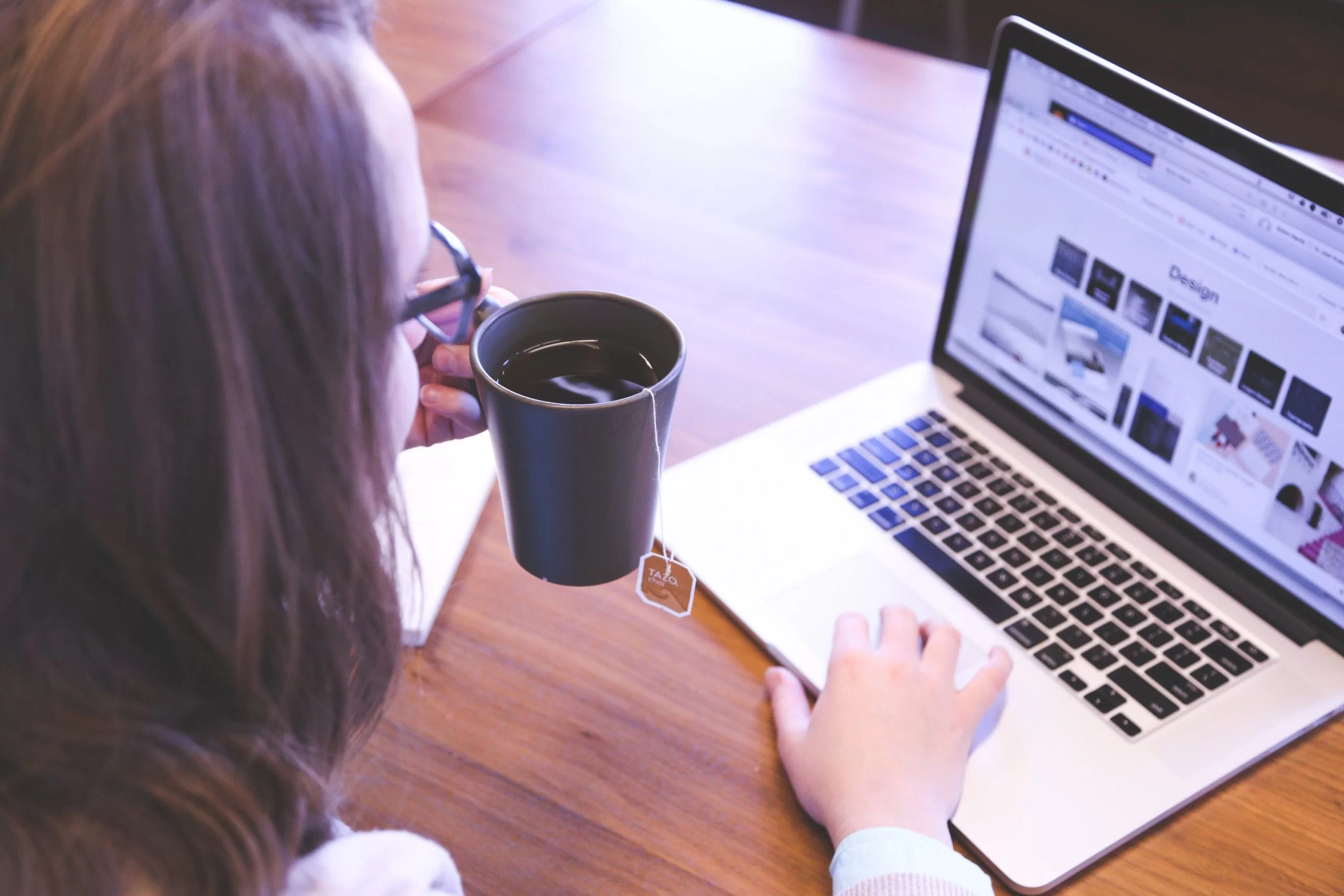 Spread the word on Social Media
Of course, Facebook and Twitter have long been used as
a way for people to communicate with their families and friends.
Small companies may however use informed marketing
expertise to integrate their brand into these conversations.
Set up a business profile that tends to attract your customer demographics on a social media platform. Then, send out daily alerts
about newsworthy events in your organization.
Moreover giving customers insight into a new product launch and how you perform certain services keep your brand on their mind.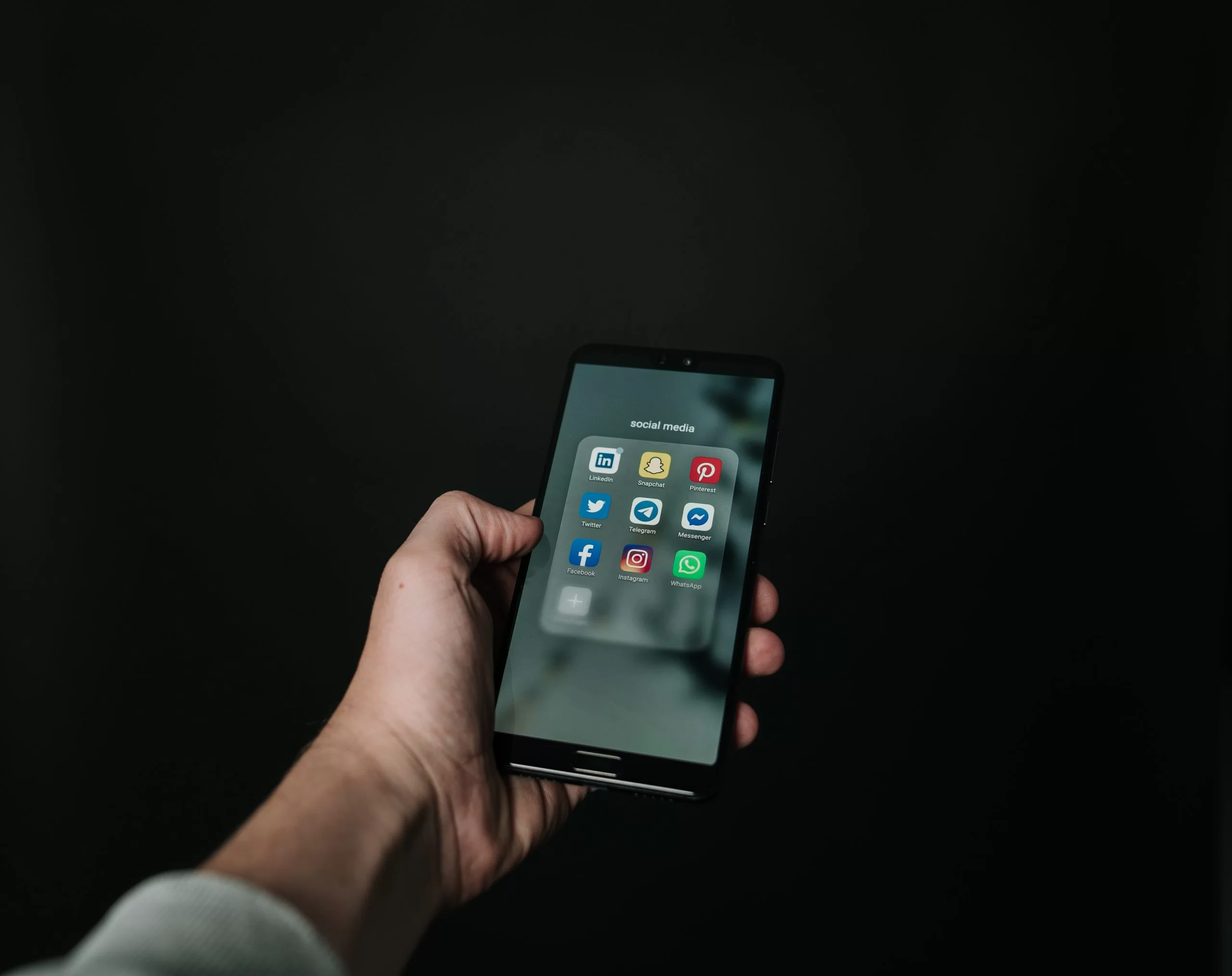 Define your Marketing Policies
Your small company needs to take advantage of opportunities for online marketing or you're leaving money on the table. There are so many different kinds of online marketing strategies available that you can lose sight of what works quickly. You can use tactics such as geo-targeted advertising to get your message out to the exact customers you want with marketing tools.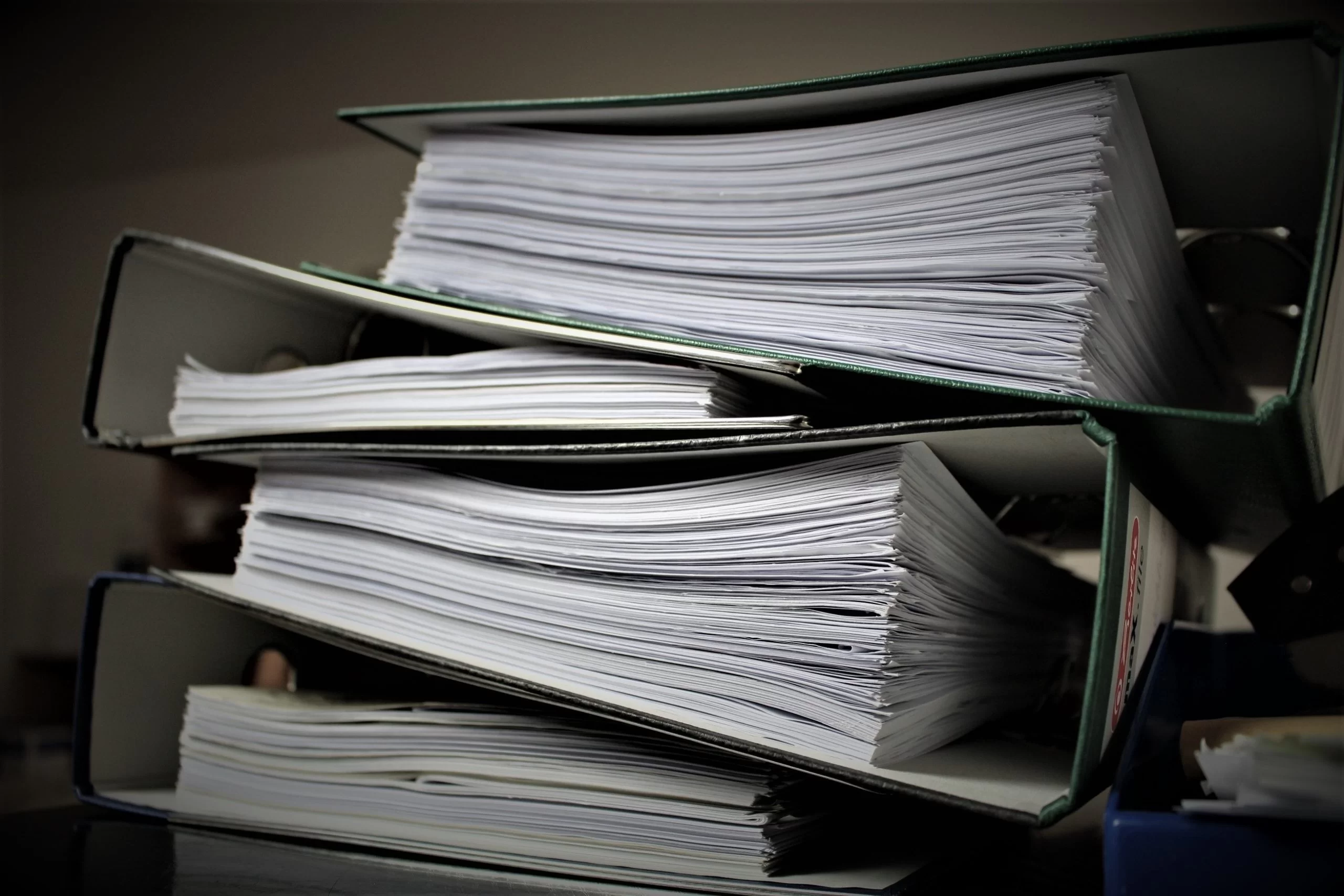 Technology Yields Ease of Communication
Recent technical advancements made communication effortless. Not only is it ridiculously easy to connect in this day and age, but it is both lightning-fast and relatively inexpensive to connect with your peers; this applies both to national and international communication.
Modern contact, as business owners, eliminated the barriers that used to close business abroad.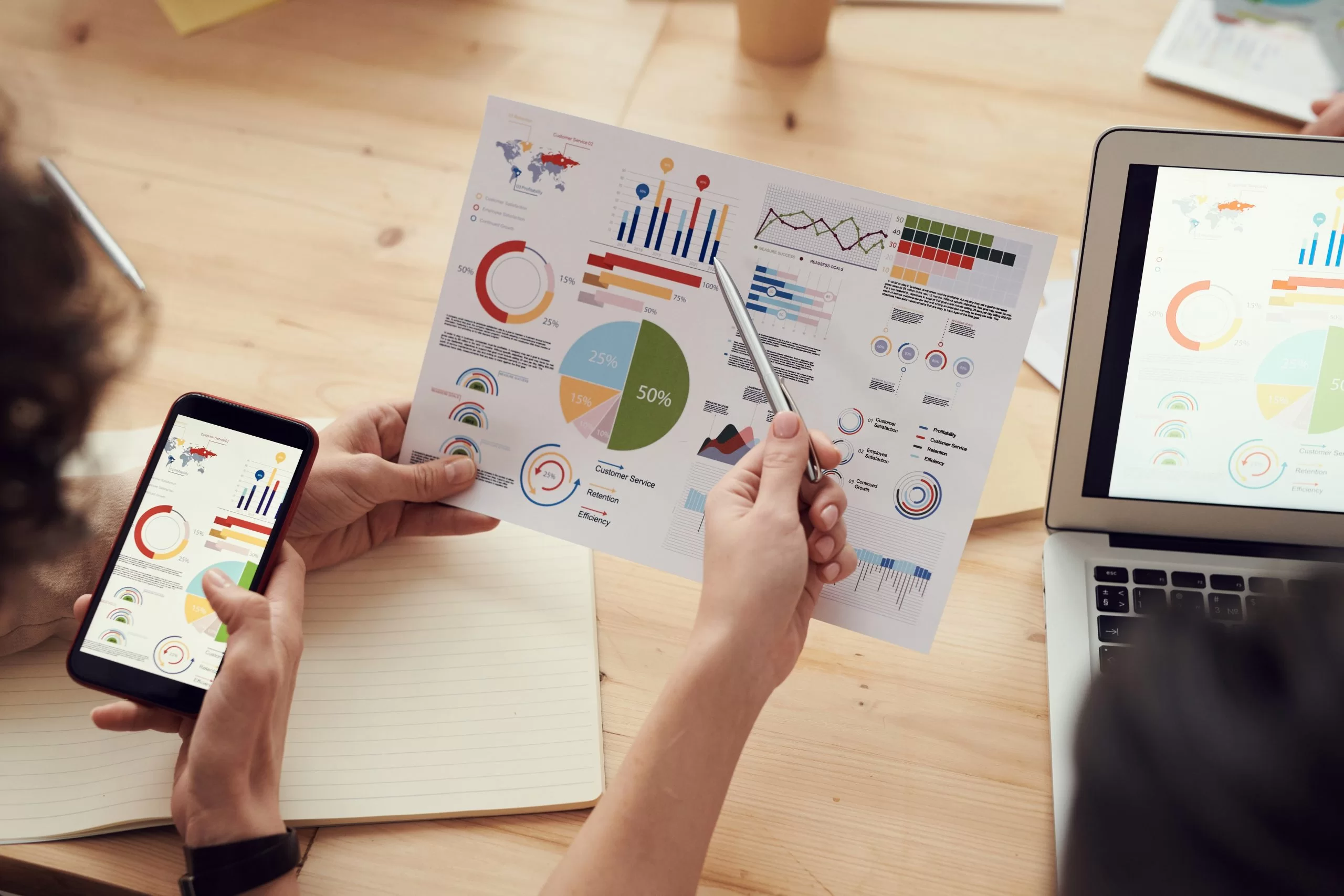 Advanced project management
Project management is another thing that can be achieved much better with the help of project management software and we are just beginning to understand the real benefits.
To get an overview of the current situation and to manage the workers with a more intimate touch, there is a lot to be said about using modern organizational resources.
With the help of Project management software, you can provide access to things such as shared schedules and note-taking systems that serve as a central hub.
Moreover, when your team manages to complete projects faster you can expect to watch your customer base grow.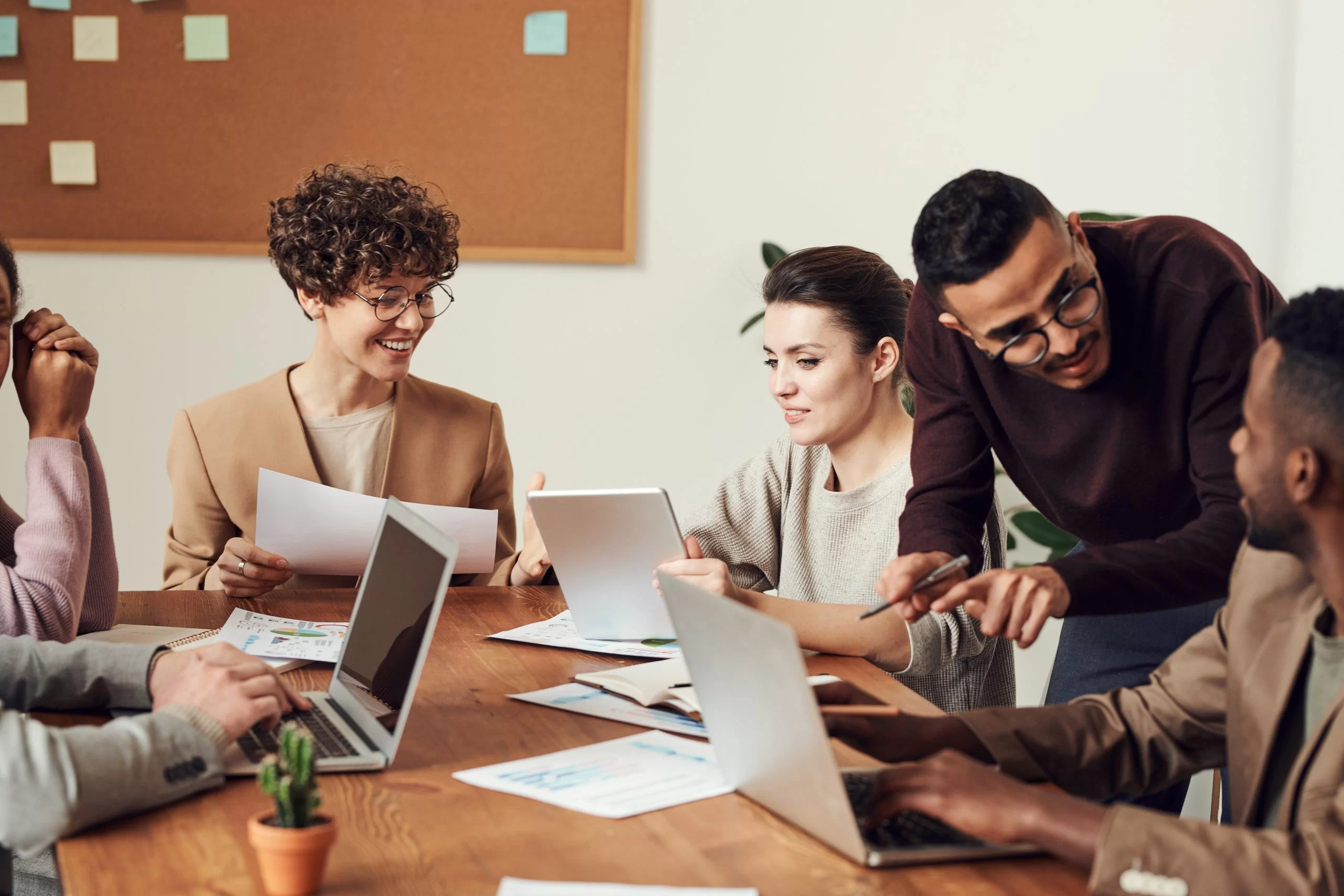 Improved Security
Security continues to be a major issue for many companies. Small businesses need to be careful about the state of their security.
At least a big organization can afford the money to
get back on its feet after a major security breach.
On the other hand, this can spell catastrophe for a
the smaller company which may mean the end of the business altogether.
Examples concerning small businesses that have experienced significant data breaches are not missing, leaving them vulnerable in several forms.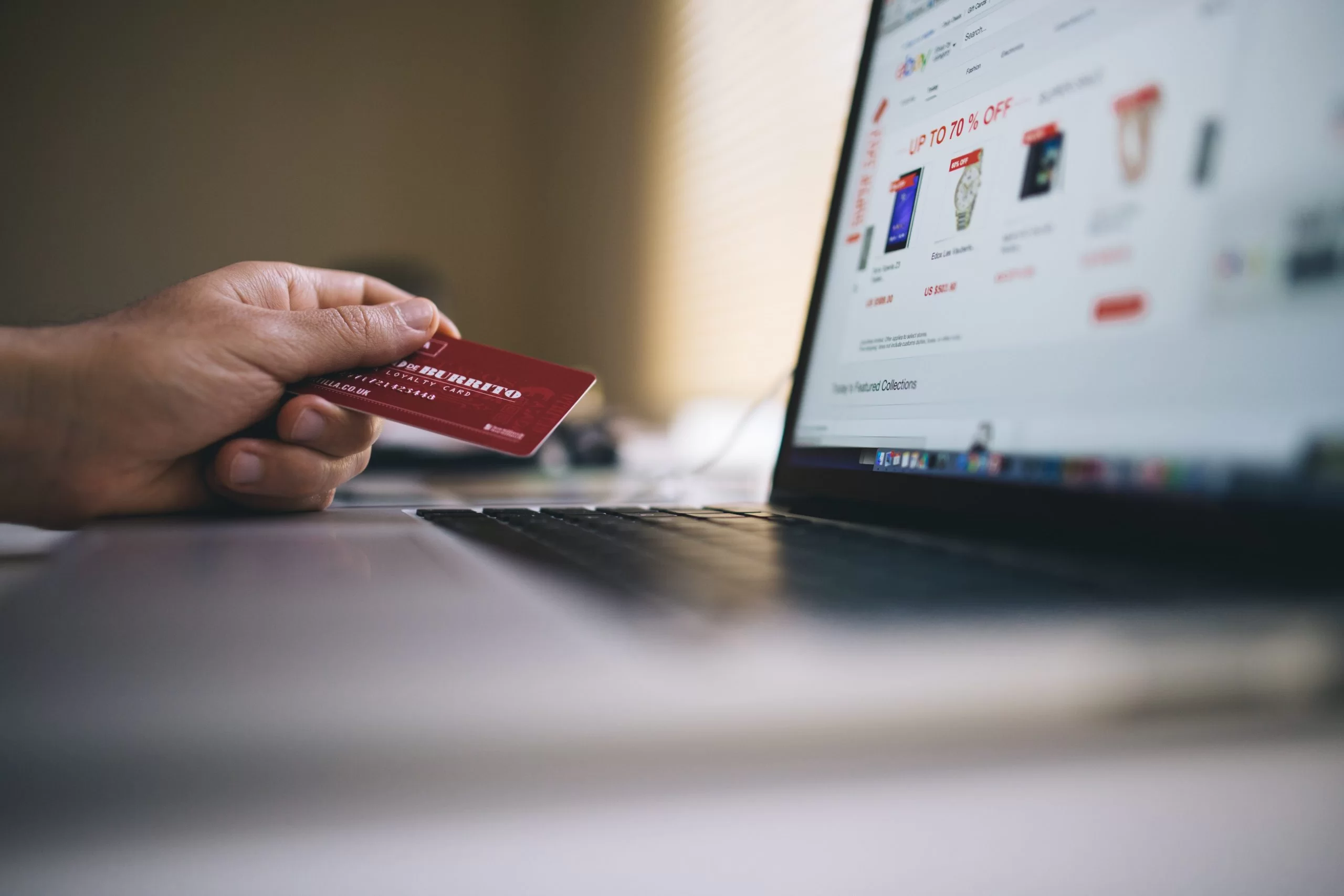 Remote Operation
Many small businesses can now benefit from the opportunity to operate remotely from anywhere in the world. You can easily handle operations remotely by:
Communicating with team members through Slack and Discord.
You can easily figure out who is going to do what.
Also effective for companies with multiple employees.
Good for freelancers and other sale entrepreneurs too.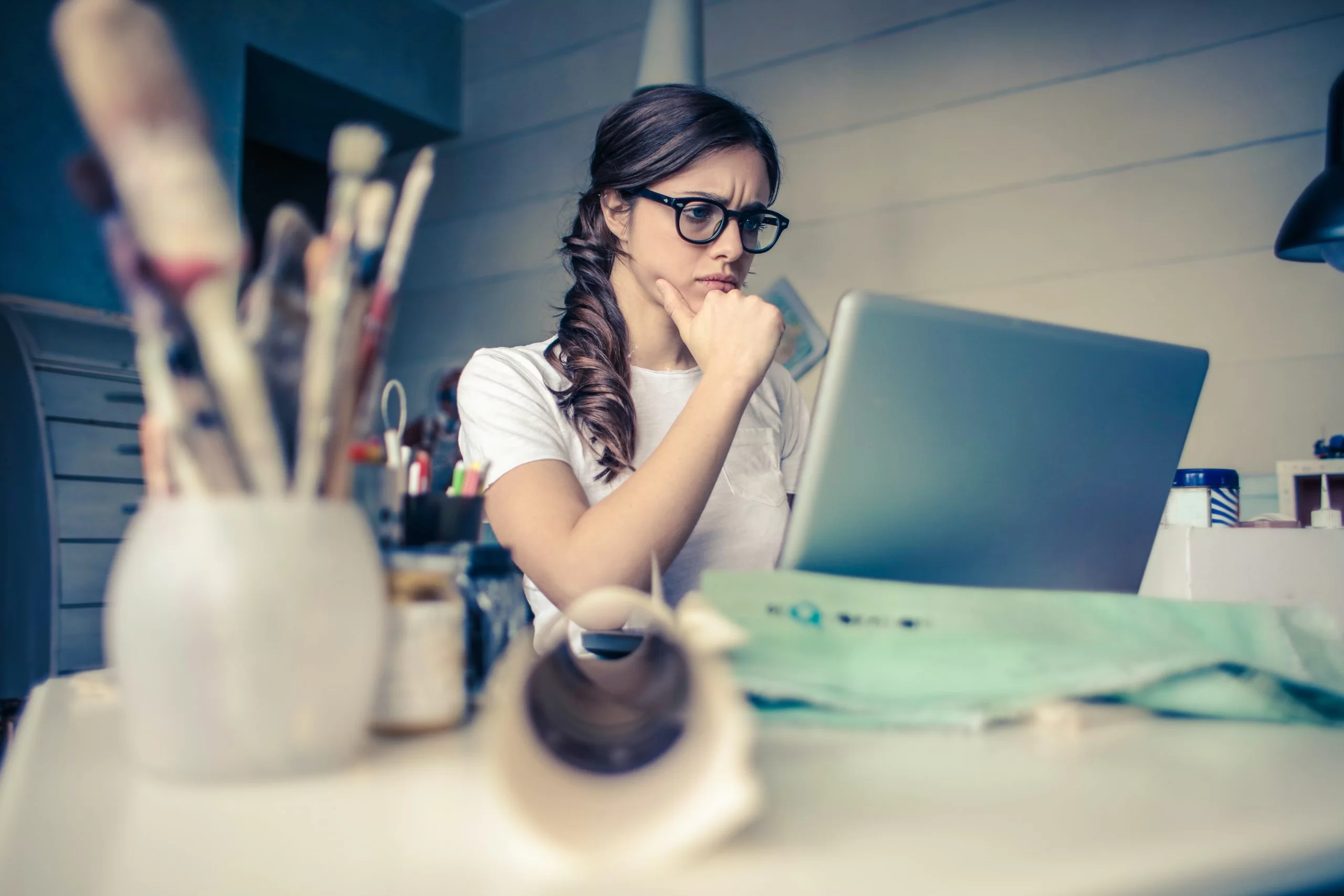 Conclusion:
Small companies rely on technology to assist them in their daily service.
Technological advancements affect small businesses through different sectors, ranging from notebook computers with Internet capabilities to scanners, online file storage, and Web-based applications.
Technology can impact small businesses in positive and adverse ways, depending on the objectives a business has in place, products they choose to use, and how well entrepreneurs and their employees adapt to new systems.