The rapid pace of technological advancements has led to the emergence of various automated devices and gadgets, making it challenging for tech enthusiasts to keep track of the latest and most suitable options. This presents a problem for buyers who want to find a suitable gadget that meets their needs.
Features Intended To Be Embedded In-App By Ropstam:
Add Product (images & description)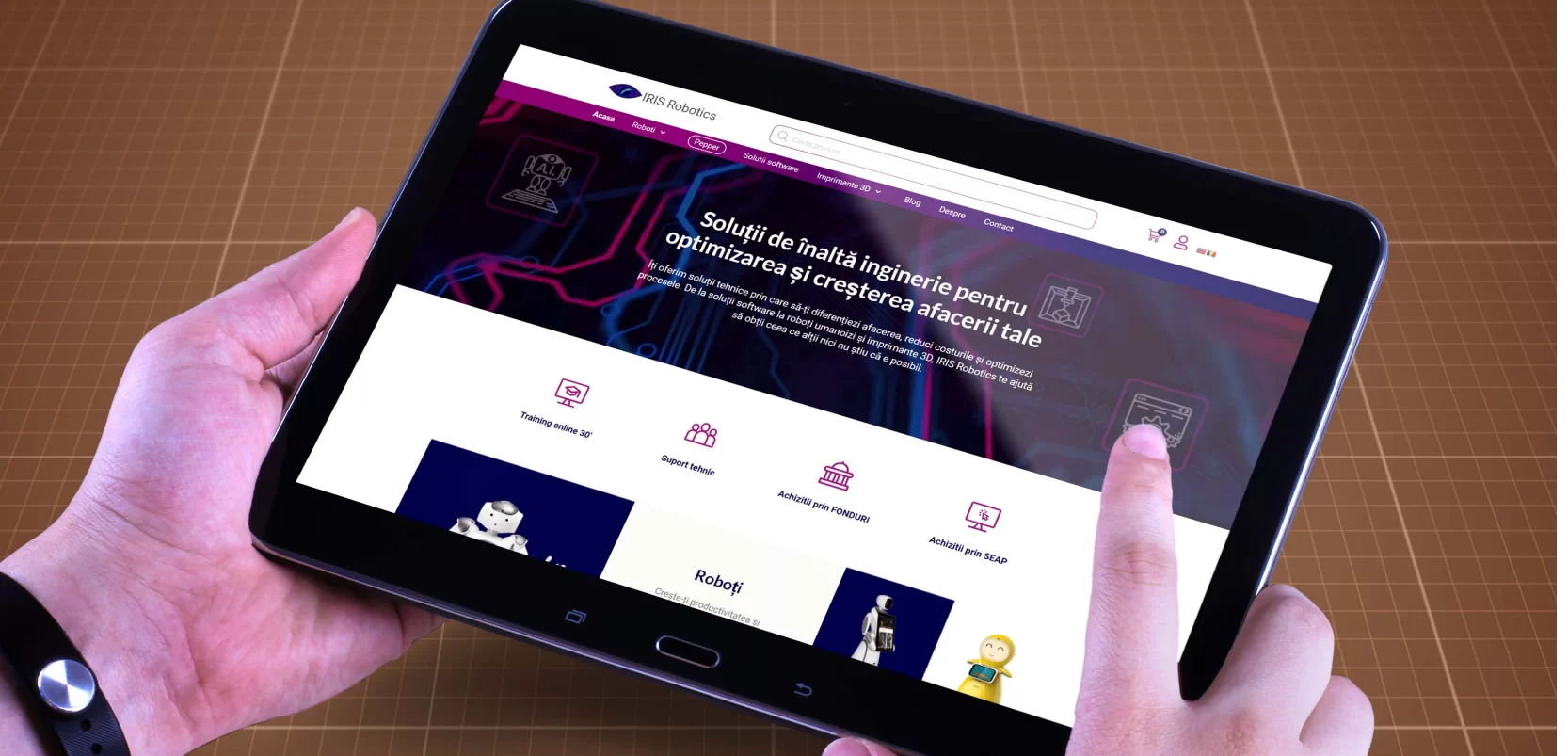 Iris Robotics has created an online portal that manages the inventory of robots and provides detailed information to help buyers make informed decisions.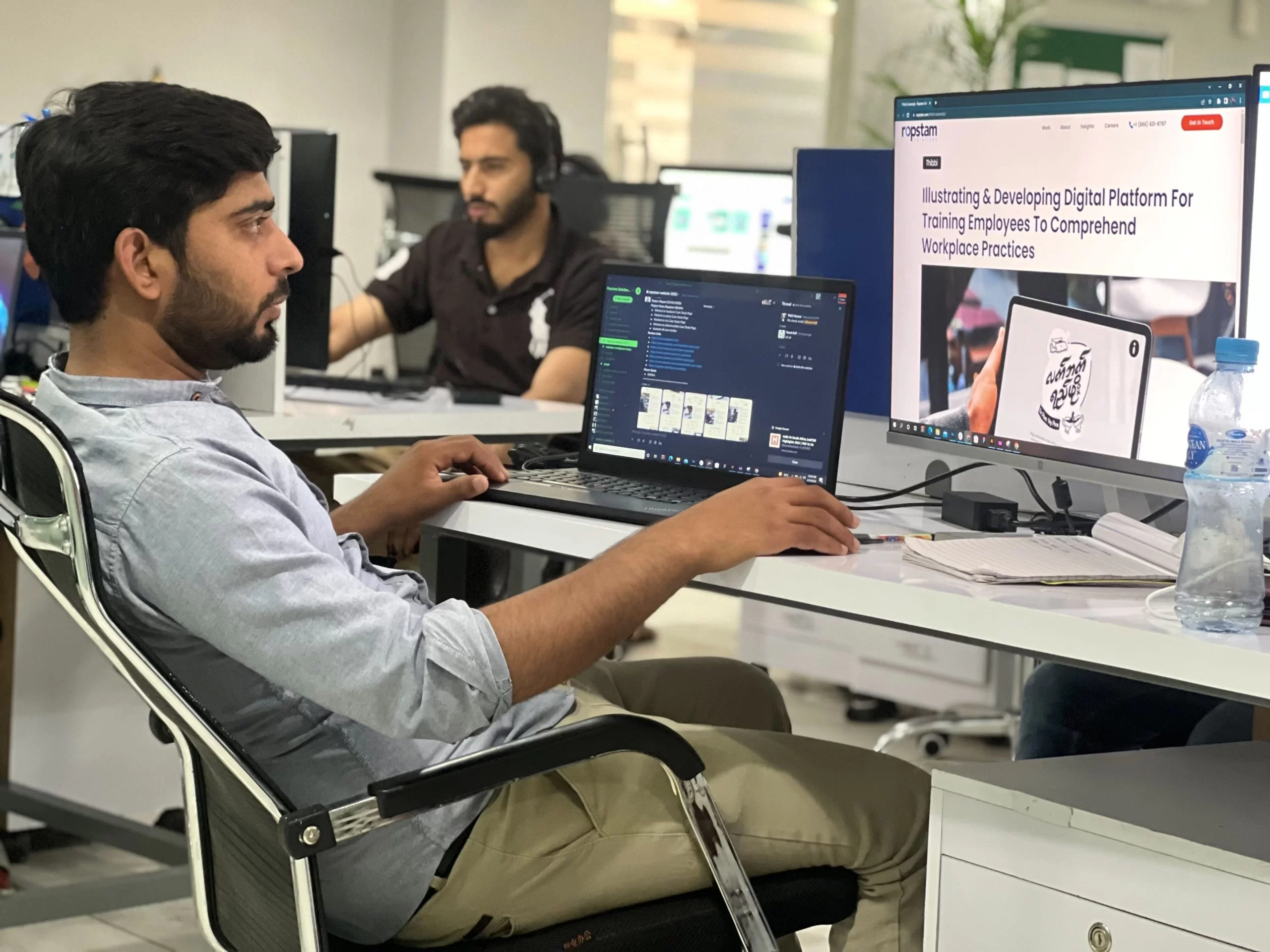 Iris Robots is an innovative online platform aimed at simplifying the process of managing and tracking the inventory of robots and automated gadgets. The platform provides both buyers and sellers with real-time information on available products, sold machines, dispatched shipments, and delivered packages, streamlining the buying and selling process for a seamless experience.
To develop the web app, Ropstam followed the roadmap incorporating execution of drafted design, website development, testing, and launching.
Ropstam follows a collaborative, transparent, and thoughtful development strategy:
The successful development of a web product requires a thorough understanding of its design and wireframes. At Ropstam, experts collaborated to carefully analyze the wireframes and designs to implement the necessary functionalities into the Iris Robots online portal.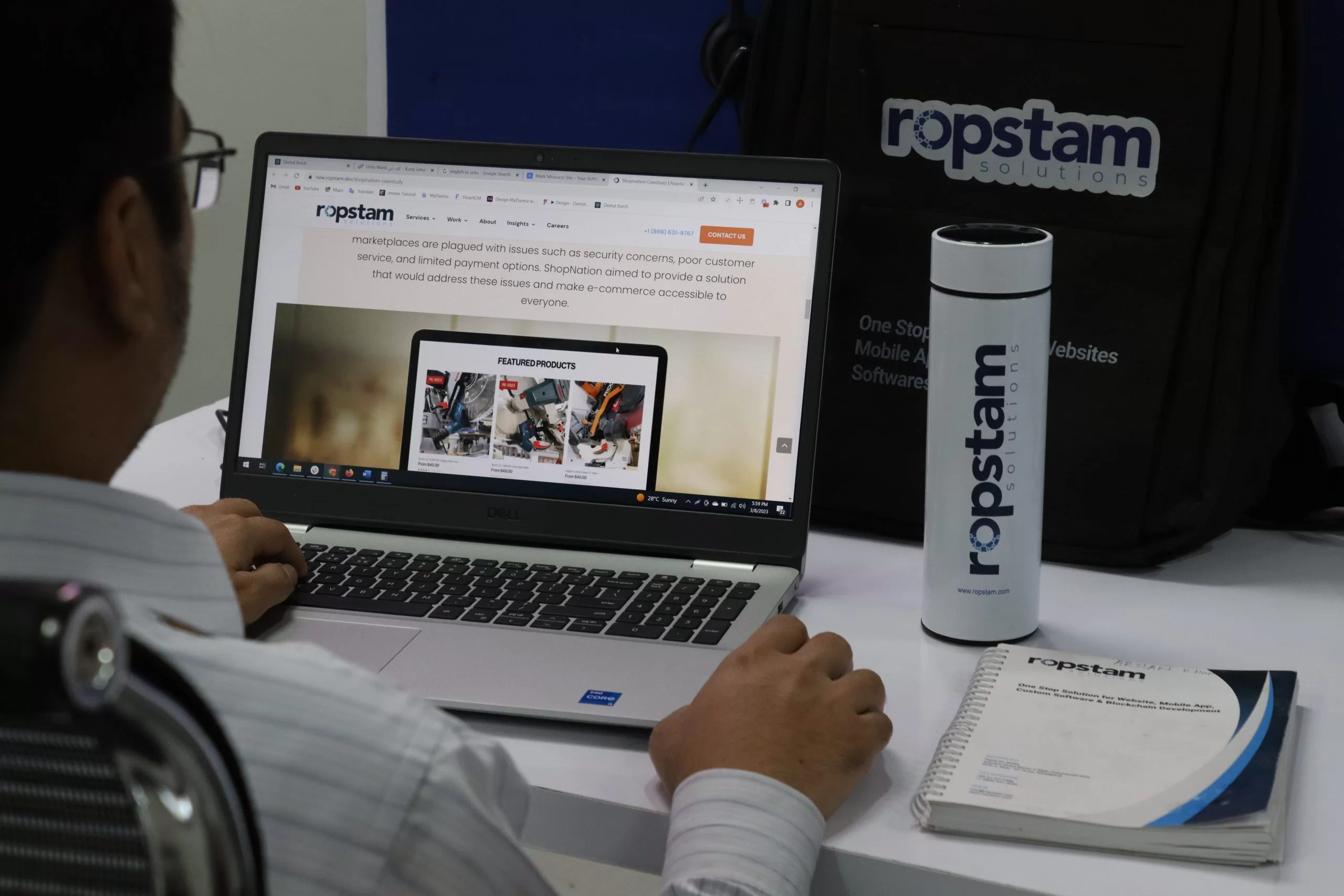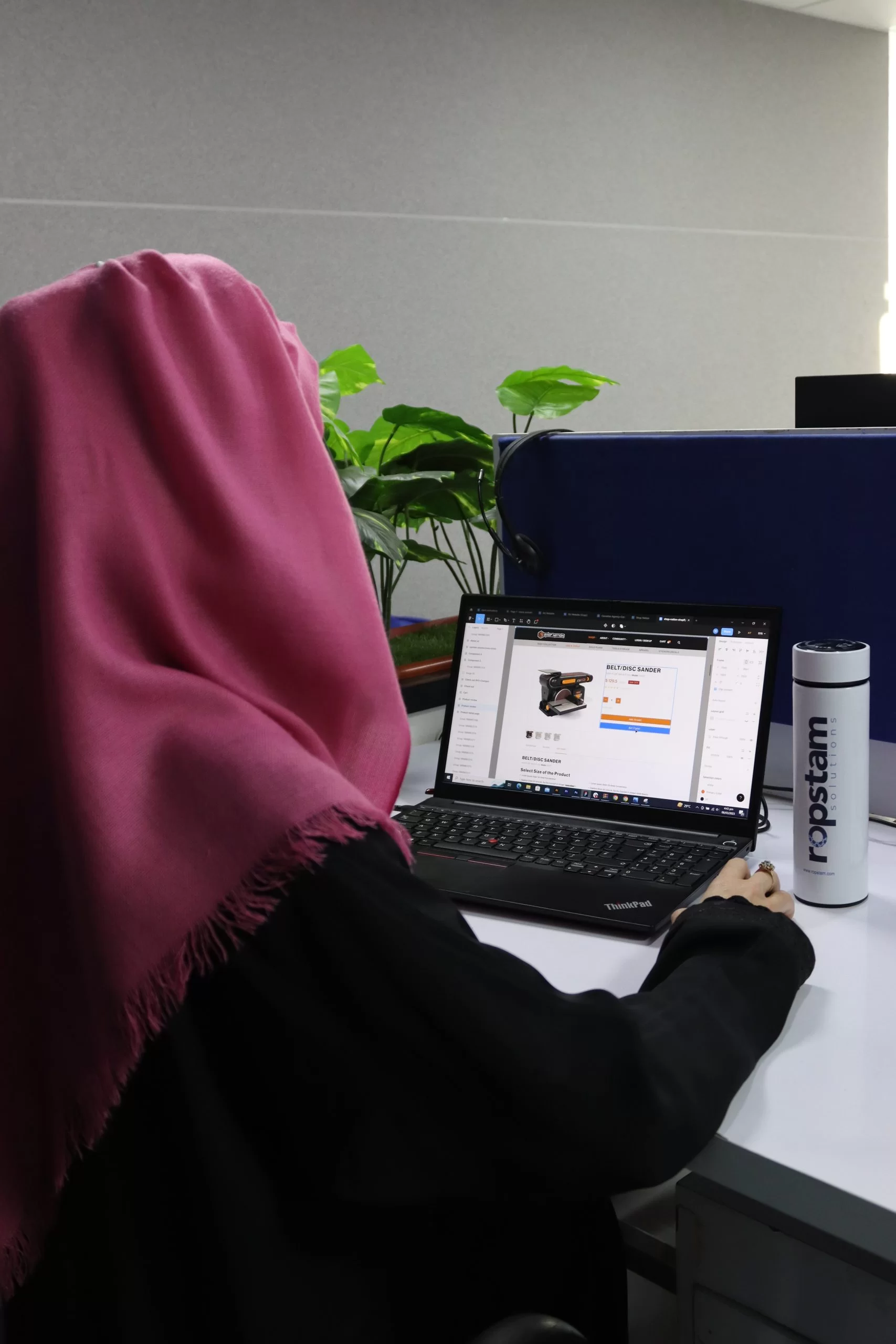 To create Iris Robots, Ropstam used ReactJS for the front-end and NodeJS for the back-end. Additionally, Firebase and SMTP were utilized to integrate unique features that meet the requirements of the online forum.
At every stage of development, the Iris Robots portal underwent thorough manual testing by the quality assurance team. Any identified issues and bugs were promptly addressed to ensure the portal was error-free and functional. Once all issues were resolved, the portal was prepared for release on its respective platform.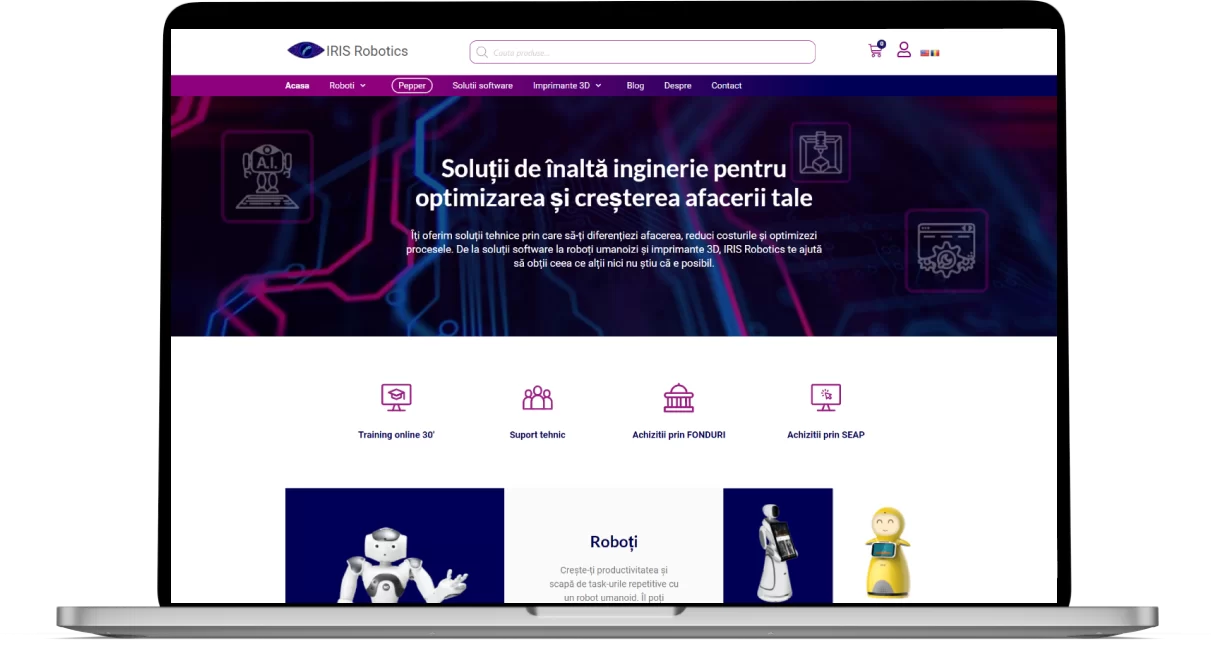 Iris Robotics is an innovative online platform that provides an extensive range of automated machines to tech enthusiasts. The portal facilitates the inventory management of robots with detailed information for each product, assisting buyers in making an informed purchase decision.
Their communication is good and they articulate the metrics quite well. Internal stakeholders are impressed with the team's knowledge and openness to discuss options.
Let's communicate and turn your dreams into reality!