The primary purpose of Web Orgami is to develop a web portal with multiple modules to help companies manage their headcount, recruitment process, and employee information.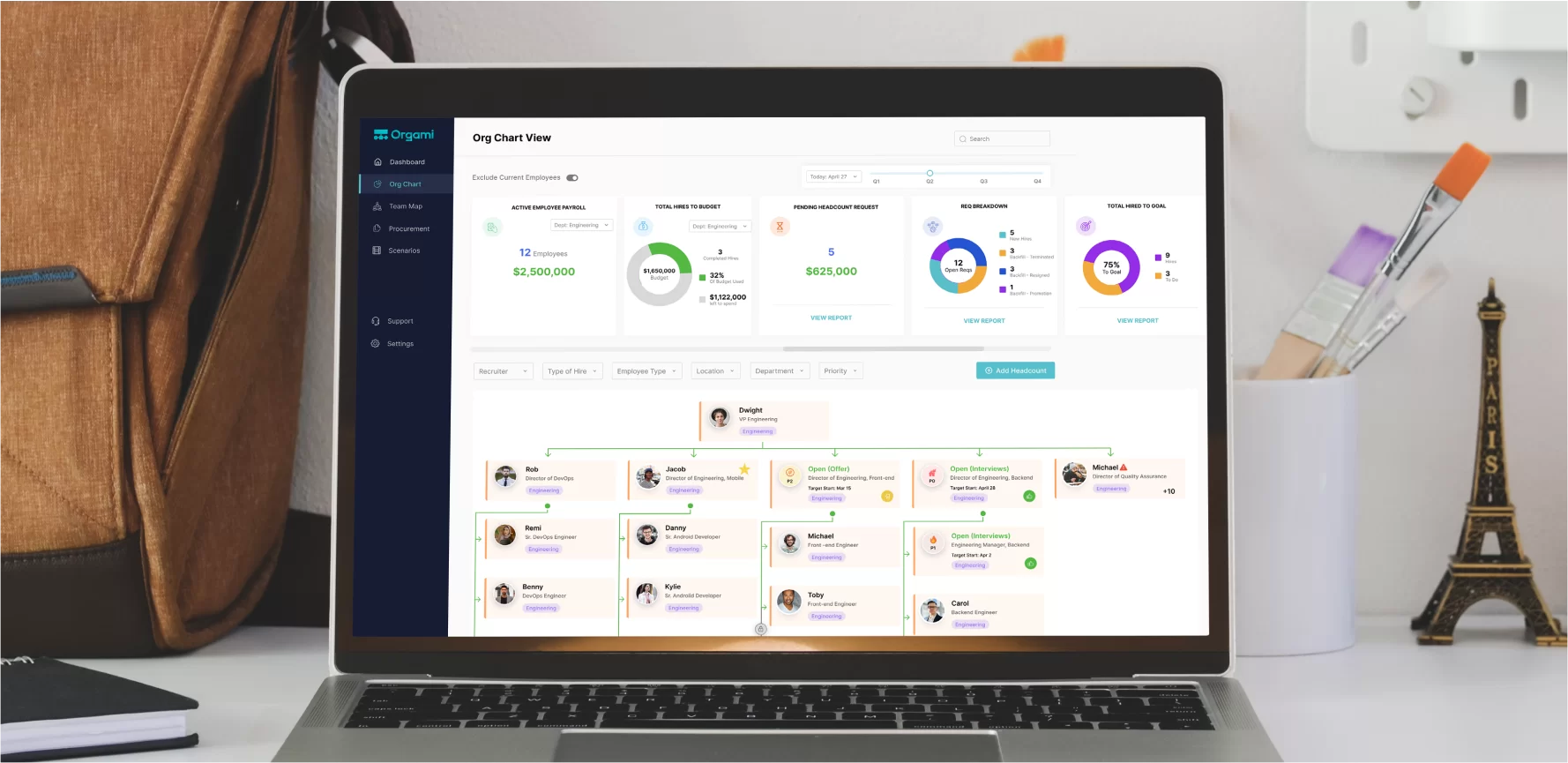 Ropstam tackled this challenge with a comprehensive solution. They developed a dashboard with a user-friendly interface and easy-to-use features that simplify HR processes for businesses. With cutting-edge technology and a focus on user experience, Web Orgami offers a seamless experience for organizations, making it easier for them to manage their workforce.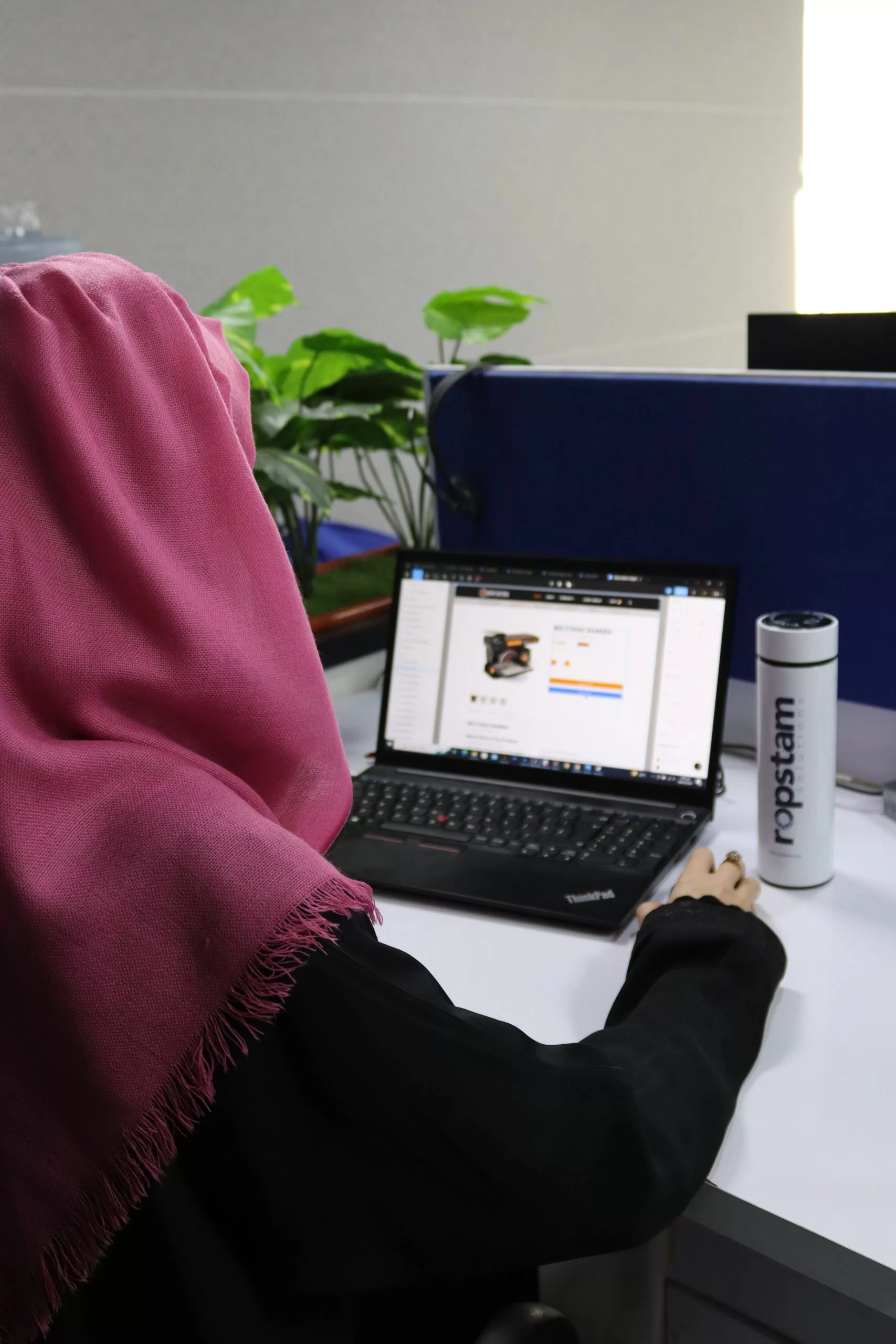 Ropstam's team conducted extensive research to understand the challenges that companies face in managing their headcount and personnel. They also analyzed existing platforms to identify gaps in the market and design a unique solution to fill those gaps.
To bring the web app to fruition, Ropstam followed a strategic roadmap that included the implementation of the designed plan, the creation of the website, thorough testing, and a successful launch.
Ropstam adopts a development approach characterized by collaboration, openness, and careful consideration.
Wireframes play a crucial role in the development process of apps by serving as a blueprint. To proceed with the creation of Web Orgami Adobe XD and Figma were used as UI/UX tools to create wireframes that served as a blueprint for the development.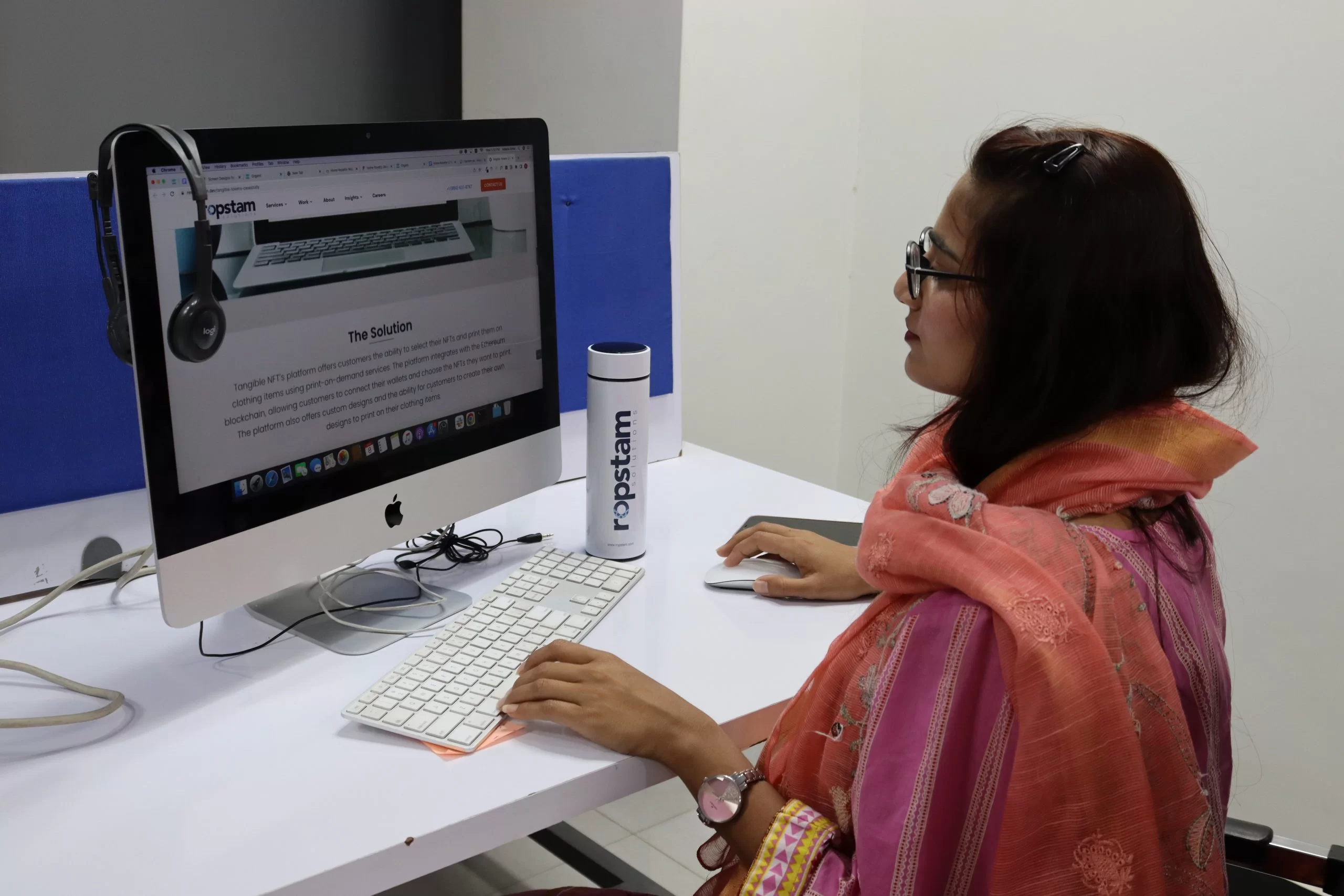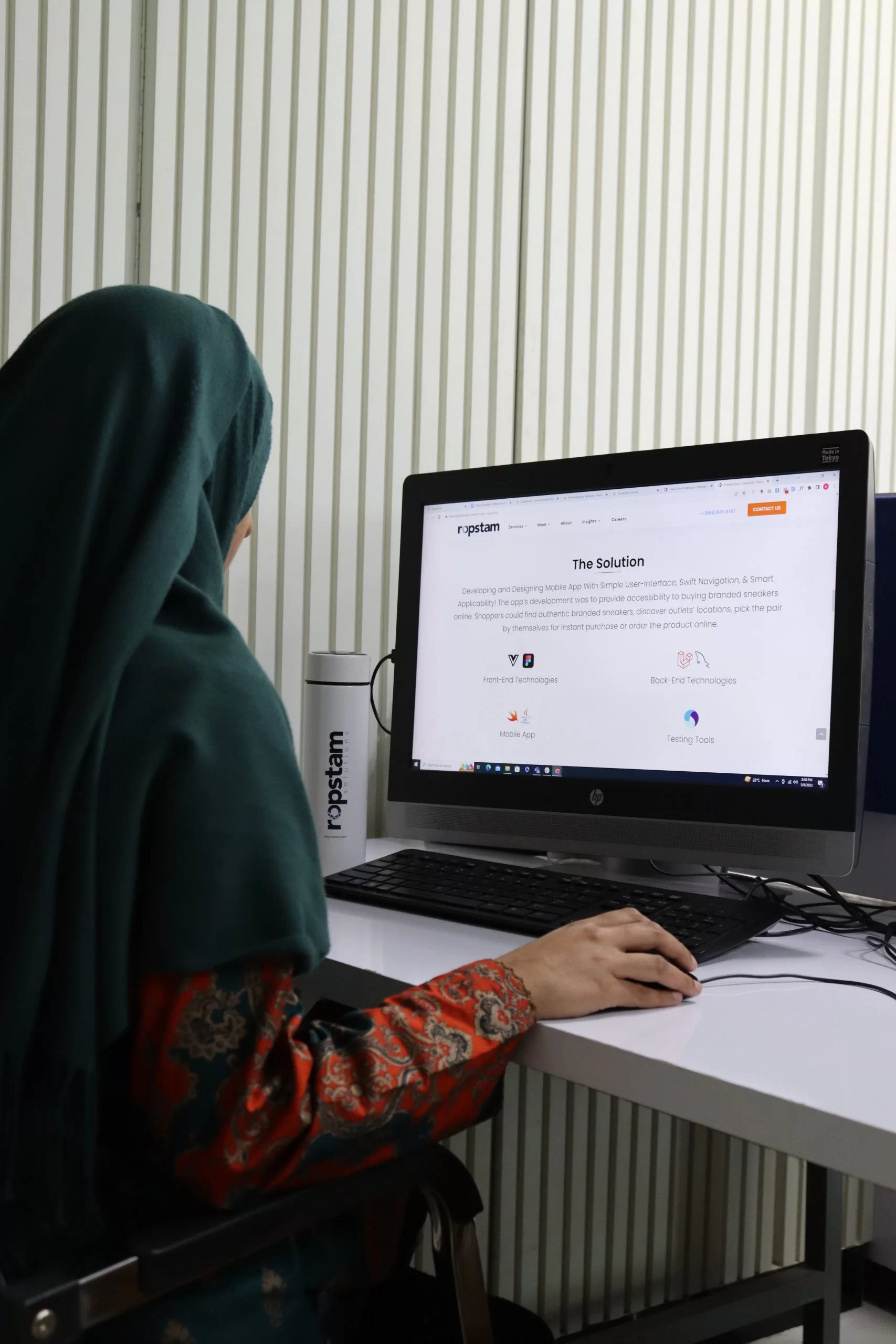 The team utilized the MERN stack to build the app, with React used for creating a user-friendly interface. The backend infrastructure was built using MongoDB for the database, NodeJS for the server, and ExpressJS for the web application framework. Additionally, the team utilized Firebase for additional features and functionality.
Ropstam conducted rigorous testing to ensure that the app was free of bugs and delivered a seamless experience to users. They also optimized the app for different devices and operating systems before launching.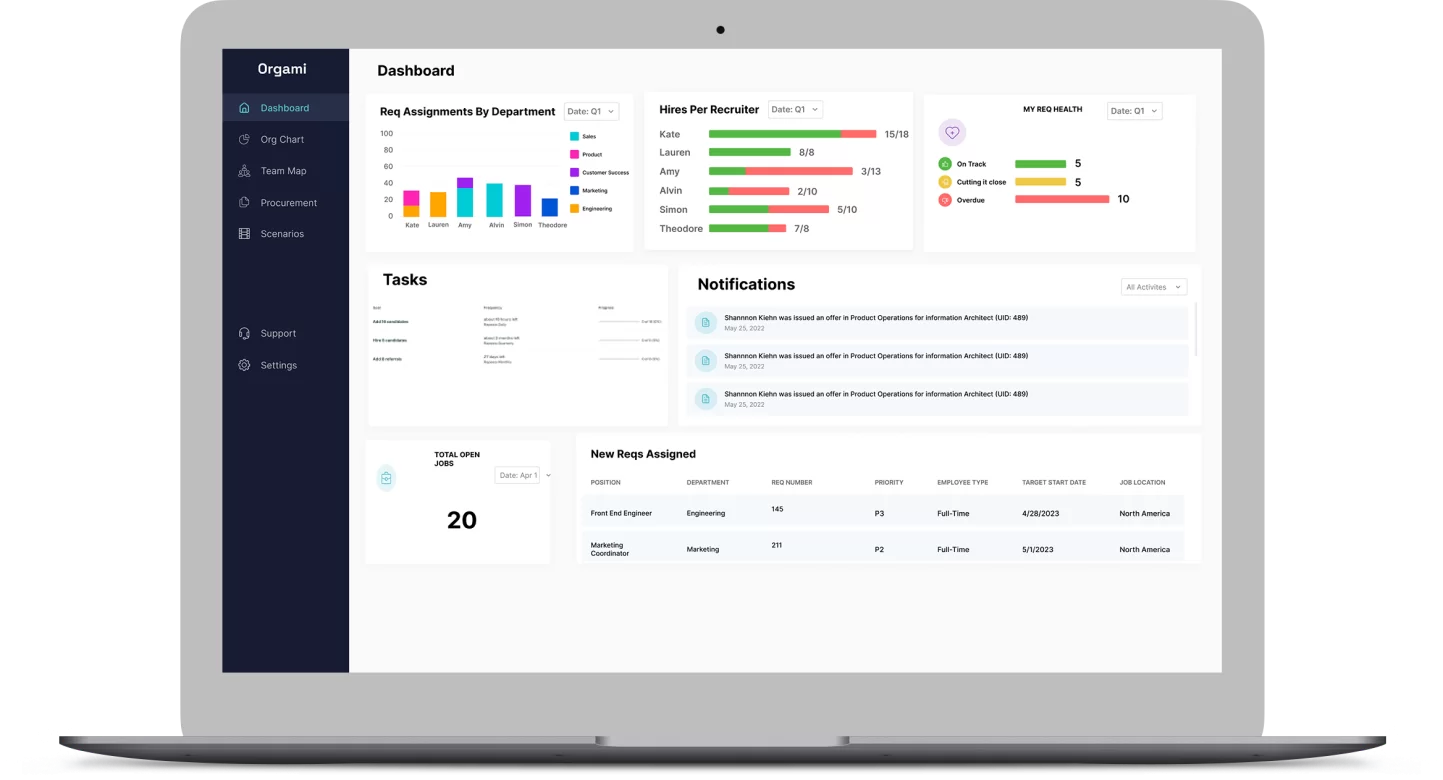 Web Orgami has been a resounding success, with businesses praising its user-friendly interface, comprehensive features, and seamless experience. The platform has made it easier for organizations to manage their workforce, recruit talent, and collaborate with ease. Web Orgami has significantly contributed to the HR management sector and helped businesses streamline their HR processes.
The team communicates very well. It's very refreshing
Ropstam suggested innovated that we haven't thought about. Overall outcome is highly appreciated.
Let's communicate and turn your dreams into reality!