Managing Facebook ads requires marketers to spend several hours, even days, and hefty bucks. To simplify the procedure, Austin Roeshink, the founder of AdSherpa, appointed Ropstam to create Skup Dashboard.
Features Embedded In-App by Ropstam:
Fb campaigns & ads listing & filtering
AI base suggestions on ads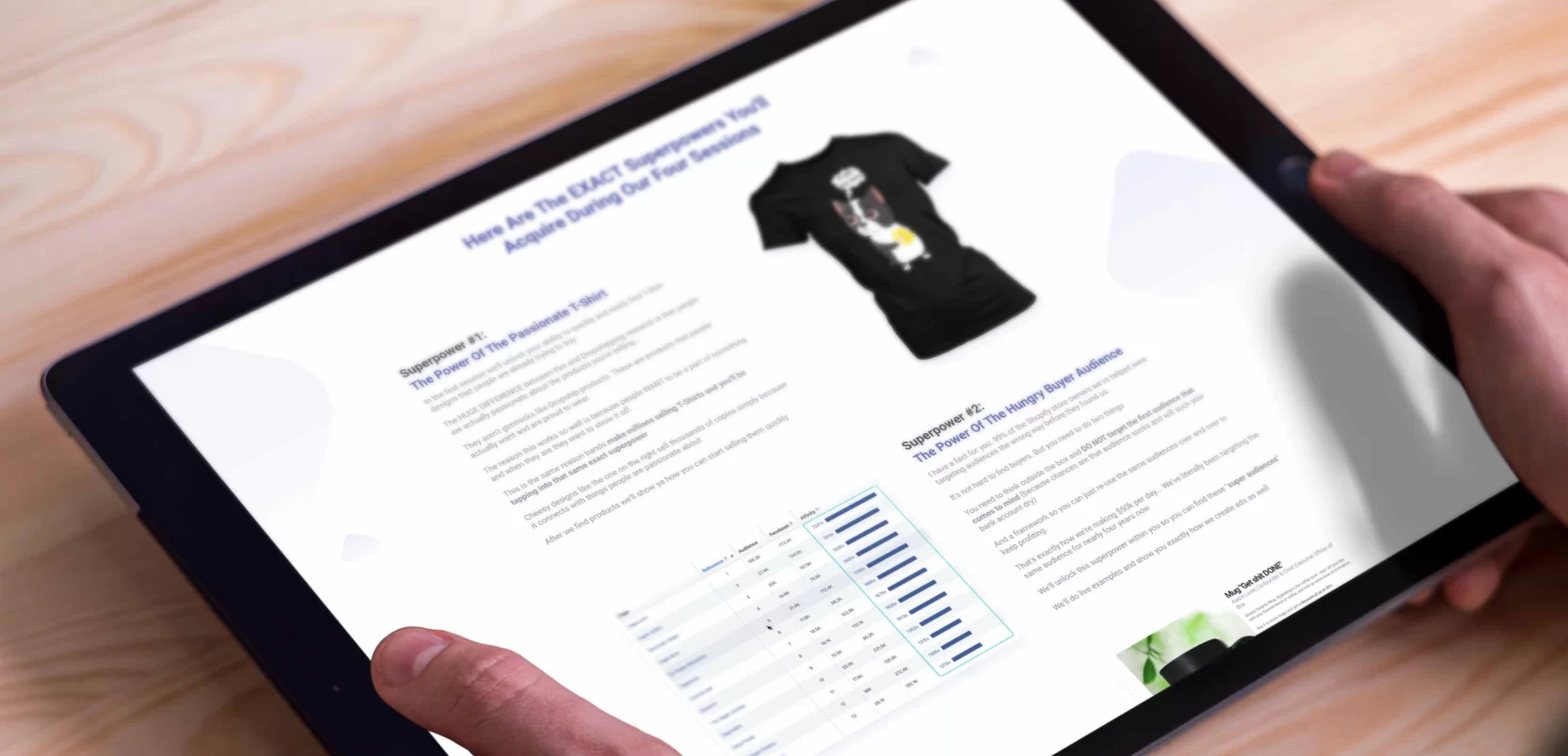 The Skup Dashboard includes advanced features that provide users with valuable insights into the performance of their Facebook Ad Campaigns. These insights can help users make informed decisions for future campaigns and improve their overall performance.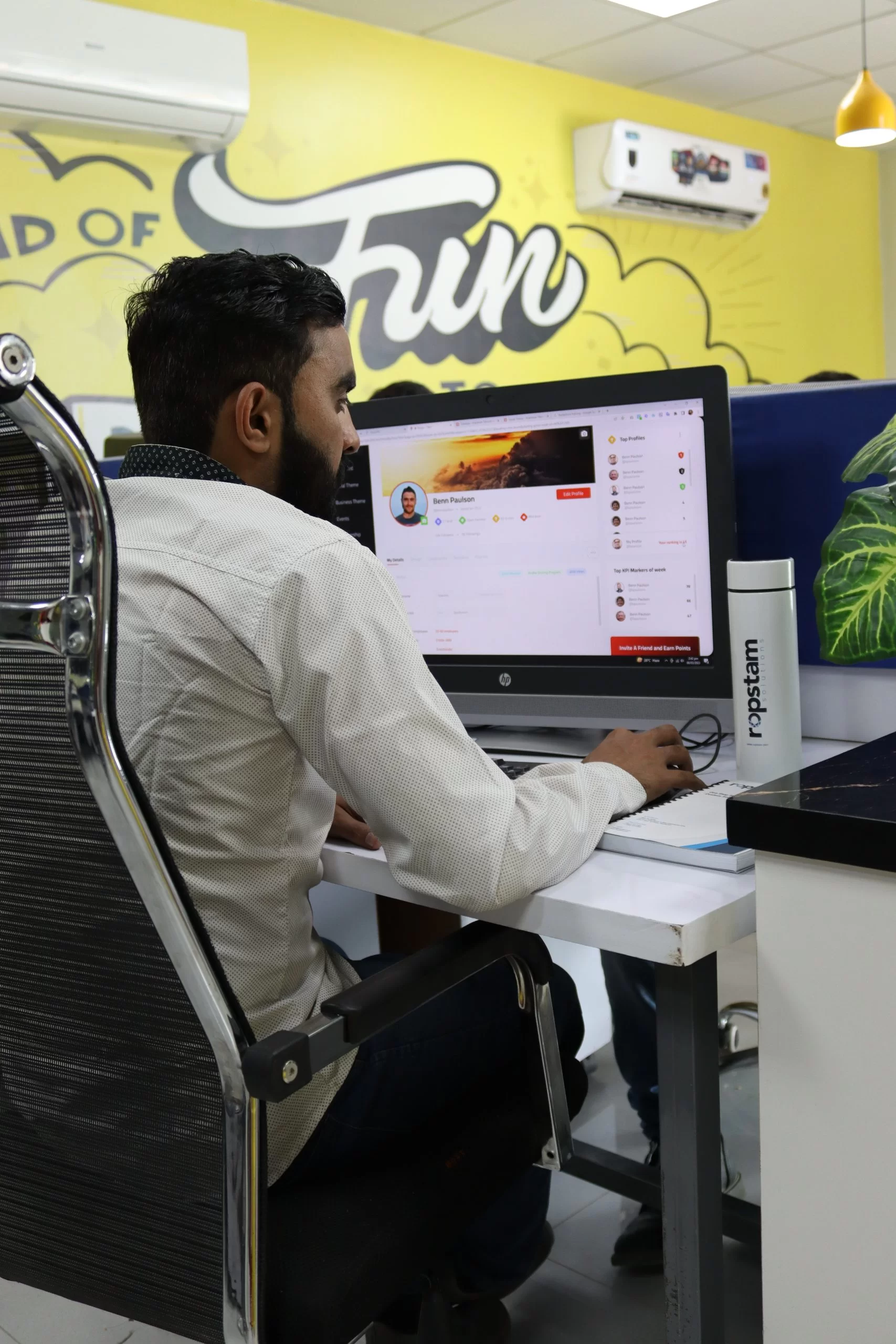 Ropstam led the development process of the Skup Dashboard, starting with ideation, selecting the optimal tech stack, and collaborating with experts to understand the project's requirements. The development involved innovative techniques that were successfully implemented by the Ropstam team.
The development of the Skup Dashboard for Ad Sherpa was executed by observing a set of following plans:
Comprehending The Design
App Development
Testing & Launching
To develop the web app, Ropstam heeded the roadmap incorporating execution of drafted design, website development, testing, and launching.
Ropstam follows a collaborative, transparent, and thoughtful development strategy:
This step involved a collaboration between UI/UX experts and web developers to understand the design's functionality and execute the development process accordingly. They worked together to comprehend the illustrations and ensure a seamless user experience for the web product.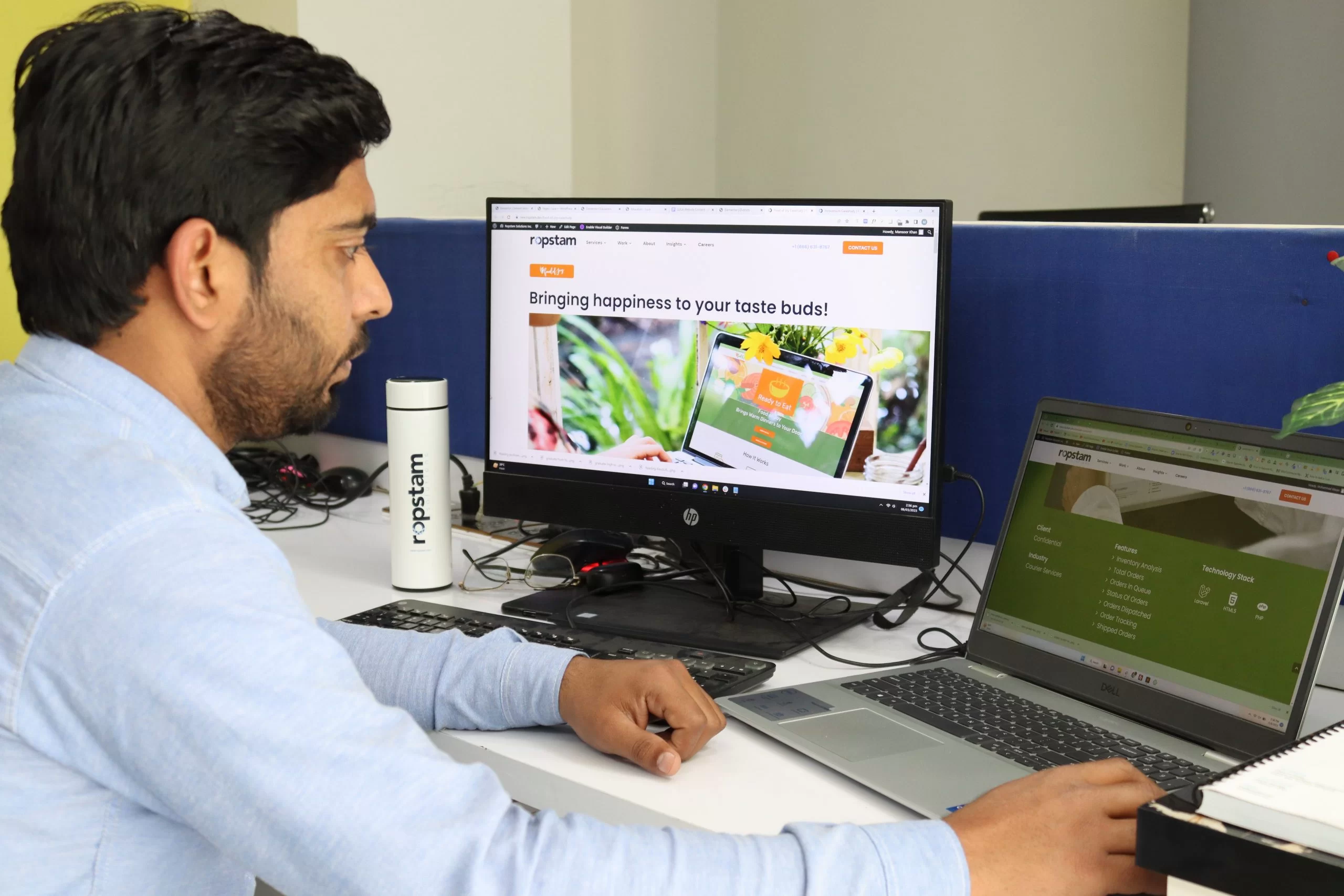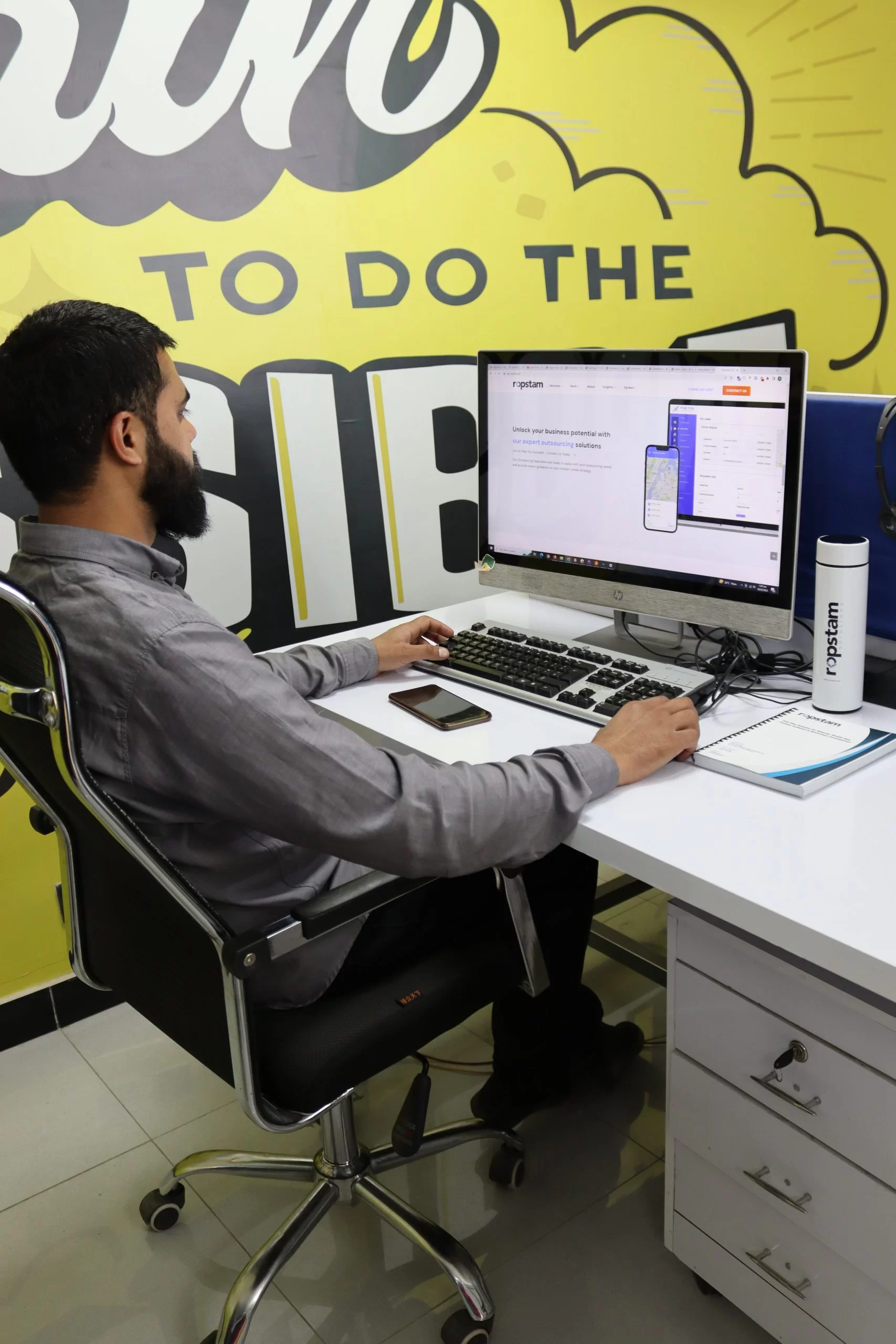 To develop the Skup Dashboard, ReactJS was selected as the primary technology for the front end, while NodeJS was utilized for the back end. MongoDB and Facebook Graph API were also integrated into the dashboard to provide a comprehensive analysis of Facebook Ad Campaigns.
After the completion of the Skup Dashboard's development stage, the next step was to ensure its quality before release. The Quality Assurance team used Selenium to test the web app's functionality and JMeter for performance analysis.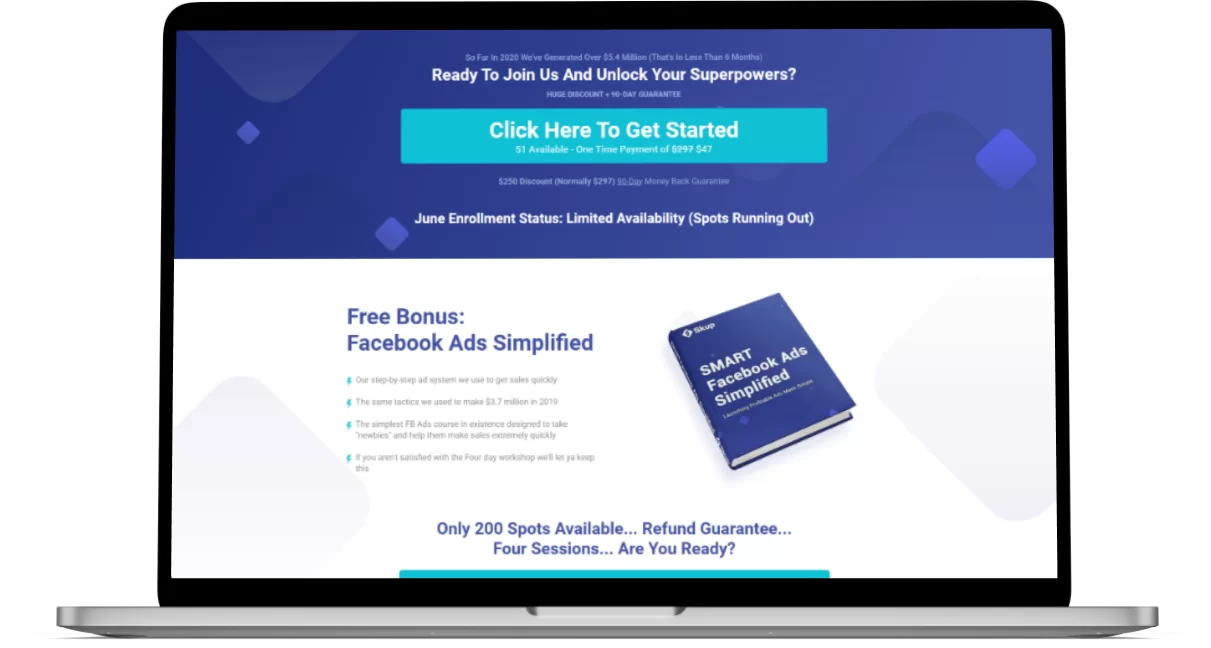 Manageable & Fast Dashboard
Ropstam delivered a secure and efficient dashboard that has proved invaluable to our client in effectively managing their Facebook ad campaigns.
Their communication is good and they articulate the metrics quite well. Internal stakeholders are impressed with the team's knowledge and openness to discuss options.