Managing inventory and sales manually can be time-consuming and error-prone, and traditional logistics management lacks the proper documentation to address potential disputes or misunderstandings. 
Features Incorporated In The App By Ropstam: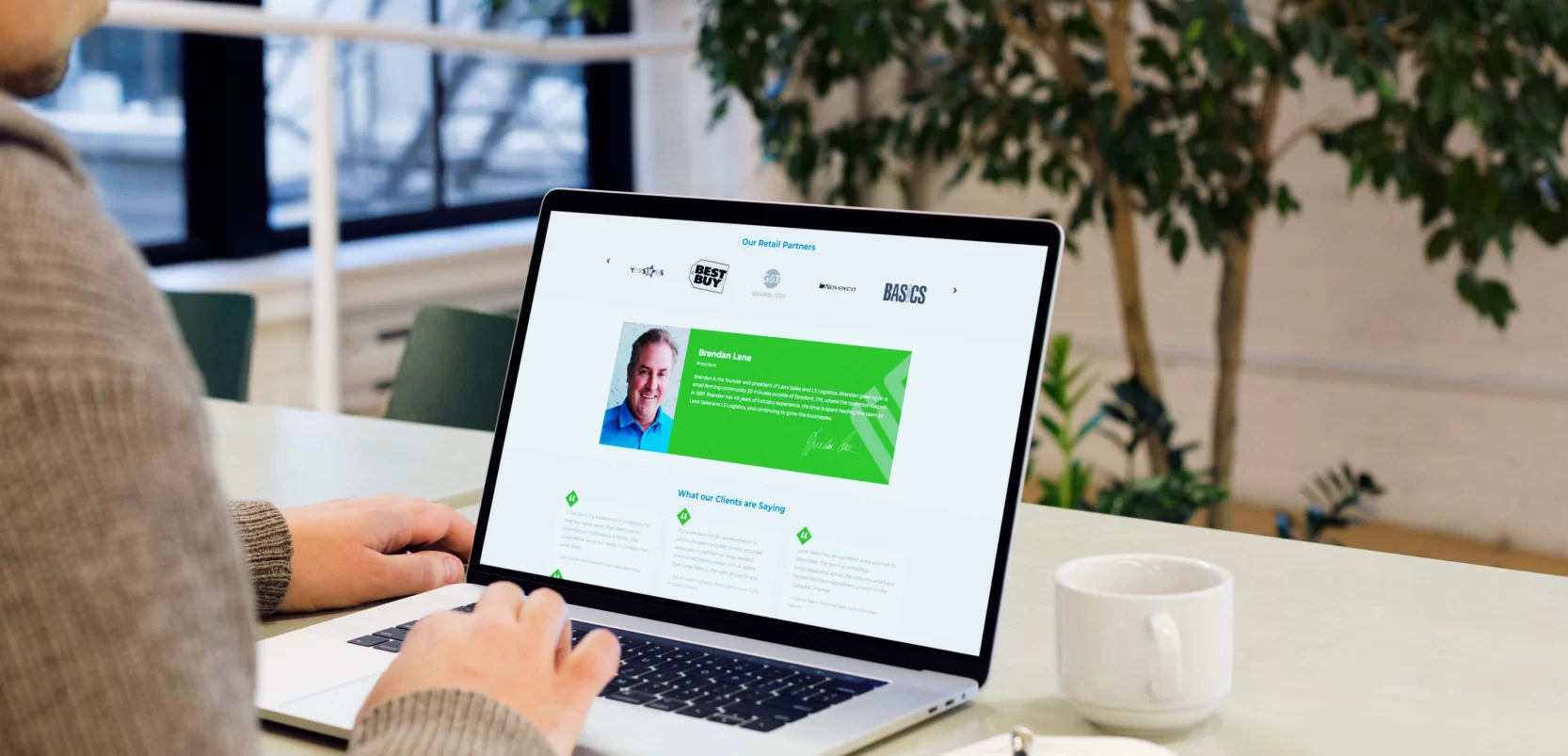 Lane Sales is an innovative order management platform that automates these processes, simplifying inventory management, streamlining sales estimation, and eliminating the risk of errors.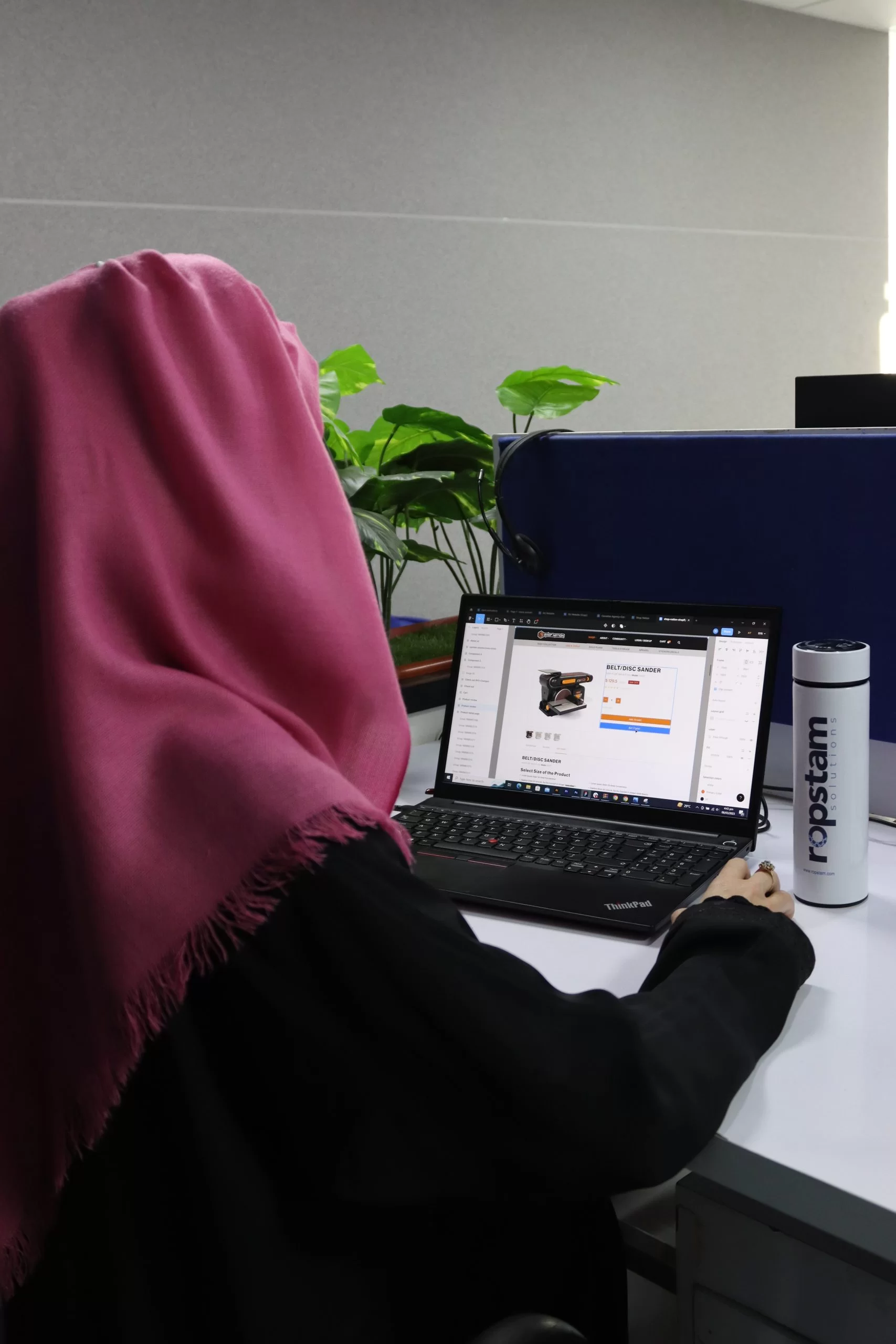 The purpose of creating Lane Sales is to streamline the sales process for supply chain professionals by automating inventory management, order tracking, and logistics management. The software aims to eliminate errors and provide accurate data for record-keeping and dispute-resolution purposes.
To ensure the efficient and effective development of Lane Sales, Ropstam utilized the latest technological advancements and expertise to create the necessary APIs swiftly.
To develop the web app, Ropstam followed the roadmap incorporating execution of drafted design, website development, testing, and launching.
Ropstam was able to enhance their managerial and organizational skills during the development of Lane Sales, as the project required a deep understanding of supply chain management and order processing.
To ensure the functionality of the web product, a team of UI/UX designers and web developers collaborated to comprehend the provided wireframes and designs. This crucial phase allowed for incorporating the necessary features and ensured optimal user experience.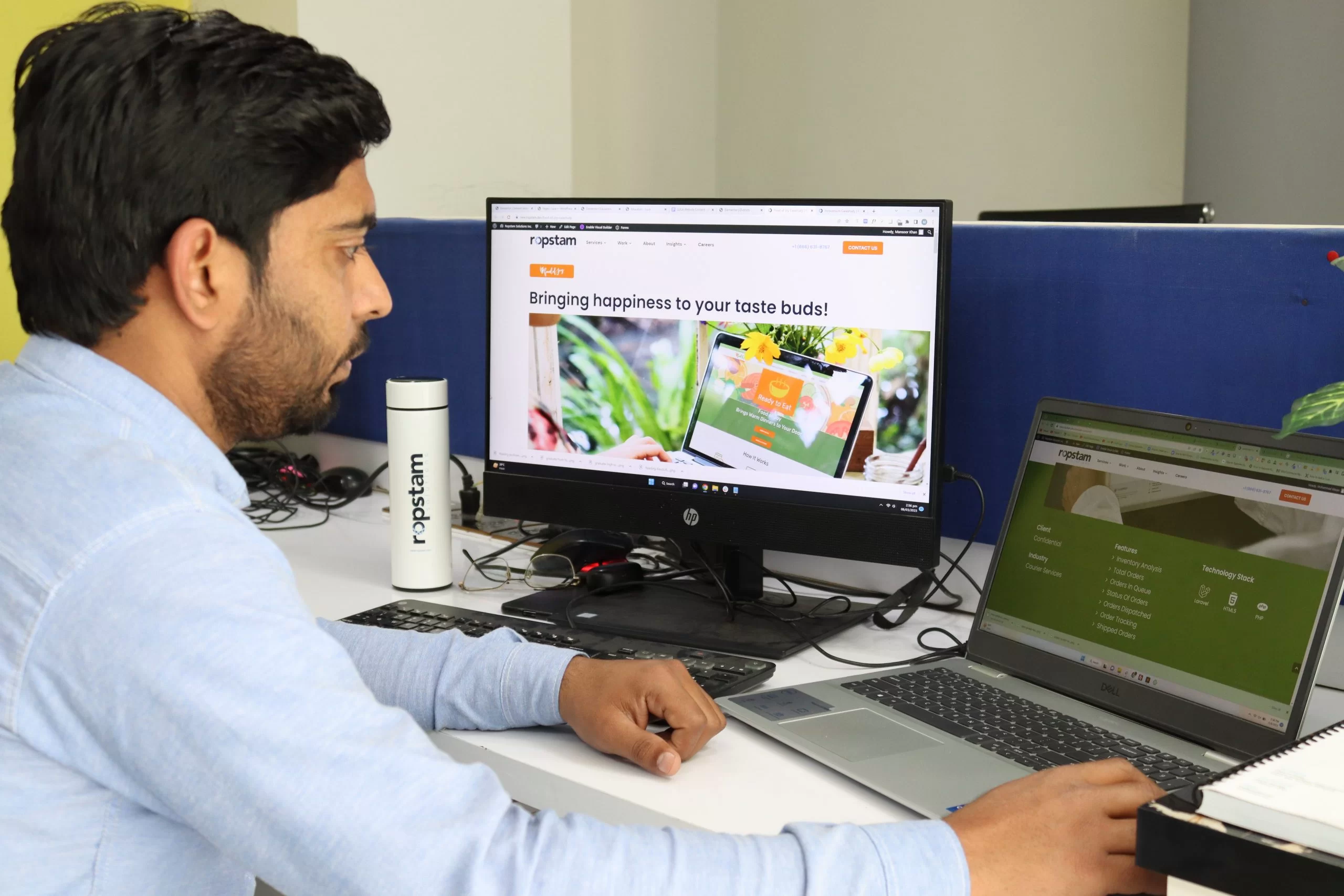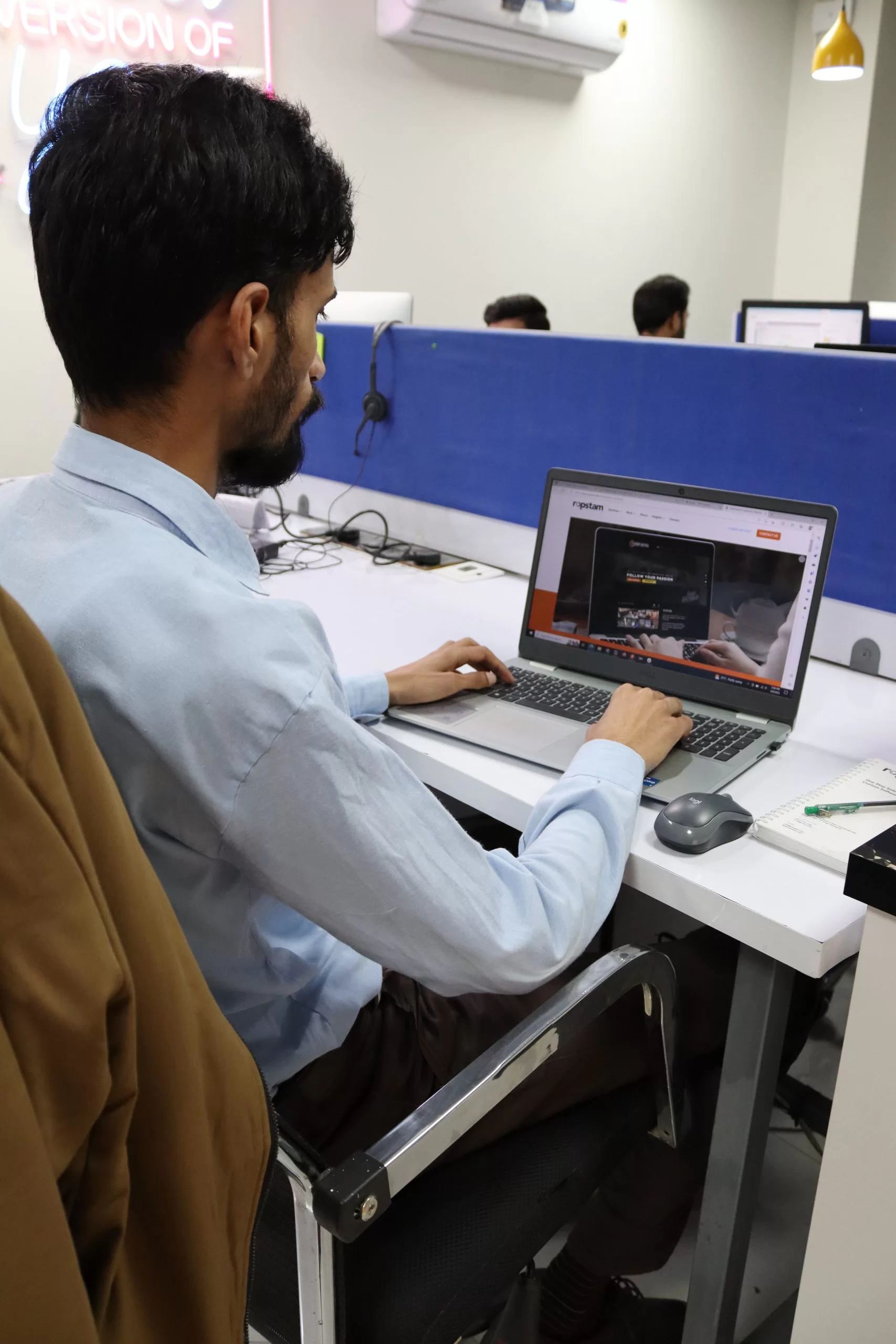 To develop the backend of Lane Sales, Ropstam used Laravel and PHP as the primary technologies. HTML/CSS was employed to create the frontend of the application. Additionally, Microsoft Business 365 and Bootstrap were integrated into the platform to provide advanced features to the users.
After completing Lane Sales, the next crucial step was testing to ensure it functioned optimally. To achieve this, the portal was subjected to manual testing by quality assurance experts. Jmeter and Postman were also utilized as testing tools to detect potential issues.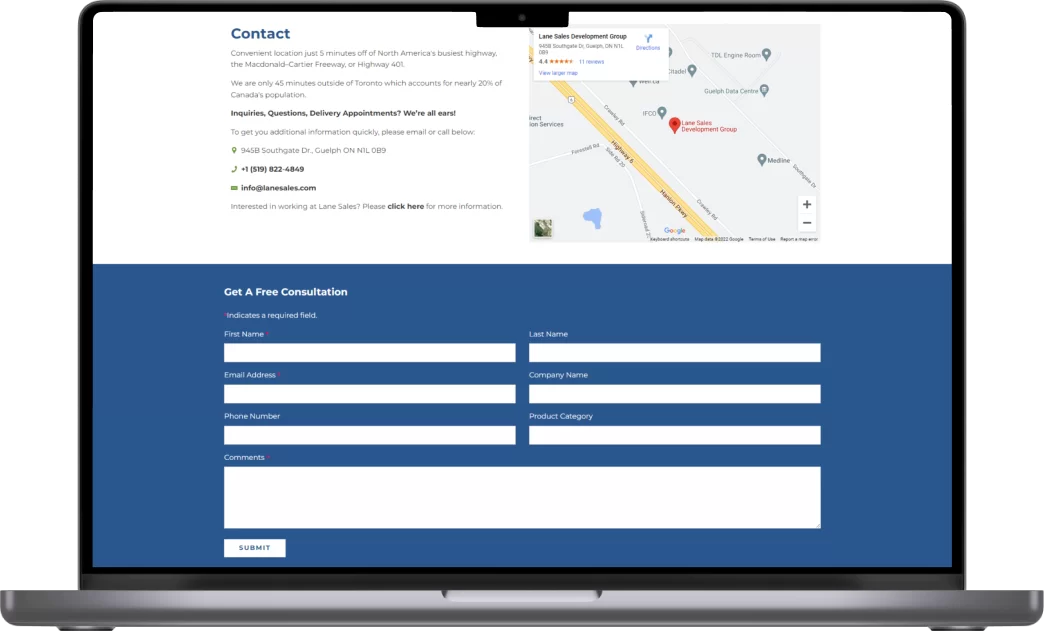 Lane Sales is a dynamic software portal that simplifies inventory management, sales tracking, and order processing. This platform streamlines the shipment process and reduces the risk of errors. Lane Sales has made supply chain and shipment management effortless and error-free.
Their communication is good and they articulate the metrics quite well. Internal stakeholders are impressed with the team's knowledge and openness to discuss options.
Let's communicate and turn your dreams into reality!