With the rise of the smartphone, mobile app development has also increased. The mobile app's market and advantages in any organization should convince every industry to search out professionals who can build apps to fulfill their requirements.
List of essential things to consider for developing a mobile app
Here is the list of things that you need to consider before developing an app to make sure it is successful. 
Perform thorough research
Market research would allow you to understand better popular features and features not accessed by customers. Go through user feedback of related apps to find out which consumers want additional features. Read and check for complaints and make your request work better and run smoother.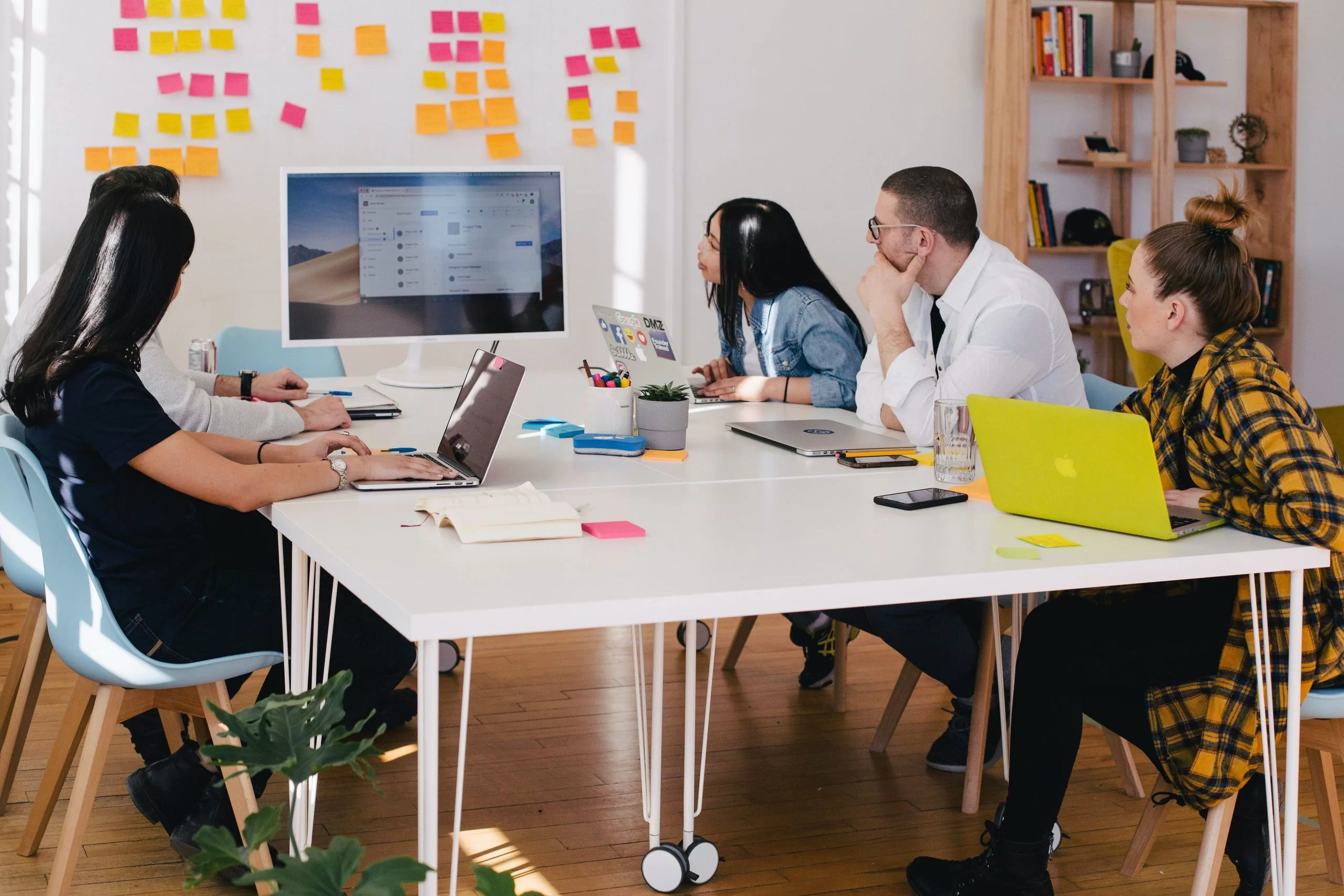 Make sure that it does not gabble up data
The collection of data is a prolonged thing. Data collected is so expensive. Moreover, to increase the popularity of your app, then you need to deduce the efficiency. In addition to this to work, some apps require a continuous internet connection. Some apps don't need the web to operate. So plan which kind of app you will prefer.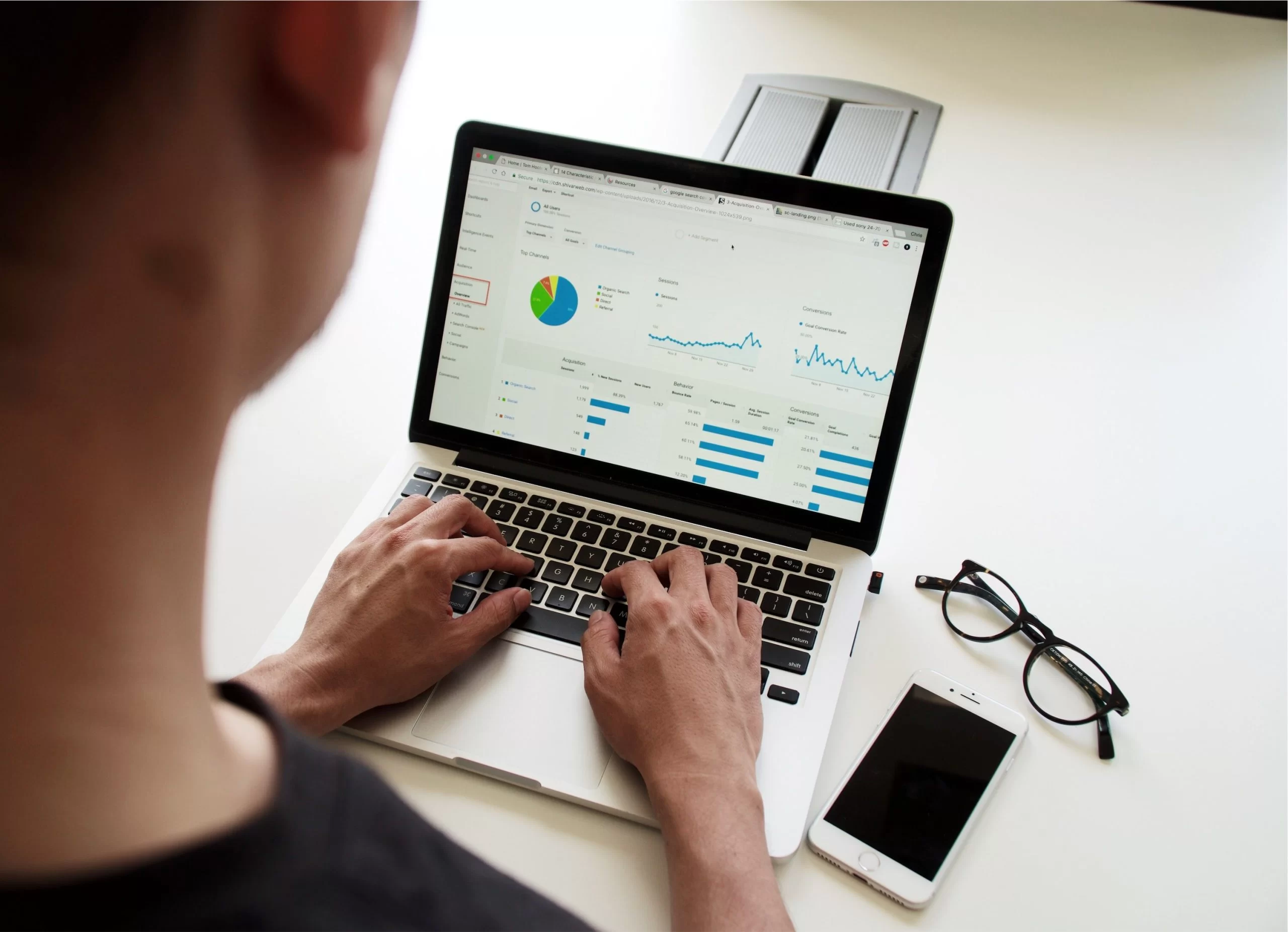 Plan to offer something unique to the customer
As we can see, there are millions of apps both on the Android and iOS platforms. If you want to create something that individuals wish to, then intend to build something special in its characteristics. Make sure that there are specific unique characteristics in your app that make you separate from others.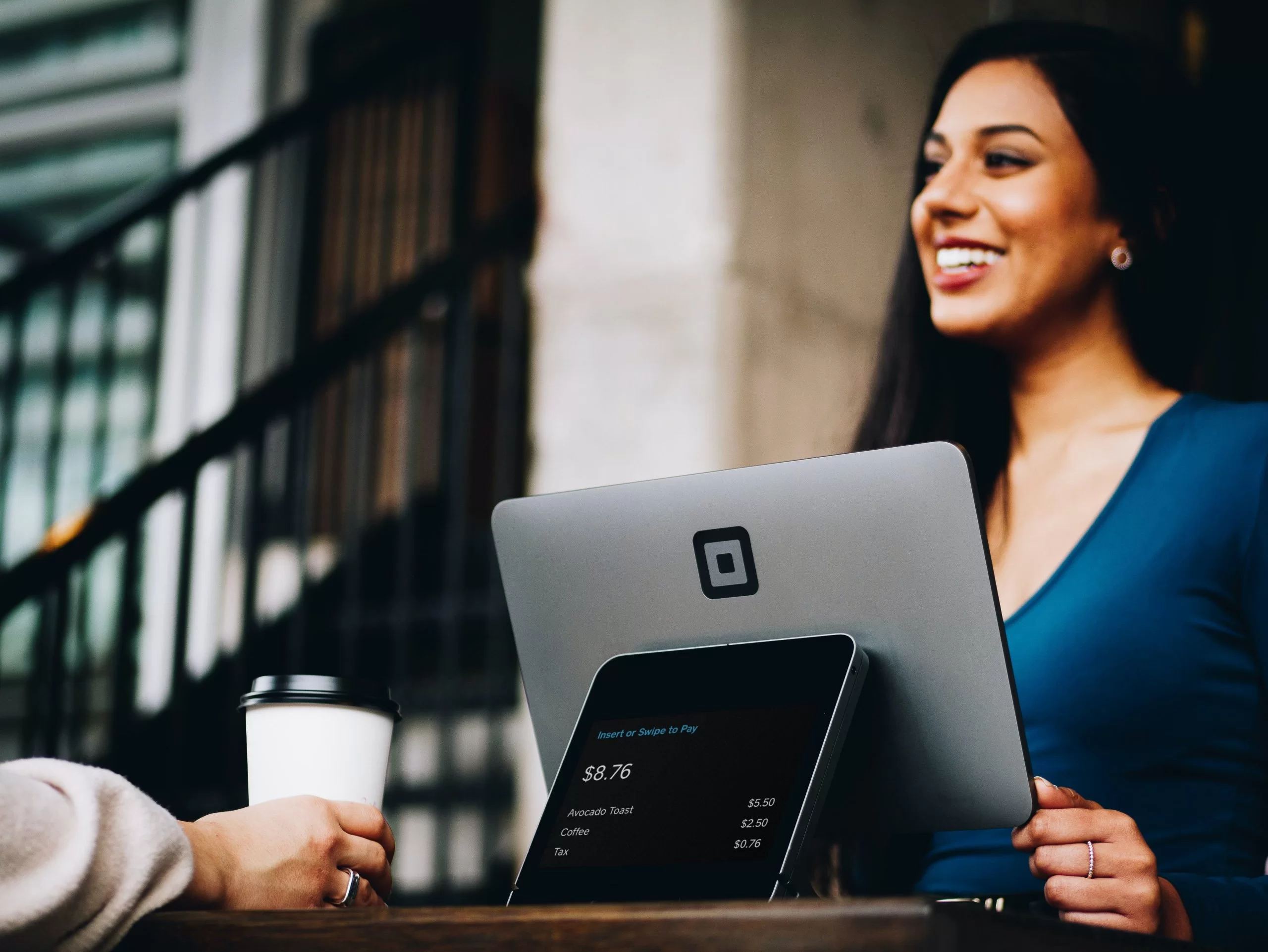 Use animations
A unique aspect is the use of animation, but it takes time to load when using animations. The load times can give users a false impression of your app. Make sure your software works correctly without a crash to prevent crappy load times. No matter what, please stay away from a sluggish load time, but use animations to enhance significantly an app's overall user experience, which can give your customers the fun part they are looking for with your app.
Plan monetizing your app
Many mobile app development companies are looking to hire mobile app developers to do a job on a contract basis. It is essential to think about the price of your product correctly when making a mobile app. Be genuine while charging a commission.
Recognize your app users
It is essential to identify your app users before launching the app. You'll know what they want from your app until you're okay with your target audience. In the first launch of the app, your target audience also helps narrow down the features you will have. Study the target group to consider them.
Choose the expert development team in one platform
Choose the mobile app expert organization that is good at developing mobile apps in various domains on both iOS or Android platforms. Check all of your developer's past work. In-app growth, was your developer successful, and was the app able to gain popularity in the mobile app industry?
Always think about the right marketing strategies
Marketing techniques are significant. There may be some specific characteristics of your app, but it may not gain market traction. You have to start marketing campaigns for two or three weeks (or months) before launching the app on the market to have successful market performance.
Write a catchy description
An excellent overview of the app will help the user find all of the app's details. The play store also allows the developer to have a few lines of an app narrative. A developer will not explain both your app and a writer, so write some excellent information about your app. Create an eye-catching graphic for your app to attract the attention of tourists.
Plan the development in your budget
The creation of Apps is not free. Here is the time to spend a lump sum on your app developers to shape your business model. To cover all the steps, the idea includes several phases, plan the budget for it.
Conclusion
This list is just a brief overview of the process of creating an app. The success of your investment in the growth of mobile apps will eventually be your customers. Make sure your app is an application that your audience would know and enjoy a lot.