The WordPress plugin directory consists of more than 50,000 plugins. With such a wide range of plugins available, it can sometimes become difficult to select the right plugins for the development of an attractive and interactive website. Given that WordPress powers 39.5% of all websites, it is of great significance to identify the commonly used plugins for WordPress. Read on to find out the most commonly used wordpress plugins in 2023.
5 Most Popular Plugins For WordPress In 2023
One of the best practices for wordpress development is to have knowledge of famous themes and how to use them for building a website. Here, some of the most popular WordPress plugins have been briefly explained to help the readers: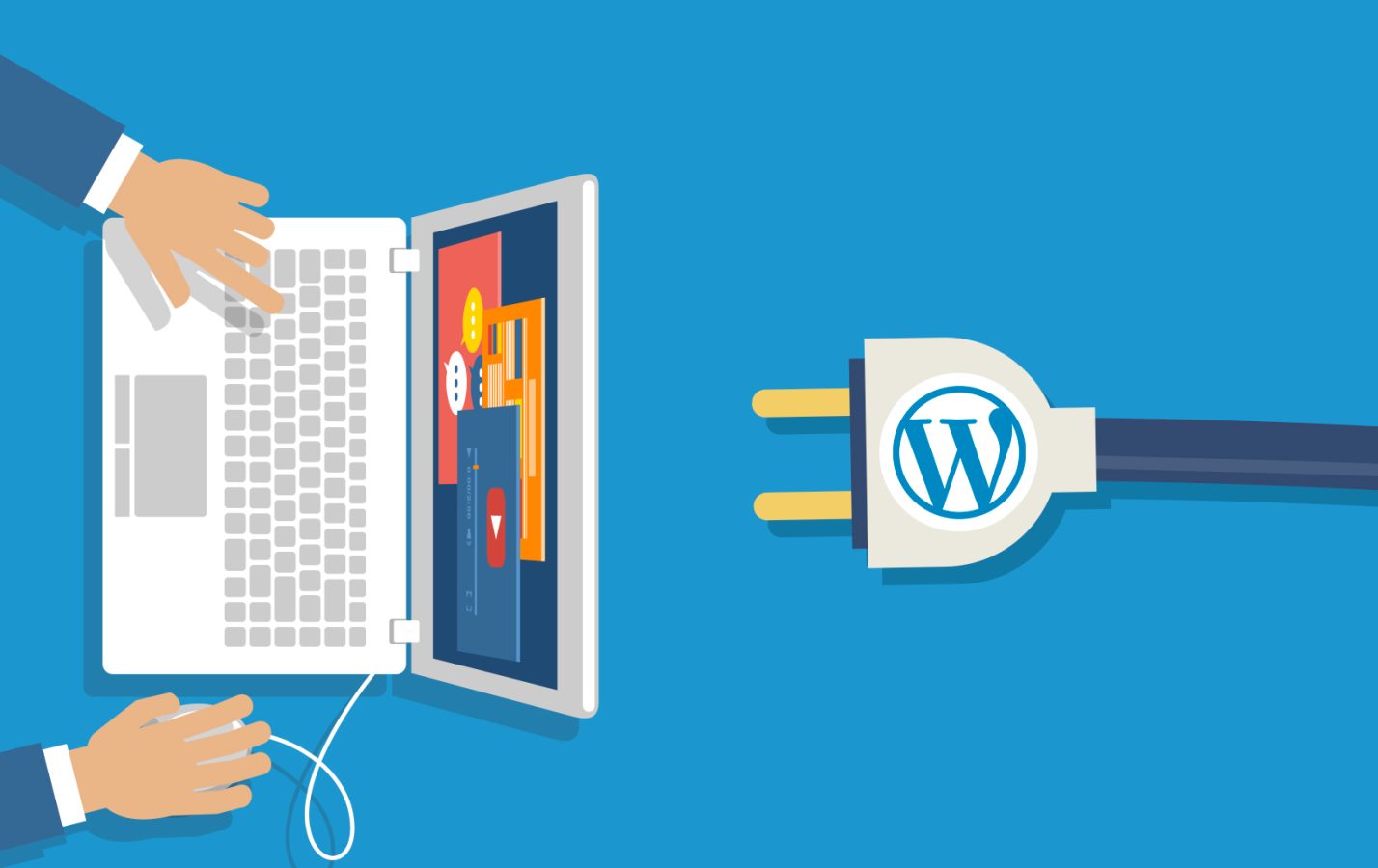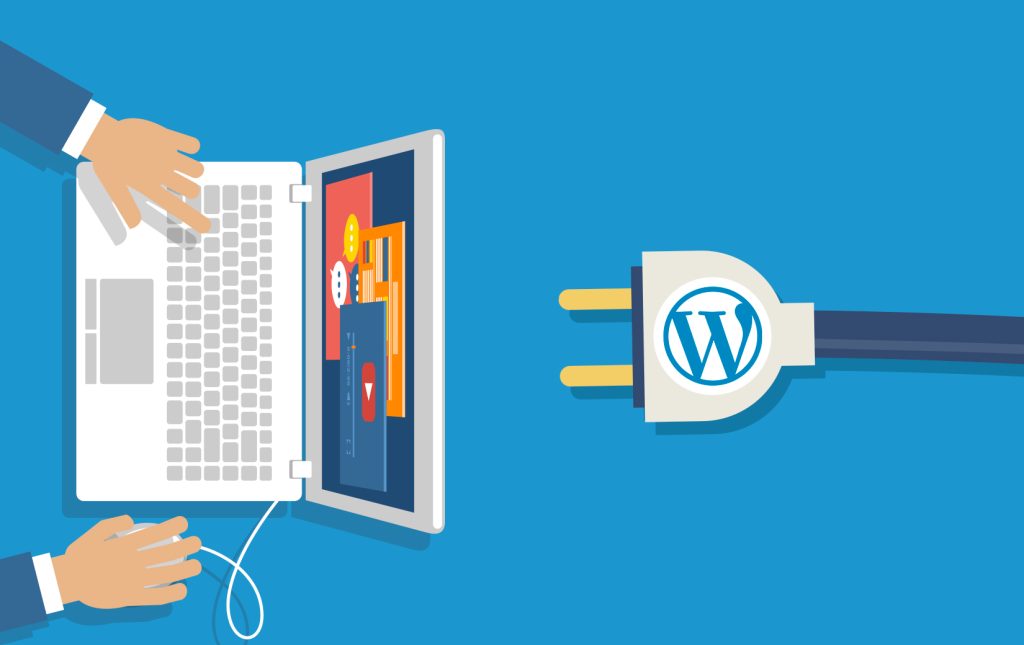 1) WooCommerce
With more and more people opting for online shopping, the demand for ecommerce sites has grown exponentially. WooCommerce is a built-in WordPress extension to help developers create beautiful and engaging ecommerce sites. A great plugin for business sites, it literally converts your WordPress site into an online selling store. Thanks to its endless customization, customers have a variety of options, including setting currencies of their choice. Moreover, this plugin is free of cost, meaning its implementation is budget-friendly.
2) WPForms
It is a beginner-friendly extension that allows developers to create attractive forms. All you have to do is to drag and drop the forms in any order you want. With more than 300 built-in templates, WPForms enables you to create contact forms, subscription forms, payment forms, etc. Thanks to its ease of use and wide range of customization, WPForms is one of the most utilized WordPress plugins.
3) All In One SEO
Simply creating and hosting a website is not enough nowadays. To ensure that your services are reaching enough customers, your website must be SEO optimized to rank higher in SERP (Search Engine Results Page). Thankfully, WordPress has a useful plugin named "All in one SEO" to help improve the on-page SEO of the website. It guides you in crafting SEO titles, adding relevant words, and connecting the website to the Google search console.
4) Elementor
Elementor is another popular WordPress plugin leveraged to create attractive WordPress sites. Without any coding, you can drag and drop the relevant elements in the right place on the page to develop a beautiful, customized website. Given its compatibility with other themes and ease of use, beginners can use this extension without hassle.
5) Smush
Are you fed up with your website's troublesome loading time because of high-resolution images? WordPress has a solution for this common problem. Smush is an extension that optimizes the images as you upload them. By reducing the image size, this WordPress plugin significantly improves the loading time of your website. This way, more users stay on the website and can be converted into potential customers.
Recognizing The Importance Of WordPress Plugins
In simple words, a plugin is a software that improves the performance of another software. It is also named add-on or extension as it adds some functionality to the existing software. Plugins make the life of developers easy as they don't have to write code for repeating and common parts of the website. This not only saves time but helps developers in creating attractive websites.
Conclusion
WordPress plugins are extensions that add functionality to the WordPress site. This blog covered some of the widely used plugins for WordPress that can help developers in creating attractive websites.